Blogapalooza 2014 was hands-down the most anticipated blogger event of the year, BOW! Seriously, almost everyone from Mommy Bloggers Philippines who signed up couldn't contain our excitement. We talked, planned and prepared for it. Expectations ran high especially for the first-timers, hearing what fellow bloggers who had gone to last year's had to say about it.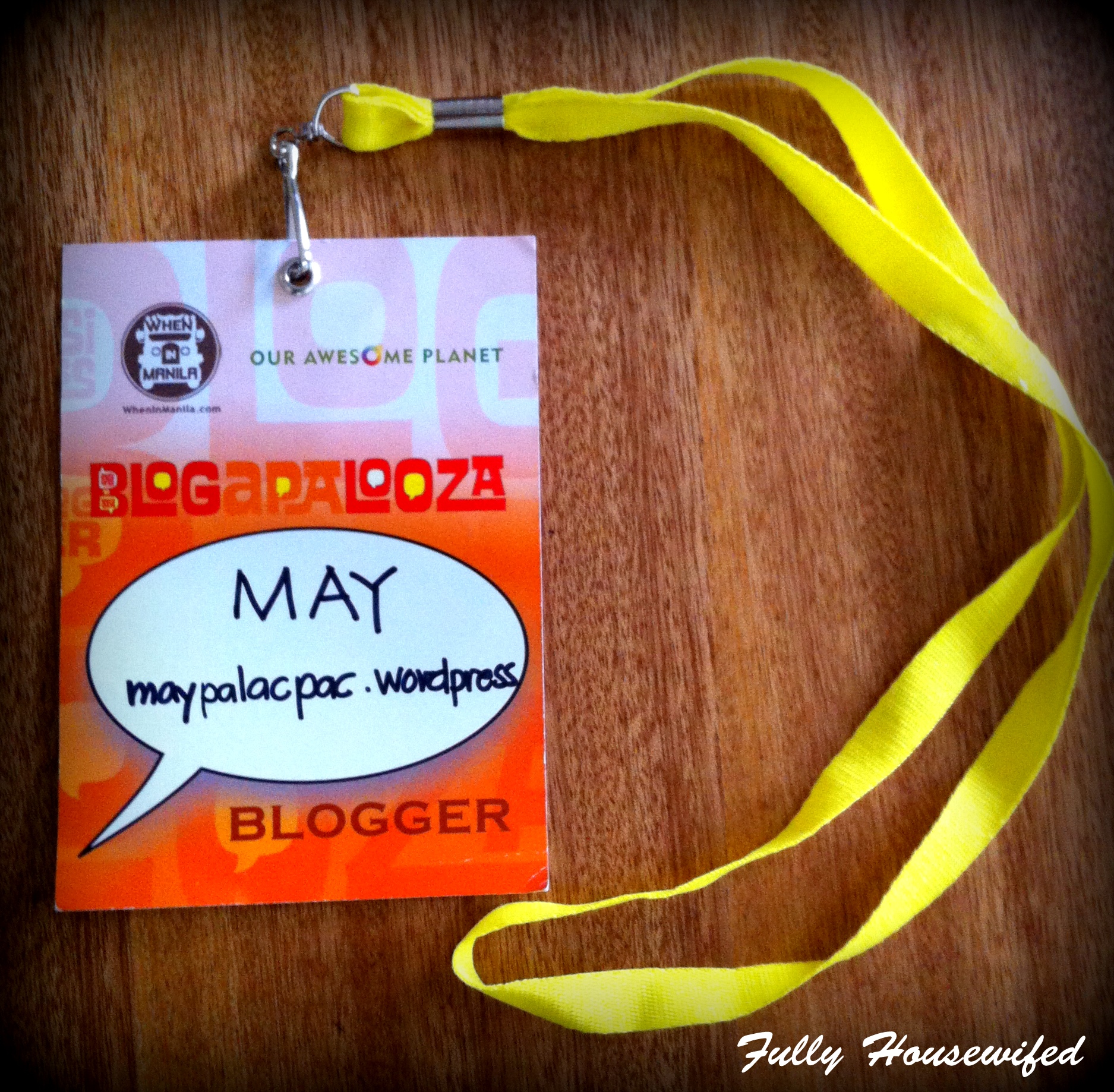 One of the things I like about the event was that the venue was just walking distance from where I live. My hubby and I, along with our kids, frequent SM Aura, so I'm pretty much familiar with that mall.
The good stuff!
The good points include having a good number of mainstream brands as exhibitors.  Crocs, Dr.Kong, Flawless, Globe, Krispy Kreme, Acer, Canon, Chips Ahoy, Max's, NIU by Viking's, Globe and Sky Cable were there.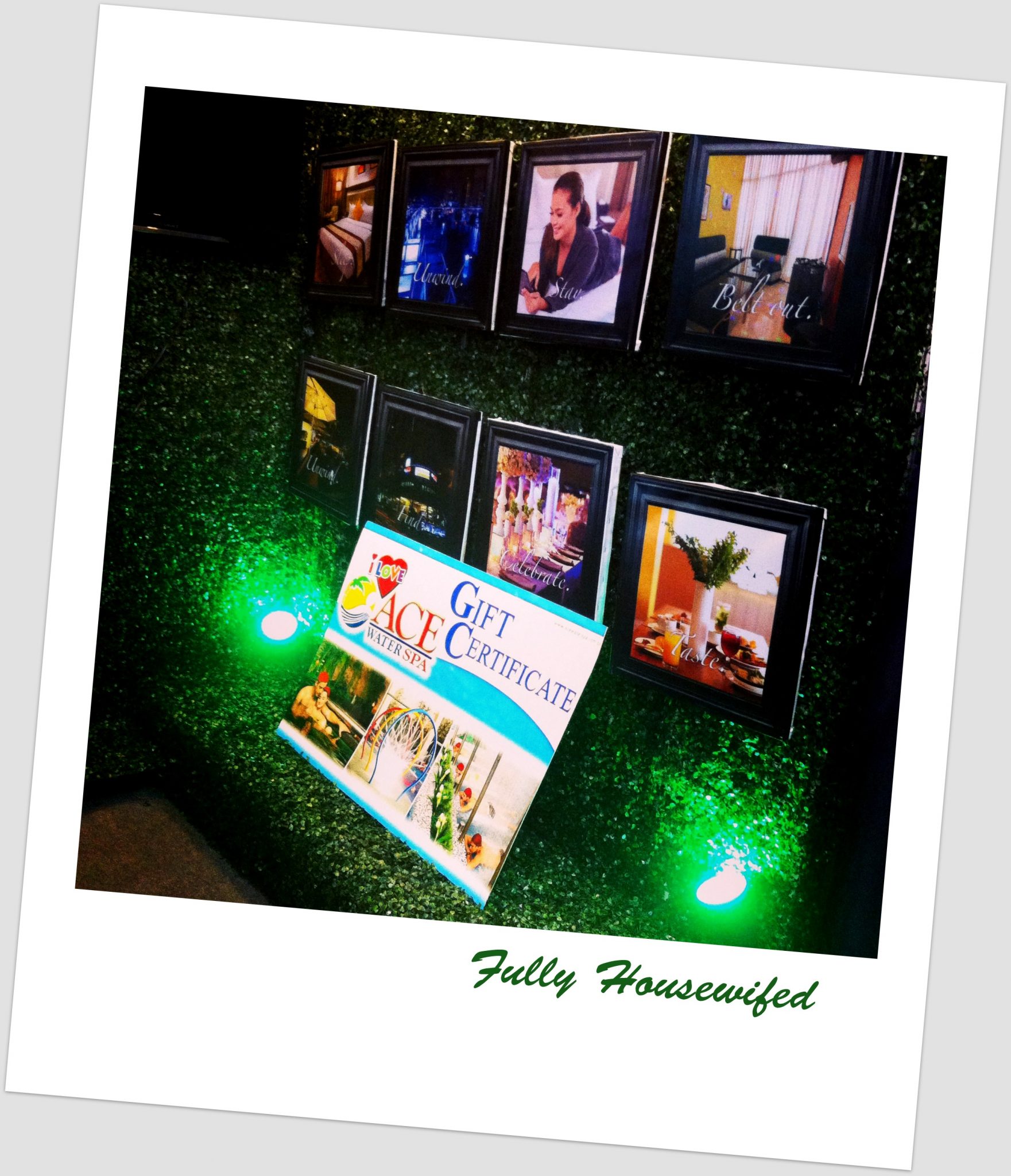 There were a lot of booths that cater to fashion and beauty bloggers, so good for them!  I signed up for a few brands that fit my blog theme and will be writing about their products and services in the coming weeks. I signed up for a couple of slimming products for obvious reasons, haha!
Techie limits…
I signed up for Fukuda and Canon but held myself back from signing up for anything too techie because I'm not really a tech blogger. Fukuda is a brand I'm already familiar with because we've purchased a couple of appliances from them. In fact, our current burner stove is Fukuda.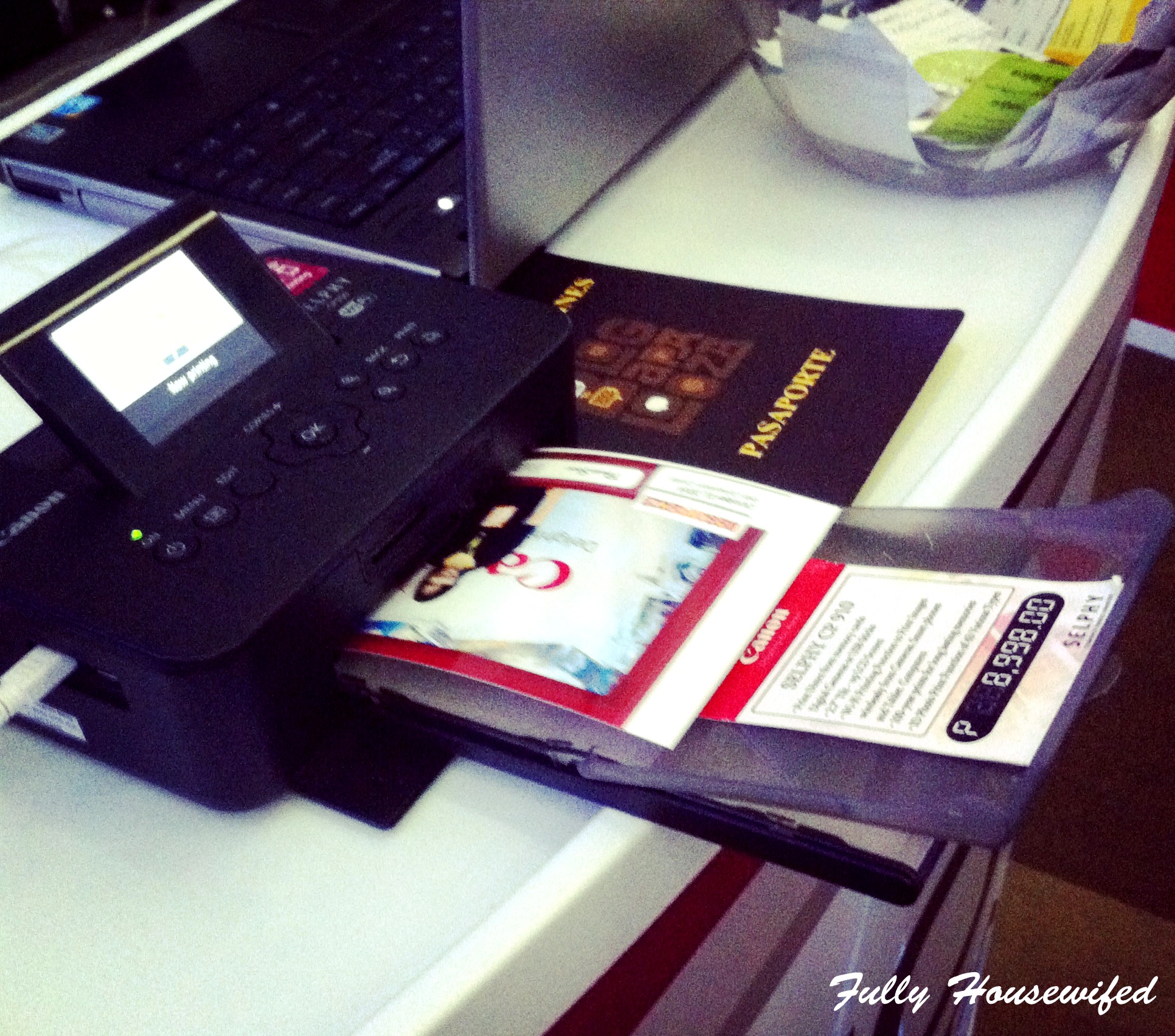 We're also gearing to buy a Canon camera come December because our son needs it for some of his projects, and I want to upgrade on my gear as a blogger.Taking pictures happens to be one of my favorite things about blogging.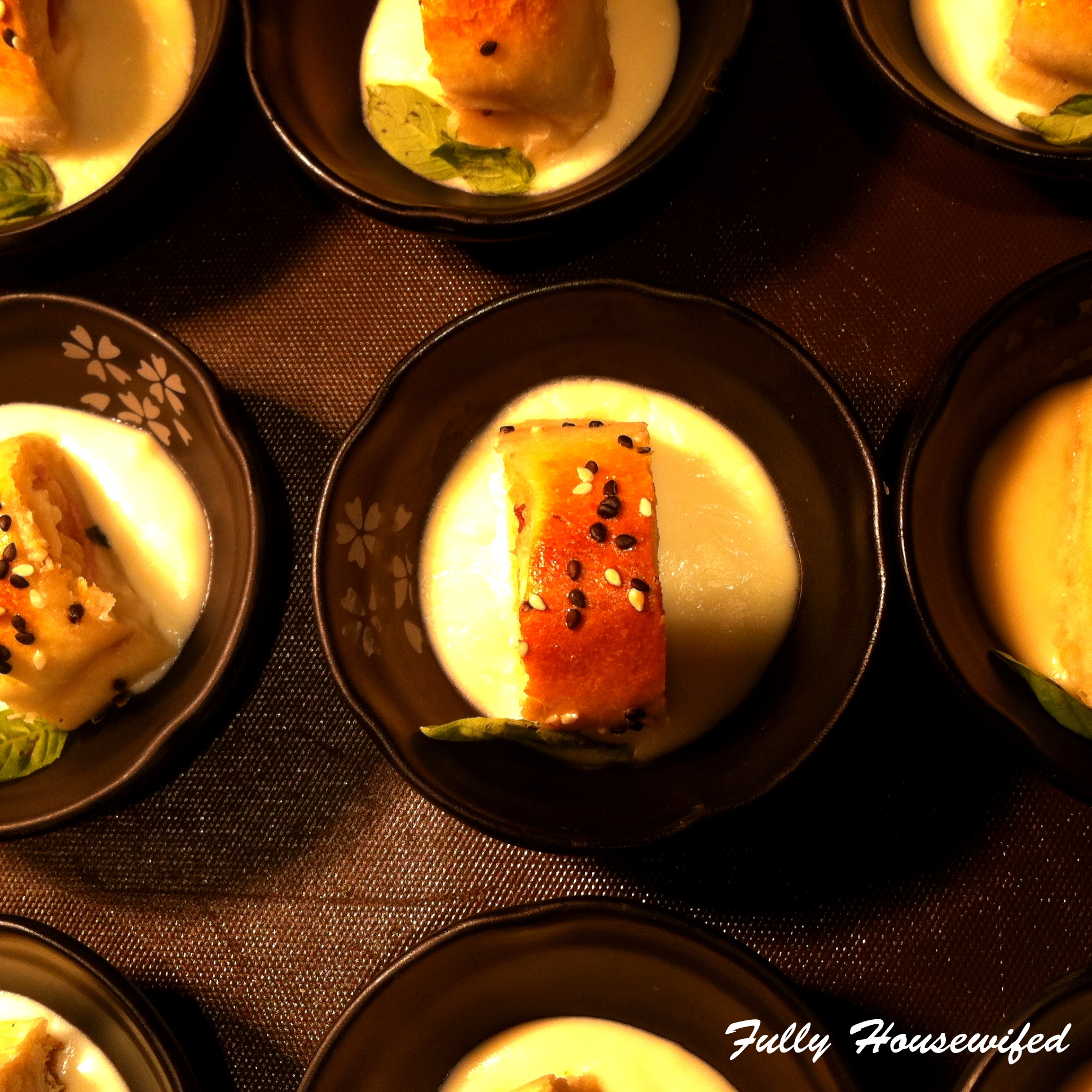 I won an Acer smartphone before the event wrapped up, which is good because now, as an end user, I will have something to write about.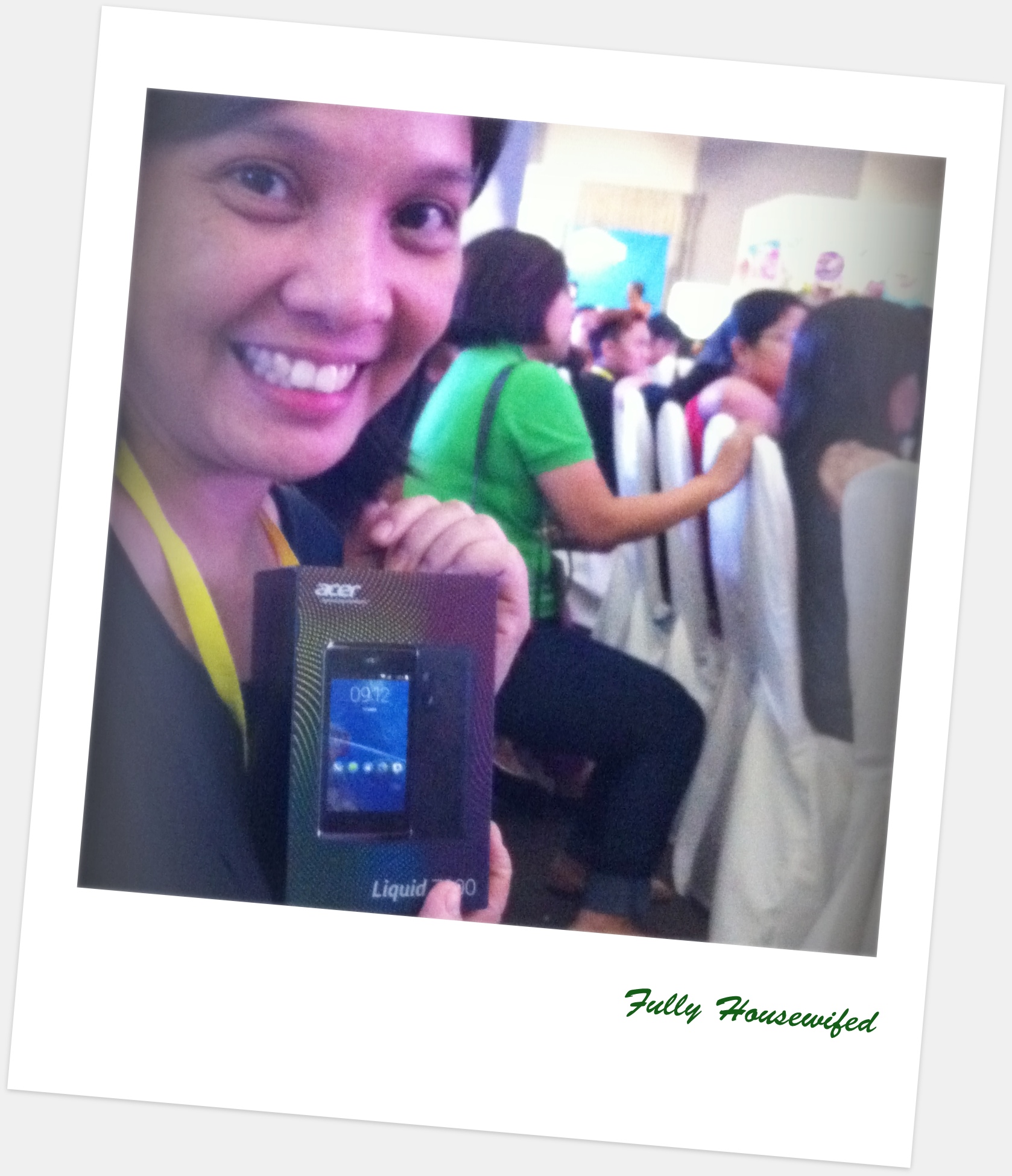 Winning that smartphone was one of the highlights of my first Blogapalooza experience.
Some things I didn't like…
No event is perfect, I guess. I have my fair share of disappointments about Blogapalooza. For instance, there were people manning booths whom I felt were not very friendly.
I admit, I waited until the bloggers disperse from booths before coming back because I didn't want elbow my way through crowds. I  wanted to get to know brands a bit more, but sadly, when I came back, the people at some of these booths didn't seem to care about sharing anything to me anymore.
I understand that they've run out of freebies, but in my opinion, they can at least talk me up on what's new with their brand and all that since I signed up anyway.
Twice, I tried asking what I needed to do, to jumpstart a conversation, but a couple of people in charge of these booths wordlessly just pointed to the sign up sheet and appeared uninterested.
There was also this one brand that asked me to sign up, handed me a freebie that had nothing to do with their service, told me to take a picture at their booth, then sent me off with a "blog about us, ha!" She didn't tell me anything about the company or their promos, so I'm not really sure on what to blog about.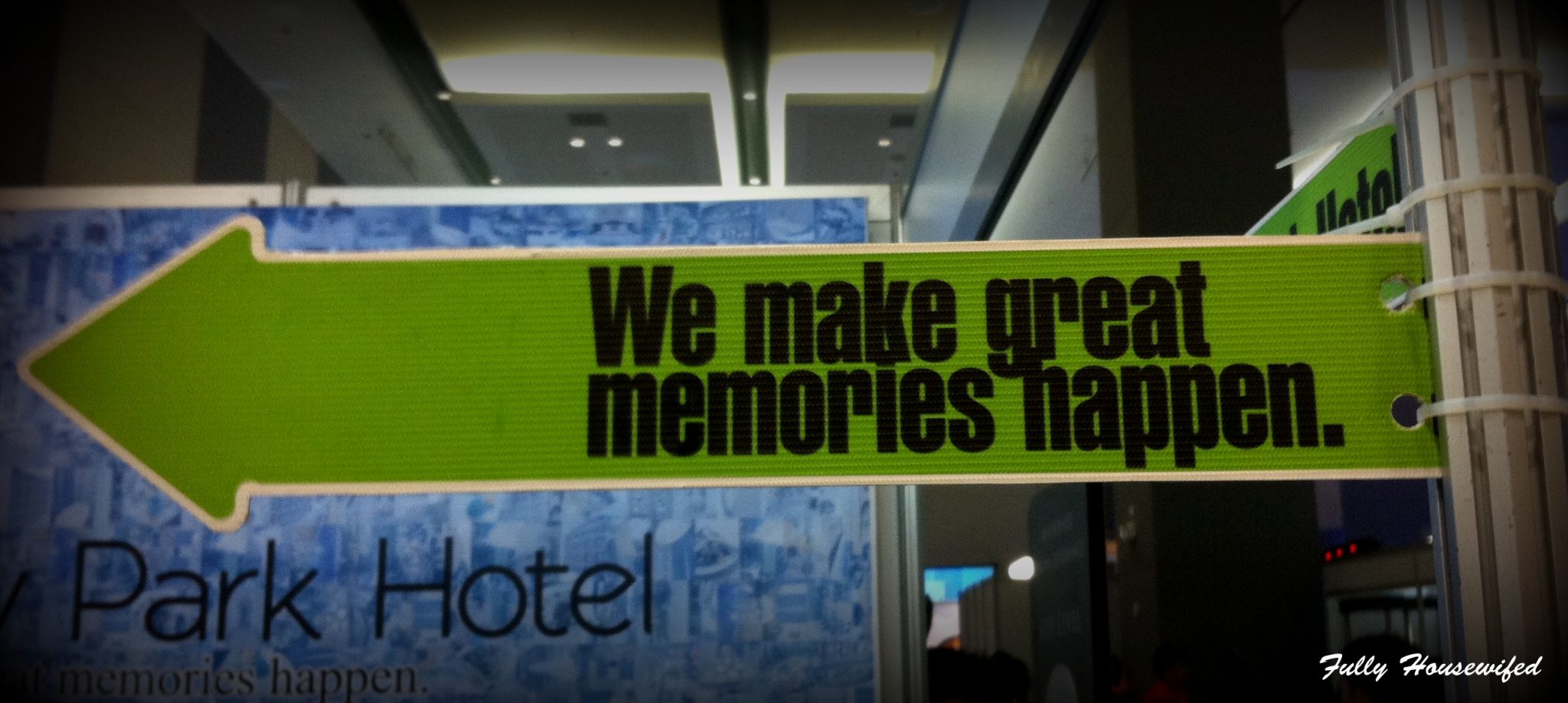 I have to commend the people in charge of the booths for Look it's about me, Eat Manila, View Park Hotel, NIU by Vikings and My Shopping Box for a job well done. They entertained questions and took the initiative to come up to us and explain about their services.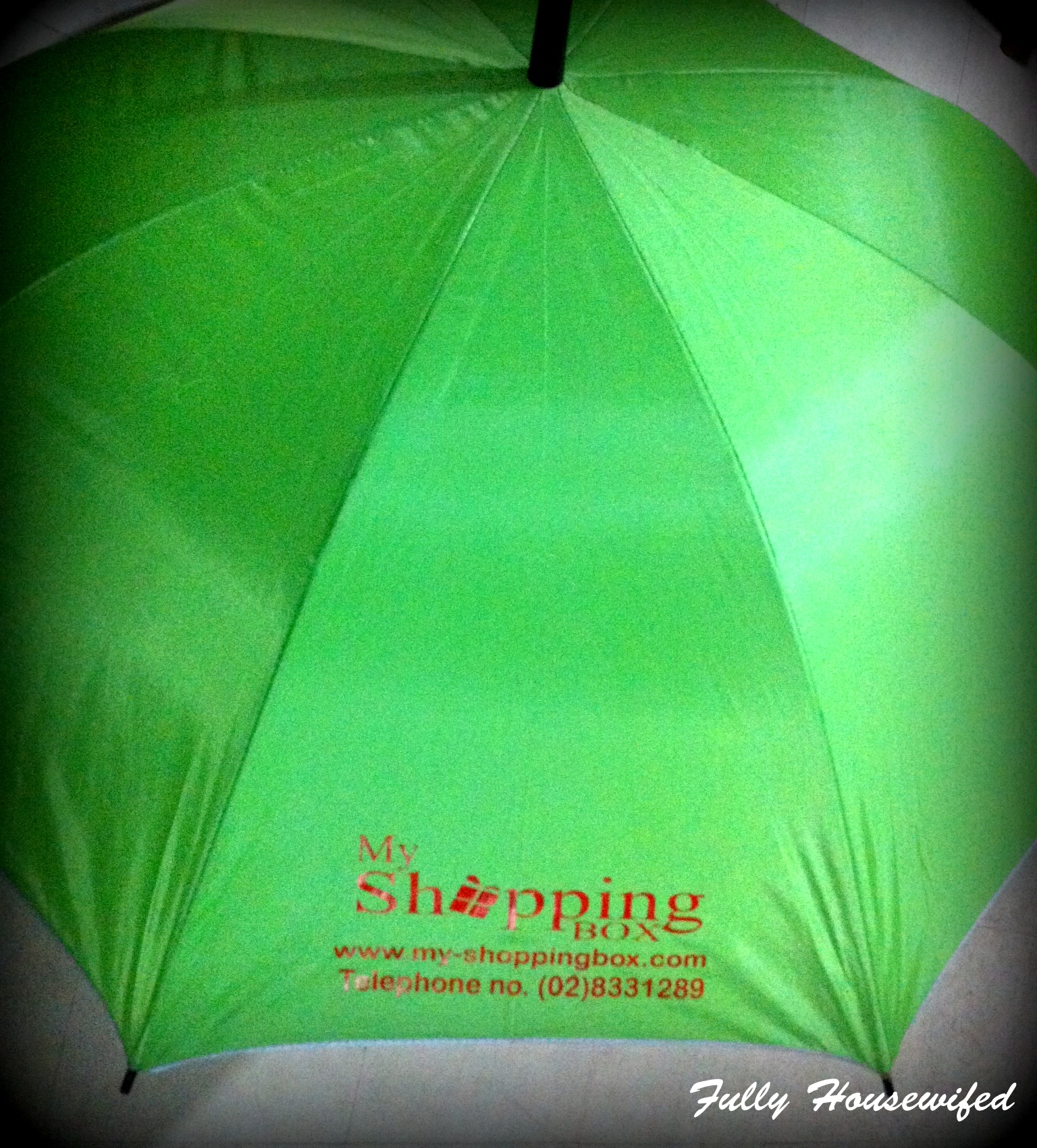 The band was good but….
Having come from the band circuit, I recognise a good band when I hear one. Climax's lineup (of songs) was fresh and have managed to maintain class, but the volume was a bit too loud and distracting. I was moving like Jagger more than concentrating on the booths when they were playing.
The woman at 'Look It's about me' tried to orient me about their product but we could barely hear each other above the music, so I just assured her that I'm interested in her product and that I'll be looking up their website soon so I can try it out and talk about it.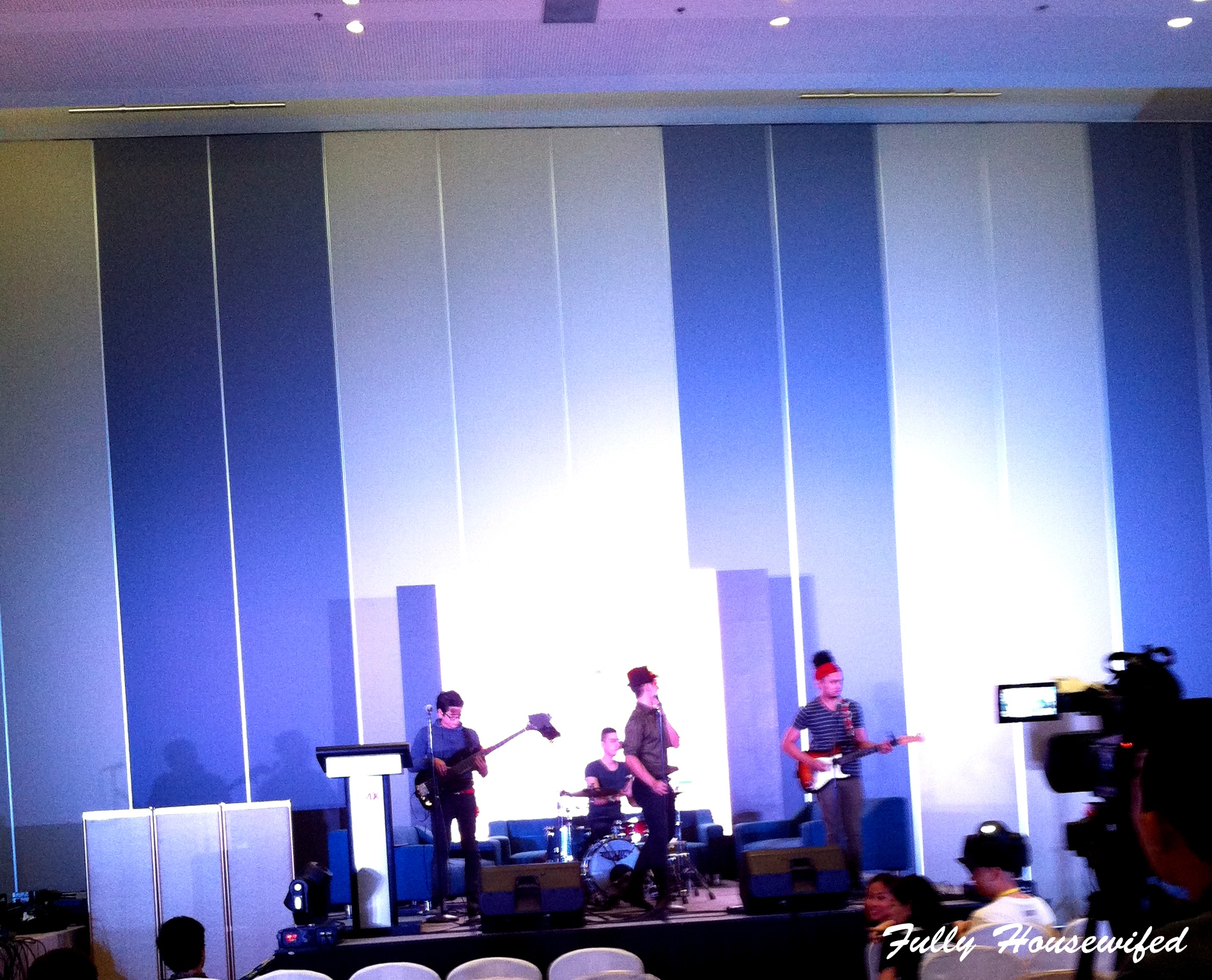 On a side note, I would know that voice anywhere because Eman Omaga is one of the vocalists whom my husband and I have worked with a few years ago. He's also a friend. My husband have also worked with Stanley, the drummer, back in the medieval ages!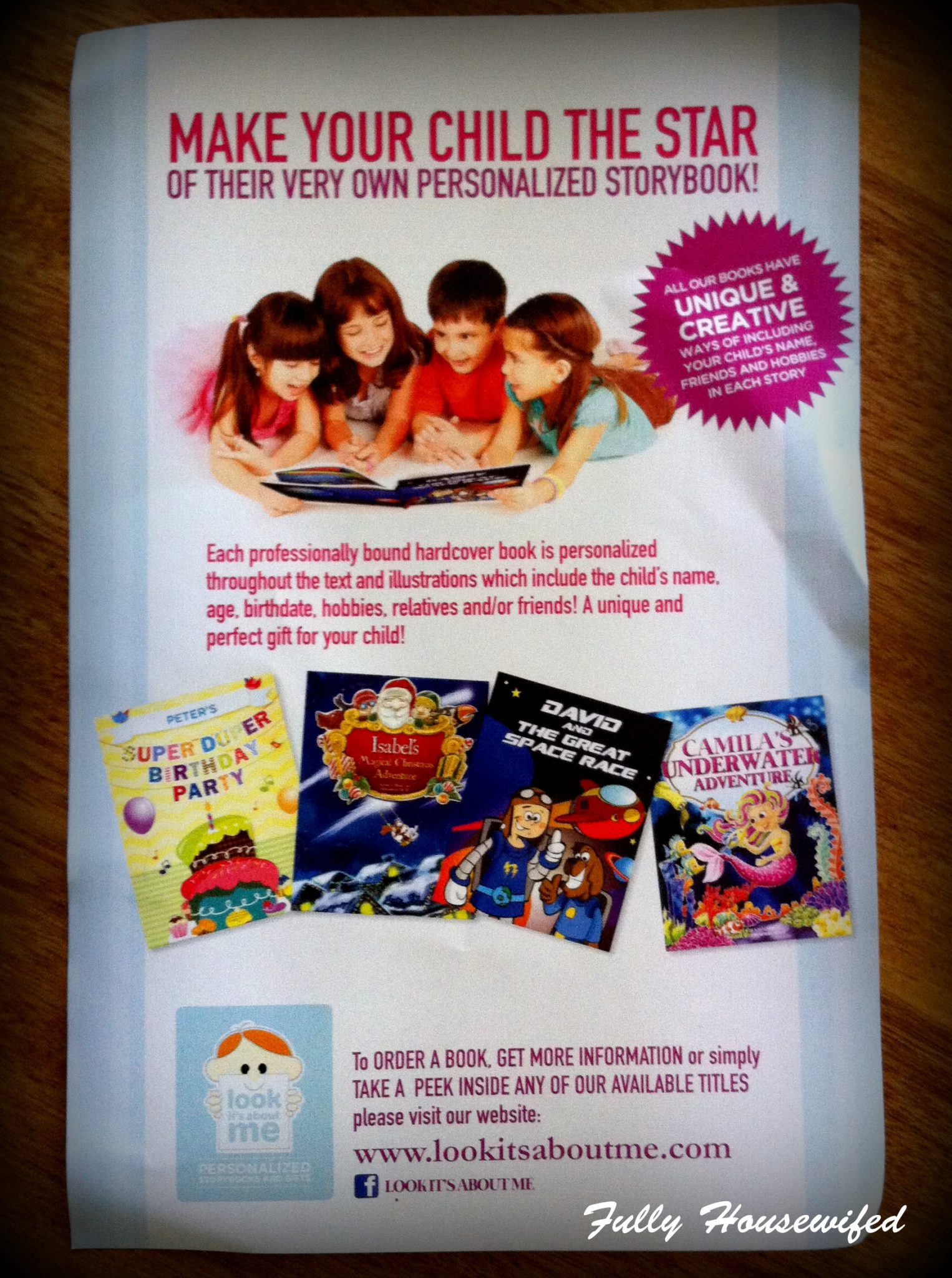 This little thing called freebie
Okay, I've read a blog about how other bloggers seemed to have only come for the freebies. This blogger is pointing out that we shouldn't be after the freebies and that the brands should be able to trust us to blog about them, freebie or no freebie.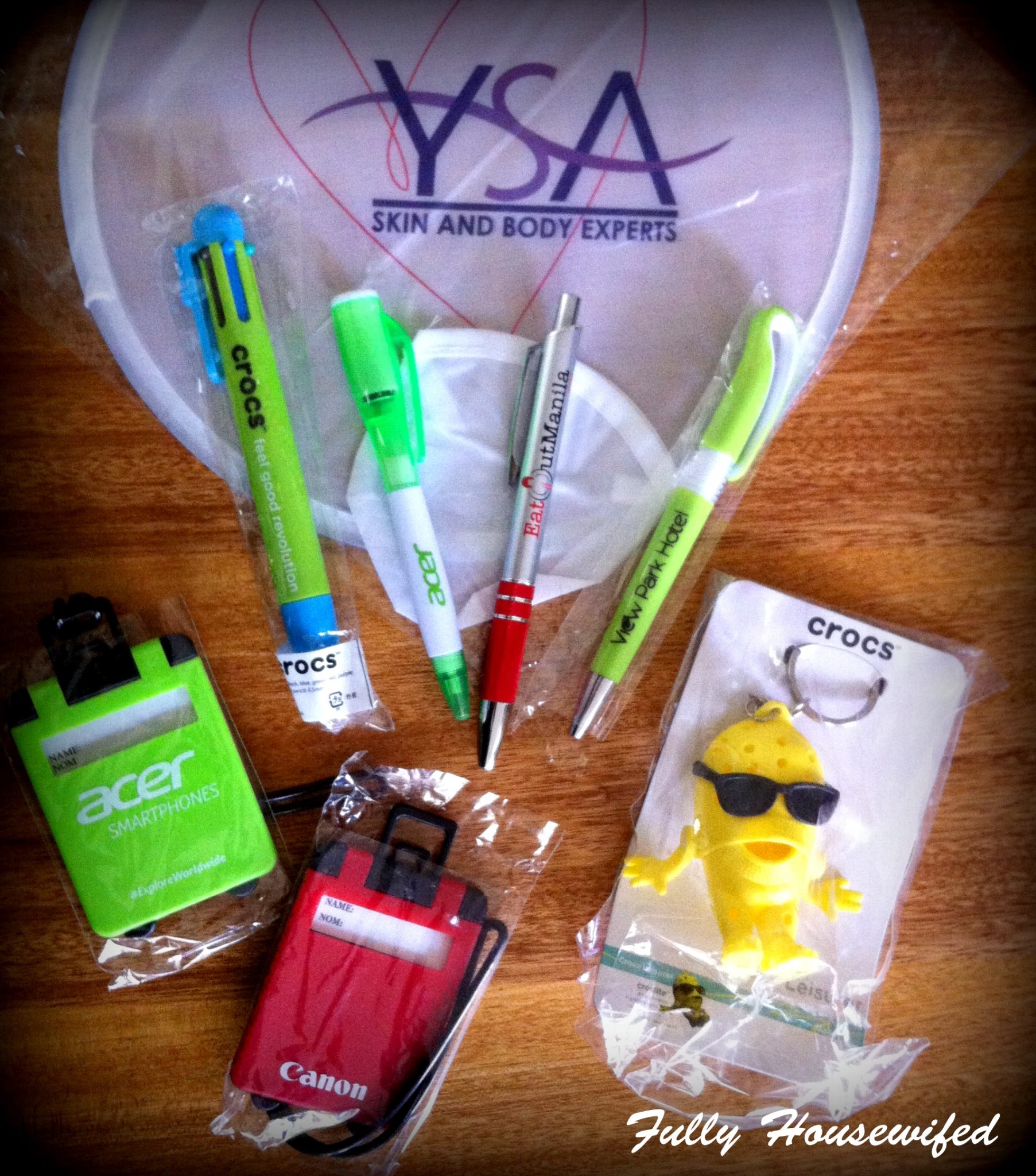 I agree, we shouldn't have primarily gone to Blogapalooza for the freebies, but I'll be lying if I say I didn't want to bring home some, and let me tell you why.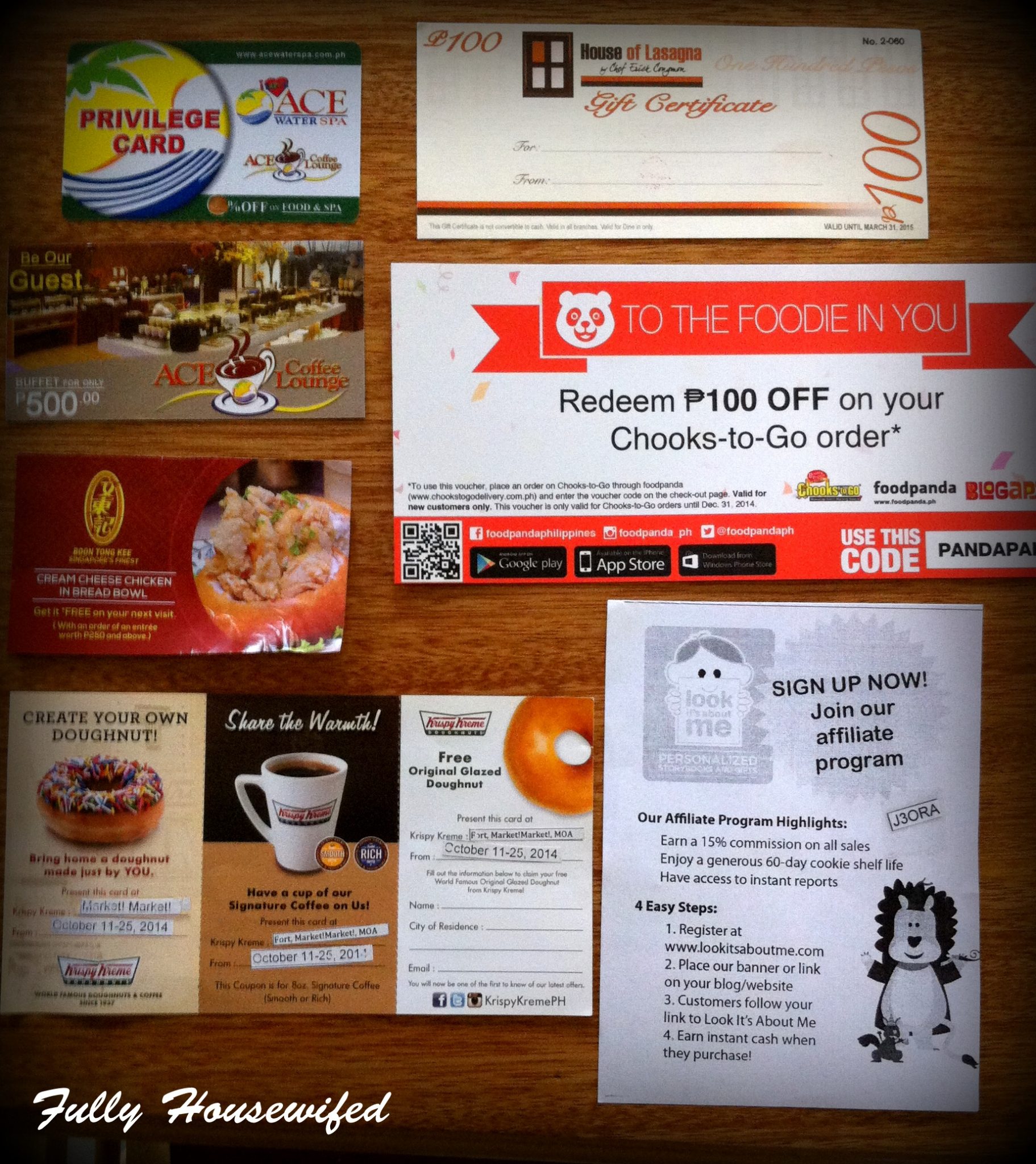 Some of the brands I signed up for just gave 10% discount or Php 100 OFF vouchers, and that's okay. In fact, I prefer those over cute tokens. I'm grateful to these brands because they make their products or services more accessible to bloggers like me.
You see, I have not written a single review on a product or service, nor have recommended any that I have not tried. A 10% discount is already a huge help on my pocket.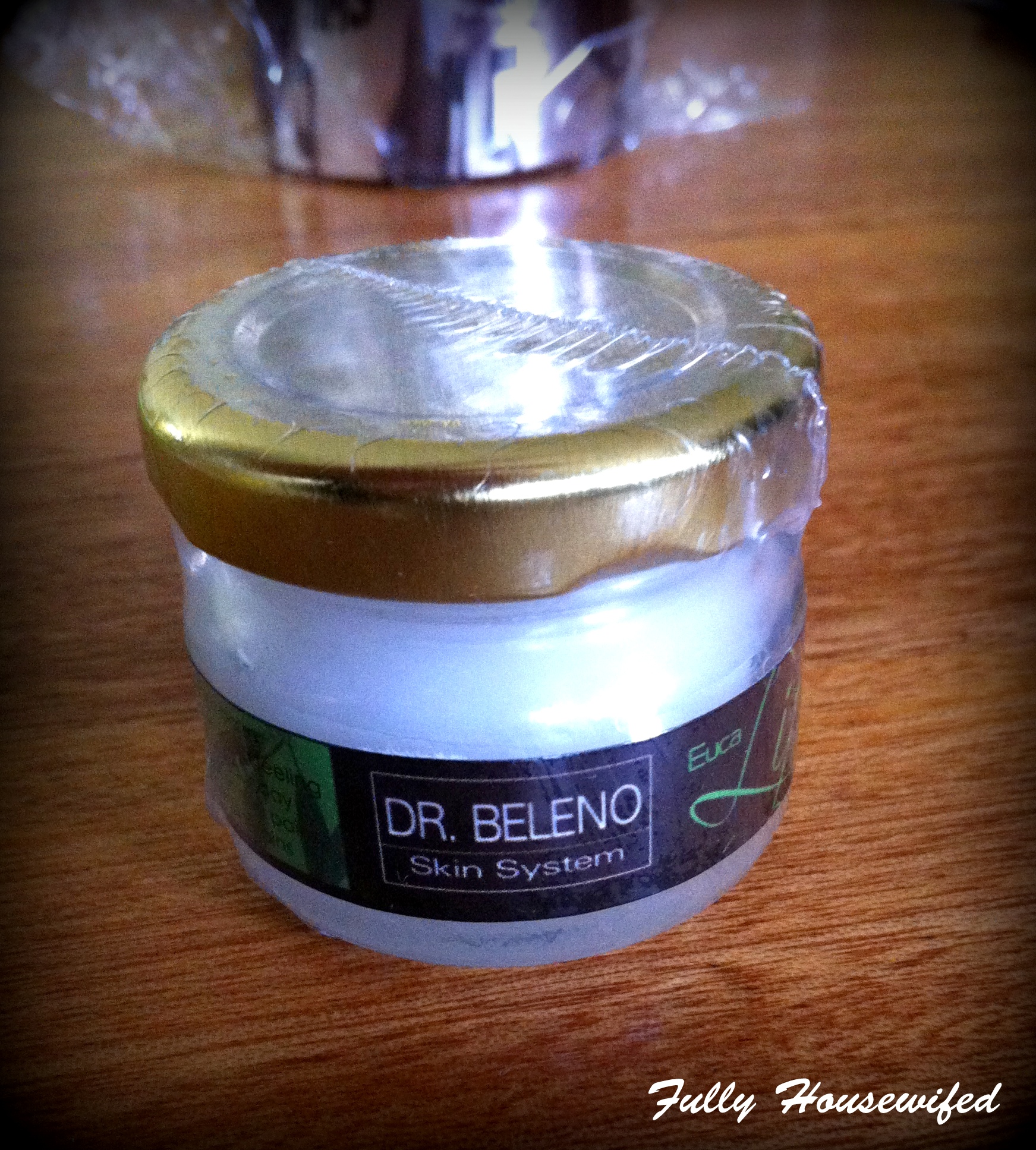 I brought home a couple of sachets of Nice Day coffee and Delite herbal tea, and even though I have my preferences with coffee, I drank the giveaway so I can write an honest blog about it.
Of course I can refer to the flyers on the benefits of these products, but people don't just want to know the benefits. They want to know how they taste, too! They want to know how it works and if it does for others, before even considering purchasing the product themselves.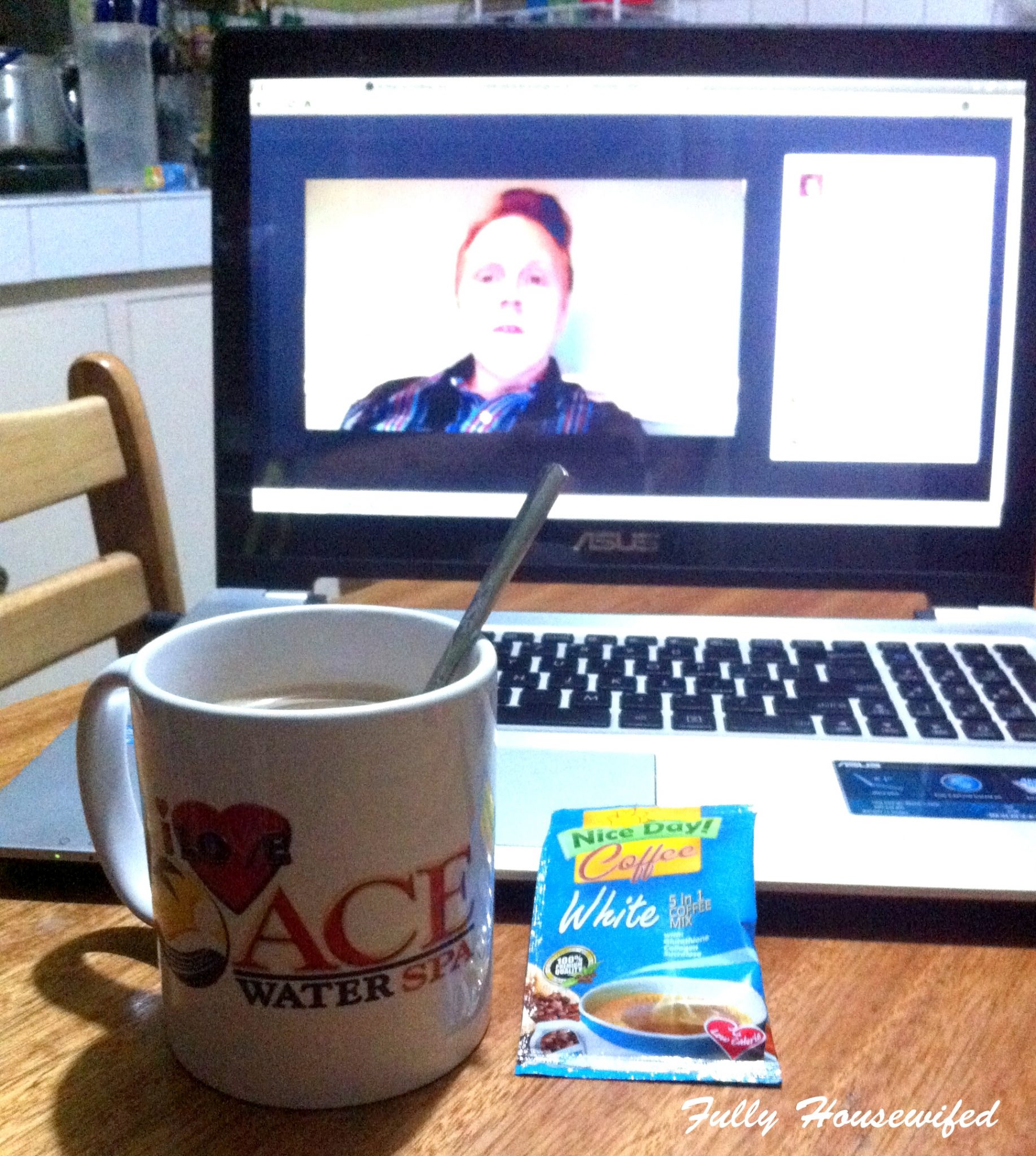 I do online marketing as a profession outside being a blogger and I'm not claiming to be an expert, but I know this much — that I cannot help brands with their marketing by only coming up with a cold, rephrased version of another person's write-up, or by pretending to know about it when I know nothing at all.
The best reviews are borne out of genuine, first-hand experiences.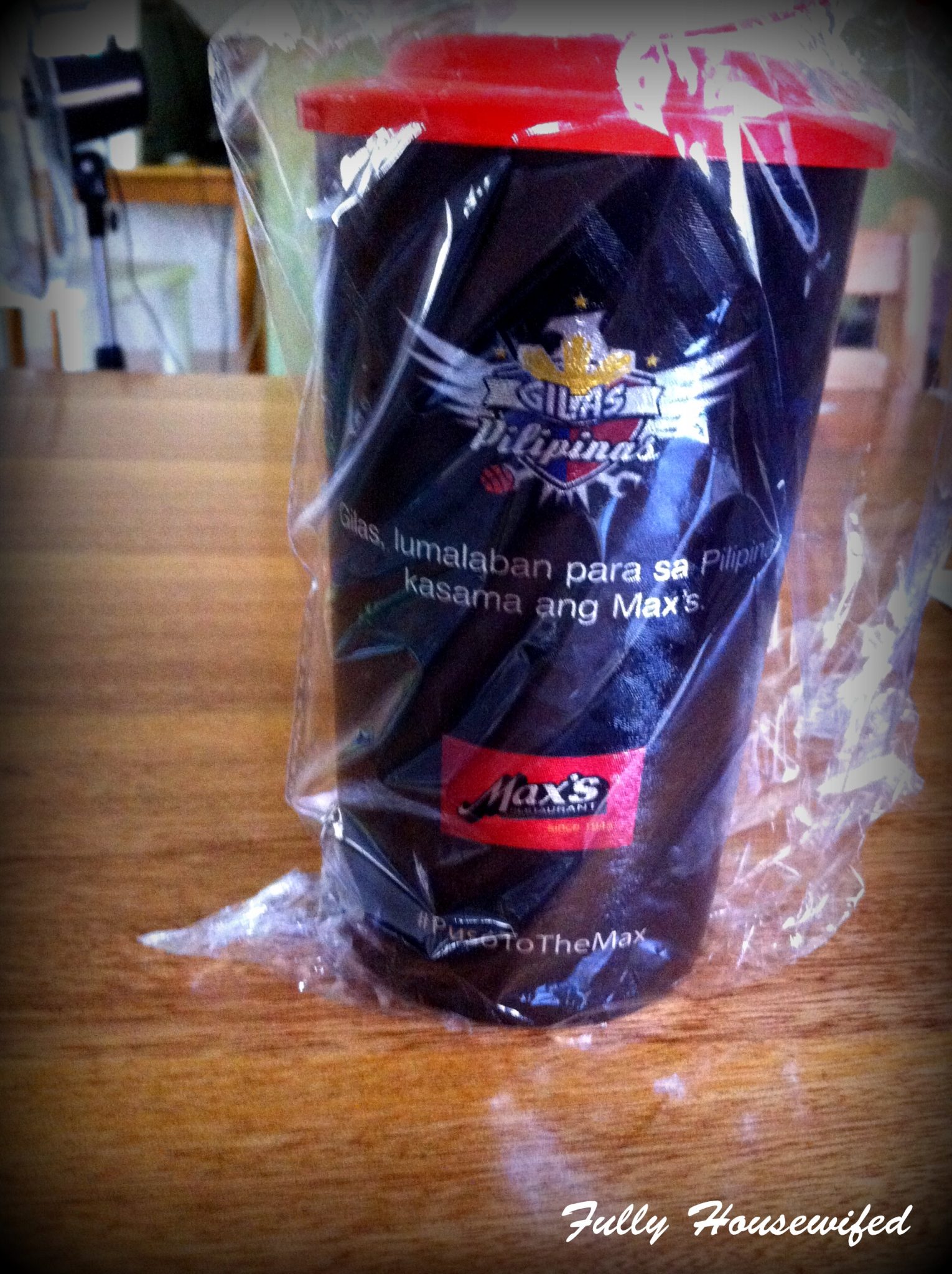 Sure, I've written about things that I spent for. A blogger's a blogger, my radar's always up and alert for new and exciting (or dismal) things. Although I choose to recommend more good stuff, rather than rant about the bad ones.
The best part of it all is….
The best part is that I got to spend the day and enjoy it with other Mommy Bloggers from Mommy Bloggers Philippines. I've already met many of them in other events like at the home schooling conference and marketing workshops, but some of them that I had been interacting with a lot online, I only got to meet in person at Blogapalooza.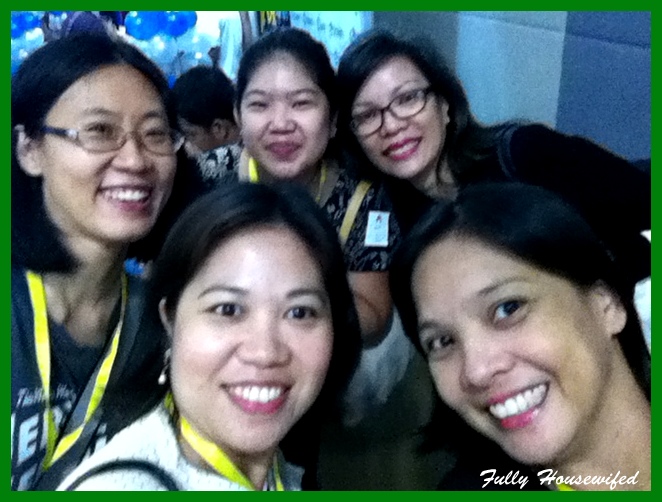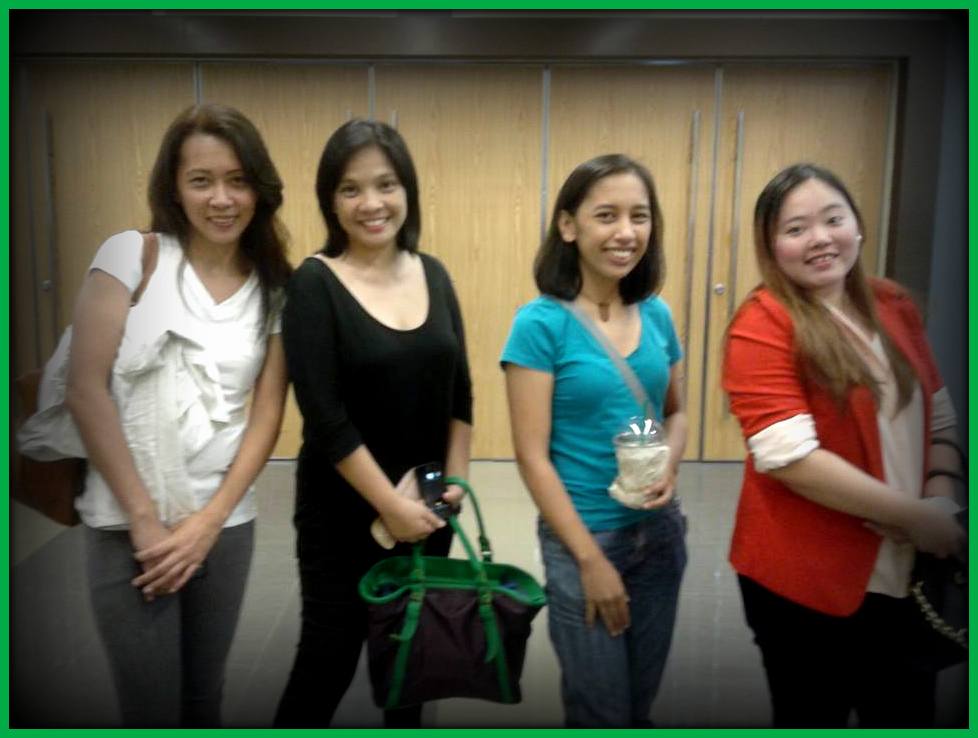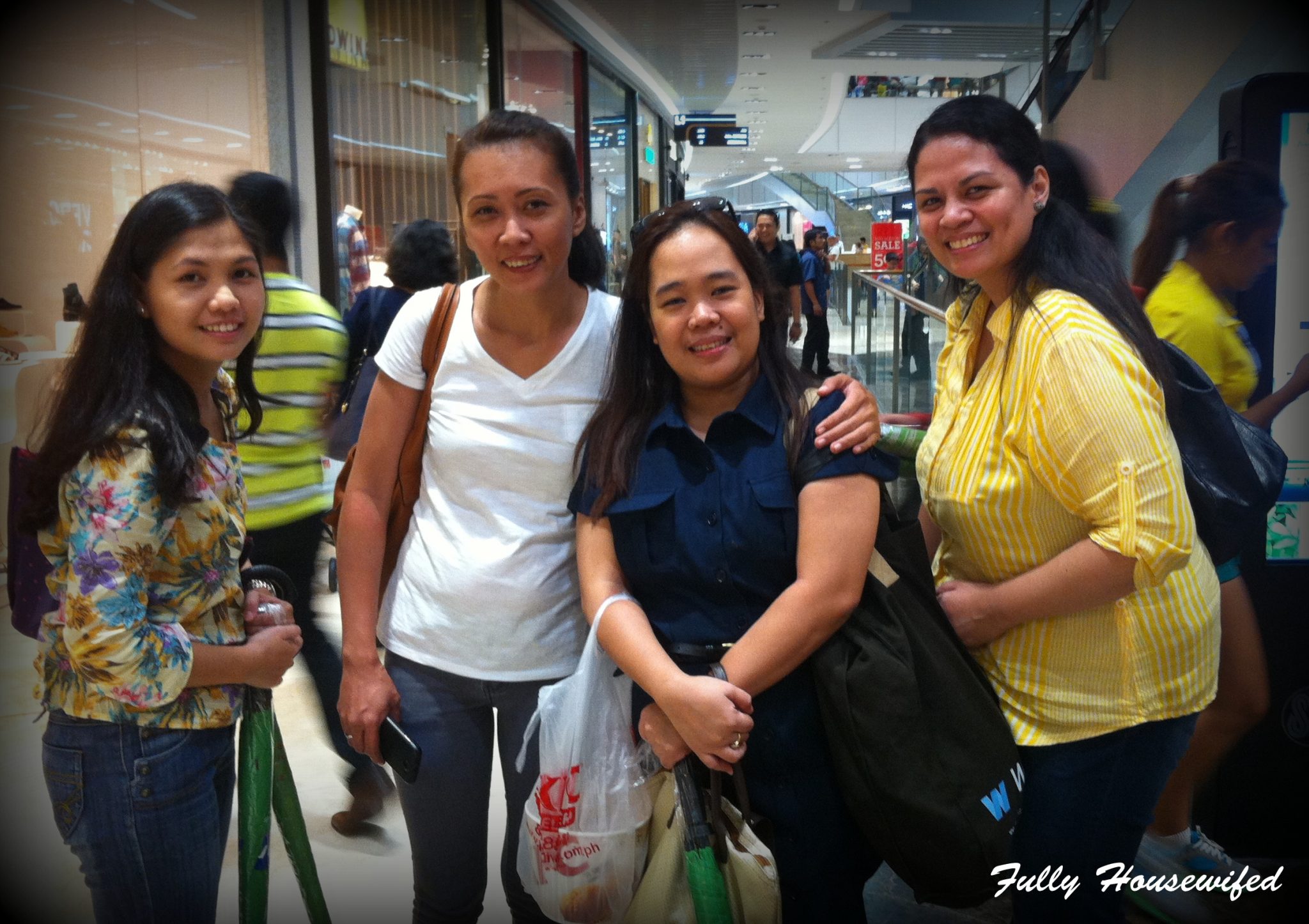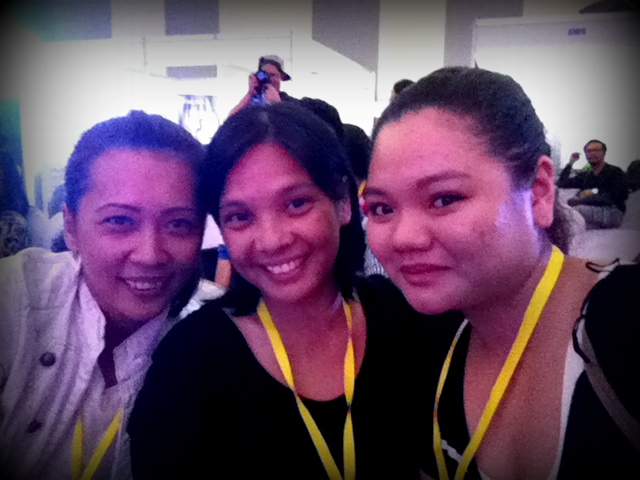 Despite a few disappointments, I'm still looking forward to Blogapalooza 2015. I still think it was a success, so congratulations to Vince Golangco of When in Manila, Anton Diaz of Our Awesome Planet and to those who helped organised this event.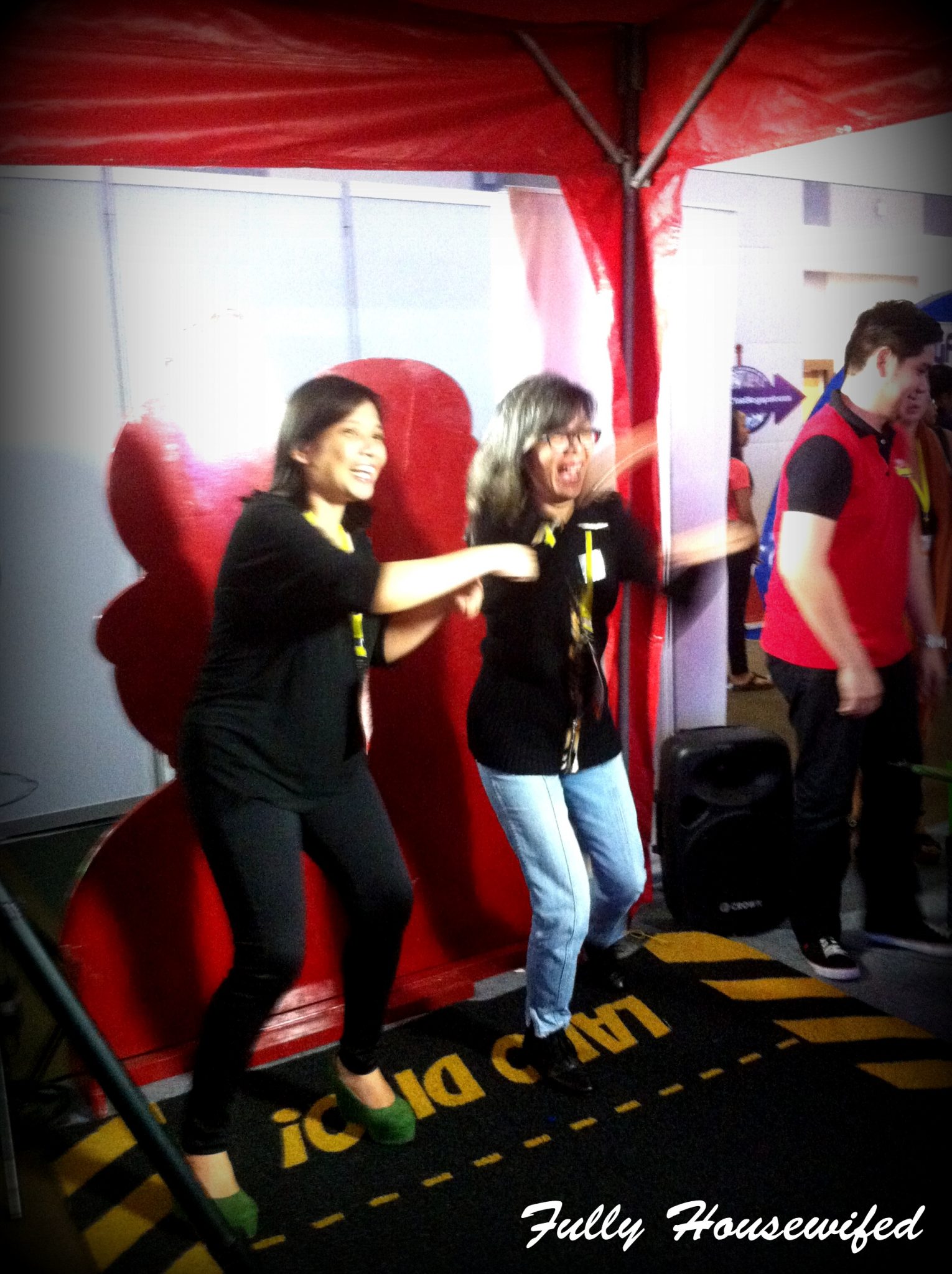 I'll be more prepared next time and will wear flats instead of wedges. I promised The Happy WAHM that I'll Kinect dance with her next time, so maybe I'll lose some of these flabs so I won't look so bearish when I jiggy it with her next year. Until then!