We went to Active Fun in BGC for our youngest son's 4th birthday. His party with his cousins was not until the next day, so we took the opportunity to celebrate the day as a family.
We thought of taking them to Kids Workshop, but we changed our minds. We didn't want to spend for cab fares and other unnecessary expenses that usually come up when we go outside our area. So, we thought of taking them to Active Fun instead since we can just walk to the venue.

Too many kids on holidays
But since my son's birthday is still an official holiday, the place was packed. Jay and I knew it wasn't going to be easy, and we thought of backing out, but we didn't have the heart to disappoint our children who were already looking forward to it.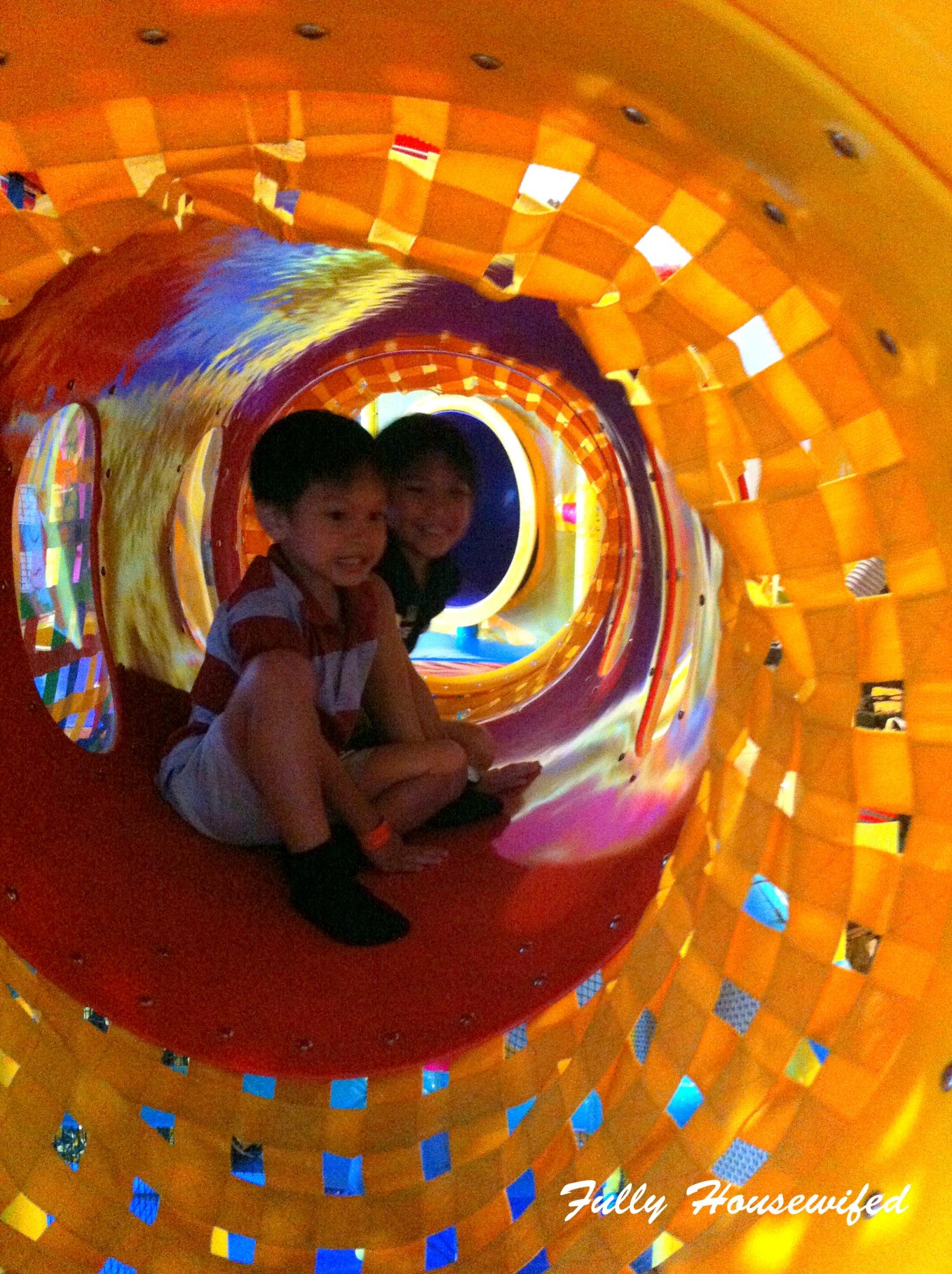 Small space, high climb
I'm a little more familiar with Fun Ranch in Alabang, and that place is really wide. Kids Workshop has relatively fewer obstacles and ropes and tunnels, and has a wider space for running around. But that's because their staff do activities with the kids.
Active Fun in BGC is a lot narrower, but also a lot higher. The kids had a lot of room to climb, which would have been okay with us if not for the high slide.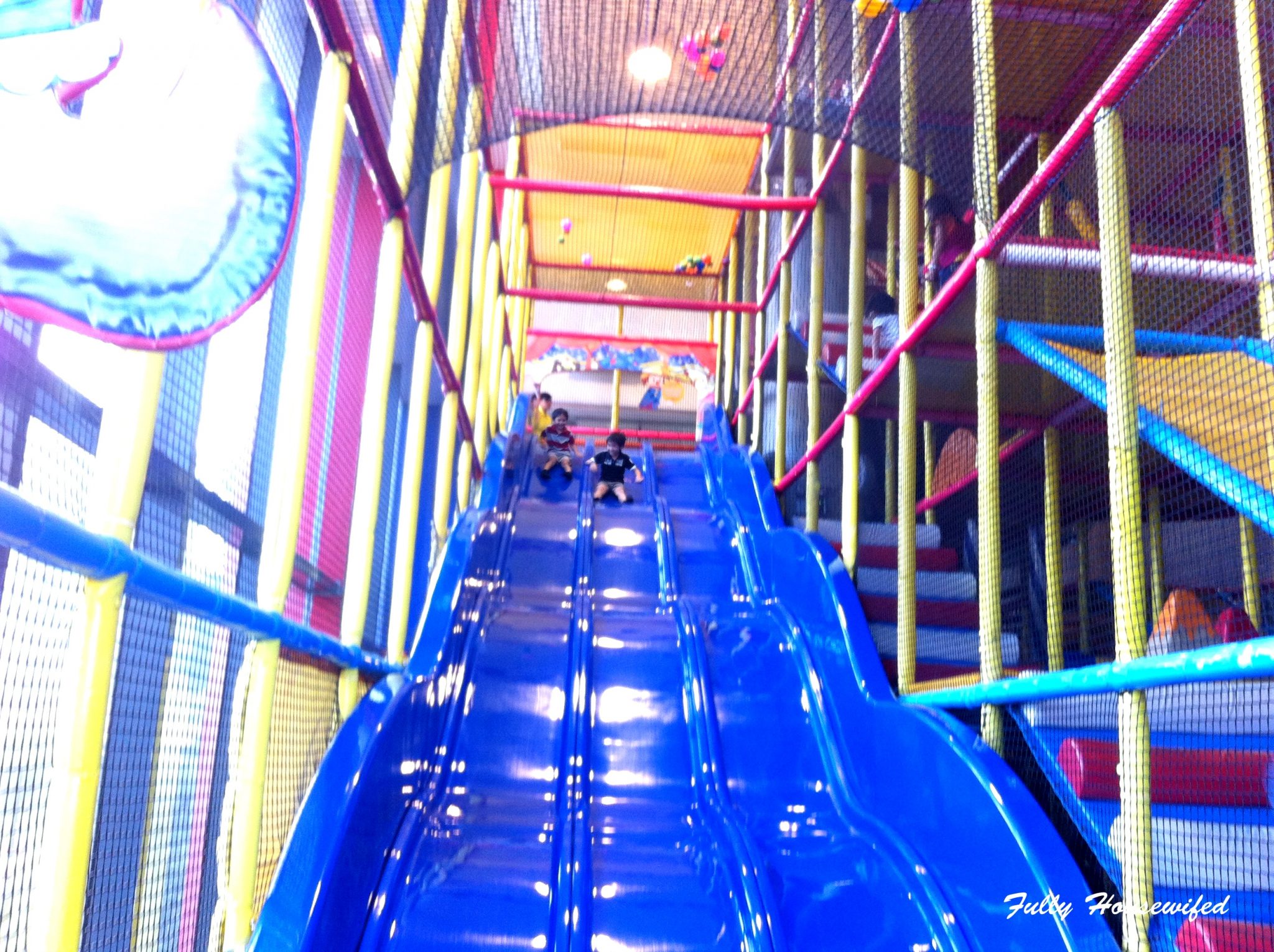 That slide was definitely an attraction for our kids, they spent a lot of time playing on it.
The problem was that our 4-year old and 5-year old were carelessly throwing themselves down from the top . And socks on, they would stand at the very edge, at risk of slipping accidentally and falling the wrong way.
Mind you, it's not a joke to fall from that slide. They can really get hurt.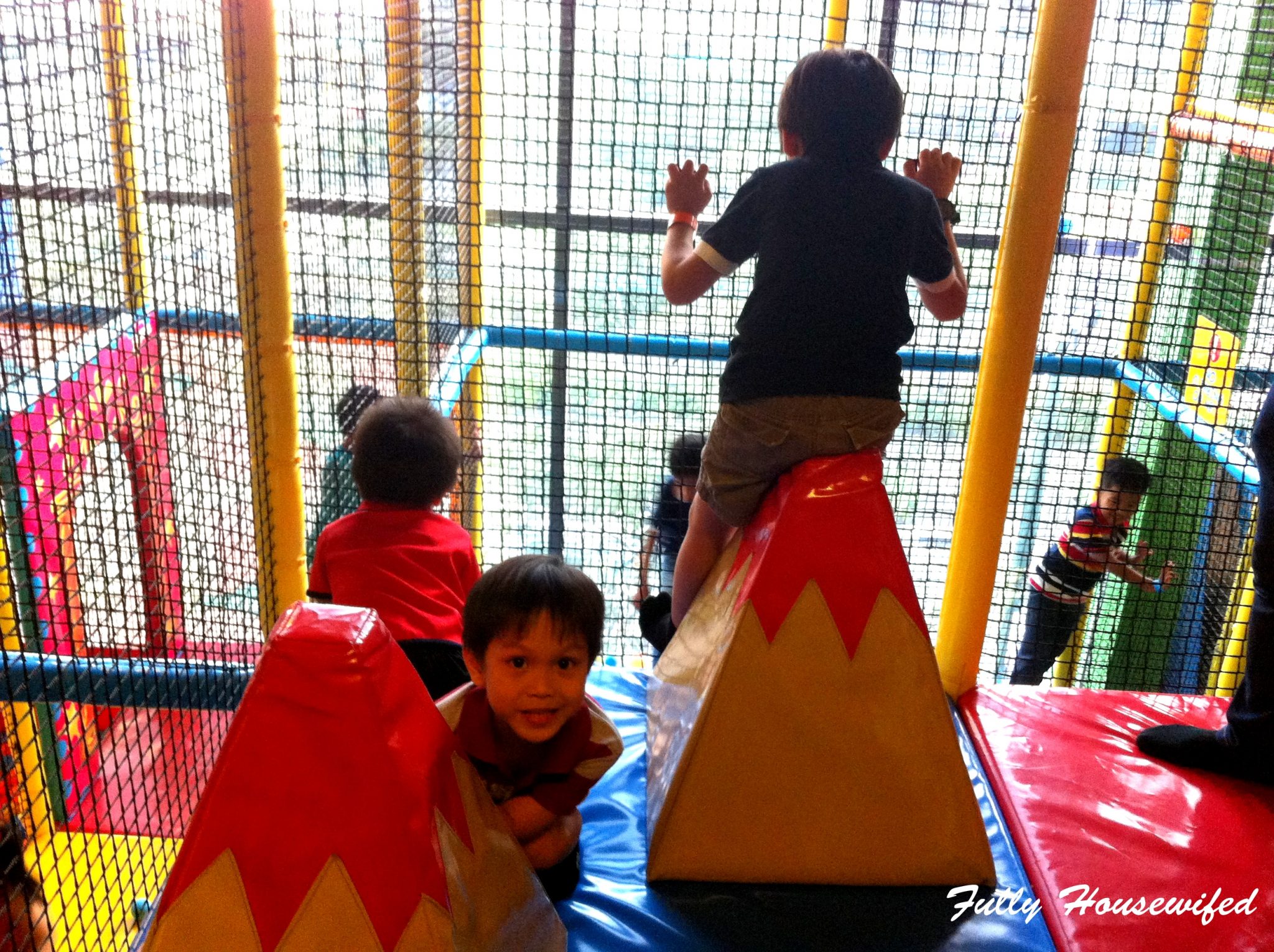 There were so many kids, too, and some were pushing, pulling and racing, which is typical of kids. And they're bigger and stronger kids than mine, so it was easy for my kids to fall back or get squished.
We had to run after the two smaller kids going up to make sure they don't zoom down the slide head first, which I caught my youngest doing.
There are many ways to climb up, and our kids seem to always go through holes and tunnels Jay and I don't fit into. Having our bags with us didn't help!
We had to run to alternative routes to keep up with them and catch them just before they reach the top.
We were exhausted and stressed!
One of the staff was on top, trying to assist the kids, but she had a hard time managing all the kids climbing up to slide down, let alone, trying to stop mine from jumping off.
Just one hour
We only paid for an hour's use of the facility, and thank heavens that's what we did! 8 minutes before our hour was up, I was desperately motioning to Jay, who was at the foot of the slide, that I was done. I had to get out of there!
30 minutes at Active Fun cost Php 178. We paid around Php 250 for an hour's play. We decided not to go for the unlimited rate which was around Php 360 (sorry, I forgot the exact rates) because we were pretty sure we were not staying long because we had other plans later that day. We both thought paying Php 500 for two hours is ridiculously expensive, so we settled on one hour.
At first I thought it was too short a time, but it turned out to be the best decision we made that day, haha!
Will not come back for a while
Here's what I think.
In terms of fun, the kids will definitely love the place and will find it a lot exciting, especially when you've got active, energized kids like mine. My kids had a blast!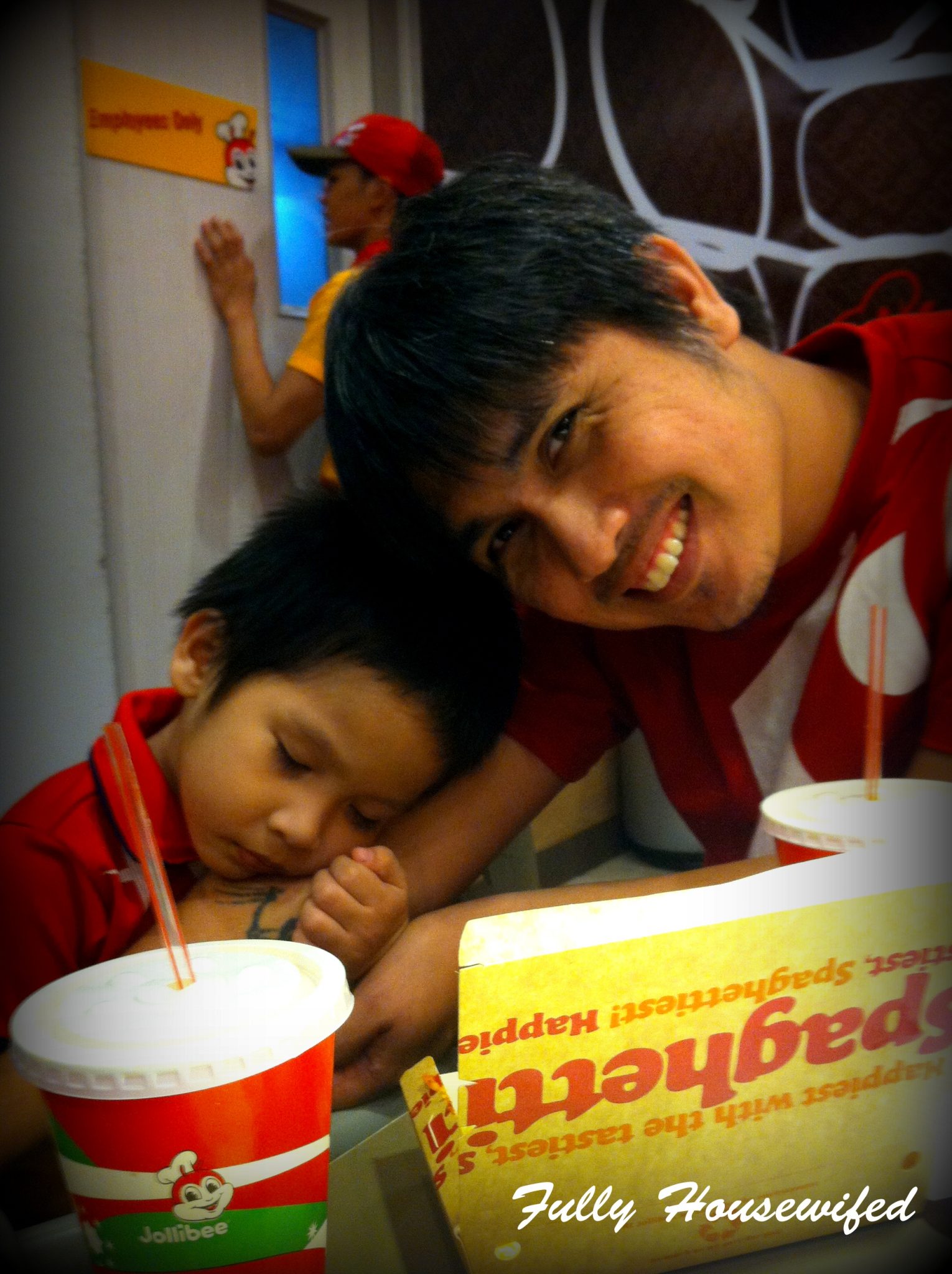 But I don't think I'll take the two smaller kids back again until they're seven or eight years old, because it's just too scary for me.
That's right, I'm the problem. My heart isn't strong enough for this one.
It was hard to keep up with them in a place built like that where I can't always fit through. We can't just leave them when there are a lot of bigger kids running around who may accidentally push, pull, or drag them.
Maybe when they're older and can be left on their own to run and climb around, and can take instructions on what not to do on the big slide, then maybe I'll reconsider.
But for now, no.