Update: Cholo passed away at 5:45 AM of October 30, 2015. Among all other battles he had to face in the face of sickness, he had fought a good fight of faith. On his last night on Earth, he chose to raise his hand to the LORD in worship. 
Let me just say this outright. I'm aiming to reach more people for Raise for Cholo. I know the family behind the cause and I want to help them raise the amount of money they need for Cholo's Cancer treatment.
Cholo had been diagnosed with Astrocytoma Stage 3 two years ago. The tumor had grown bigger than it had been when Cholo had a surgery and 30% of it had been taken out. What was then stage 3 is now Gliobastoma Stage 4.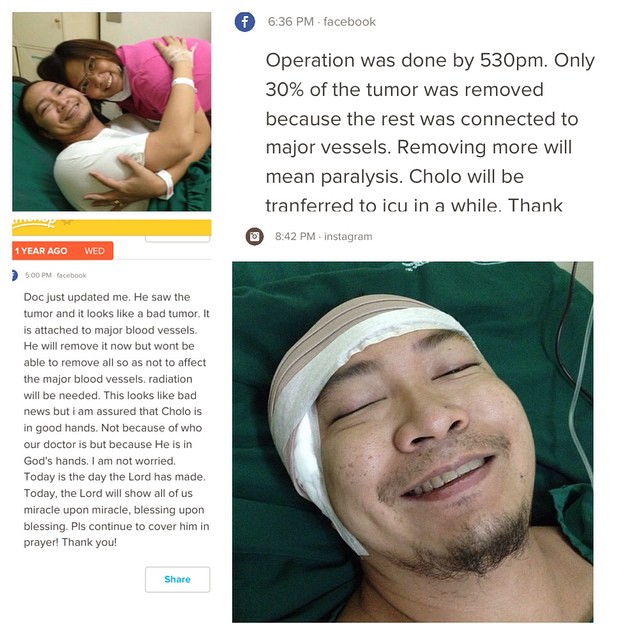 The Sevas
This is Cholo and Jaja Seva. Just like any couple who love each other, they make sure they spend time with each other and go on little dates to celebrate special occasions such as their anniversaries.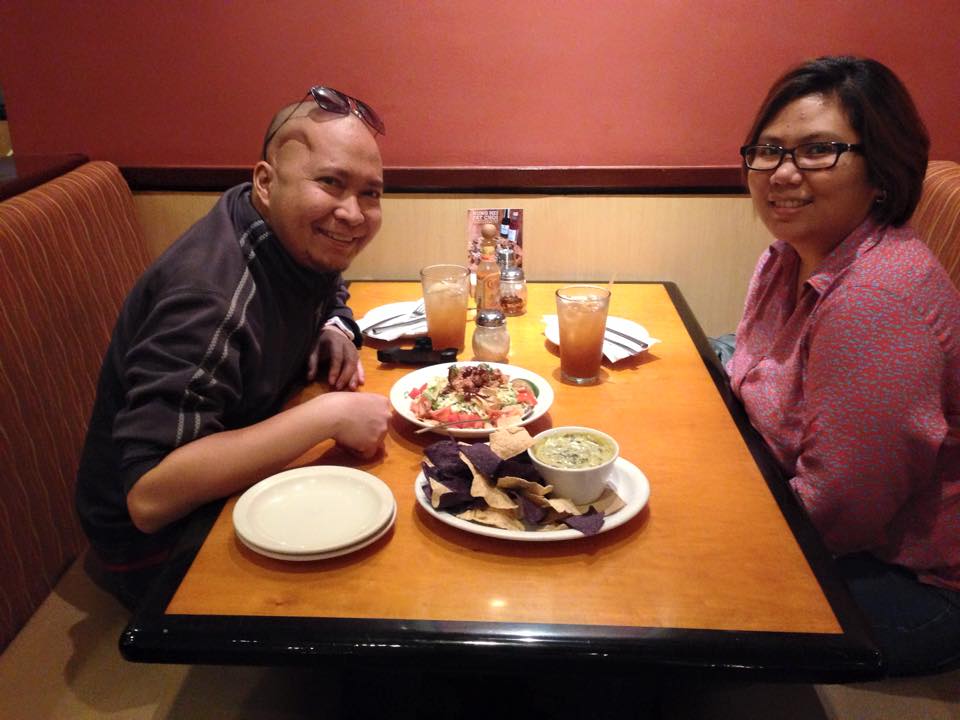 These are their children, Zach, Zeke, and Ziah.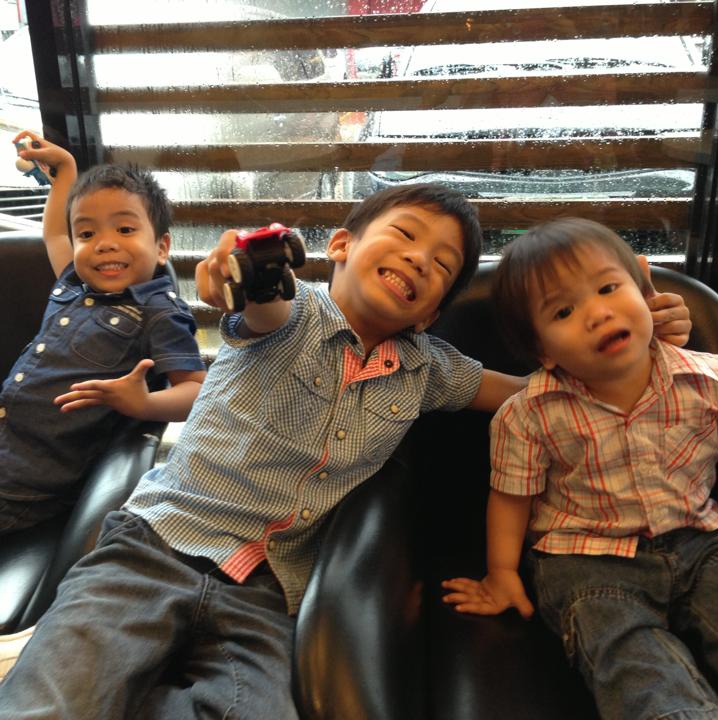 Adorable little kids, arent' they? They remind me so much of my own.  In fact, most of the pictures they post are so similar to our kids' pictures.
We've not been able to visit their family that much since we've moved from the South, except for that one time when we visited Cholo before his surgery. But we try to keep up through Facebook and through friends. Thank God for internet!
You won't see Cholo or Jaja rant or whine about their situation online. Instead, you see posts after posts of bible scriptures that they're holding on to as they fight the illness together. At times, Cholo even posts videos of himself singing songs of praise and worship and playing the piano.
They refuse to give in, they refuse to give up.
They need help
They're a single-income family. It has all been by the grace of God — through the love of family and friends, and generous people who support their fund-raising events over the past two years, that they have been able to maintain Cholo's required medications and treatment.
But since the tumor had grown, the expenses are now at an estimation of $3750 (Php 150K) every 20 days.
Cholo also needs to undergo MRI every three months to track the progress of the treatment and to know if surgery and radiation will be needed again.
What we're praying for is for the tumor to cease from growing and secreting toxins. Cholo's eyesight and hearing had been affected by his swelling brain, but he continues to create beautiful moments with his wife and children.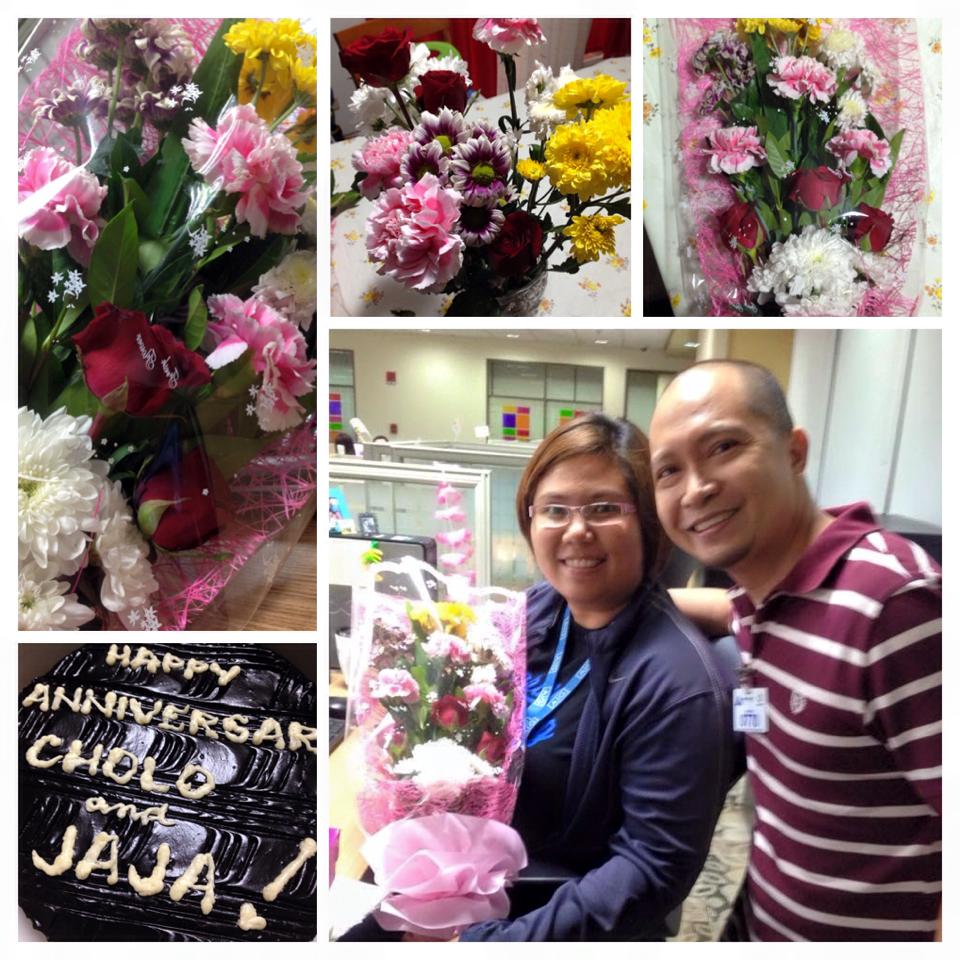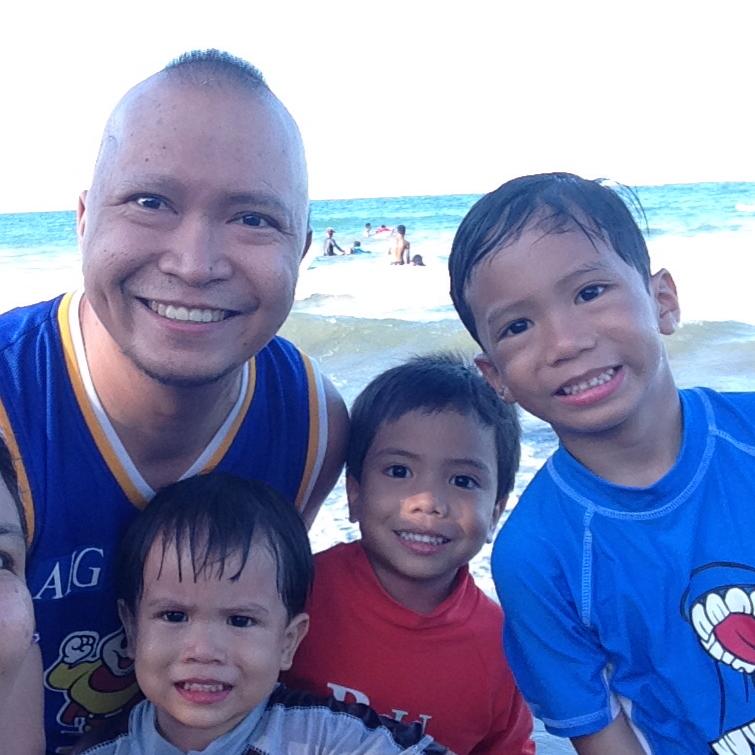 Here's how you can help!
We stand with them in this fight. They're our friends and we love them dearly. We have walked with them, and we have served alongside them in the ministry.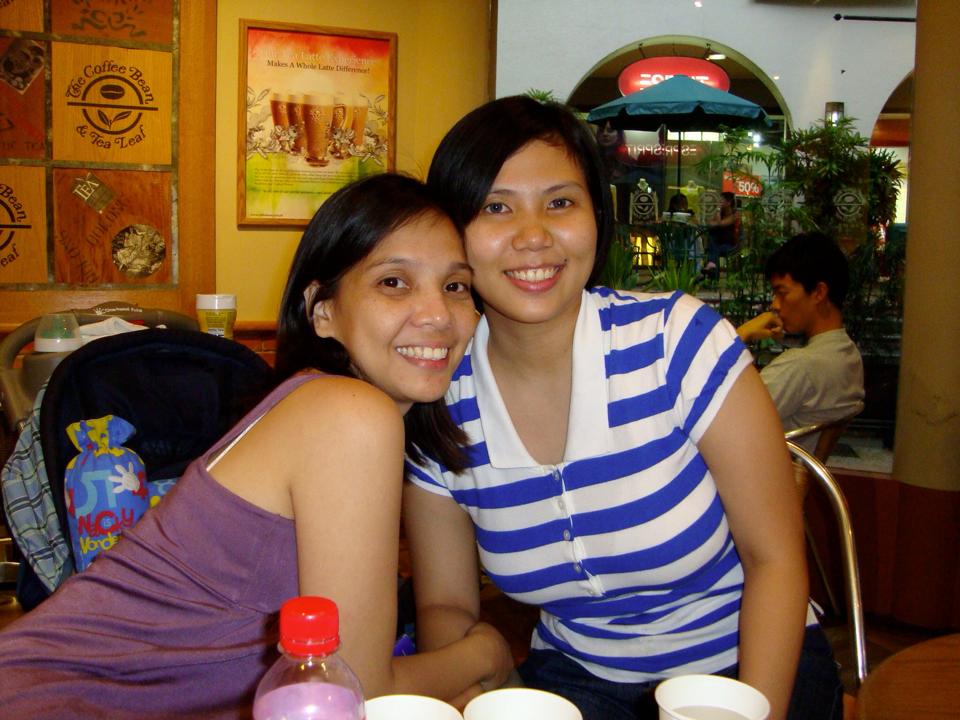 So here I am, knocking on the doors of your hearts for help that you can extend to our friends.
You can donate via this account:
Bank of the Philippine Islands (BPI)
Account number: 0473 3472 88
Account name: Janice Ruth B Seva
Non-Philippine residents can give via YouCaring.com:
If you reside outside the Philippines, you can give via Challenge. Choice. Christ. #RaiseforCholo on YouCaring.com by clicking here:
Share about #RaiseforCholo
You may also share any of the following links on your social media accounts (Facebook, Twitter, Instagram, etc.)
Challenge. Choice. Christ. Raise for Cholo.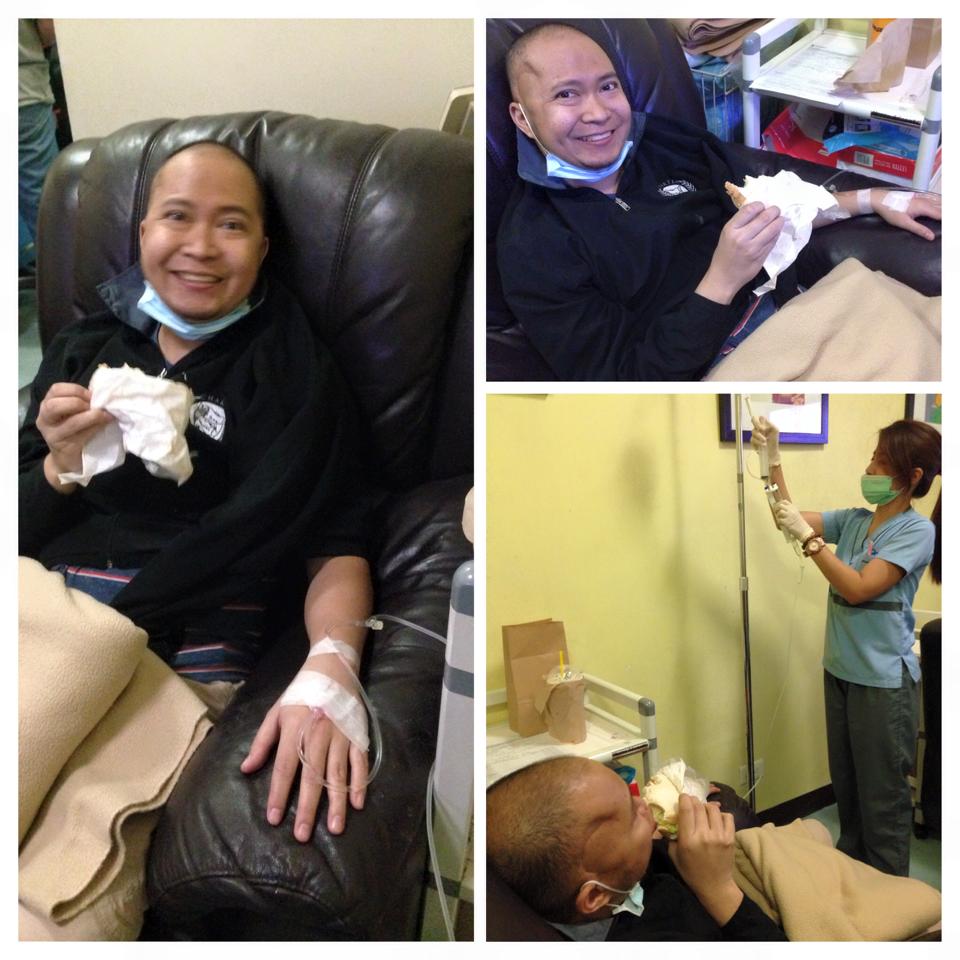 And you can pray with us. Nothing is more powerful than the LORD moving in behalf of his children.
There are no guarantees, the doctor says, everything will depend on how he will respond to the treatment. But let me share with you Jaja's words of faith, "According to our oncologist, successful treatment can mean 7 years before the cancer will recur. That is based on studies. But we choose to base our facts on what God has promised. We choose to believe that Cholo will live longer than that, that cancer does not have to recur and that he will still be used by God in His church. God still has plans for Cholo and our family. He is not finished with us. Our song, our story is not done. "