#Fit2LiveFree with Sun Life Financial: Quit worrying, do something!
I have not really thought much about how much we need to think about our family's health care until I attended Sun life Financial's #Fit2LiveFree campaign last Monday, June 8, as part of their Financial Independence month celebration.
We have, what I think is a reliable HMO, which we've counted on in our children's hospitalizations the past four years. I somehow knew it wasn't enough, but I didn't know how else to approach health finances. Which is why it's great that I came to the event because it showed me that there are other options for people like us.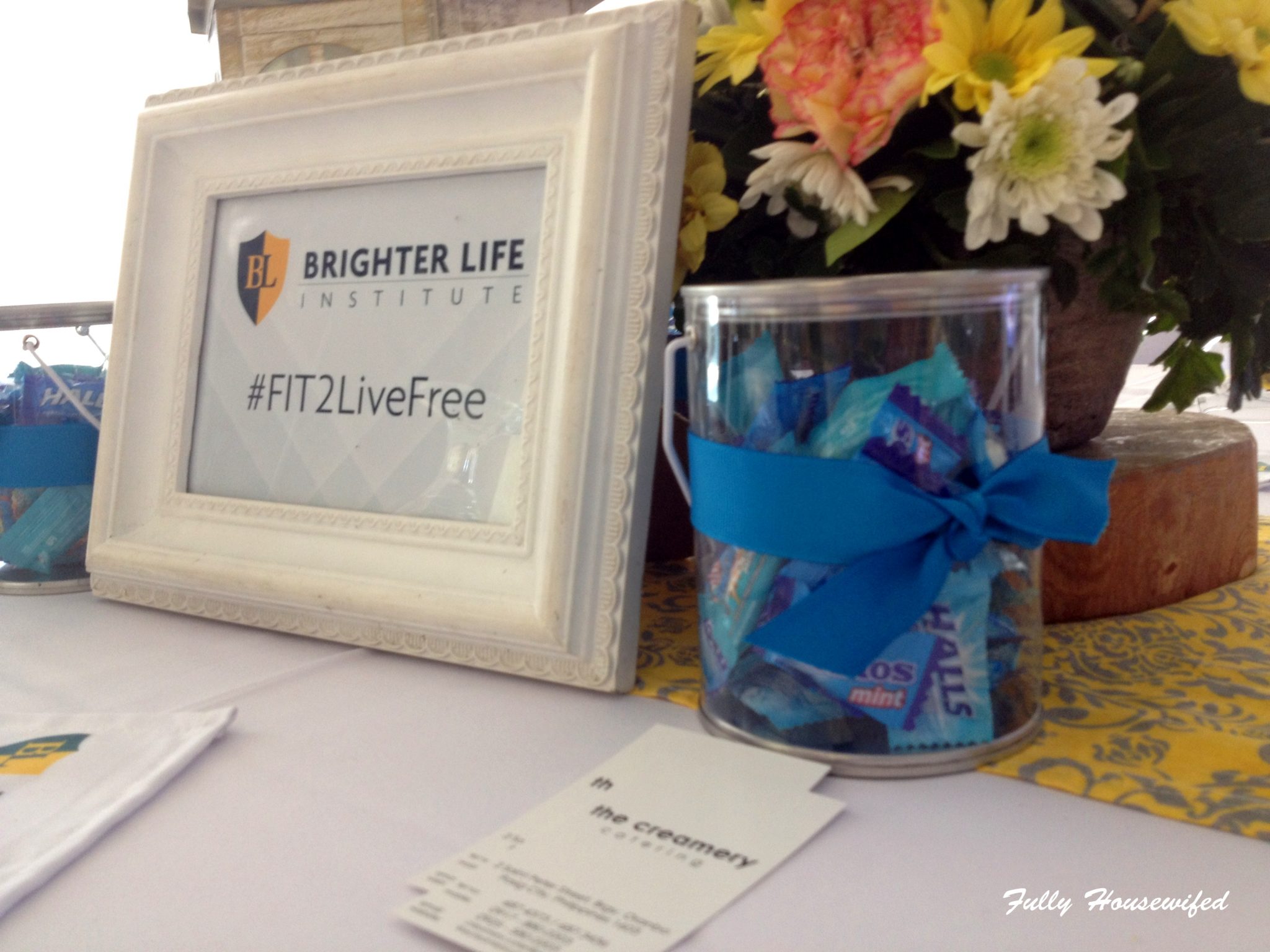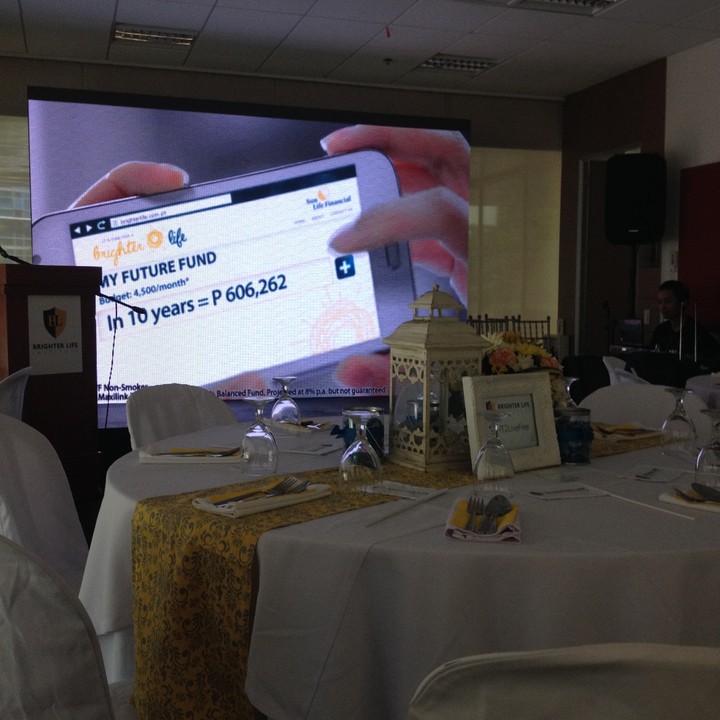 Listening to the speakers, Sinag winner and Best Selling author, Mary Rose Fres Fausto, Sun Life President and CEO, Riza Mantaring and SLAMCI President, Riena Pama, it really felt that Sun Life took the time to really understand the financial situation of the average Filipino – ME.
In a previous blog post, I mentioned coming across a financial plan for people in their mid-40's which gave me hope. I was referring to Sun Life. One of my Facebook contacts shared the post on his timeline and I was fortunate enough to have seen it. It's actually saved in my files because I plan to act on it.
(Read: Plan your retirement)
Truth be told, so many Filipinos worry about their future and their financial situations, especially when it comes to their health, but we tend to mix up our priorities, don't we? Too often we commit to five years paying for a car or other things that tend to depreciate in value over time, overlooking our need to be prepared for health crisis or emergencies. Aminin! (Admit it)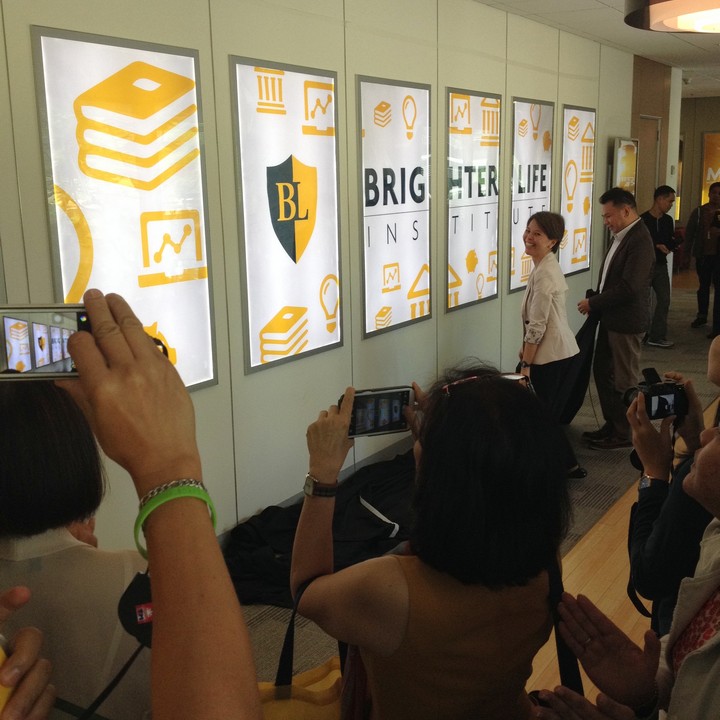 It's on this premise that Sun Life takes action to educate and inspire Filipinos on finance management by making information available online, through brighterlife.com.ph and by offering online modular lessons on personal finance through Brighter Life Institute.
According to Ms. Riena Pama, they have a lot more to offer in the future under Brighter Life Institute, including finance management classes.
Brighter Life Institute ribbon cutting and unveiling was held after the media event. I'm glad I was there to see it. I also won a book, by the way. Thanks to Sinag author, Mary Rose Fausto, who gave away three of her books to any three people who can think about topics to write about financial readiness.
I had an answer ready because it's something Jay and I are trying to do….picking up our financial mess in our 40's (we just hit our 40's, by the way), and we're just about getting done. It's hard work, I'm telling you, but it's still possible. It's a really slow process for us, but we're pushing forward.
There's always hope!
We're doing this, not only for ourselves but for our children, too. The best place to start if we want them to learn how to handle money is in ourselves, when they see us putting value in saving up and being wise about our finances ourselves.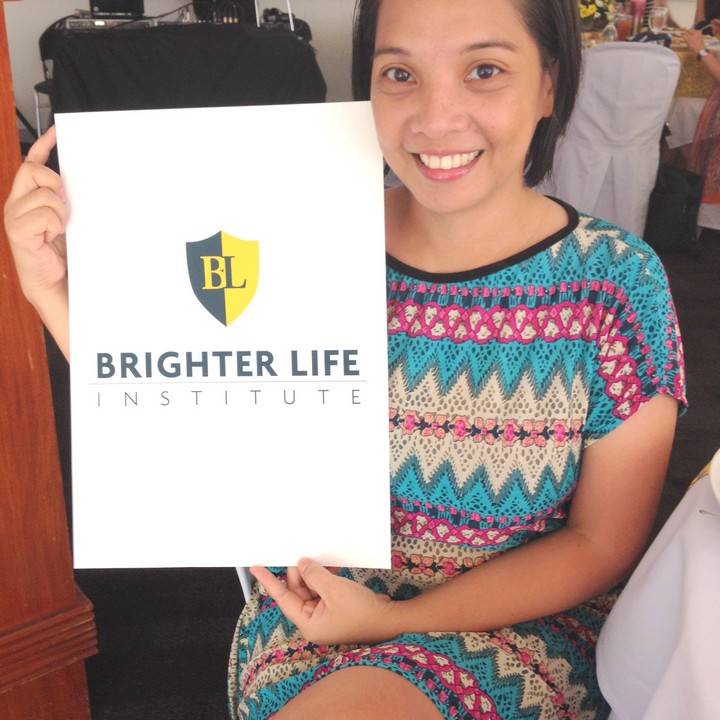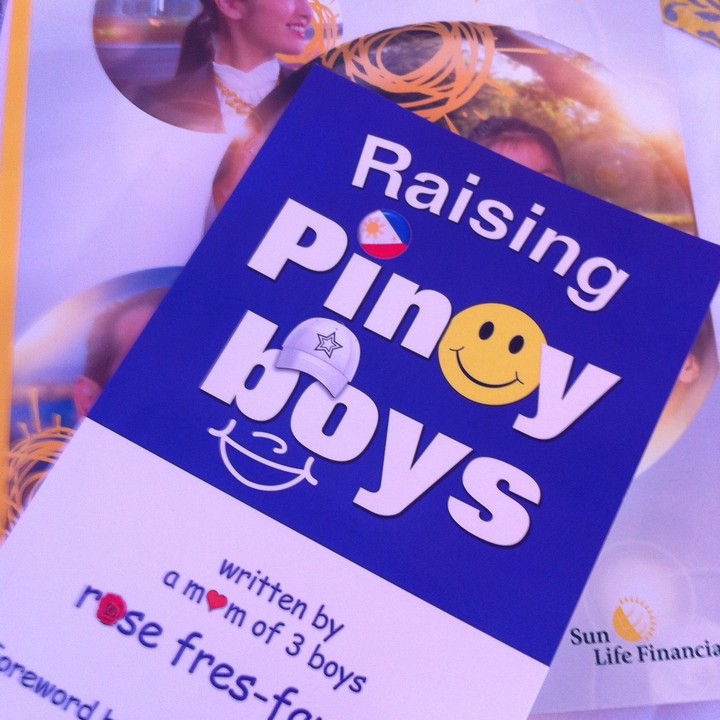 Special thanks to Brian Macasa and Arnel Bautista for making it possible for me to be at this very informative, very encouraging Sun Life event. And thank you to Sun Life Financial for organizing this enlightening and motivating event.
For those who are interested to hear finance wisdom, tips and inspiring stories that can help you achieve balance in health and wealth , Sun Life Financial invites the public to attend the #FIT2LiveFree Expo on June 20 at the SMX Convention Center at SM Mall of Asia. Speakers will be Jamie Pizzaro, actor-triathlete, Matteo Guidicelli, lifestyle blogger, Anton Diaz, TV Host Edric Mendoza, and financial experts, Randell Tiongson and Sinag awardee, Rose Fausto.
"For which of you, desiring to build a tower, does not first sit down and count the cost, whether he has enough to complete it?" Luke 14:28.
Sun Life Financial
Website: Brighterlife.com.ph
Facebook: @sunlifeph
Twitter: @sunlifeph
Instagram: @sunlifeph