Intentional Blogging #3: Discovering the Housewife's voice
Jeff Goins' Intentional Blogging Challenge gets harder and harder each week. I think it's because it pushes you to be honest with yourself.
For someone like me who does writing as a profession, it's easy to just wing things just to get it over with. So I had to go through my answers over and over again just to make sure every single thing in there is honest. I mean, why else did I rejoin this workshop if not to be completely true to myself to better my blog. Otherwise forget it.
(Read: Intentional Blogging #1: Why do I blog?)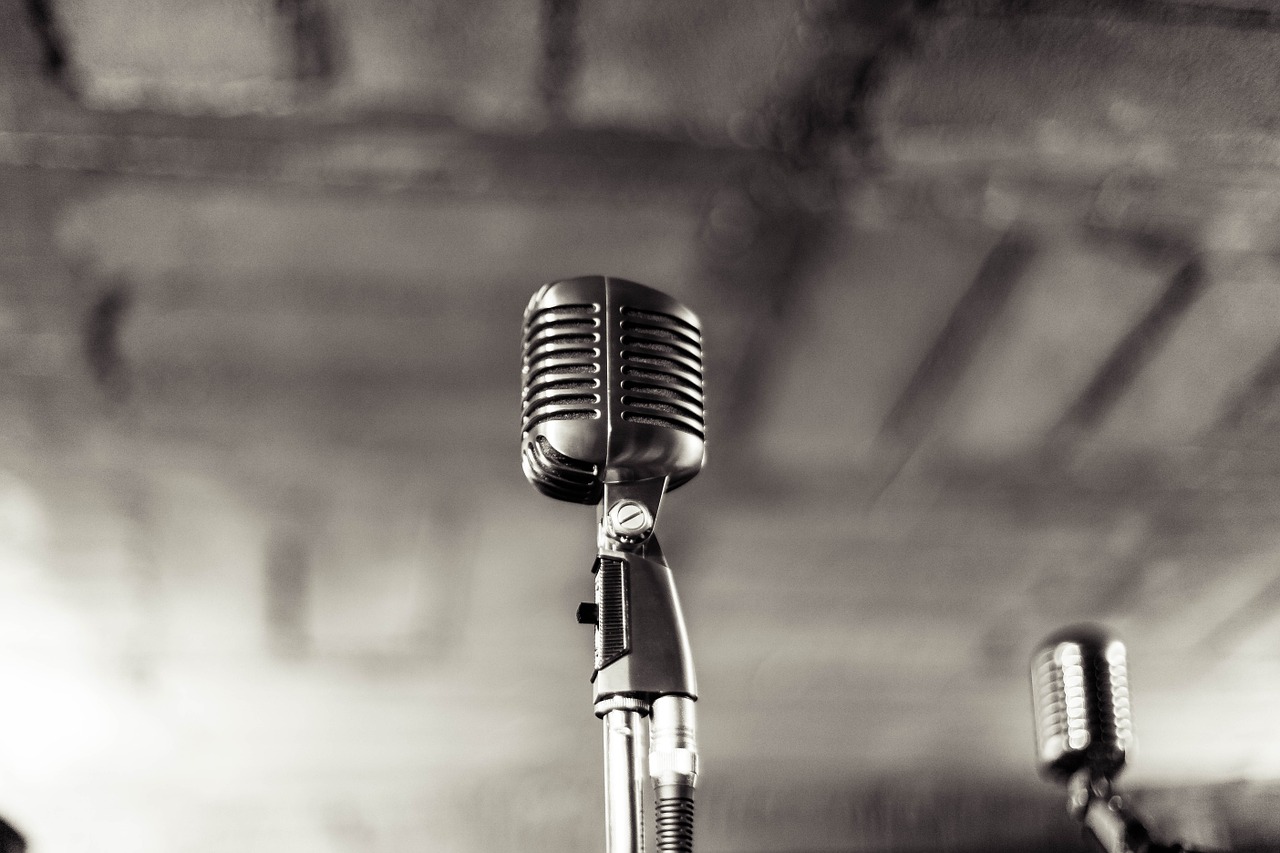 There were more questions to answer this time, and I got a bit confused as to how to find my voice among the diverse answers I've given each question. Here they are:
1. Describe yourself in three adjectives.
Passionate,headstrong and a level-headed thinker.
2.Ask yourself: "Is this how I talk?"
There are a few times when my passion has come through, but there were more times this year and the last that my fear barred it from showing.
3.Imagine your ideal reader. Describe him in detail.
-Female, Married, 23-47 years old, with kids. Searching for rainbows in her ordinary world and looking for encouragement and support. A woman who wants to dream again and draw new goals in life.
4.Jot down at least five books, articles, or blogs you read. Spend time examining them. What about how they're written intrigues you?
Blogs I like are http://www.simplylivingforhim.com/ and http://www.thebettermom.com/
The books I love (that I've read recently) are God knows my name by Beth Redman, Faith and Finance by Melissa Schwarer and Slaying your giants by Adam Houge.
I like the two blogs because they're very personal and intimate. Their faith is contagious in the way they write.
I love the books for the very same reason I like my other favourite books – they're well-written, simple and conversational, but most of all, the points are expressed in a straightforward, no-nonsense manner. I'm not much into flowery paragraphs. I appreciate poetic licenses, but only to an extent.
 5.List your influences. What movies do you watch? What kind of art or music do you like? Are you using these as references in your writing, or avoiding them? Try using them more.
I like feel-good, fun movies, although I do have a penchant for epic-themed ones like Troy or 300, or super cool action scenes like Jet Li's Romeo must die and the Fast and the Furious series.
For music, I very much prefer nostalgic country music, something I've been into since I was in my early teens. I also like acoustic Filipino folk music like Asin and Freddie Aguilar.
I don't consciously use these as references for my writing and I never really thought about it. Although I do talk about them whenever it felt right. i have no idea how to integrate these things into my blogging, but I'll try to figure it out.
I guess I got the nostalgia note in my writing in a bit, but I don't think it had anything to do with country music, I think I just have that.
My biggest influence is my dad. I have learned so much from him about how to use words appropriately and how to express myself clearly and precisely – and avoid being wrongly accused, haha. He's a lawyer.
6.Ask other people: "What's my voice? What do I sound like?"
There are two people whom I think are qualified to tell me who I am — Michelle Remulla and Phoebe Lucero. They have  seen and heard me in my best and worst of times, and it's such a gift that they have stayed throughout these years.  I asked them to describe me in three words. Here's what they said:
Michelle said that I'm loyal, detailed and passionate. Phoebe said that I am loyal, passionate and real in a way that I write what I really think. She also said that I'm thoughtful – that I think before I speak or write.
They both said that it's how I am in person and how I am when I write.
So I think when it comes to my blogging style, I'm already who I am. It's the one thing that doesn't need to change.
7.Do a personal inventory: do you love doing this? If it feels like work, you may not be writing like yourself.
I have to admit that there are times when blogging about something is more laborious than usual because I'm looking for a place for the "product" or "service" in my lifestyle. I don't like those times. I would love to have the best options if I must endorse a product or service. I want it to be something I can share with my family or something that really fits our lifestyle.
8.Free-write. Write however is most comfortable to you. No editing. Then go back and read it. Is it different from what you usually publish? Be honest with your own writing. Ask yourself: "Is this something I would read?" If not, change your voice.
I wrote something very personal lately. It was when I gave up my full time online job. I was scared, it was well-received,  the comments were organic, but I was afraid that clients will misunderstand it that I wasn't capable of doing work at all. I put in on private for a while but later on decided to put it back up.
(Read: Intentional Blogging #2: Finding Blog Focus for Fully Housewifed)
In conclusion…
I guess that my friends and I agree on one thing – passion. I need to bring my passion out more because without it, who am I? I think our passions define us in a way.
I surprise myself that I'm actually interested in being more personal and intimate. If there was one thing that I was terrified to do, it was to take down the walls and let people see more of me, more of us.
Growing up, our parents had taught us the value of boundaries. I think this is where the "thoughtful" impression roots from. Phoebe wasn't the first person who said that to me. I'm very very anxious about the things I reveal to others.
Sometimes I think I've talked too much or revealed too much, or that I just blabbed, which I feel I do a lot, but when people tell me that I'm "cautious" or "careful" with the information I give out, or that I am thoughtful when I write, it's a relief. It assures me that I still have a certain amount of self-control, and I like it that way.
I think that passion must be unbridled, but I also believe that self-control has brought out the best in writers. The best of them write with purpose and with grace. I want to be that way. At the same time, I want to present things in a matter-of-fact way and not beat around the bush.
Style-wise, I already write as I speak, but there's so much to learn still. If there's one thing I have realized in all these, it's that I need to bring the blog home.
I've been trying to keep up with my blog when my blog should be the one keeping up with my lifestyle. It's the only way I can stay true to myself and stay alive as well, haha!
It's been very hard to juggle so many responsibilities, I really have to let go of the less important things so I can focus on the things that matter to me, like my husband, my children, my work, and how my faith intertwines into all that.
—————————————————————————————
"A man without self-control is like a city broken into and left without walls" Proverbs 21:28.
"But I discipline my body and keep it under control, lest after preaching to others I myself should be disqualified" 1 Corinthians 1:27.