Money Matters: Should we buy a house now?
I'm sure you've heard of people saying that it's more practical to buy a house with the money you're paying for monthly rent. We get that a lot. And honestly, it can get really tempting.
Seriously, who doesn't want to own a house?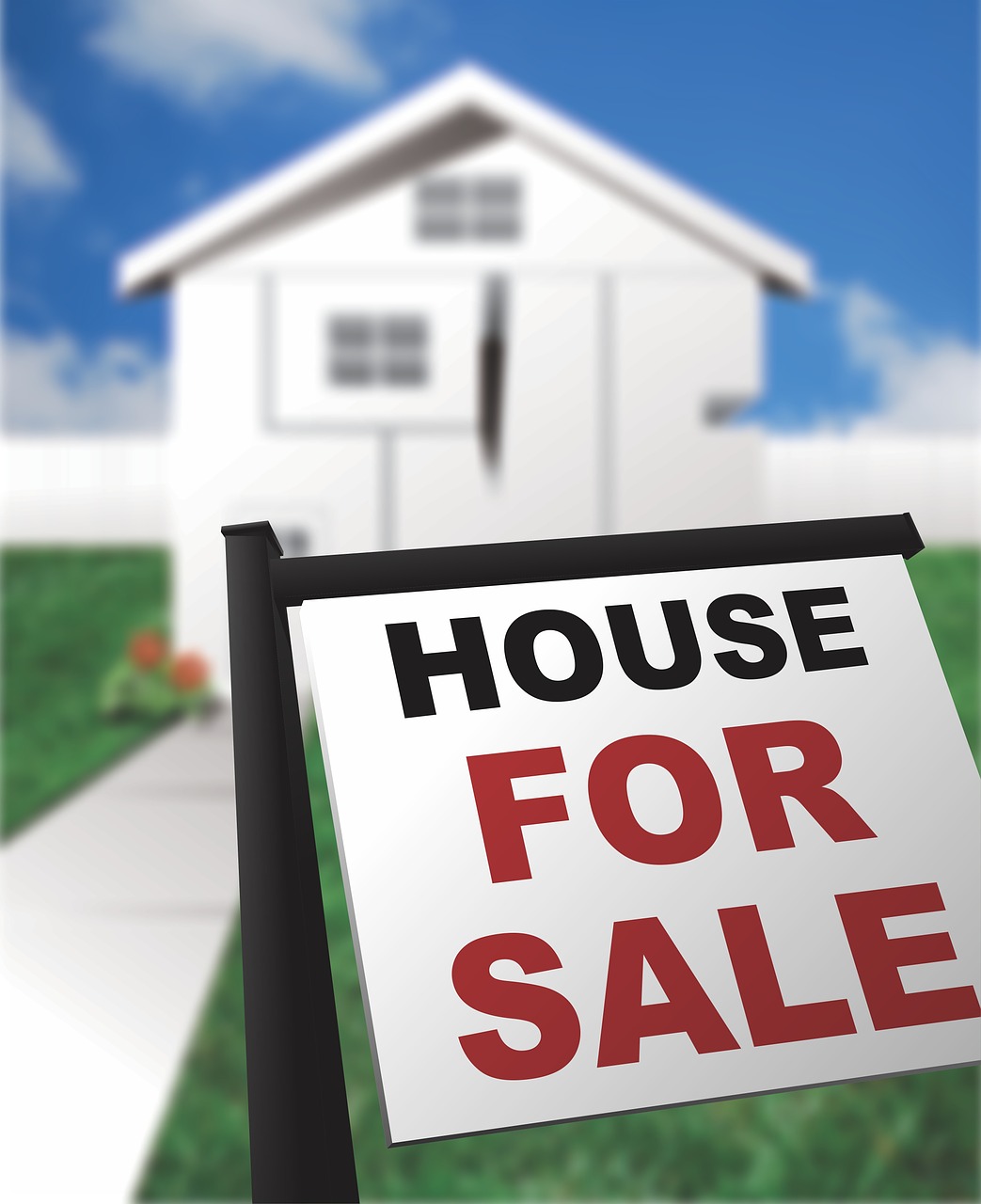 There are so many limitations when you're just renting. You can't apply changes without the approval of the landlord. You can't repaint any time you want.
Plus you need to pay for repairs when something gets broken on your watch. Not the major stuff, of course, but for example, it's only right that we change the bathroom door knob that broke, or fix the cabinets underneath the bathroom sink.
Every time I think about the expenses for fixing things around the house, my heart sinks. So when you think about it, it does sound more practical to just pay for a house that you will eventually own.
When my husband came home one day to ask me if I would be interested to look at a unit nearer the South, I couldn't help feeling excited at first. After all, what housewife wouldn't want freshly painted walls and newly installed cupboards?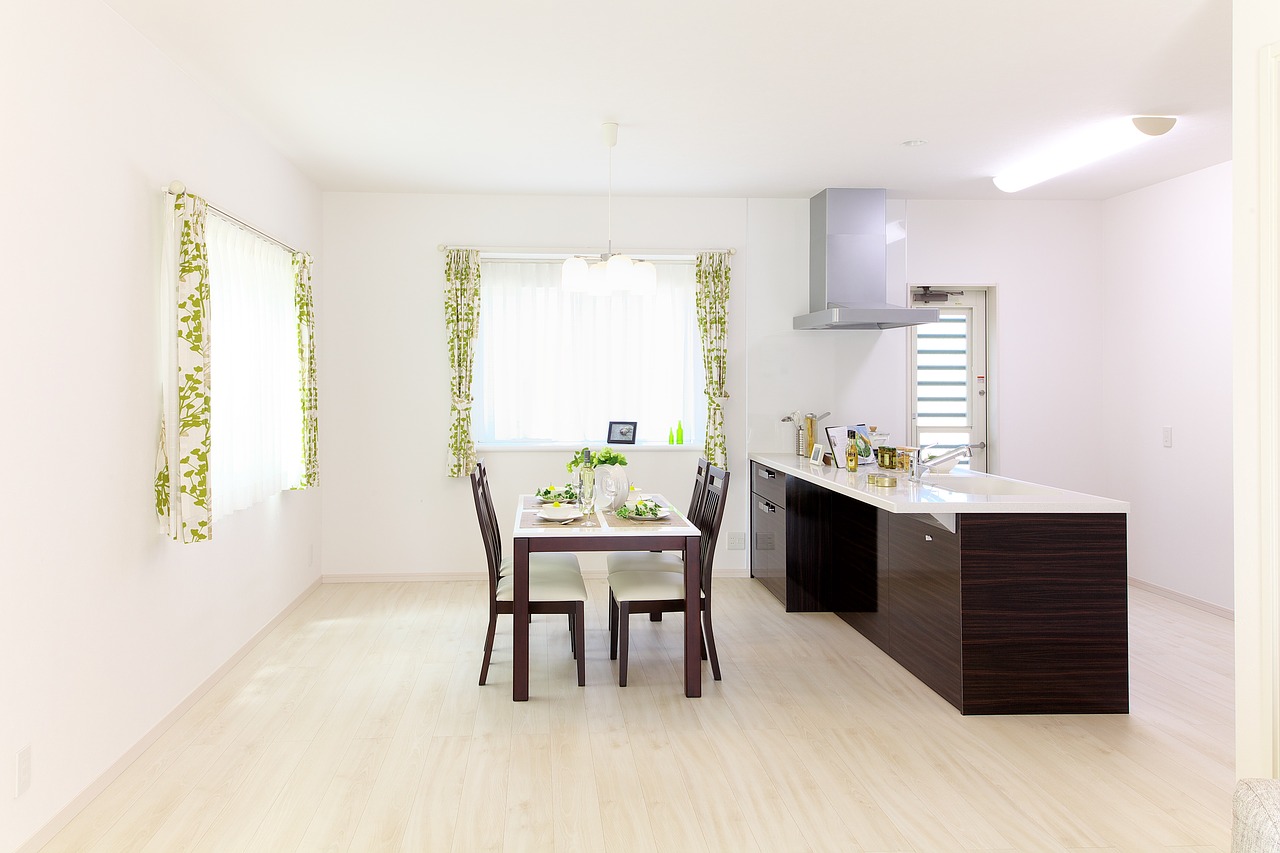 The 15-year payment plan
However, after a few weeks, my excitement turned into questions. Can we really afford to pay for a place of our own?
My husband has a PAG-IBIG fund that we can loan from. However, we can most likely afford to go for no less than a 15-year amortization plan.
Believe me, if I am in my 20's or even in my early 30's, a 15-year plan is a wonderful idea. But we're no longer in our 20's and 30's. We're already in our 40's and just about to get done with the remnants of our previous financial mess which I wrote about in Brighter Life: Starting Over at 40
Not to mention, our eldest son is only 10 years old. A house we need to pay monthly for 15 years doesn't seem like something we can maintain given our current state of finances and cash flow.
I asked my husband, "who's going to pay for the last five years?"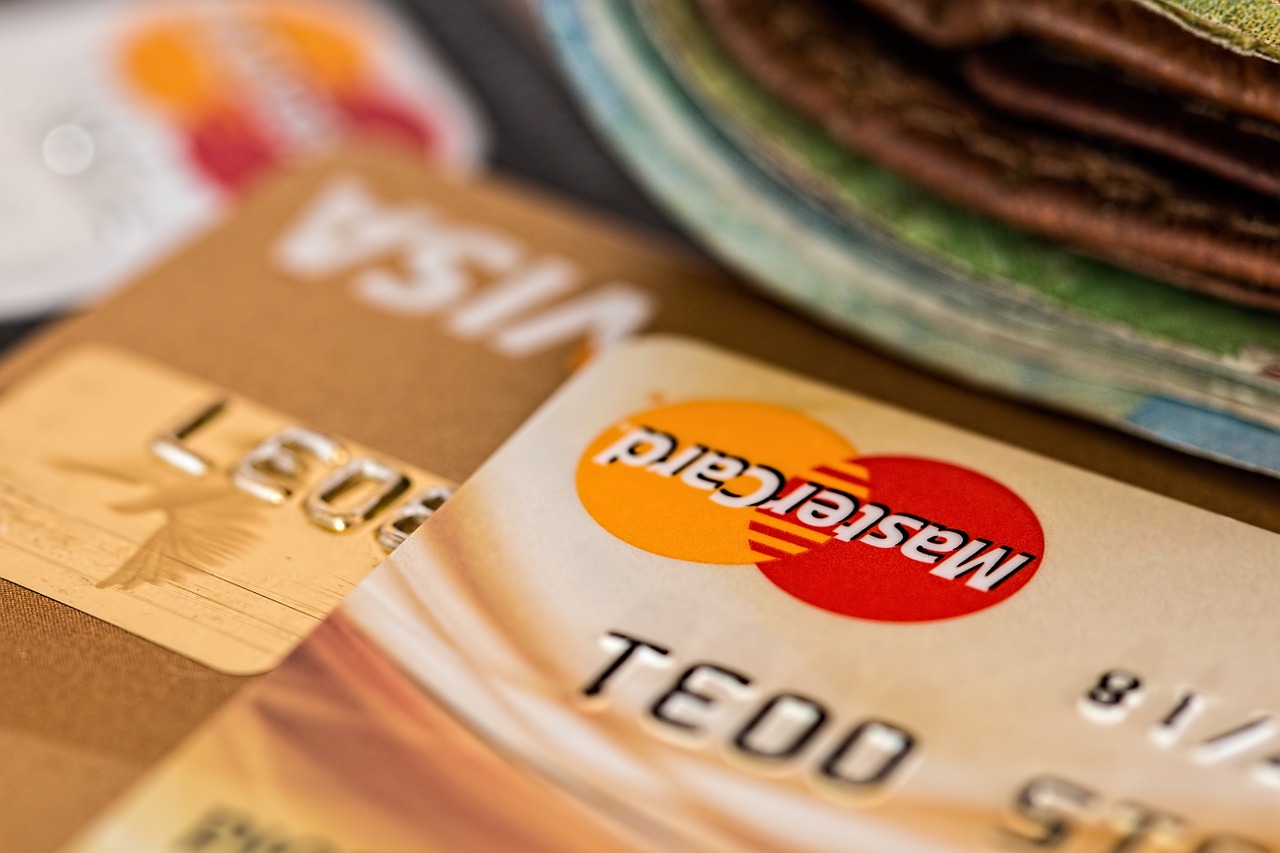 If we were to get a house now, we would be in our 50's during the last five years of payment; Just a decade and a few years before our retirement age.
Not that I underestimate our capacity to work until then, but it's something that we need to consider.
At the rate we're going, we just have enough to meet the needs of the family, pay our obligations, and save a little. And since we're still paying up, we have very little savings; not enough to cover us for 10 years should anything go wrong.
Our eldest will be 25 years old by then and our second child would be 21. Our youngest will be in his late teens.
I have no doubt that our children will generously shoulder the remaining payments, but as a parent, do I really want to do that to them?
Being in their 20's, they would most likely just be starting off with their lives. They may even marry in a few years. I would rather that they prepare for their own future and not be burdened by a responsibility they didn't decide on in the first place. We don't even know what their plans for their future are yet!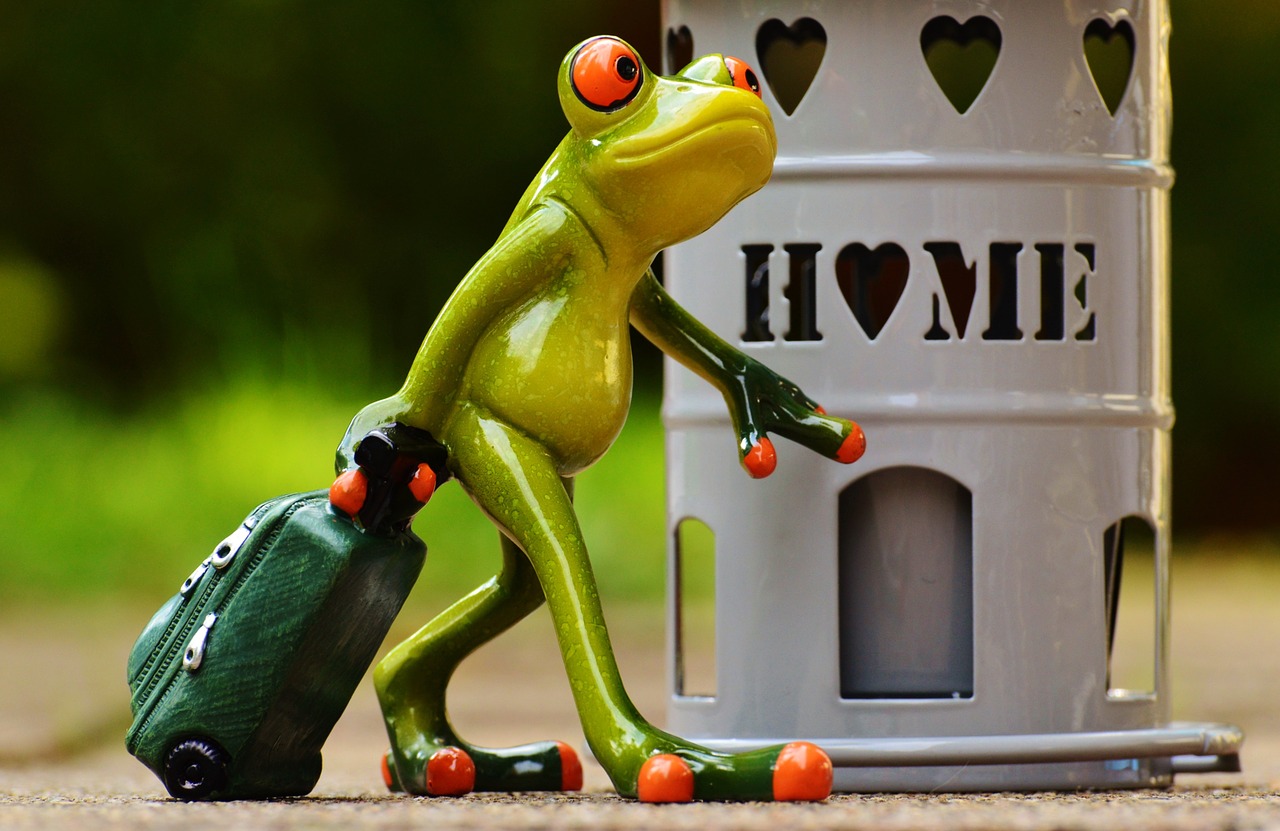 My Faith and our Finances
If you know me well enough, you would know that when it comes to these things, when God impresses in my heart to go buy a house, I will buy a house regardless of our circumstances.
I am thankful for the years that we have experienced lack. It gave us a better view of our finances. Here's what I believe: That when God blesses, He adds no trouble to it (Proverbs 10:22).
If we get a house now, we'll be committing ourselves to 15 years of debt.

I remember reading something about buying a house before that says unless you have the money to buy it in cash, think twice about getting yourself one.
If we get a house now, paying for it monthly is all we will be able to do, basing on our current flow of finances. There has to be a better way.
So we ask ourselves, do we really need to buy a house this year? Does it have to be now?
Not really. Not yet.
I believe that God is capable of blessing us with more so we may be able to get a house for a lesser amount of years to pay. Are we setting aside buying a house? Yes, for now.
Investing in a house is good, but we need to understand what we're getting into and what it will cost us in the long run. And most importantly, to gauge if your financial plan is feasible.
There are things we can do for now. We can give our best at work, spend wisely,  and grow our savings. We can make investments within our means, such as start a mutual fund, learn about stocks, or invest in a potentially profitable business until we can really afford to buy our family a house.
Until then, Jay and I agree to be content and wait a little longer.
————————————————————————–
"Put your outdoor work in order and get your fields ready; after that, build your house" Proverbs 24:27.
"One who is faithful in a very little is also faithful in much" Luke 16: 10a (ESV).