Sticking to Bubble Man Dishwashing Liquid
A few weeks ago, I raved about Bubble Man Dish washing liquid here on my blog. It really came as a pleasant surprise for me because when you look for organic, eco-friendly products, they usually cost a lot. But Bubble Man doesn't cost so much so I wasn't really expecting much….until I tried it.
I did read about it from All Around Pinay Mama and I expressed interest in trying it then, but I guess until I've seen the results on my fingers did it really sink to me that this is actually a good product.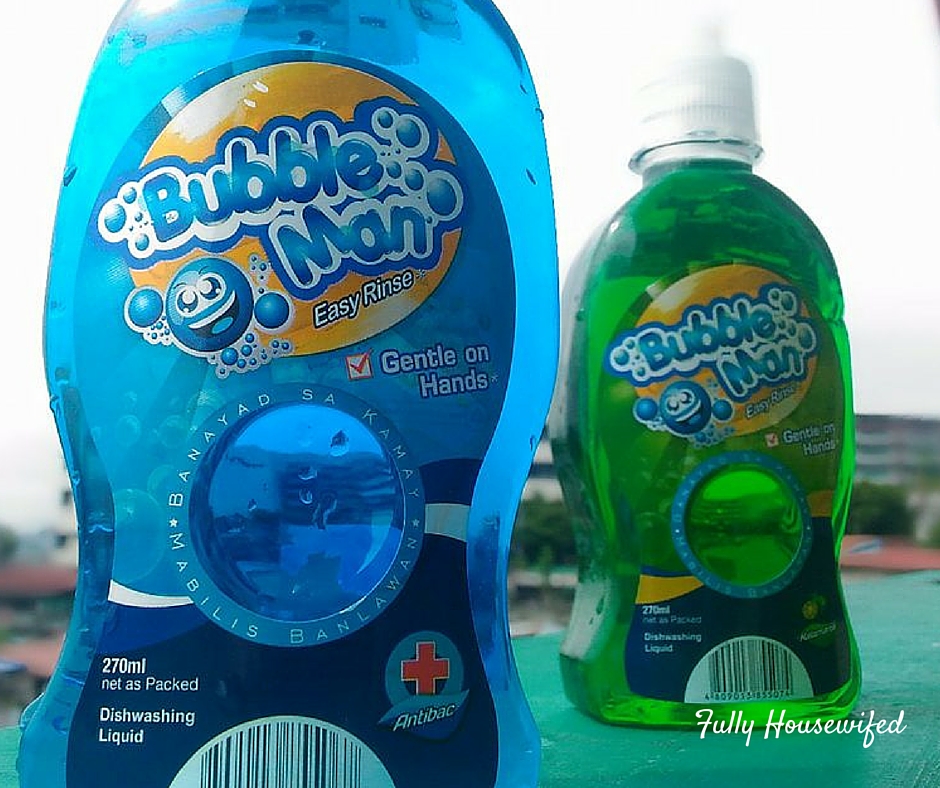 So I've been using Bubble Man since the first time I tried it and I've been recommending it to many people, especially to those who experience the same problem as me with other dish washing brands. And they all agree that it is indeed safe on your hands and that it's a good dish washing brand. You're not going to get blisters or allergies on your hands when you use it because it doesn't contain the harmful, harsh chemicals usual brands have.
And the best part is that it cleans even the toughest oils and stains that only the leading brand claims to do so and washes off well . They're now up against some tough competition with Bubble Man.
I used to hesitate making my kids wash their own dishes because I'm afraid that it will cause allergies on their hands too, but now I make them wash their own plates. I got the idea from my friend Janice who lets her kids wash their own plates to teach them to be responsible around the house which I thought was a really good idea that I adapted it.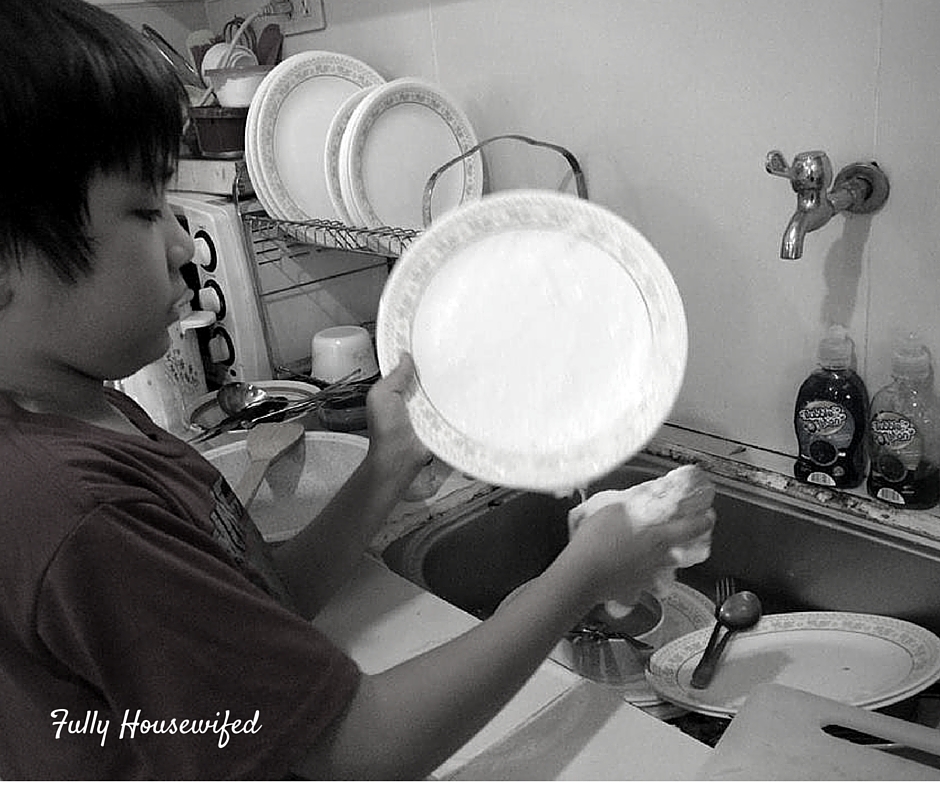 Plus, since Bubble Man is easy to wash off, I don't have to worry about soap left on the dishes when the kids wash them.
Anyway, I also got an idea from another blogger, Shari Jane, to use Bubble Man to wash my kids' toys. I usually use laundry soap to do it but it being easy to wash off makes it ideal for me to use for their toys.
I got my Bubble Man Dishwashing Liquid at Buy 1, Take 1 deal at Market Market, but it is also available in various local supermarkets nationwide. Or you can visit their Facebook page.
Thank you once again to Jennifer Dizon and Mikewell World of Household Products Company for sending me the products for review.