Press Release: Don't forget your health this holiday season!
How's your family's health these days? Everyone's coughing around here. Thanks to Facebook, I learned that, apparently, this has been going on for the past few holidays in our home.
I'm a bit worried for the kids. I don't want anyone getting hospitalized with pneumonia or asthma. The kids' Christmas musicale is this coming weekend and we've made plans for our family Christmas traditions which have been delayed because we're making changes in our interior.
And well, my last work day is on the 21st, I've been busy setting up what's needed for automation during the two-week break, so until then, I can't do anything much outside these things.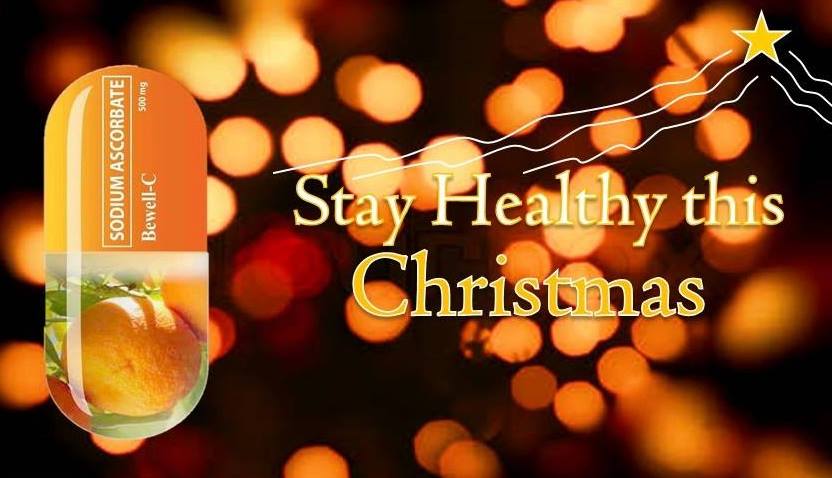 Don't overlook your health on holidays
It probably has something to do with how busy the holidays can be. The toxicity of parties and events can take toll on everyone. Not to mention, how much horrible the traffic has escalated once malls started announcing sales, and everyone's getting together and scheduling reunions and all that.
The problem with all these is that we tend to overlook our health during the hustles and bustles of the season, which is where BeWell-C comes in.
BeWell provides you the Viitamin C you need to strengthen your immune system and fight off the effects of stress without the acidic content usually found in other Vitamin C supplements.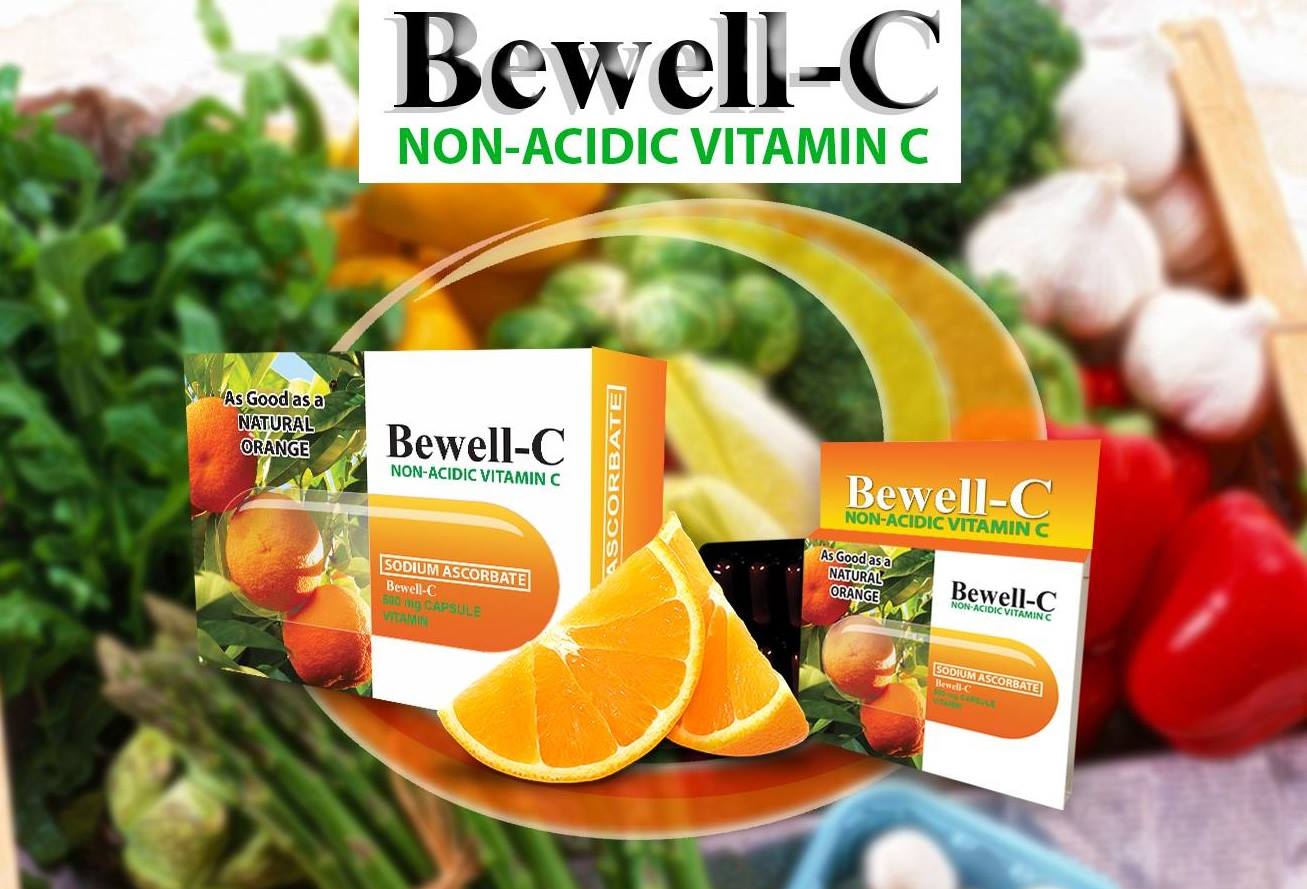 Benefits of BeWell
You can also give it to the kids by extracting it and adding it to juices you know they love.
Unlike other Vitamin C's that are recommended to only be taken once a day, BeWell can be taken 3x a day, therefore alleviating cough and colds faster in your kids.
Taking BeWell-C regularly also helps in sports-related injuries and can speed up healing after surgery. It's a great anti-aging supplement, it lowers risks for heart illnesses, and it has anti-Cancer properties.
And if you are on a low-sodium diet, BeWell-C Plus Calcium is also made available for you.
You can buy BeWell products in leading drugstores nationwide and on Lazada.com.ph.
You may also follow BeWell on Facebook.