*This giveaway is officially closed. Winners have been announced.
Hello Fully Housewives. What a year it has been!
Yes, I had to leap over a few hurdles along the way, but everything's fallen into their rightful places in the end. The blog's looking great, you agree? I'm loving the new theme, and despite the seemingly long string of giveaways and promotions I've written the past two weeks, I've also published some really heartfelt blogs throughout the year.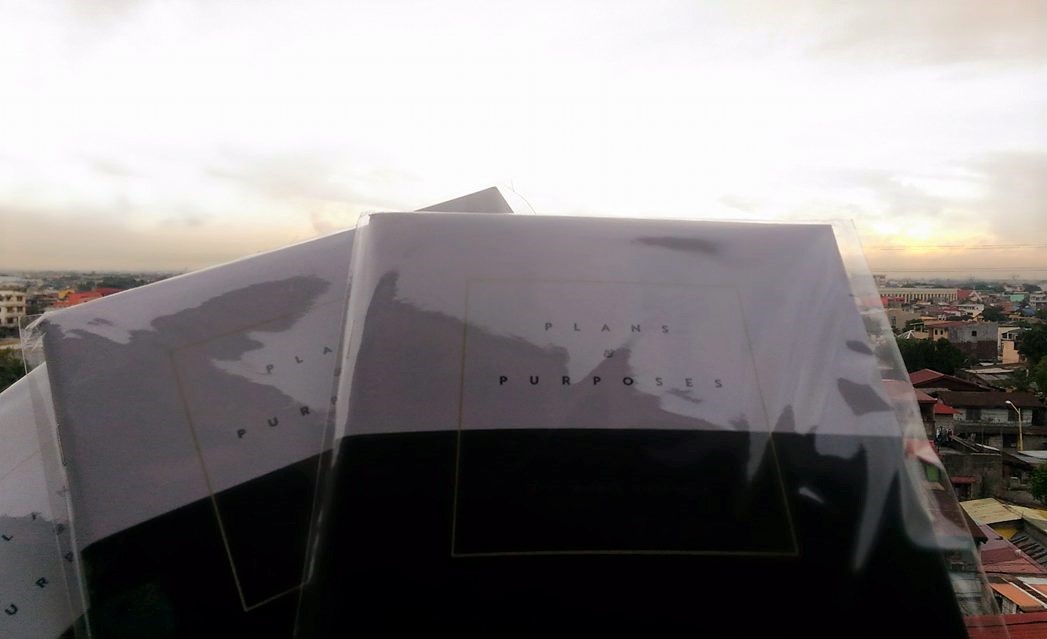 I've so much to be thankful for this year, and one of them are my blog readers – both those who've been reading since 2013 and those who drop in from time to time.
Thank you. Truly, your existence gives me the encouragement to write with integrity and purpose.
So as a way of saying thank you, I'm giving away Olivia Women's Plans & Purposes 12-month workbook to three wonderful fully housewives.
No, this is not a sponsored giveaway. This is from me to you.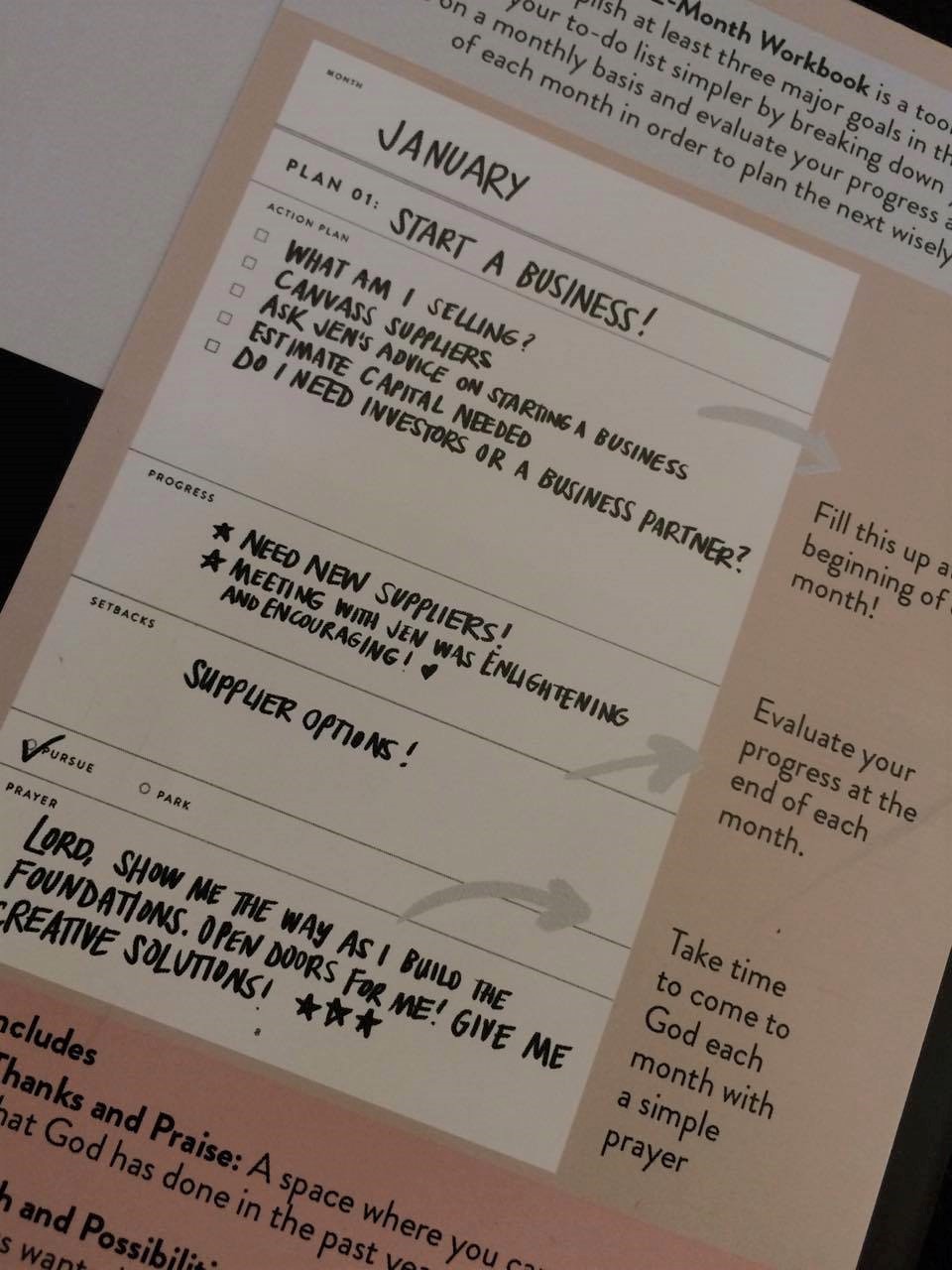 What is Plans & Purposes Workbook?
I came across Plans & Purposes 12-month Workbook while scrolling down my Facebook news feed. A friend of mine posted Carla Peralejo's blog about it and I thought it was the perfect giveaway to women who are both dreamers and visionaries.
Plans & Purposes is a simple tool for women who want to aim for more this 2017. Nope, it's not a planner, but you can put it together with your planner so you can have a clearer vision of what you want to accomplish ahead of you.
It begins with thanksgiving and provides for you pages to put in your dreams and your plans, and a breakdown of steps that you can take to achieve them.
With it, you can document your wins and jot down things that may have pulled you back from accomplishing your goals.
Plans & Purposes helps you visualize and work towards the plans you believe God has impressed in your heart.
It includes a short guide on how to use it and short stories written by women from all stages and walks in life to encourage you and urge you on your journey.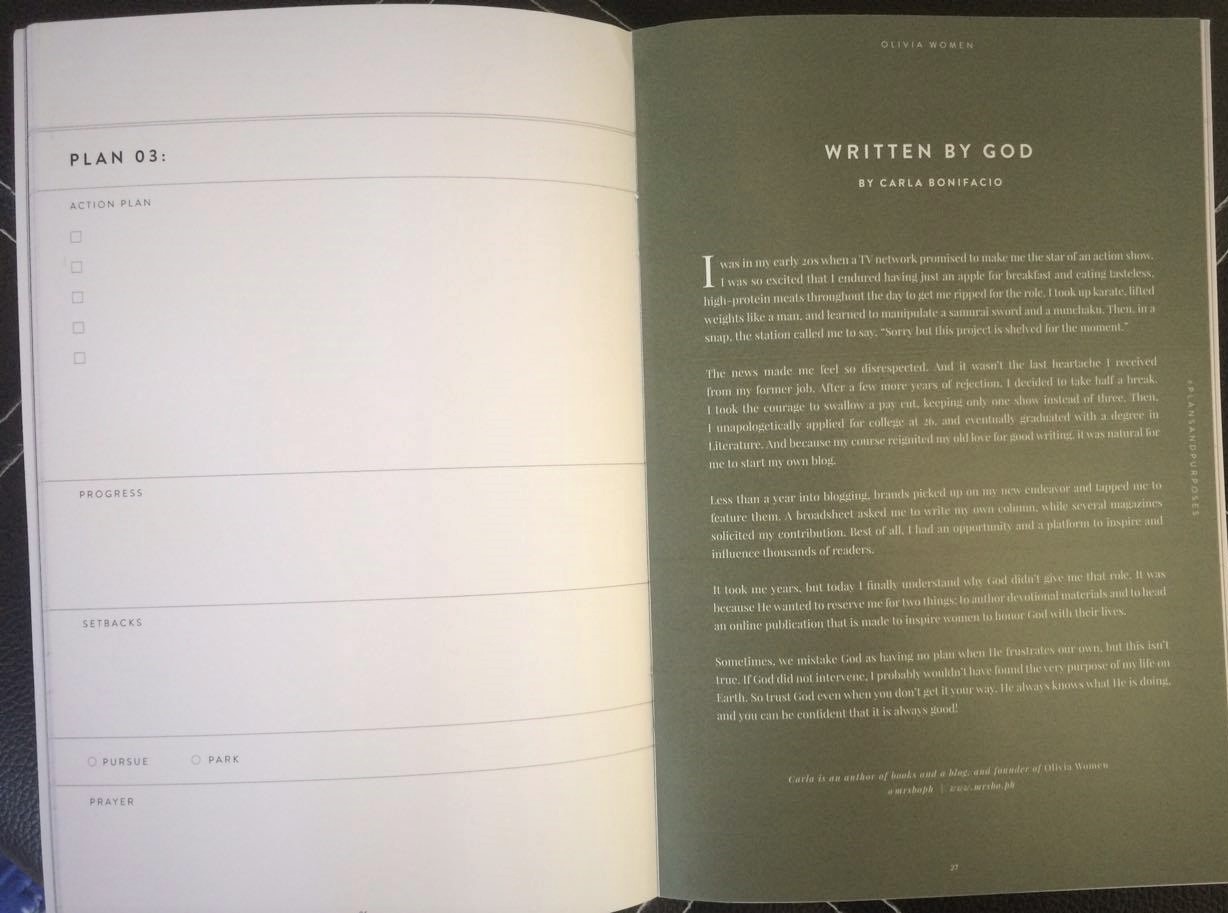 Not a dreamer? No problem. You can start this 2017.
Remember that God told Abraham that he will have descendants as numerous as the stars in the sky, and he fulfilled that promise.
Remember that he said to Moses, he will deliver the Israelites and bring them to their promised land, and he fulfilled that promise.
He promised to send a Savior and Jesus came to save us all.
There are no plans too big for the LORD nor dreams too small for Him.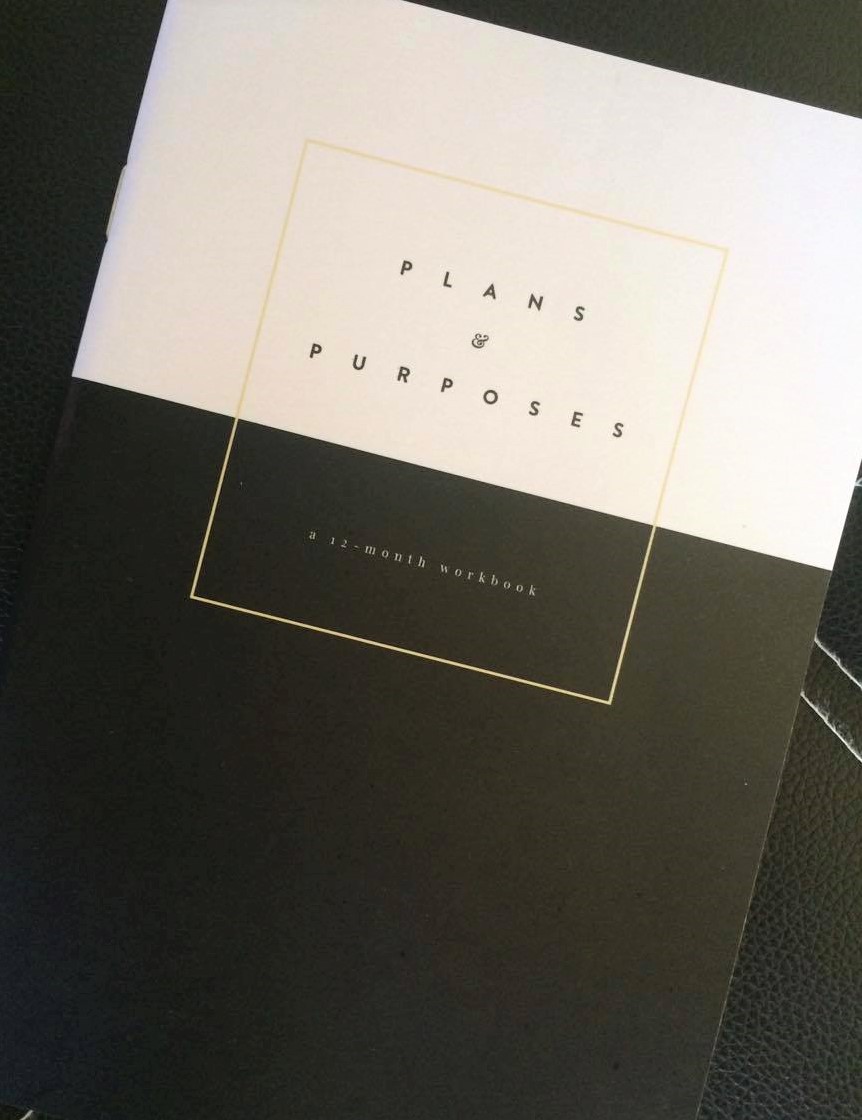 How to join the giveaway:
Here are the mechanics for this giveaway:
Again, a reminder about my giveaways. If you win, I will be asking you to take a selfie with your prize and post it on Facebook, tagging my Facebook page, @fullyhousewifed. 
1. In the comments section, write down something you want to achieve this 2017 and how you plan to achieve it. Please include your name and active email address.

2. Share this blog on Facebook with a faith-filled caption and tag @fullyhousewifed to your post.
I will announce the winners on December 23, 9 PM.
*This giveaway is open to Philippines residents only.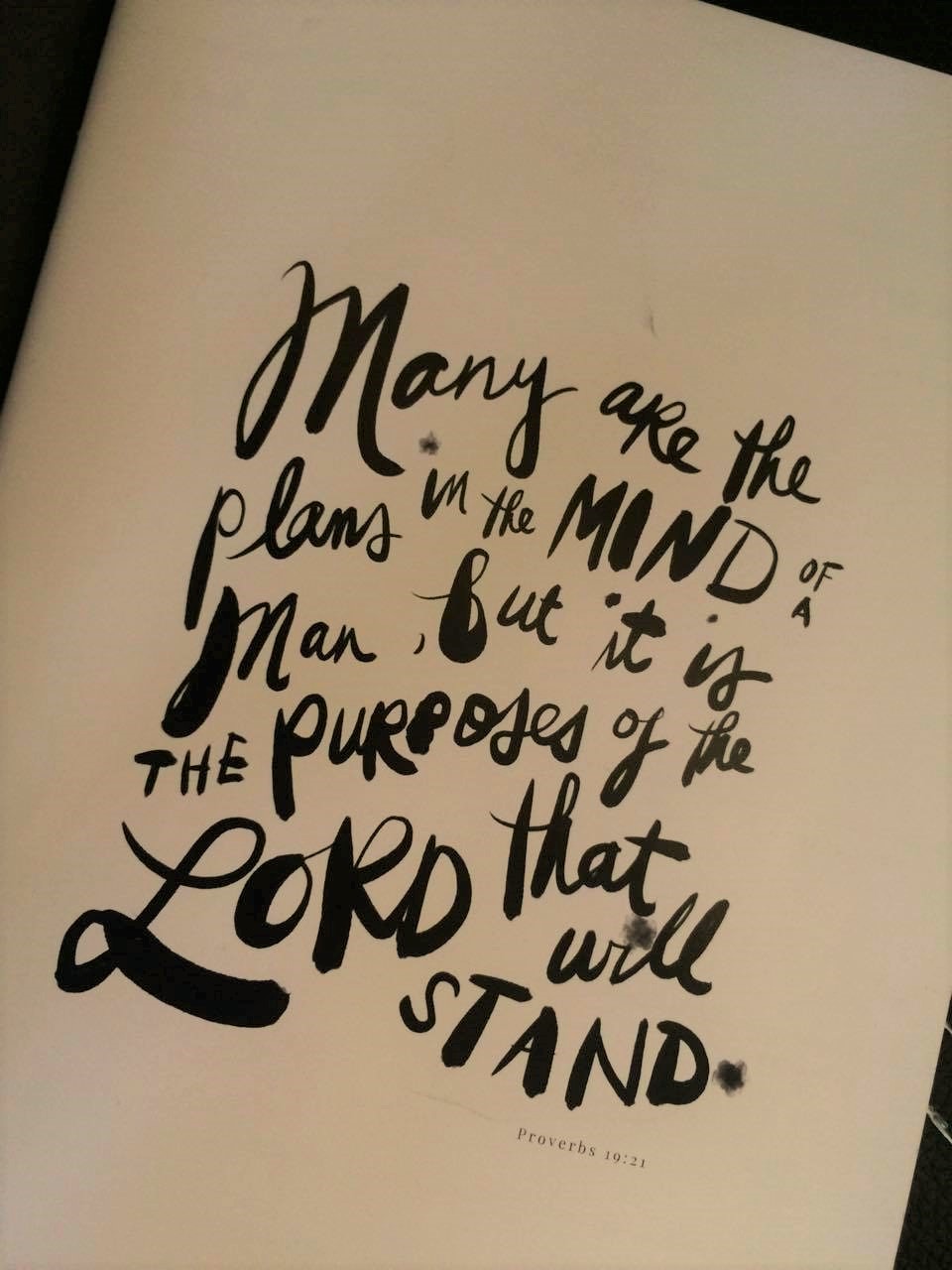 The winners of this giveaway are: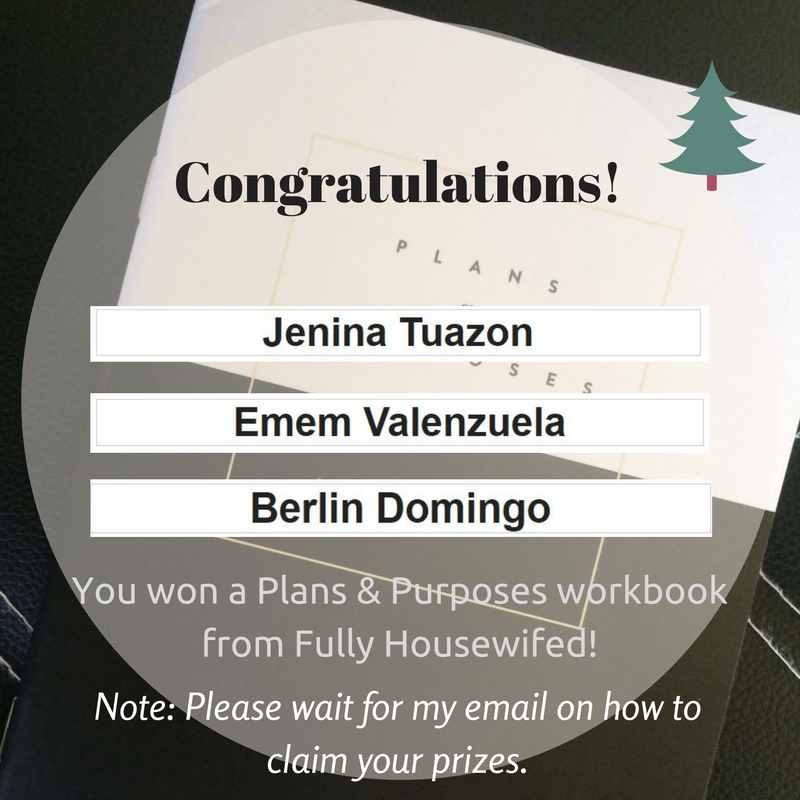 That's it. That's all you have to do. Merry Christmas everyone! Be sure to remember that it's Jesus who gives meaning to this season and no one else.