Taking Time Out!
It's been pretty quiet in my blog email the past two weeks. The invitations to events have dwindled from less to zero, and sponsored posts have stopped coming. As a blogger, I know I should have been worried that this happened, but the truth is, I'm quite relieved. This is the way it should be.
I've got one last client to write a blog for, but I'm going to need to find the time to visit their branch and register for their class to be able to do so. Other than that, I've got no plans on signing up for any event in the groups I'm in. I really want to rest.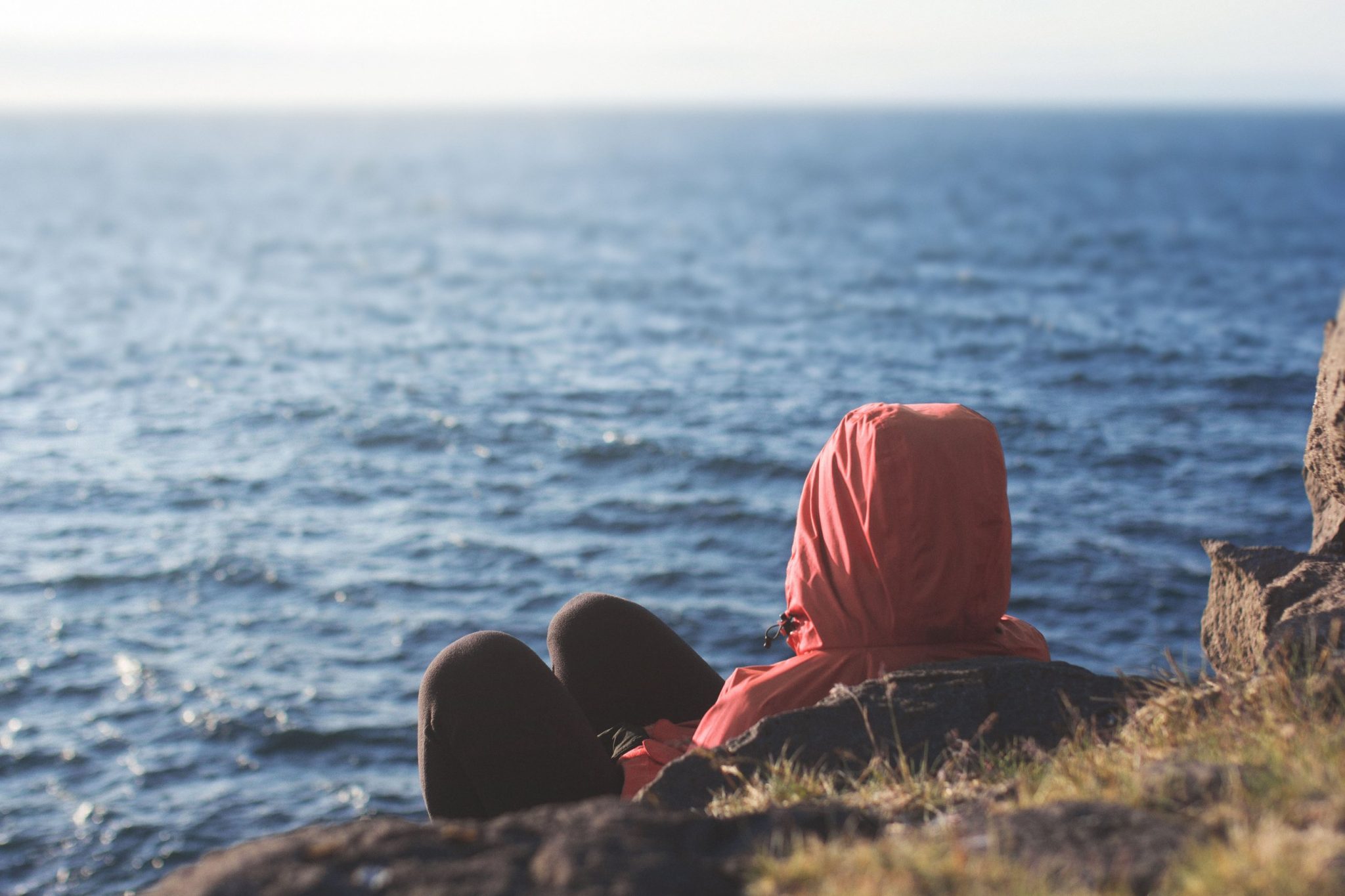 Not that I have anything against events and brand blogging. For now, I really just want to simplify our lives and chill it out.
Did you notice I said "our lives" instead of mine? That's because in our family, the schedule of one person turns everyone else's schedule around. I don't know what it's like in your home, but in ours, that's how we roll.
It didn't really take me that long to decide that this was the right thing to do, although I did consider the hard work I've put in building up my blog a bit in order to get those precious client emails.
But because I'm part of a family, I need to keep up with its seasons; and in this season, my blogging has to take the backseat so I can prioritize my relationship with God, my relationship with my husband, my kids' homeschooling and their dreams, our family's health and my work.
Having a lot of stuff piled up a mom's plate is nothing new, but when they start eating into the things that truly matter to us, we moms need to put our foot down and put things back in order.
My husband can't wait. Our relationship certainly can't wait either.
My kids can't wait. Their homeschooling can't wait.
Our health, both spiritual and physical, can't wait.
For a time I've hoped to turn blogging into my main income-generator, but at the rate I'm going, it's going to take a few more years before that happens and I just don't have the time to wait that long. Yeah, I think I've given my blog a lot of time to fly already. I don't think I can push any further.
You know that quote that goes "if you don't build on your dreams, you're going to work for someone else to build theirs?" If you put it that way, it sounds so terrible. But the truth is, what's wrong with working for someone else if working for someone else allows you to fulfill some of your dreams, too?
Because I work for someone else, we manage to enroll our children in DepEd-accredited providers, take them to their training, spend time with them, take them out, buy them shoes — once in my life, that was just a dream I had.
And let me ask you…what is wrong in helping someone else achieve their dreams? Is that so wrong?
You see, it's all a matter of perspective!
Anyway, some people can pull off working from home AND blogging — and for a while, I think I hung in there. But my back's been hurting and I really just want time off the internet. Don't you?
Been wanting to read, too. But if I'll have to cram blogging about brands in between my currently fully occupied hours, where am I to find the time for that?
I used to justify my blogging schedule with – these are things that I actually use and things that actually matter to my family. But you know, they still take a lot of your time, haha! Seriously.
So here's what I've got.
I've had enough of the technicalities and all that, and will just continue to write from the heart.
And if I do write about brands, I may have paid for the stuff I will write about in the coming months. But hey, I don't mind. I just really need this time out.
———————————————————————————————-
"In vain you rise early and stay up late, toiling for food to eat— for he grants sleep to those he loves." Psalm 127:2.
"Come to me, all you who are weary and burdened, and I will give you rest.
Take my yoke upon you and learn from me, for I am gentle and humble in heart, and you will find rest for your souls.
For my yoke is easy and my burden is light." Matthew 11:28.