Our First Big Bad Wolf Book Sale Manila Experience
I didn't get to watch TV for a big part of my childhood. TV was, in our parents' opinion, those days' gadgets that staled kids' brains and dumb us down.
So, instead of updating myself on the popular sitcoms, I spent my growing up years poring over Nancy Drews, Agatha Christies and Erle Stanley Gardners; I giggled at young love in Sweet Dreams and Sweet Valley Highs, and graduated to the likes of Sidney Sheldon and Danielle Steele by High School.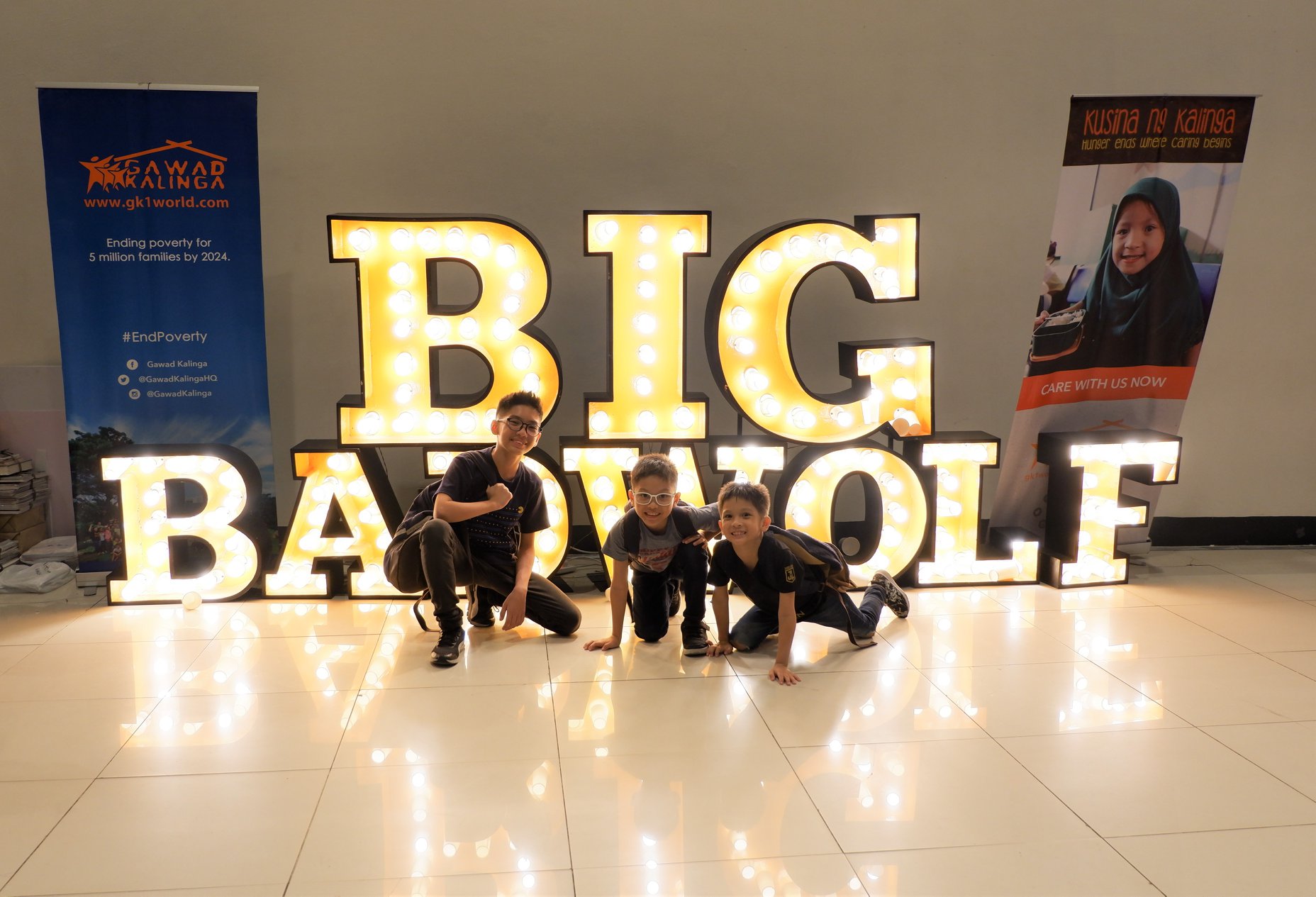 I read the Archie's series, persevered on classics like Gone with the Wind, Wuthering Heights and Madame Bovary, and marveled at Greek and Roman Mythology. (These books are still with me!)
Bookstores were my haven, my room my sanctuary, and my ceiling-high bookshelf held my prized possessions.
When I grew up, my reading collection expanded to books on faith and parenting.
I've benefited so much from reading which makes me glad that my kids love books, too.
They're not all book nerds (except for the middle one), but they all appreciate reading and spend a good amount of time on their books on days they're not allowed to use their gadgets.
Big Bad Wolf
The Big Bad Wolf Book Sale is one of the major book sale events that happen in Manila, the others being, the Manila International Book Fair (MIBF), the Scholastic Warehouse Sale, and the MV Logos Book sale.
Because I am not comfortable with crowds, I've avoided these events in the past few years, until I learned that Big Bad Wolf was a 24/7 affair. Surely there is a window when the World Trade Center has lesser people!
And so we decided to go last Thursday, February 28, to see what the fuss was all about. Of course we were hoping to purchase some great books at reasonable prices. Why, have you seen the cost of books at the book stores nowadays? Their price tags shine bright like diamonds!
We had a whole day schedule that day (picking up Judah's home school modules at their provider school in Paranaque, a supposed meeting with an architect  in Las Pinas, and dinner with our beloved friends and mentors, the Remullas, in Alabang).
We arrived at the World Trade Center at 10-ish that evening which was perfect. There was a crowd, but it wasn't an overwhelming one. The lines weren't very long and I wasn't too stressed about losing any of the smaller kids.
Jay was shocked to find out that the discounts on books were at 50% – 90%. He didn't really know what the Big Bad Wolf was about and just wanted to humor me by agreeing to go. Seeing the huge billboard made him very excited to go in and see how many books we could purchase.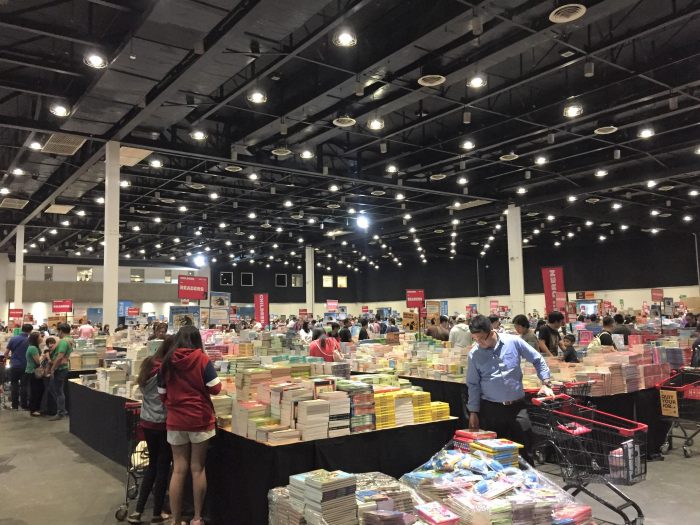 Minor Trouble
Since the supposed meeting with the architect was at my folks' place ("supposed" because the architect canceled on us), we ended up with a bagful of food. My mom always makes it a point to send us off with leftovers every time we visit.
But food was not allowed into the books area, so Jay almost didn't make it in. He was told to just stay at Coffee Bean and wait for the rest of us there, harhar!
One of the nicer guys at the door suggested that we try leaving the bag at the books baggage counter at the exit. It was a good thing that the boys had books in their bags. We stuffed them in the food bag and were able to leave it at the counter.
I held my breath waiting for the guy to give us back the food bag, but he didn't. Whew!
Leave expectations at the door!
One mistake we made when we were at BBW was that we all had certain books in mind that we wanted to buy. So we scoured the place looking for these books for hours, only to find out later from the Customer Service staff that they didn't offer them.
What we should have done at the start was to explore and discover what books BBW had to offer. Who knows what we'll find?
Now, just to be clear. I saw some popular titles, too, like a couple of Hunger Games books, the pilot of the Crazy Rich Asian series, the Dork Diaries, and many more.
But the books we wanted (Wimpy Kid series, Broadway scores and specific MineCraft titles, etc.) were not available.
Our cart
I loved the History section, most of all.
There were books on World War 2, Pharaohs and Pyramids, and so much more.
I got one that both my kids and I could enjoy. It's called "How to change the world with a ball of string" which is about events that transpired in history that involved a simple act or an object.
For example, one of the stories tell of how Spanish explorers were able to safely reach and explore Malaria-afflicted areas in Africa and conquer these lands by using Quinine, an anti-Malarial drug, which was made from a cinchona bark.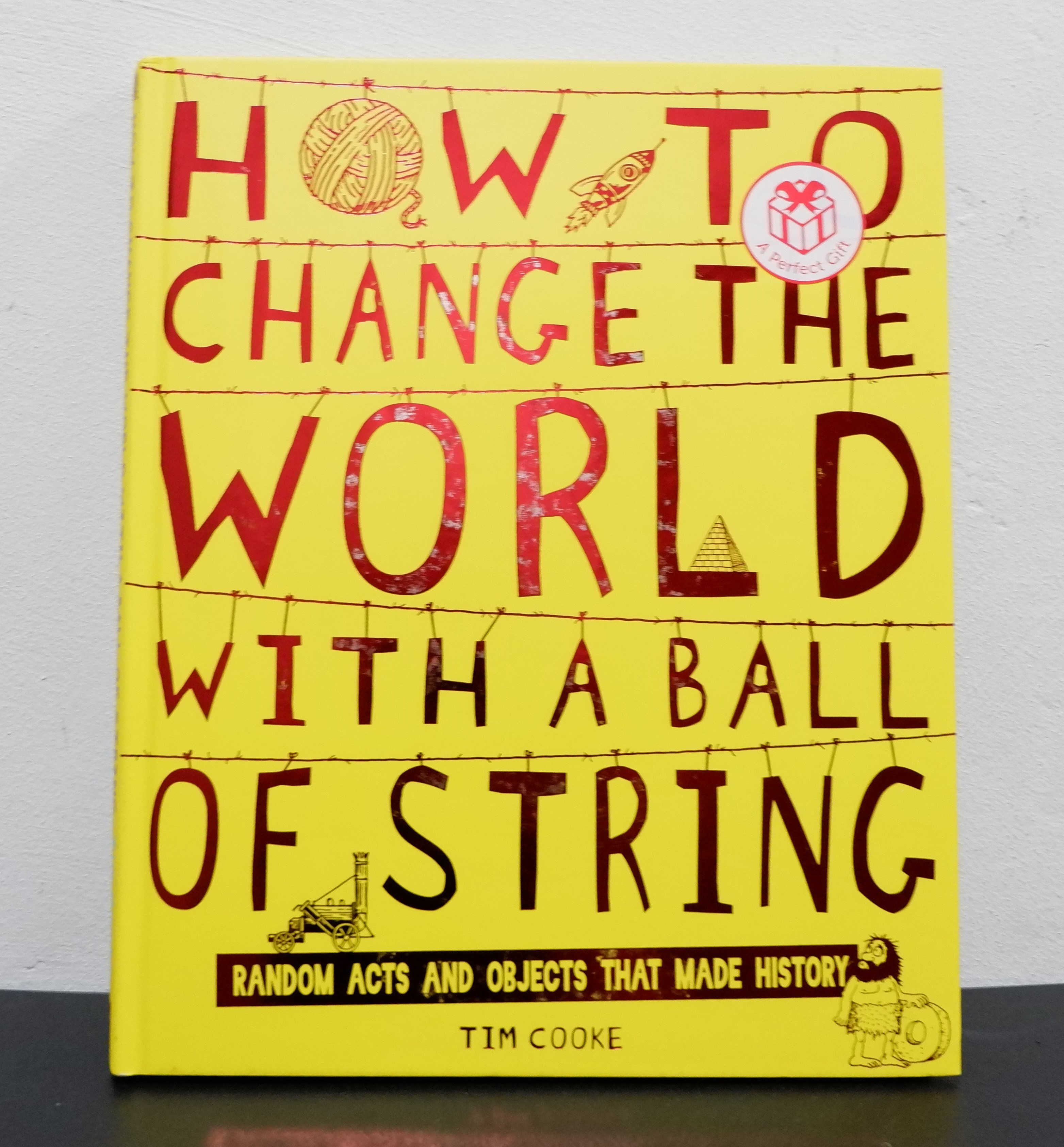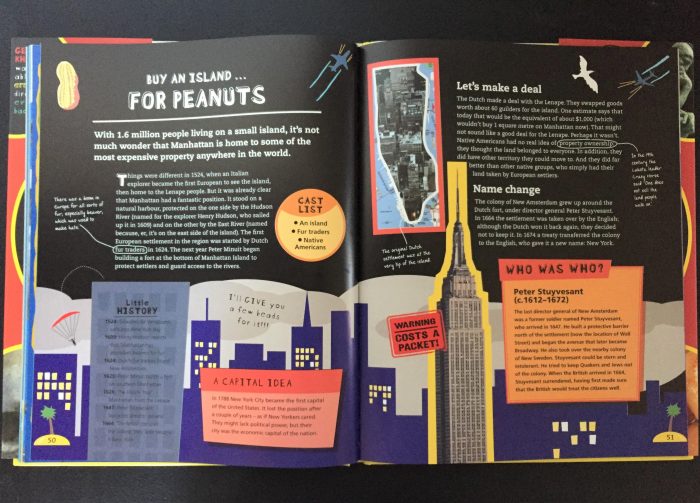 5 books in a haul
Unlike a lot of people who came out of BBW with large hauls, we came out with only 5 books.
Pablo decided on a coffee book one on the cinematic effects used for the movie, Godzilla. It was the most expensive one we got at PHP 650. But with it's colorful, glossy pages and for its size, it was definitely value for money.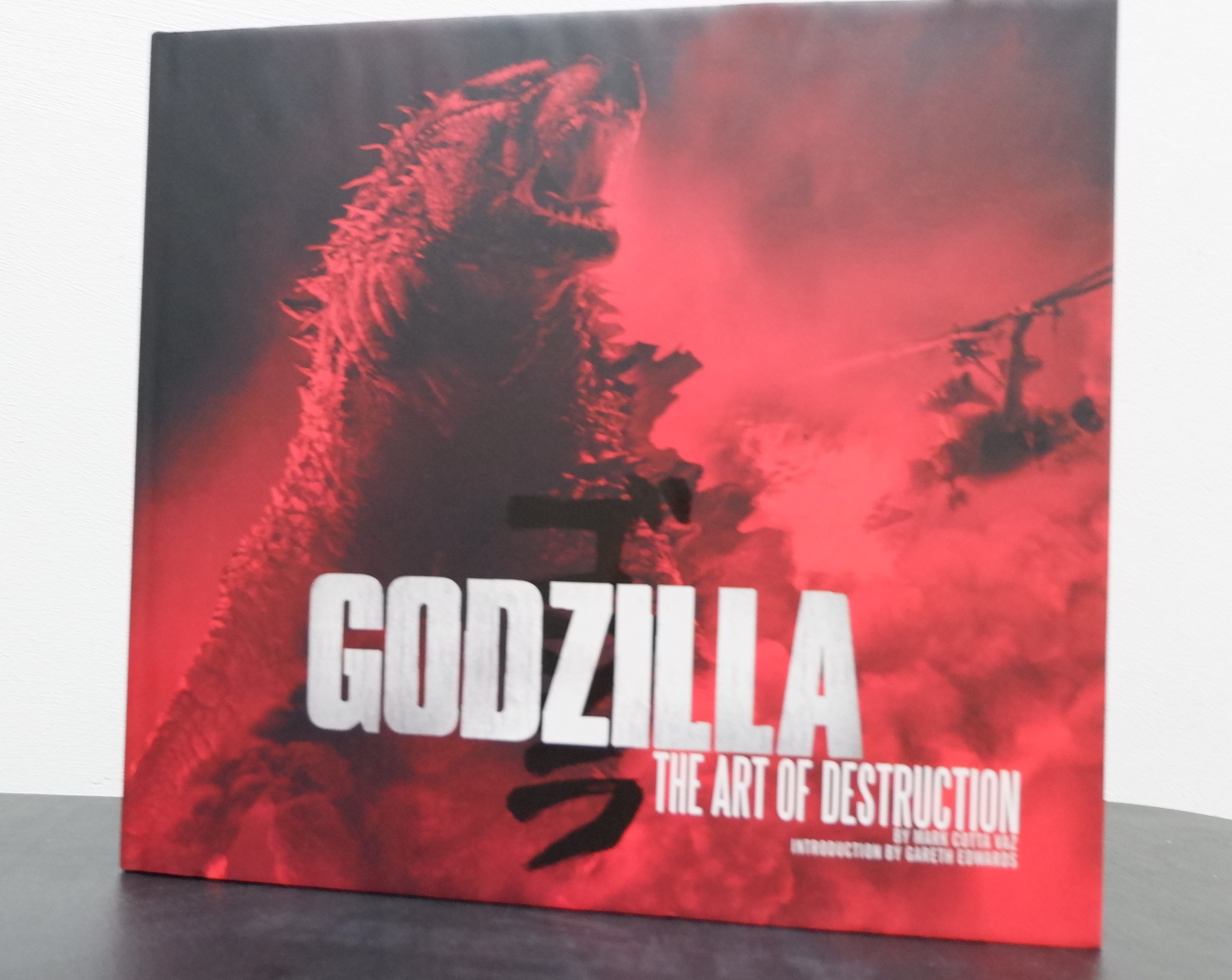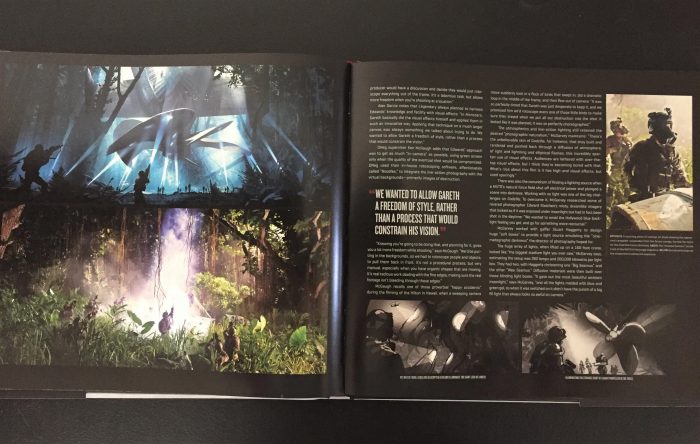 Lukas opted to get a MineCraft strategy magazine for PHP 260, while Judah decided on a colorful book on Science Experiments that he wanted to try for himself. It only cost PHP 190.
Jay got for himself a pocketbook on being a Creative and learning how to embrace and make the best out of being one.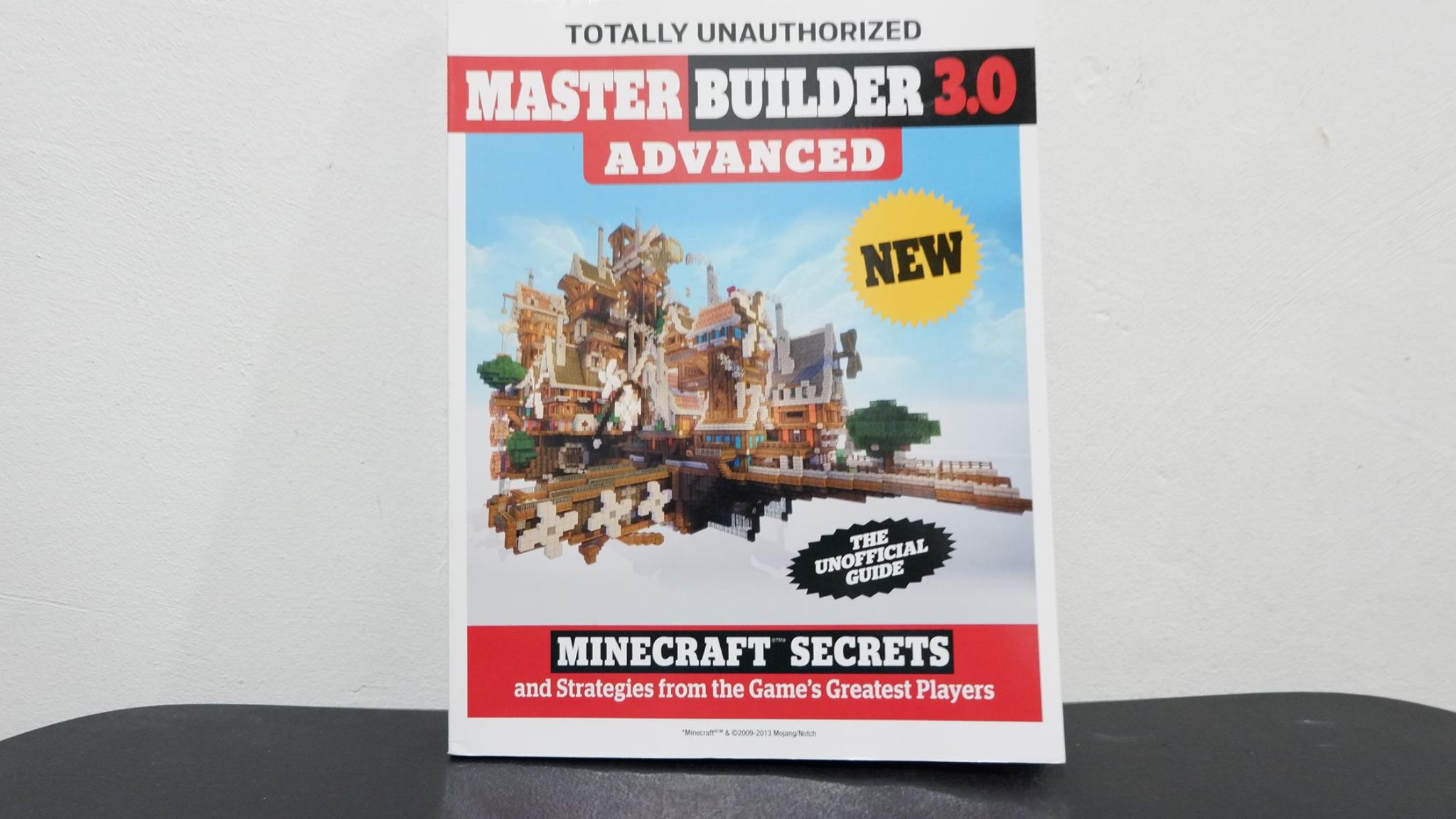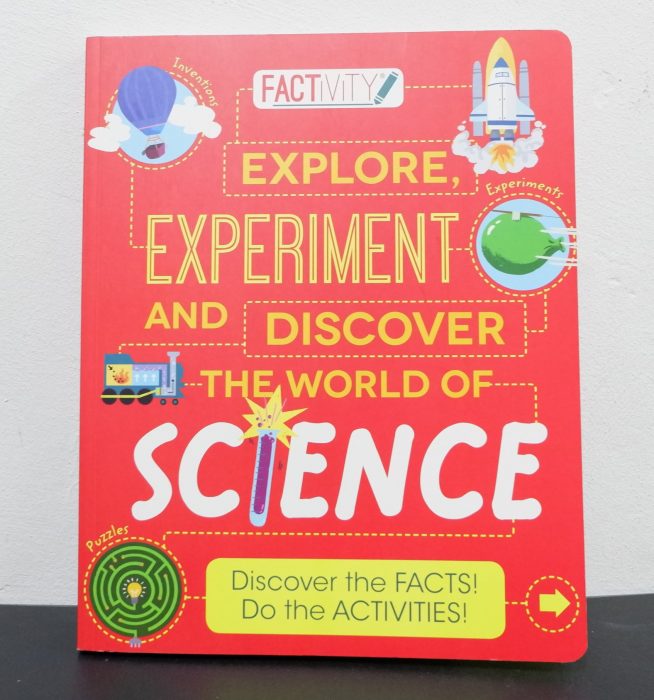 Woulda Coulda bought more?
We all piled books we were interested in in our carts, but discussed what would stay or go before we paid for them.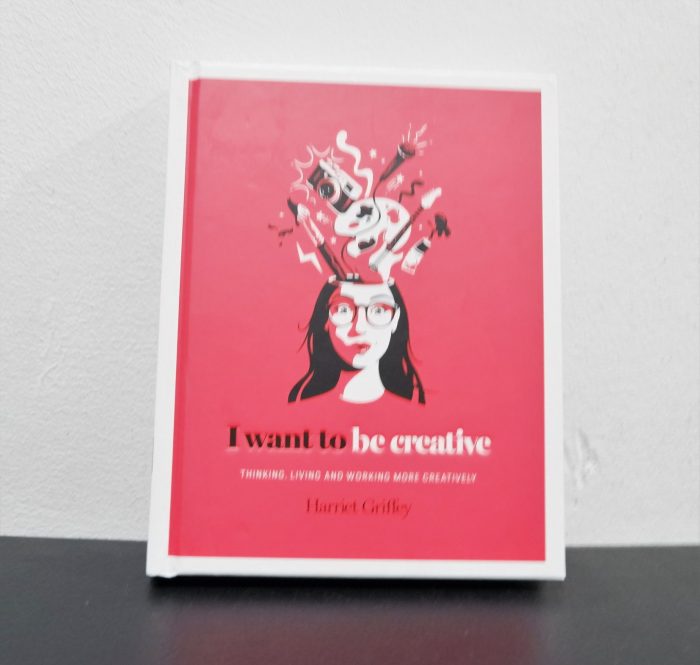 Titles like An Uncommon History of Common Courtesy by Bethanne Patrick, The Who The What The When, a book on epic sidekicks in history, and Head in the Cloud by William Poundstone, and John Pearson's All the Money in the World would've made it to my shelves, had it not for the budget restriction we imposed on ourselves.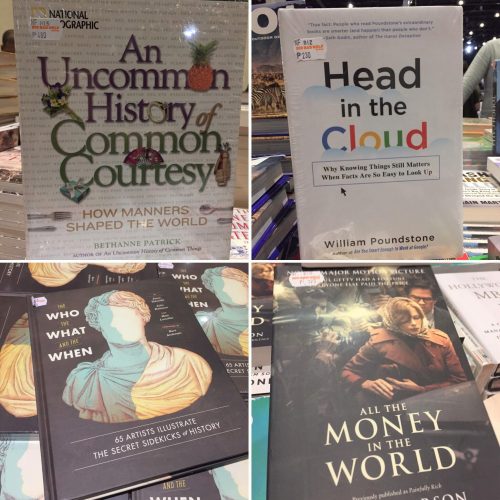 Jay and I also didn't want to go overboard with our purchases as we still have a lot of unread books here. In fact, there are 5 MineCraft books on its way here. I ordered them online prior to our BBW visit.
The number of books we got only made sense. It seems that BBW is an annual thing, so we can always go on the next one.
Big Bad Wolf Book Sale Manila is open at all hours until March 4 at the World Trade Center in Pasay City in Manila.