Virtual Visit to The Catsup Museum
Before the lockdown, our family used to move around a lot. You'll barely see the kids working on their academics at home. We like to do things and learn about things in person. In fact, one of the things that we miss a lot is being able to visit museums to learn about different stories and histories.
We've heard of virtual museum tours when the Pandemic hit, but we haven't had the chance to check them out. What we did get to see was the virtual tour of the Great Wall of China which my 11-year old has been wanting to travel to for as long as I can remember.
We would really much rather see museums in the physical, but since the quarantine has been extended for so long now, and kids have been getting cabin fever, I thought I'd surprise them with a little virtual tour of NutriAsia's The Catsup Museum.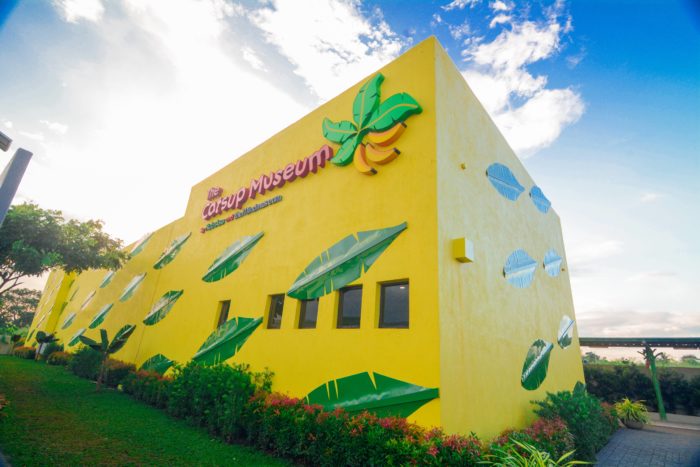 So last Friday, I told the boys we were doing the short tour and hooked our laptop to the TV monitor for a bigger, clearer view of the rooms we will be shown around at. The boys were up to it, so off we went see the home of some of the famous Filipino condiments – UFC, Papa, Jufran, and Mafran.
We weren't that surprised to learn that The Catsup Museum is actually a partnership between NutriAsia and The Mind Museum, after all, The Mind Museum has some of the most interesting exhibits for young souls. In this one (The Catsup Museum), we were taken to see the 4 major halls in the building.
The tour kicked of at The Hall of the Natural History of Banana. where we learned for the first time that the banana tree is, in fact, not a banana tree, but an overgrown herb. Can you believe that? My husband turned to me with wide eyes, haha!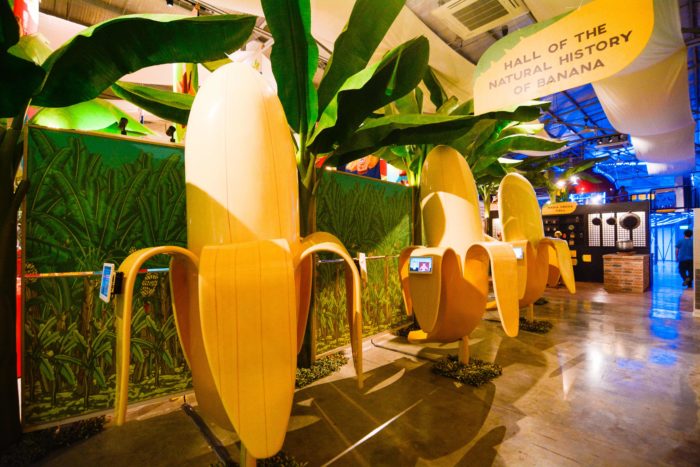 We were then taken to the Maria Ylagan Orosa Hall. Maria Ylagan invented the banana catsup. She was a food technologist, chemist, humanitarian and war heroine. She came up with the banana catsup during World War 2 when tomatoes were lacking in production.


We were also taken to the manufacturing hall where the kids got to see what goes into making their favourite banana catsup and how they were put under quality control before being packaged in bottles for distribution.
The tour was concluded at the Bana-quet hall, which was said to be a place where guests took lots of photos for souvenirs and try some of their banana catsup products.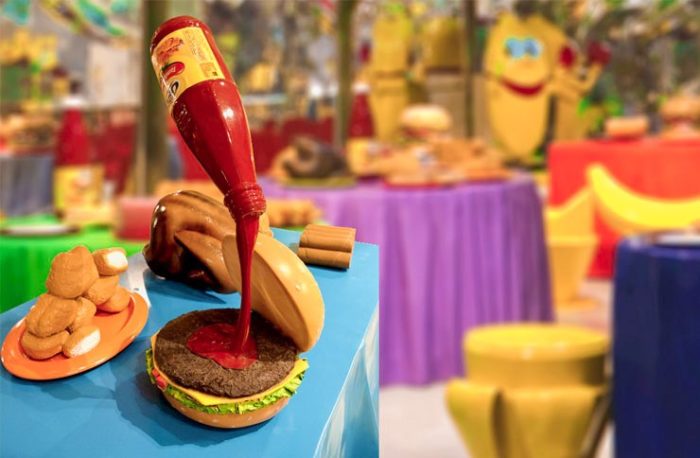 It was a short tour, but we all enjoyed it. We even took pictures with each room, haha! Why not have fun while at it, yeah?
"For kids who love videos and games, The Catsup Museum will also be launching an interactive module entitled Banana 101. Centered on the wonder fruit, kids can enjoy a series of entertaining activities that will teach them everything about the banana, from its history and life cycle, to how they are grown and processed into the food they eat.

The Catsup Museum's digital resources are all part of Homeschool: Masarap Matuto, Masaya Mag-Aral, NutriAsia's first ever learning platform made to spark curiosity in every child. Carving a new path to learning for parents and children alike, the selection of educational materials will cover topics such as health and nutrition for yourself and the family sponsored by Papa, and an introduction to beloved Philippine fruits care of Locally, and will be launched through NutriAsia's website very soon. (Source: nutriasia.com)"
The virtual tour of The Catsup Museum is FREE for all. You may check it out and other digital resources here: https://nutriasia.com/catsup-museum/.