Tuloy ang Buhay with AIA Philam Life Share the Love and Give Back Campaign
Can you believe it? Tomorrow, we bid 2020 goodbye and make a toast to 2021. Has it really been 9 months since the pandemic has stricken our nation?
To most people, 2020 is the worst of times. Covid had caused deaths that left widows and orphans behind, shut down businesses, taken away sources of income for many families, and have denied our children from enjoying the outdoors.
Mahatma Gandhi once said that "In the midst of darkness, light persists." And I think that while 2020 appears to be a really terrible year, we have also seen the good in humanity.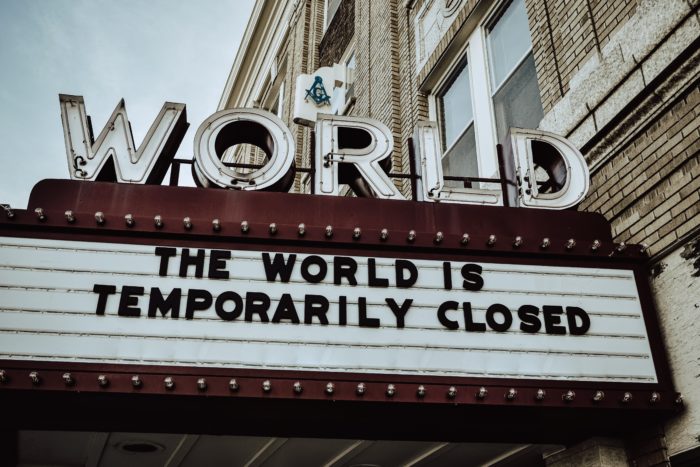 I've seen people offer support to struggling small business by buying from them, artists stepping up with online shows to raise funds for victims of the recent onslaught of typhoon and the eruption of Taal Volcano, random netizens contributing money to help students who are in need of laptops or gadgets for their online classes, and so much more.
We, ourselves, have been recipients of kindness from certain friends, and we are thankful also for the opportunities to help others, as well.
If there is one thing Pandemic has done good, it has brought out the best in people. I don't know about you, but some people have made quite an impact on me and I hope that our family have also served other people well this year.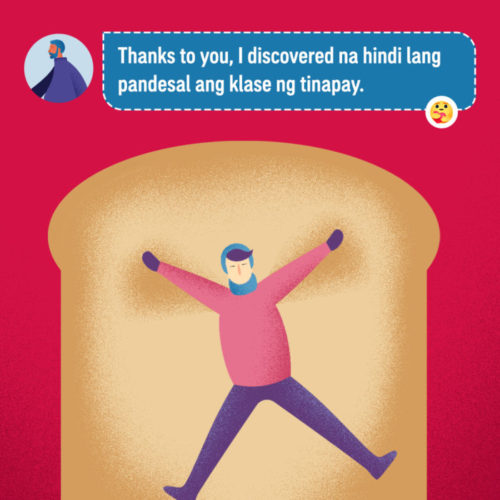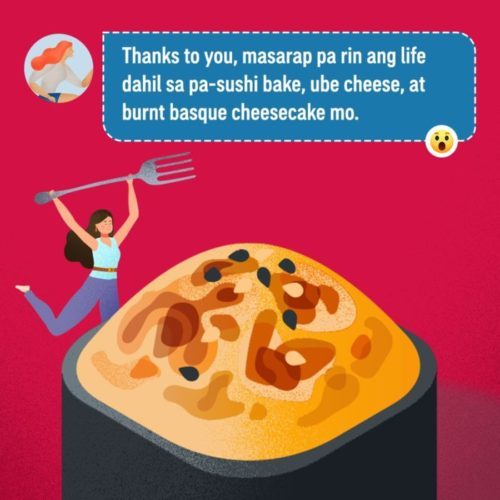 If you are one of those whose lives have seen the grace of God this year and would like to pay forward….or if you want to keep the spirit alive among those who are in need, let me tell you about the latest campaign by AIA Philam Life Share the Love and Give Back Campaign.
All you have to do is to fill out this Health Check form by clicking this link: https://bit.ly/PALSignUpForACause .  While doing so, you can nominate a charity of your choice to receive PHP 100,000.
Among the options given are SOS Children's Village, Haribon, Leonard Chesire Foundation, and Anawin Home for the Elderly.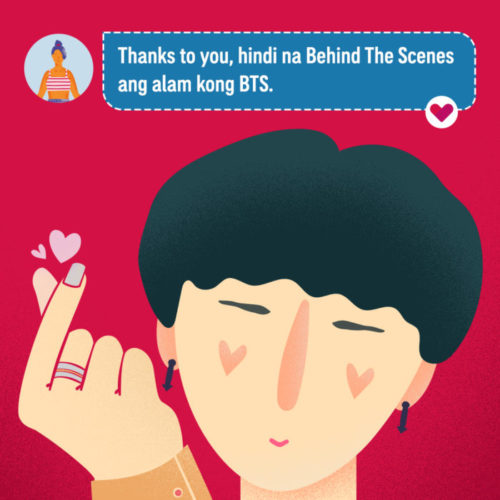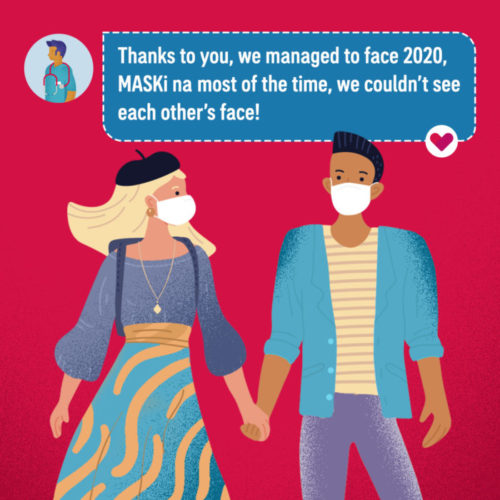 But you can do as I did and nominate a charity of your choice.
I nominated Real Life Foundation because I know who they are and what they're about, which is giving impoverished young students a fighting chance at acquiring the education they need so they can find solid employment that can help them help their families rise from poverty.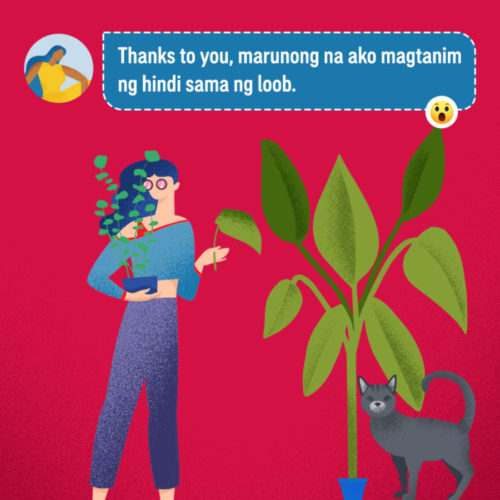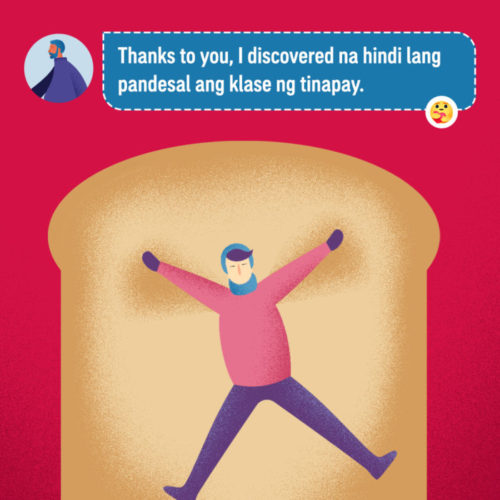 If you would like to read the full mechanics of this campaign, you may click this: https://bit.ly/PALSignUpForACauseMechanics
Such a small, simple way to give back, don't you think so? We can still make a difference in other people's lives in our own ways and help them see hope in this tragic times.
For me, giving is a privilege. And I learned it at a time it was so difficult for us to give anyone anything, even our services. So if you are in the position to give, do so with all your heart. There is so much joy in giving to others and God can enable us to do so much more.
Tuloy ang buhay!