Can money buy your happiness? Why I'd take the red door in a heartbeat!
I saw this article about a woman who posted about how having money has made her happier and another post with a red door and a blue door asking readers which one they'll choose. The red door that would give you 10 Million or the blue one that will allow you to go back to fix your past mistakes.
Here's a not-so-unpopular opinion: I agree with the woman that money can make you happier and I'd take the red door in a heartbeat!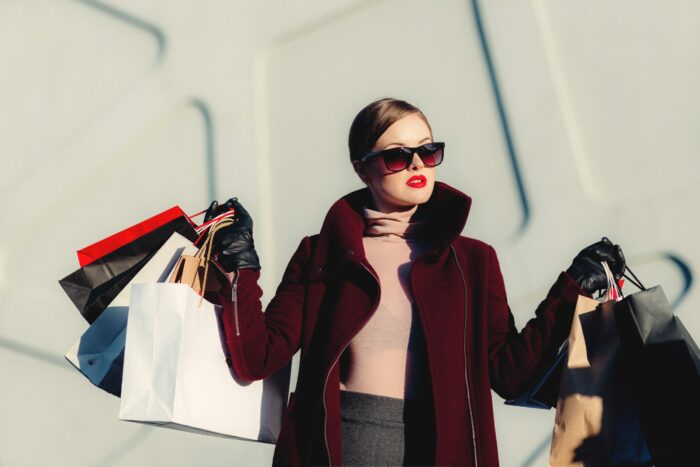 I know that romantics may frown at me for saying so, but here's the thing. People who say money is not important or that you don't need money to be happy are probably still young, idealistic and most likely still provided for by their parents, or people who've never really experienced what it's like to be poor.
It's romantic, yes. In fact, just a few weeks ago, my husband said that we can be happy anywhere we end up living and it's true. We have learned to make the most out of the cards we get dealt with through the years, but it doesn't mean that accumulating more money will zap the joy out of our lives.
Correcting the mindset: What money can help you achieve
Here's what I want my kids to understand: Money is not evil. The Bible doesn't say that. In fact, the Bible talks about generosity and provisions. God blesses us so we can also be a blessing to others. It's all about having the right perspective and the right mindset about it.
Money can fund inventions and technological advancements, finance medical researches, pay for education, invest in infrastructures, and provide aid to people whose lands have been devastated by natural disasters.
What God says in His word is that the love of money is the root of all evil (1 Timothy 6:10). It's not about accumulating wealth. It's about what you do to acquire it and your willingness to detach from it.
Yes, people can become slaves to money. You see them sacrifice their families, their priorities, their principles and their morals on the altar of money. This is what it means that you cannot serve both God and money.
It means that even when we work for money and how we dispense it must still be in accordance to the Spirit's leading and in alignment to God's word. Beyond that is taking the reins into our own hands and taking control of our own lives without adherence to God's plans for us.
Knowing what I know now, I want my children to get rich. I want them to have comfortable lives that will give them the capacity to give more to others.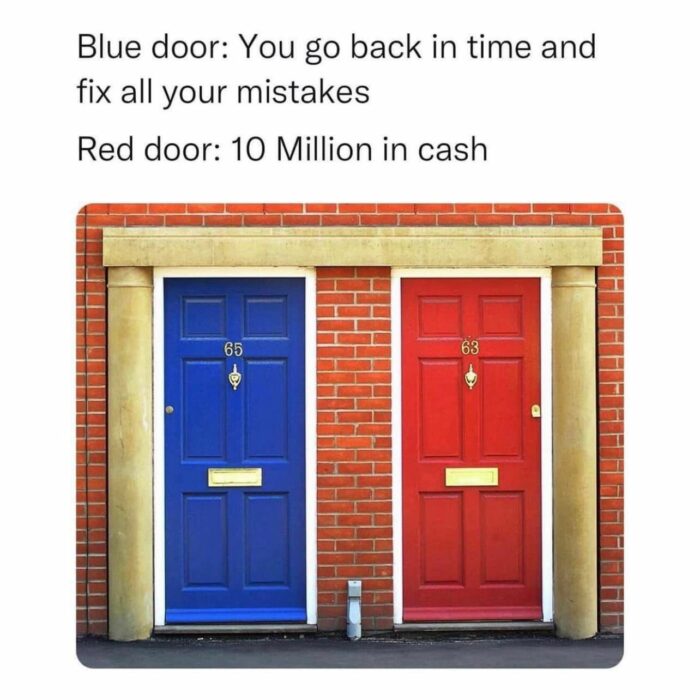 You can't help when you are in lack, yourself
Have you ever been in a position wherein you have a friend or a family who has been hospitalised and you cannot give a single cent? Yes, we pray. But let me tell you this – it is a joy to be able to also contribute to their financial needs.
I know what it's like to have electricity cut for days until we were able to pay the bill. I know what it's like to be anxious about the baby's milk running out, or having to stay in the car with toddlers on a side of a dark road while Jay scoots off to find a way to get a bottle of gasoline or get help to get our beat up car to run. I know what it's like to not being able to give gifts to the people we love, to be helpless in their times of need, to use the neighbour's internet access so I can find resources to educate my kids.
And because we were in such dire need, ourselves, we were rendered almost incapable of giving to others.
Generosity is something we strive for in our family. There was a time when I gave my time and shared my skills to others. I've helped a few people find work through recommendations. And I prayed.  I still do that.
But to help others financially is a huge privilege and a blessing.
I see nothing wrong with people getting rich. It is a good thing to be able to afford health care and experience the best in life, because for me, not having to worry about these things gives us more room to care for others and see how we can contribute to the betterment of society.
We are far from being rich now, hardly even. We still live in God's grace and provisions.
But we are better off now than before. And we can now consistently pay our basic bills. We are able to serve healthier food to our kids, we are able to travel as a family from time to time – so we can connect with our kids better and teach them what we know is right. We were even able to help out a few people when they needed help.
During the height of the pandemic, we were able to participate in fund raisers and food drives for others who were struggling.
And we want to be able to do more.
We want to be able to help and let people know that they are not alone. Through us, they can know that God is aware of their situations and has not abandoned them.
The question we have to ask ourselves is this – when we have money, can we easily let it go?  Can we easily give to others? Can we trust God that he can replace what He asks of us to let go?
I think that is where the challenge is. To let go when we already have it in our hands.
And when we are able to give, who do we credit for what we do?
Because truth is, once we are capable, we tend to forget. And that is where unhappiness begins.
"And God is able to make all grace abound toward you, that you, always having all sufficiency in all things, may have an abundance for every good work." 2 Corinthians 9:8-11