Writing is what I do. For over fifteen years, I've offered high quality lifestyle and technical content writing services to several clients, including Dan Clay of Dangerously Fit Elite in Sydney Australia and Spiralytics in Manila.
I've also done some work for Lisa Burns of The Green Seahorse in San Francisco, California, and Yeng Remulla in Manila for whom I had the privilege to be Editor of his two best selling books in work-life balance, Productive Pinoy and Right Start.
I was declared Grand Winner in two writing competitions namely Smart Parenting – Insular Life "The Importance of Education Essay Writing competition" in 2009, and #Sinag Sun Life Financial Literacy Digital Journalism Awards in 2016.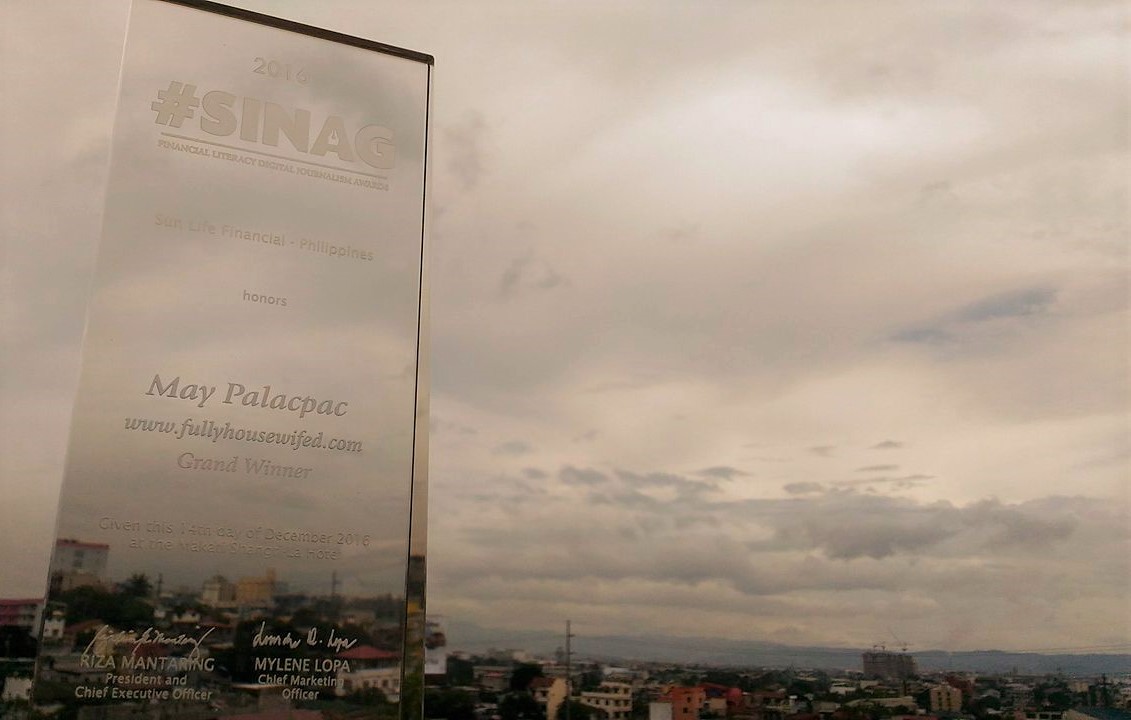 I've written articles as an official contributor for several websites and publications which include Smart Parenting Magazine and smartparenting.ph, Spiff Magazine, weddingsatwork.com, and wheninmanila.com; and have published articles in The Philippine Daily Inquirer, The Philippine Star, Massage Champions (Australia), Working Mom Magazine, Brighterlife.com.ph, Mommy Bloggers Philippines and SIP.
I've recently gone back to Smart Parenting as a Contributing Writer, here's the link to my articles:
May Palacpac on Smart Parenting Online
Here are links to some of my other works that you can find online:
Brighter Life
7 Financial Tips for Work-at-Home Moms
Are summer workshops worth it?
Weddings @ Work
WaW Wedding: Toto & Nicolai
5 Things to Remember when Getting Married during Rainy Season
Church Annulment Reforms and Women who sought Annulment

When In Manila
Social Classes for Homeschoolers at Homeschool @ the Fort
Frederick Agustin: Filipino Abstract Expressionist
Mommy Bloggers Philippines
Artec Detective Lab: Learning about fingerprints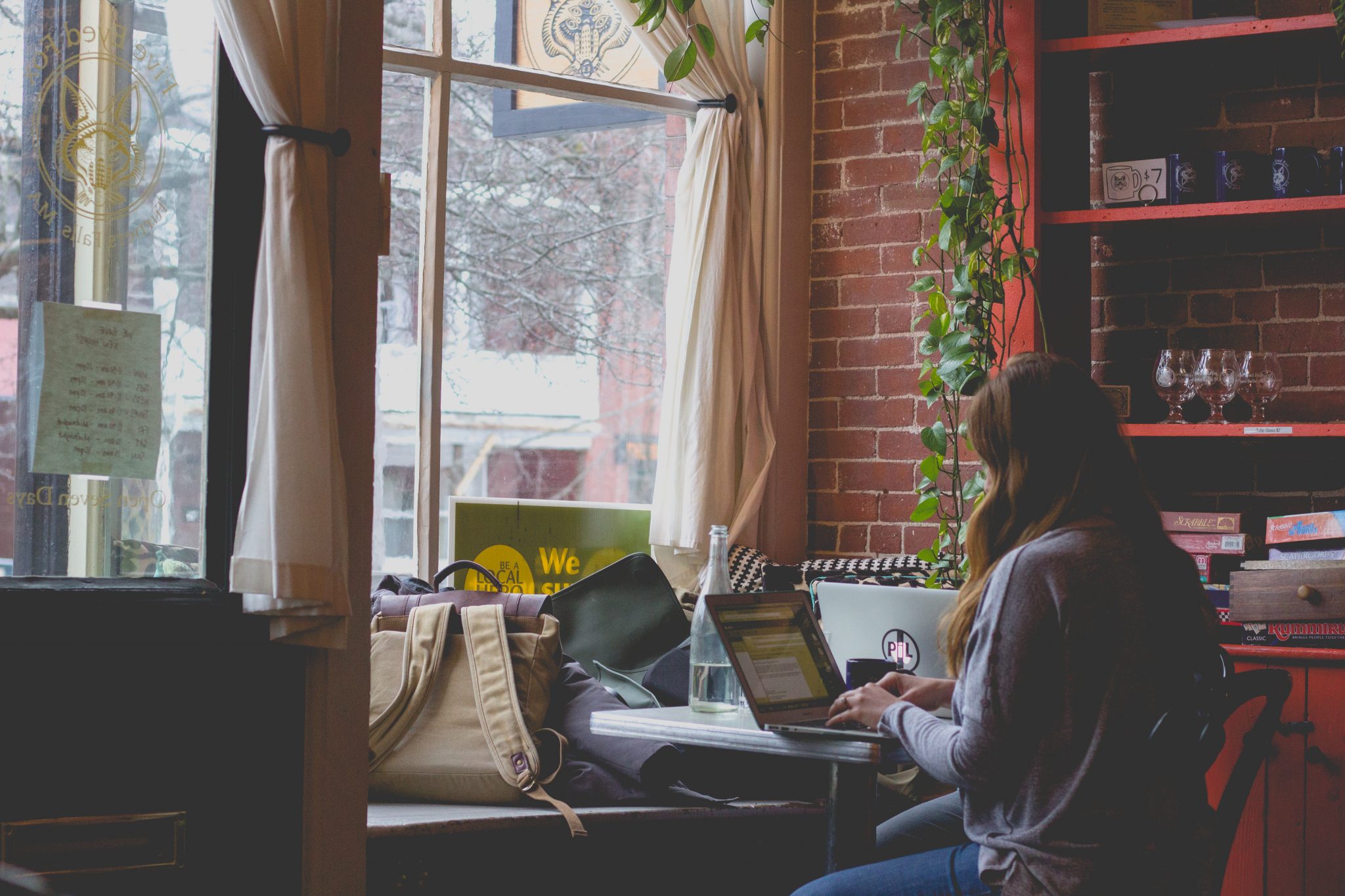 (Read: My LinkedIn profile)
I am open to sponsored posts and guest blogs for Fully Housewifed, but let me be upfront in telling you that I don't do it for free for the following reasons:
1. I am a Professional Writer and Editor. I am completely and more than capable of writing my own, original posts.
2. I do not copy-paste press releases and write fresh posts for every single campaign.
3. I pay to maintain my blog site.
4. I pay tax.
(I will issue you an official receipt)
5. It takes valuable time away from my kids and family.
Please note that I also charge for requests for backlinks.
I am only open to those who are willing to meet my fees or REASONABLE X-deals for product reviews and promotions. I'm also open to product giveaways, provided that the brand partner will take care of the shipping fees.
Having said that, I assure you that I am committed to a partnership that will benefit both parties.
Let's talk about your next campaign. Shoot me an email at [email protected], I'll be delighted to hear from you.