Hi there! There have been a lot of changes – some hits and misses that happened over the past three years. Fully Housewifed is finally taking shape — new blog look and streamlined categories, and I can't wait to tell you more about it. But let me begin by saying welcome to fullyhousewifed.com! My name is May and I am the Housewife in this blog.
I am wife to Jay, a fantastic guitarist and musician who has been serving as a full time Music Director for the Music team of our church's Kids Ministry for five years now.  I'm mom to three young boys. Well, one of them is pre-tween but I'm still in denial about that, hah!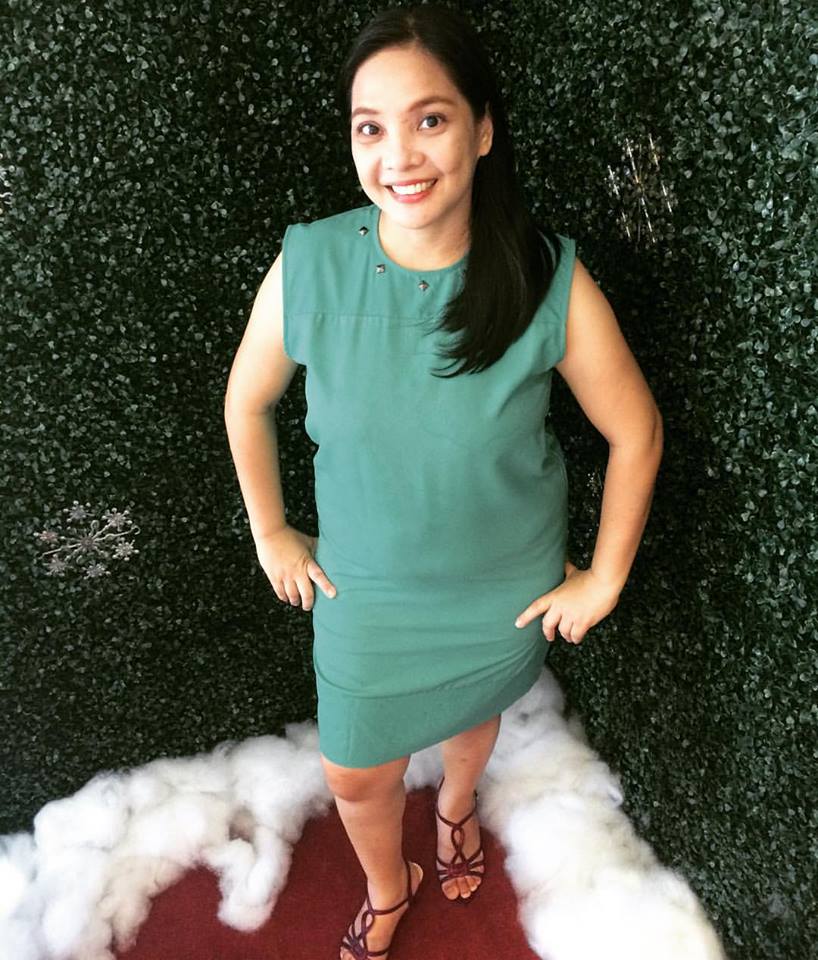 We're a homeschooling family. In our set up, I handle all the English subjects, do a bit of Science and Civics with them, but I leave their Math, Computer Programming and other brain-draining lessons to my husband. I tell him he's gifted like that and I'm off the hook, haha!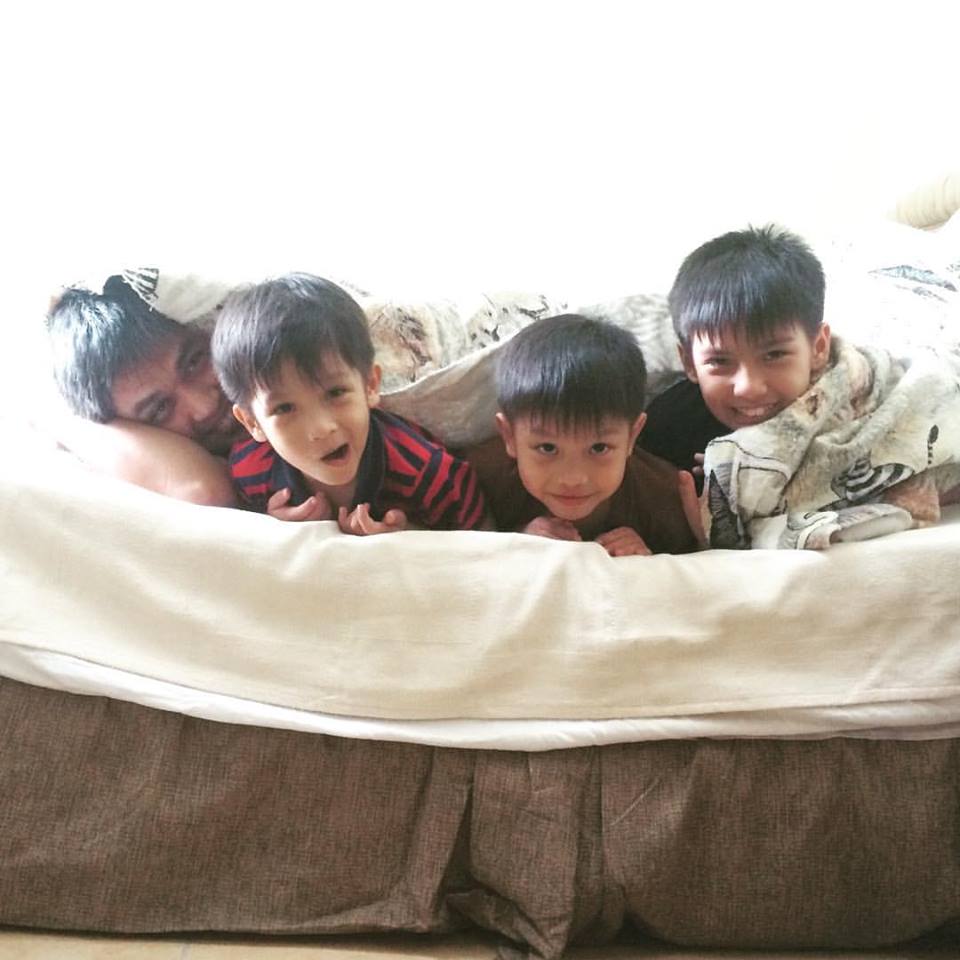 In my blog, I rave, rant and ramble on Marriage & Family, Parenting & Homeschooling, Tiny Living & Money Matters, and Working from Home. I also share the easiest recipes on the planet — seriously!
This 2016, I'll be writing more about my relationship with my husband and my children.  We've recently decided to go for Tiny Living and I'll be sharing about that, too, along with stories on our family's financial journey.
I only promise you real and no-nonsense stories in the hope that you will be inspired, motivated and raring to live your life to the full — as God has intended it for you.
I talk a lot but I would love to hear your stories too. Connecting with other wives and moms all over the world is the best part about this! So don't hesitate to leave comments or shoot me an email at fullyhousewifed@gmail.com.
And in case you missed the subscription button, there's one on the right sidebar of my homepage.
You can also find me on Facebook, Twitter and Instagram. Let's connect there too.
It's been one amazing journey, it still is. And I would like for you to join me in this.
So look around and feel right at home. Welcome once again to my virtual home!