The New York Stock Exchange and NASDAQ are not the only major financial exchanges in the United States.
The Chicago Stock Exchange remains a financial powerhouse in North America. This exchange has avoided closure, unlike the Pacific Coast Stock Exchange, which shuttered its windows in 2001. In fact, it has survived several economic meltdowns during its lifetime.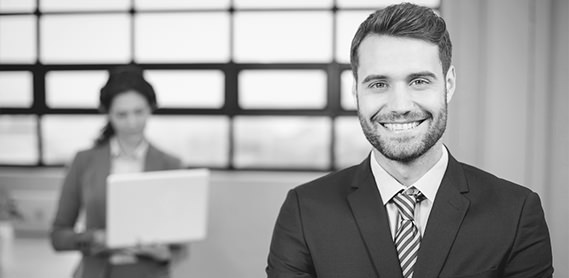 A Brief History
Identified by the stock market symbol CHX, the Chicago Stock Exchange opened its doors on March 21, 1882. It merged with the Cleveland, Minneapolis/St. Paul and St. Louis stock exchanges in 1949, and then merged with the New Orleans Stock Exchange in 1959. It is part of what establishes the city as one of the major financial centers in the world, and there are plenty of financial analyst jobs in Chicago.
Not Just CHX
The CHX isn't the only financial exchange. Other exchanges in the Windy City include
Chicago Board Options Exchange (CBOE)

Chicago Board of Trade (CBOT)

Chicago Climate Exchange

Chicago Mercantile Exchange

U.S. Futures Exchange
This is a diverse and global economic climate.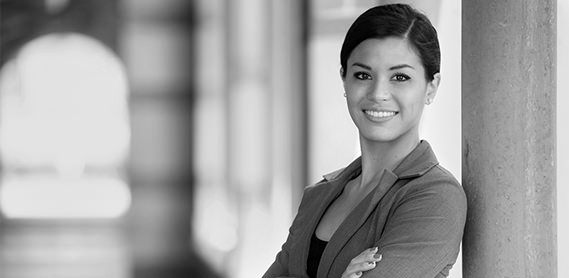 Global Financial Pulse
Finance recruiters in Chicago have their hands full, which is a good thing for their businesses. Chicago has the United State's second largest business district and is home to the Federal Reserve Bank of Chicago. Major financial and insurance institutions have primary locations in Chicago, such as
Bank of America

BMO Harris Bank

Federal Home Loan Bank of Chicago

JPMorgan Chase

Northern Trust
Those with headquarters in the area include
BMO Harris Bank

Chase

First Midwest Bank

Northern Trust
With such a financial presence locally, nationally and abroad, Chicago remains one of the top employers of financial analysts in the United States, according to the Bureau of Labor Statistics.
This makes financial recruiters, such as Beacon Resources, ideal for both job seekers and employees. Contact us to discuss your financial experience or financial analyst needs.
*This is a guest post by Andrew Burgess of Beacon Resources.