Parenting: The Bullies
"Somebody bullied Lukas at camp," my 8-year old son's best friend told me. According to her, they made fun of my son's tiny voice and accent when he speaks. And when Lukas tried to tell them to stop, they ridiculed him even more.
I was shocked! The news was totally unexpected because my husband was with Lukas at the camp and it happened months ago, in summer. No one informed me about any bullying incident that involved my son.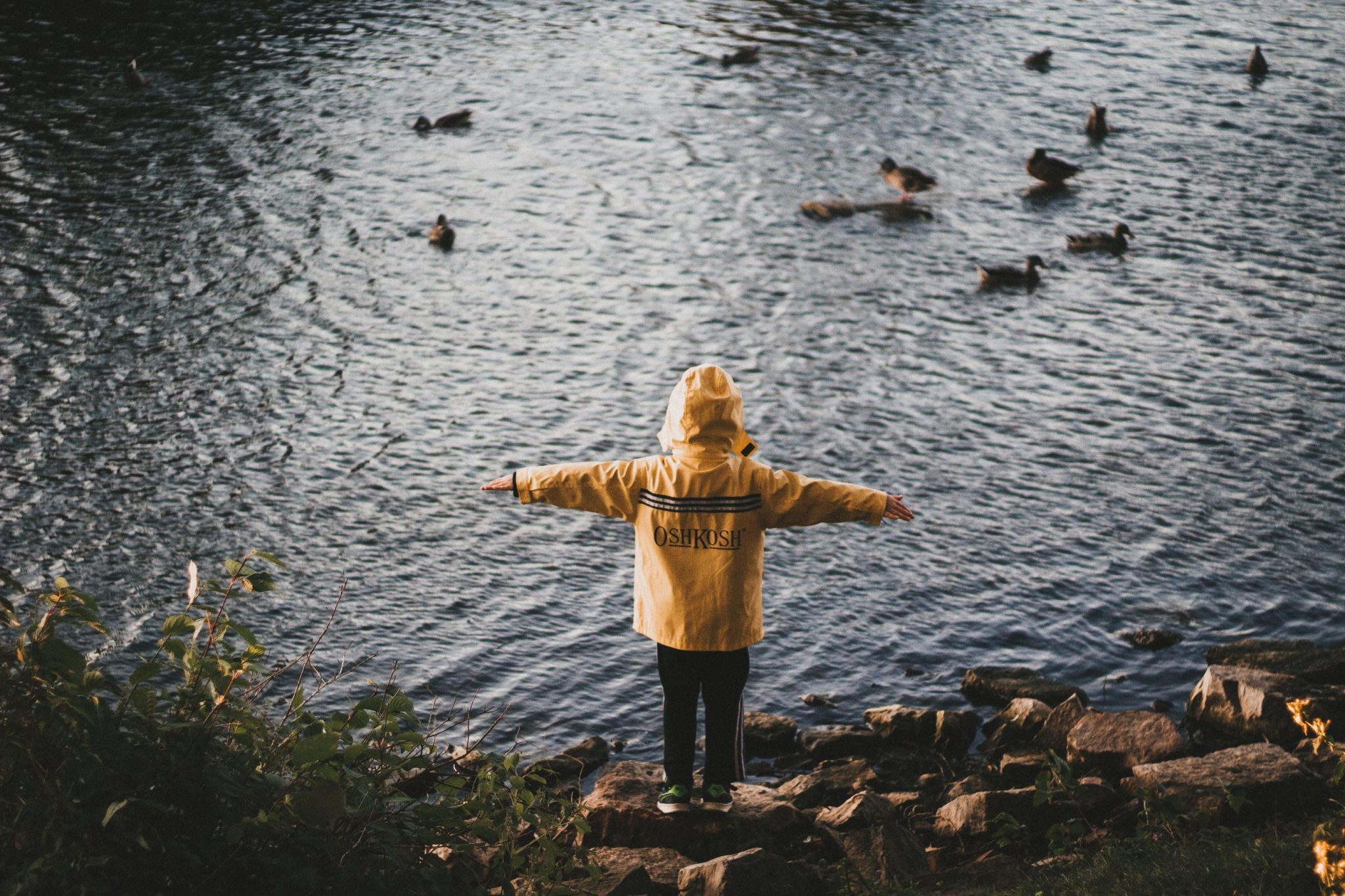 I was fuming! Being a mother, my initial reaction was to text my husband and demand that the parents of these kids be found and brought to me at once so I can give them a massive piece of my mind.
Hours later, though, my husband was able to pacify me and I was able to respond more maturely to the situation. (Lucky folks, wuhahaha!)
I realized that how my son felt about what happened was more important than how I felt about it. And I need to help him process the experience so he can come out of it strong.
So that evening, at bedtime, I came to him and asked him why he didn't tell me about it. He said that he forgot about what happened and didn't remember it until his best friend brought it up at play date earlier.
After reminding him to walk away from bullies and tell his dad or me right away when it happens again, I asked him how he felt about it. He said, "it's okay. I could've punched him, but I didn't."
Ha! He does have a bit of feistiness in him, this one, but I told him not to hurt anyone unless they attacked him physically and he has to defend himself.
Silently, though, I was afraid that he won't match up to these kids physically. I was told that they were older and so much bigger. My little boy doesn't have any self-defense training at all (note to self!). He could have gotten seriously hurt. I was thankful that no punching transpired.
I, then, asked how he felt about being teased about his speaking voice. And he said, "I was sad."
Those were his only words but it was enough to know that he was offended. People, even friends, do point out his tiny voice and manner of speaking sometimes. They don't intend to hurt his feelings, but if it happens a lot, I'm afraid he'd think being different is a bad thing. So I started out by telling him how he is "fearfully and wonderfully made." (Psalm 139:14)
I remember how my former Victory group leader and confidante, Michelle, explained what "fearfully made" means to us in her group when I was a young Christian. That God took time to create us and made sure we would come out perfect. I shared the same to my son.
I told Lukas that God has a purpose for each one of us and that everything about us will help us for that purpose he has for us.  Then I gave him an example – his older brother, Pablo.
I said that Pablo has always been shorter than his peers. Although no one has really made fun of his height, kids he meets for the first time would be surprised sometimes when he tells them how old he is because of it. I think at one point, it bothered him, too.
But it turned out that his height is an advantage for him for the roles he auditions for.
"Sometimes, what others see as different about us is actually part of God's plan to help us accomplish the things we are meant to do." I continued, "your voice is special. One day you will use it to do the things God put in your heart to do."
In fact, I think he's already started. I reminded him of his participation in the animation series his dad and his team made for the Kids Church Weekend Services this October where he recorded the voice for the little boy. He's been wanting to serve as a volunteer in kids church and I told him that he has already accomplished that. He helped other kids learn about God and the Bible.
Please allow me to be a proud momma and share with you one of the videos he voice dubbed for:
His eyes lit up and he smiled, and I knew in my heart that he's alright. We prayed together to thank God for his gifts, then I cuddled him a little before kissing him goodnight.
I do hope that there won't be any more bullying in the future. My husband was not able to find the parents and address the issue because the kiddos – Lukas and his BFF, couldn't remember the faces of his bullies.
To the parents out there, let's teach our children to show kindness and compassion to those who are different from us. You can never go wrong with that, after all, Jesus showed compassion towards us even when we were being imperfect.
——————————————————————————–
"but God shows his love for us in that while we were still sinners, Christ died for us." Romans 5:8.
"Death and life are in the power of the tongue, and those who love it will eat its fruits" Proverbs 18:21.
"We love because he first loved us" 1 John 4:19.