Restaurant Review: Mamita's Bulaluhan
There wasn't much to do after New Year's eve in Baguio. BenCab Museum was closed for the holidays and we've practically exhausted all attractions we planned to take the kids to. So we took our sweet time and just left the hotel right before lunch time.
One of the things I wanted to do in Baguio was to try homegrown restaurants. We've tried the very popular Great Taste; and although the servings and the taste were indeed great, we didn't feel like waiting too long for our food all over again.
So we went searching for another restaurant that's very Baguio-y. I've been wanting to eat Bulalo because of the very cool weather, so Jay suggested Mamita's Bulaluhan along Leonardwood Road.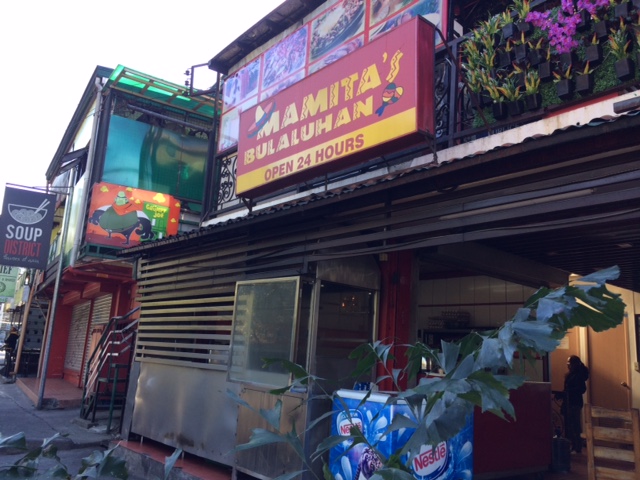 The place wasn't as crowded as it had been the past few days we've passed it. There was just us and another family having their lunch.
What I liked about the place was that it was very simple and unpretentious.
They had wooden chairs and tables, that's it. The only attempt for design were the many different colored leaves strewn on the ceiling, the huge openings on both sides where you can see the neighborhood, and the orange walls. It looks very ordinary.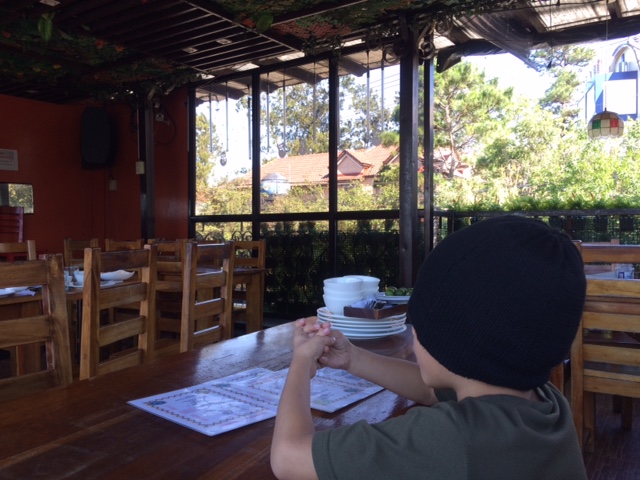 Even the menu is a simple list of the food they serve, printed on a bond paper, and laminated. Very much similar to the menus you get at 3-star hotels in the city.
Anyway, we ordered Mamita's Bulalo, Grilled Liempo, Kare Kare and Chopsuey. The prices on the menu seem just okay until your food is served, haha!
If you noticed, we ordered a lot and that's because we had no idea how big their servings were.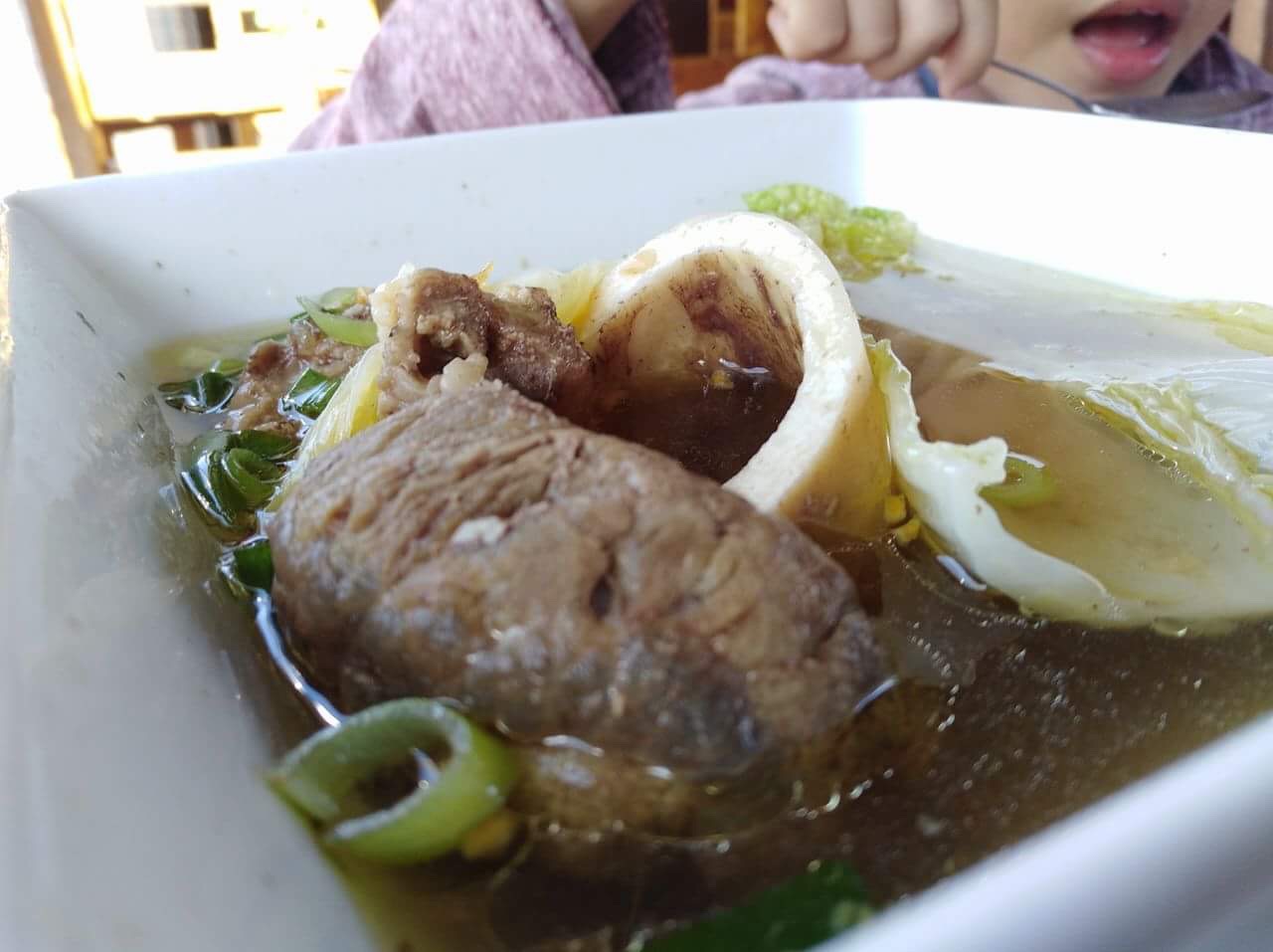 Huge servings
I made Jay ask the server if we had been mistakenly served the family-sized bulalo (I ordered the single serving) because the bulalo I got was more than enough for all of us.
It goes the same with Chopsuey. It may not look much in the picture, but believe me, that bowl is a freakin' boat!
Kare Kare tasted great, but we wondered if their crispy version would be so much better. The one we ordered didn't look much because of the weird color it had, but I guess we're just not used to using Annatto seeds that must have given the sauce its natural color.
We had a lot of food to go around. Jay and I were chuckling for the remainder of it because the food was just too much!
Only the grilled liempo didn't seem to live up to the other dishes in terms of quantity. But it was delicious! Loved that they served it with chilies and capsicums, which added an interesting twist to the flavor.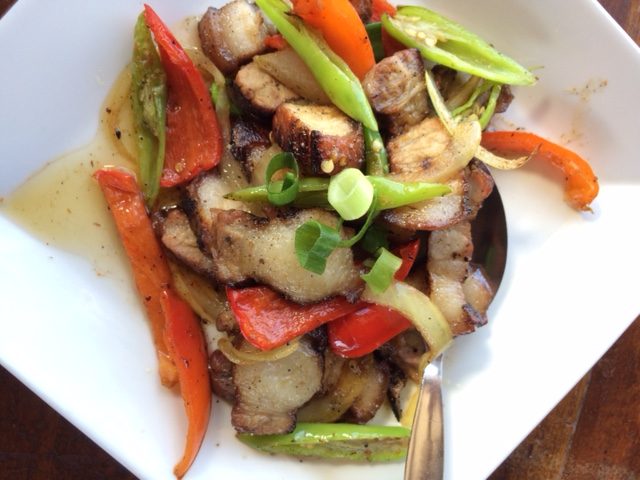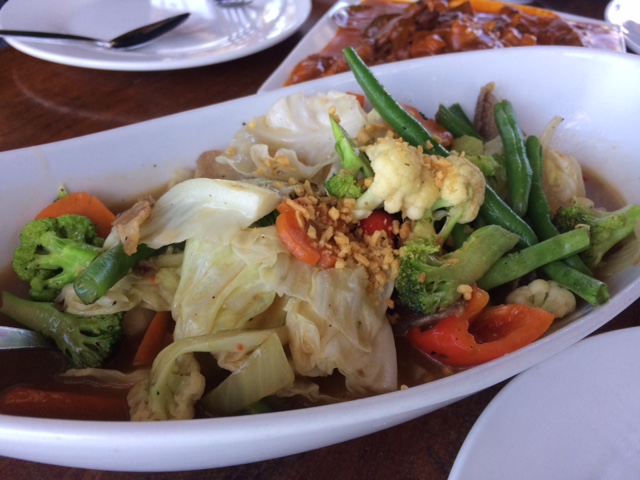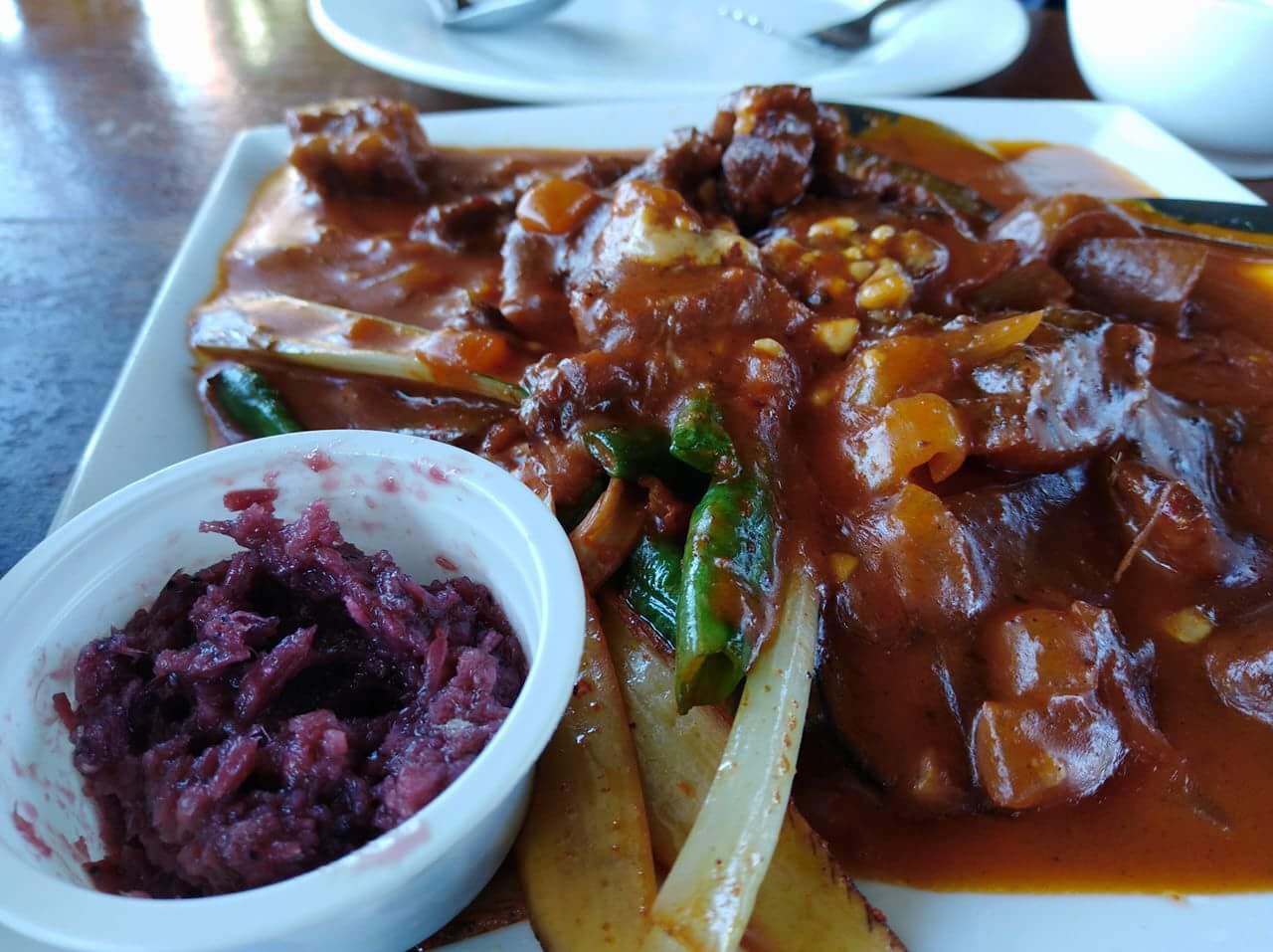 Of course, the vegetables on our Chopsuey were the freshest! Just as we expect them to be in Baguio. It was delicious — but a little too much, we couldn't finish it anymore!
I know I should talk about the Bulalo because it's their bestseller, but I really don't remember how Bulalo should taste like, so I have no basis for comparison. The last time I ate Bulalo was more than 20 years ago, on our way back from a wedding in Batangas, and I no longer remember how that one tasted.
I think it was okay. I'm not raving about it, but it was good. The kids loved the broth and were the ones who finished it off.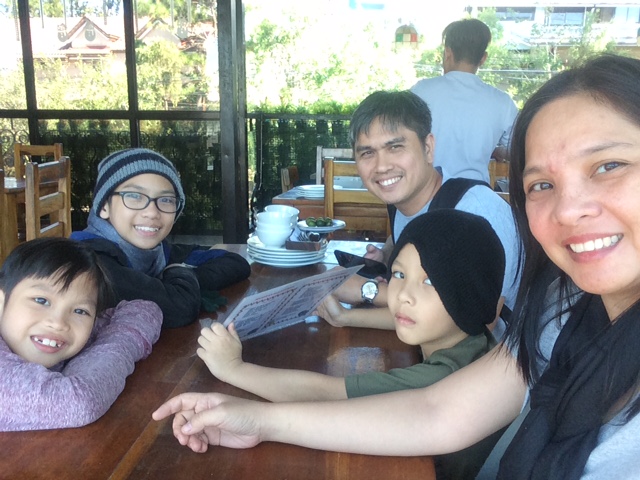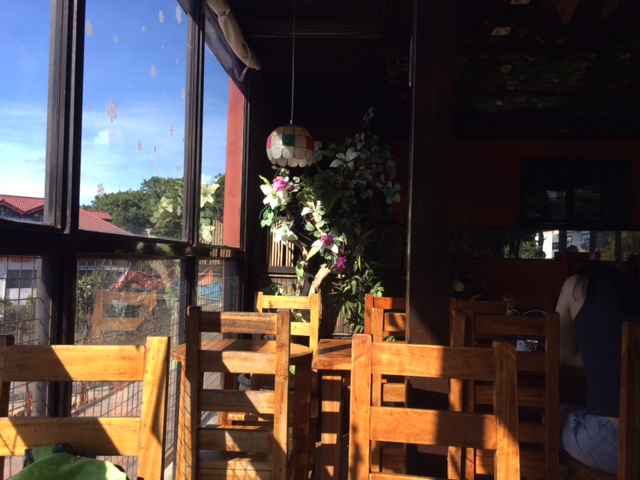 All in all, Mamita's Bulaluhan is a wonderful place to try Baguio's homegrown dishes, if we are to base it on our experience and the food we ordered.
The staff were nice and accommodating, and even chatted with my husband a little before we left. We felt very much at ease with the place and their people.
We would most likely go back when in Baguio so we can try their crispy Kare-Kare!
If you're considering on dropping by Mamita's Bulaluhan when in Baguio and would like to know more about it, you may visit Mamita's Bulaluhan's Facebook page.