10 Memorable songs in our 10 years of marriage
Note: Two years ago, my husband wrote a list of 8 things we learned in our 8 years of marriage and posted it on his Facebook status. Since we celebrated our 10th year (March 29), I thought I'd let him guest-blog here with another one of his lists.

————————————————————————————————————–
I don't normally write unless there's something special to write for. Most of the time, I leave writing to my wife. But since we're celebrating a milestone (10th year anniversary), I agreed to guest-blog for her.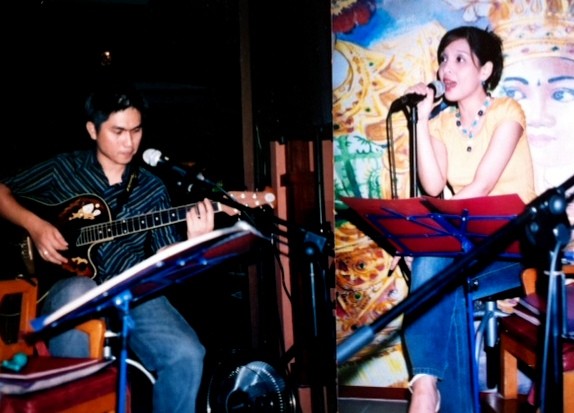 Me and May have been musicians for as long as we can remember. We may have stopped doing gigs but we're still musicians and it comes out in the little things we do together. We always end up talking about music and musicians. For example, when it comes to movies and TV shows, I'm pretty lucky to have a wife who shares the same interest in the soundtrack as me. Just the other day, she was making me guess the themes from some of our favorite movies (mostly hers).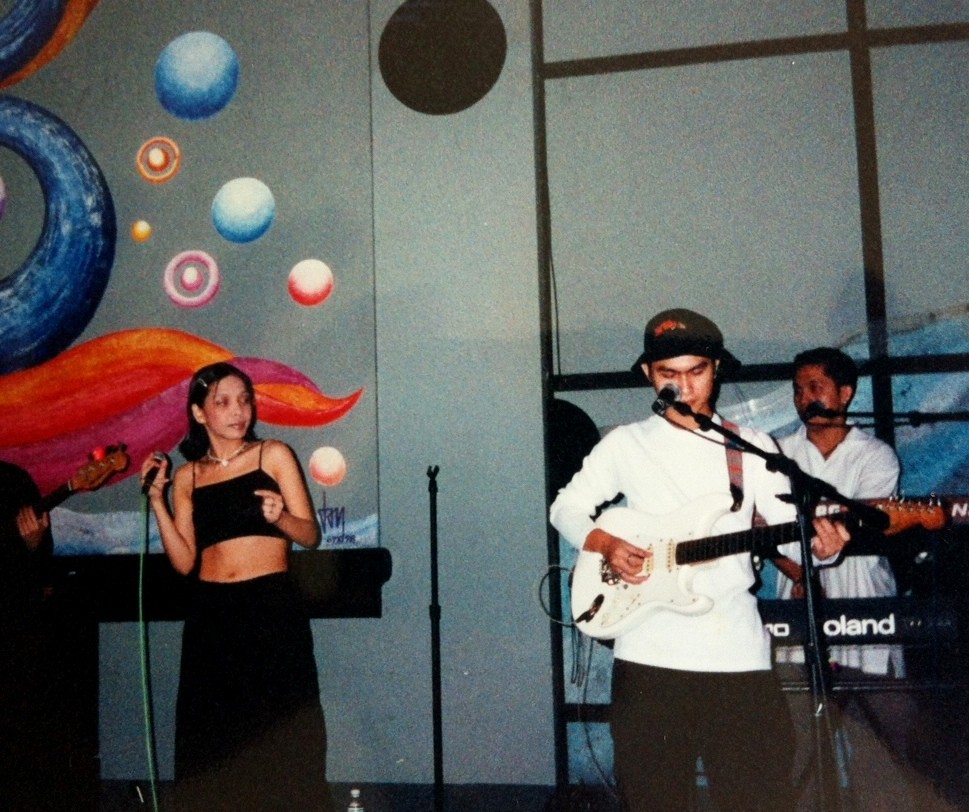 I've come up with a list of our top 10 memorable songs in our 10 years of marriage.  Here they are:
10. American Idol season 4 theme
(I don't think they ever changed their theme at all since season 1).
We were in Subic during our honeymoon. What shouldn't happen happened. Waiting period was finally over but we had to wait one more week. If you're married, you get this. We ended up watching American Idol instead.
George Huff was my favorite but it was Fantasia who won.
Anyway, thank you Phoebe and tita Bing for the hotel accommodations. At least I got to watch the show.
9. I'll be there for you by Rembrandts
From 2002 until 2010 it's been Me, May, Ross, Monica, Chandler, Phoebe, Rachel & Joey hanging out in favorite hang out Central Perk. We laughed a lot especially with Chandler and Joey. We still watch reruns in Warner TV channel even though we're only short of 2 VCDs in our collection.
8. I think I love you – From Koreanovela Full House
I was going to say it was our first Koreanovela but May reminded me that it was "Attic Cat" on GMA 7. Anyway, our friend BJ lent us a copy of the entire show, from start to finish. We had to read the subtitles to understand what they were saying. My wife loved it and I enjoyed watching it with her.
7.Who are you?  Theme from CSI by The Who
You're probably thinking we watch too much TV! Ayessa, our son's godmother, lent us copies for the first three seasons and we've been hooked ever since.  Thanks to Ernie Baron and his Baron Antenna, we were able to watch the rest of the series until we finally got real cable years later.
6.Big yellow taxi – Joni mitchell
Okay, this is a REAL song. We were rehearsing a new song to add to our repertoire when we were still playing gigs as 'Caramel Park' when our 7 month old baby, Pablo piped in with his cute "mmmm, bap bap bap bap" on cue!
We recorded it on my phone (first digital recording phone) but unfortunately, that phone got stolen. We thought we had our music prodigy! He's now 8 and into programming, robots, creating video games and dreaming of posting his very own animation on YouTube. We're still proud.
5.When you love someone by Bryan Adams
I have learned a lot from wife and still discovering many things especially about relationships. My wife loves this movie, Hope Floats and this is one of the songs in the soundtrack.
4. Schindler's list theme
My wife introduced me to a lot of movies like The Usual Suspects, The long kiss goodnight, Cutthroat Island and Shining Through. We both agree that Schindler's list has the best soundtrack of all time.
3. Forever young  by Bob dylan
Parenthood is one of the tv series we  follow nowadays. Its about an American family with four children who already have their own families and their own sets of problems. Anyway, every time this song plays in the beginning, all our three kids run to watch it until it's over and the show begins.
2. To make you feel my love  by Dave Grusin/Bob Dylan
My wife sings this song to our three kids and I believe her. Through the years, she has given so much of herself so she can take care of our children. Lack of money was never an excuse not to give them what they need – she gathered kids and started a playgroup for our son , Pablo when we couldn't afford to pay for KinderMusic, Gymboree and all those preschool activities that are too expensive. She home schools them and signs them up for free workshops.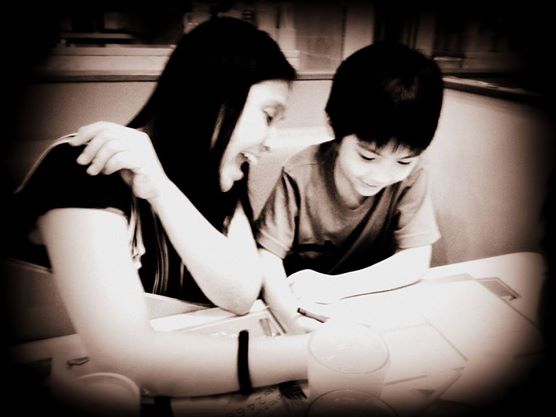 She gives them music lessons, swimming lessons and art lessons. And now she got the whole family to run, do you know why? Because Pablo needs a P.E. activity! She even signed up the whole family for  Fun Run and tells me that our goal is to run as a family at the annual Real Life Race for Life with our church.
By the way, in my opinion, this is the best version of this song.
1. Everyday love by Rascal Flatts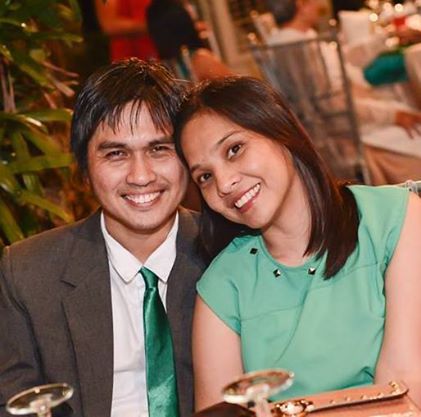 This song reminds me a lot of our marriage. We're a simple couple with simple joys.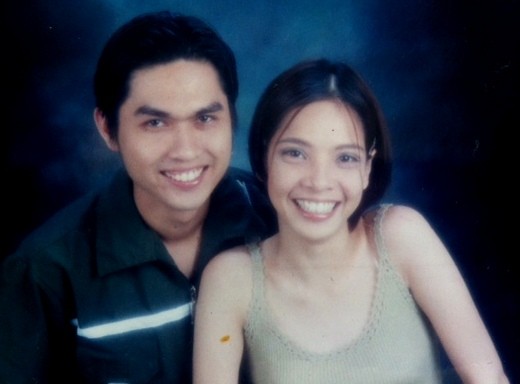 If there's one thing I learned and appreciate about my wife, it's that she is easy to please.  She's happy with us having coffee together in the morning and coffee in the evenings while watching our favorite shows.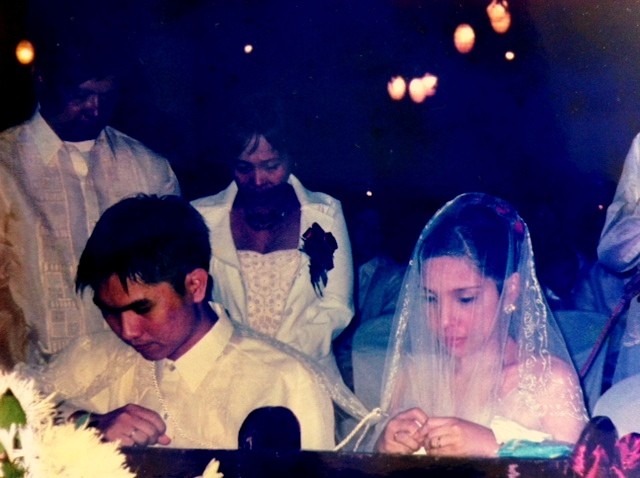 She likes barbecue at breakwaters, she makes me dance hiphop abs with her and now, she's made running  a family activity.  She likes to walk A LOT!
May and I have ten good years. We have learned so much but we still have a long way to go.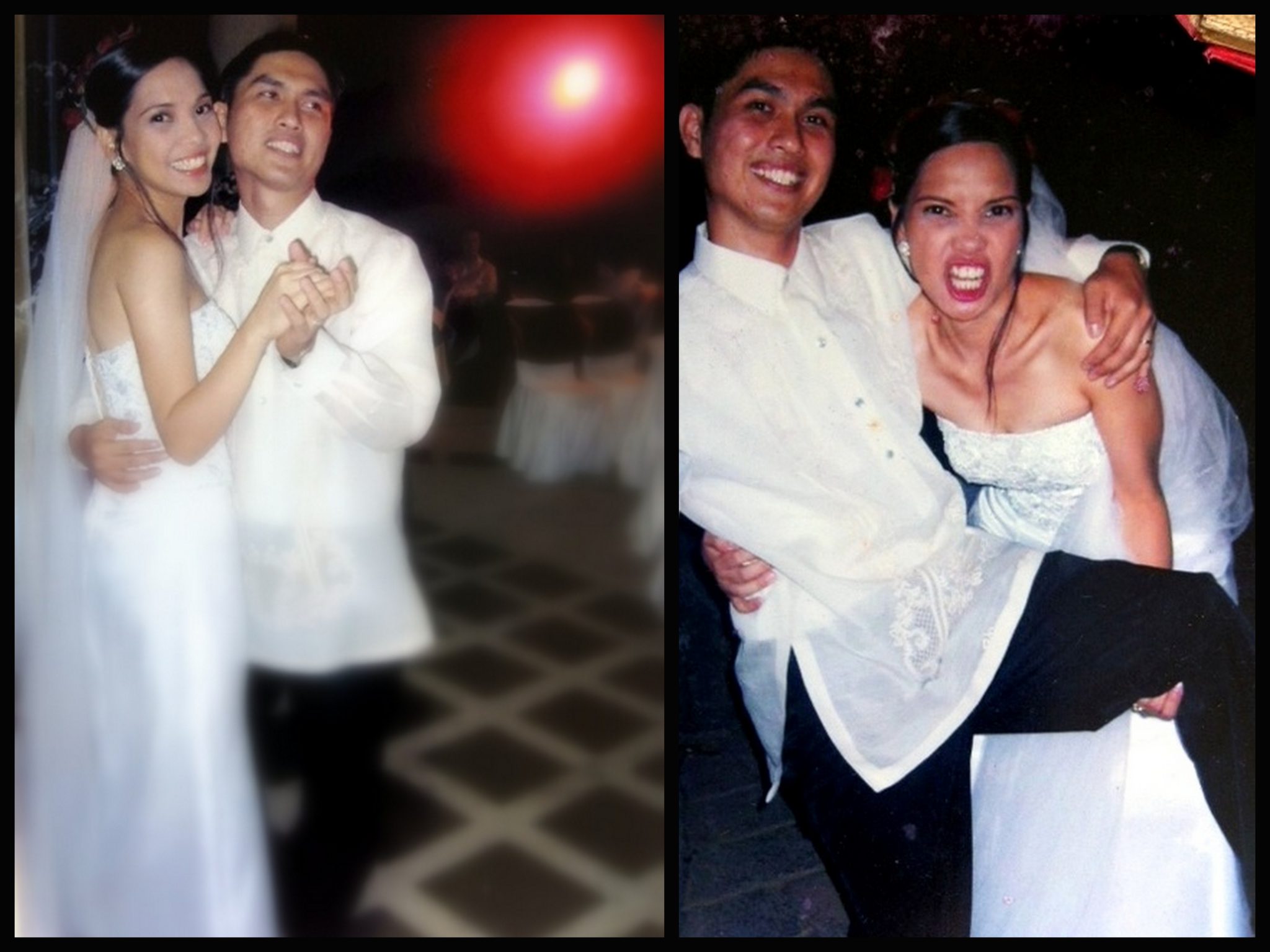 To my wife, happy anniversary! I love you very much. — Jay