PDF-ready for home school year 2014
This home school year 2014 is different for us.
For one thing, Lukas is entering Kinder level and is already required by the Department of Education to enroll with a DepEd-approved umbrella school.
We're home schooling him, of course, and though going independent has been a huge consideration for years, we're putting our faith in God's provision and enrolled him under Peniel Christian Academy along with our 9-year old, Pablo.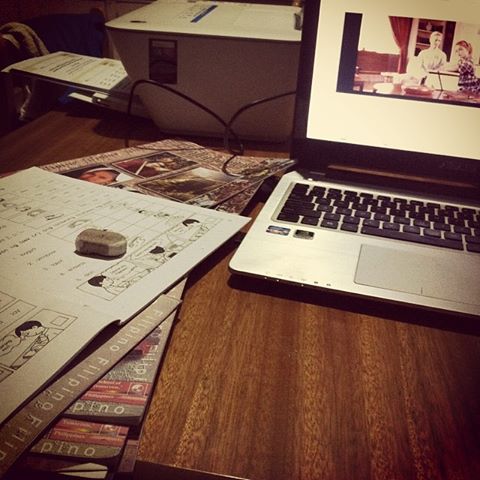 Late last year, Jay and I also agreed to move their  Music, Arts and P.E. classes within our vicinity.
For years, we've been with our South-based co-op but it was no longer working out in terms of schedule. The best thing to do was to find M.A.P.E. classes here where I can manage to bring the kids even when Jay is out of town or has an event to take care of.
Fortunately for us, Homeschool @ the Fort opened this year!
Pablo is looking forward to his soccer classes which will start on the 17th. Lukas, on the other hand, will be joining him for the Arts class.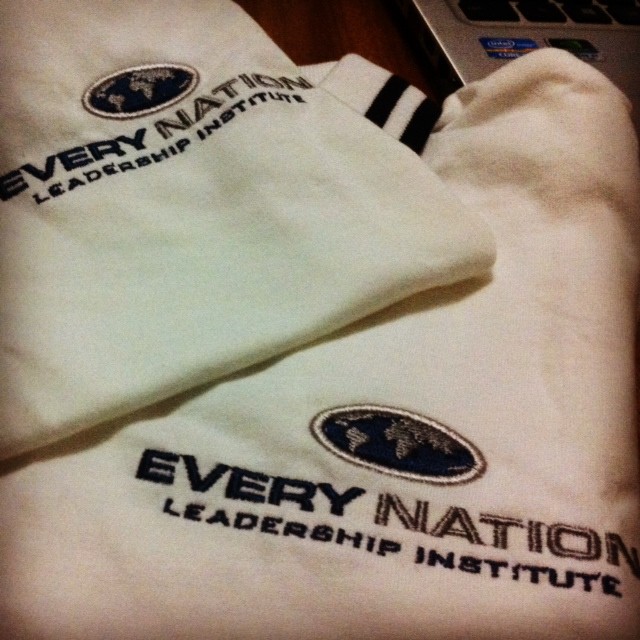 FREE books for us
This year, we'll be using free online resources for our materials. I know that the internet is rich with free resources for home schooled kids but I didn't expect them to be this good.
After hours spent on Google, I found links to complete sets of books and materials in PDF for almost all of our subjects. Here's what we have:
English: Treasures by MacMillan/McGraw-Hill. This includes three books: Spelling, Grammar and a Practice book for Spelling & Grammar. (Original link no longer works)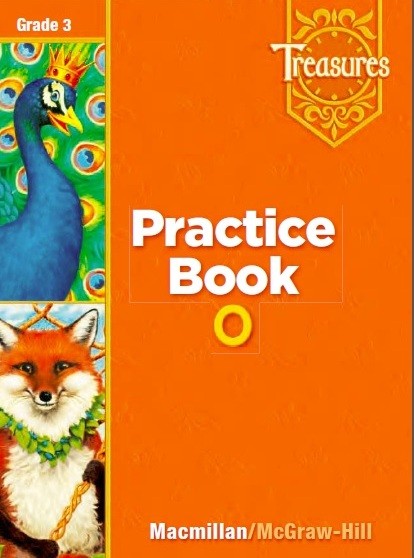 Math: Saxon Math Intermediate 3 by Stephen Hake.
Update: The original link I posted no longer works. Sorry!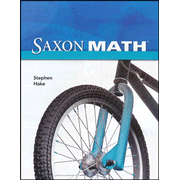 Science: California Science by MacMillan/McGraw-Hill. This includes a text book, a work book and a laboratory work book.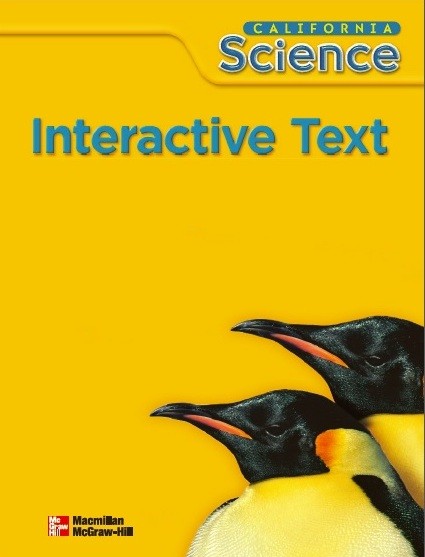 Computer: Robotics and Programming by Khan Academy.
To be honest with you, Pablo is so much more advanced than me here and I'm not even sure I can complete my programming classes with Coursera considering everything that I need to do but we'll see.  I do have a good track record of sticking it out with whatever I've committed to do.
I really want to support our son with his interest in programming and robots, so if it means learning how to program myself, then so be it. (gulp!)
I've also decided to learn Apologetics with Pablo this year using free books offered by Answers in Genesis. Learning along with my kids is one of the things I love about home schooling.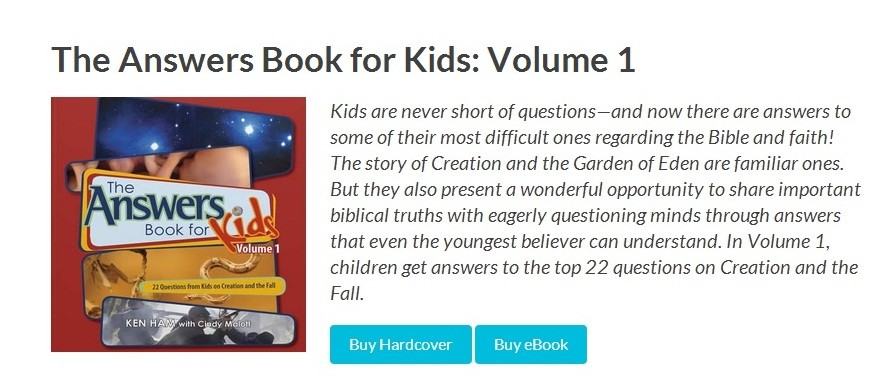 Lukas will be using the old Sonlight books our friends Nino and Gaylie passed on to us when Pablo was younger. He's already taught himself to count, to add and to read (no kidding!) so I would really like to spend time reading books with him this year.
Focusing on priorities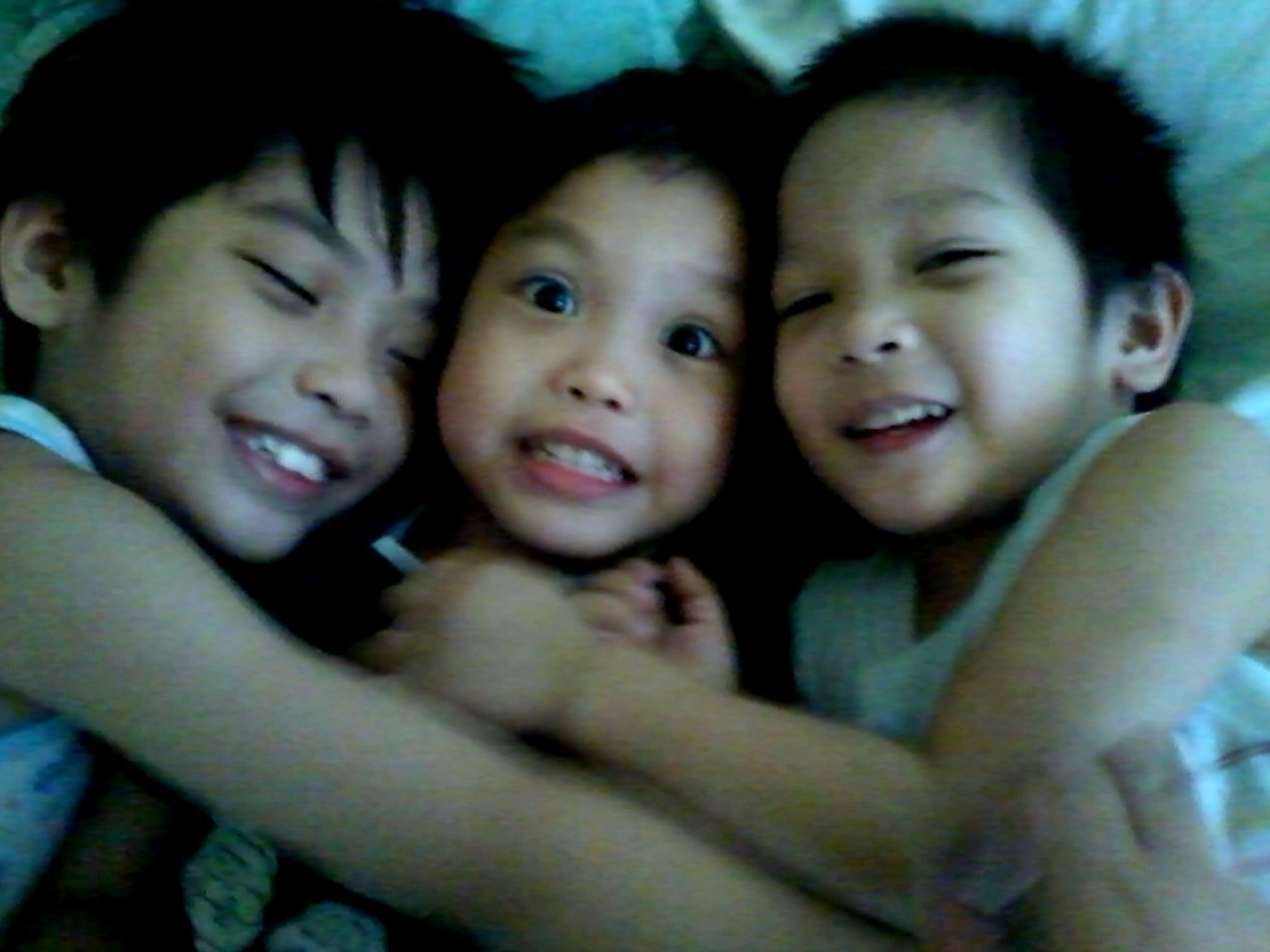 I had the privilege to be featured by fellow mom blogger, Chris of Mommy Journey who asked me to share about home schooling and it was a wake-up call for me of some sort. It helped me trace back to our foundations- why we went into home schooling, why we're still doing this.
Academics-wise, we did alright last year. In fact, I think we were able to accomplish more than what we needed to accomplish despite all the setbacks we encountered during the year.
But truth be told, I've gotten lost sometime in the year.  Perhaps it's the pressure from having to comply to requirements or maybe it was because I had to adjust to having a full time job but I wasn't happy with how I conducted myself in many of our home school hours.
Embarrassing as it may be to admit, home schooling wasn't always fun for my kids. They had to face monster-me a lot of times and it wasn't pretty and I'm not proud of it. Not proud of it at all.
Then I came across something I wrote in an old blog on home schooling. Something I wrote when we were still starting out:
"Every child has a natural learning ability. What he needs are parents who sincerely believe that he is destined for greatness and will lovingly and patiently prepare him for it; not someone breathing down his neck on awards, stars, stickers, contests and other pointless external motivational factors."

That was based on what I've learned from books written by home schooling parents who have gone ahead of us.
In home school, the one with most value is the child being taught. Not the materials, the curriculum, the lessons, the quizzes, the tuition fees or their soccer shoes. It's them. I have to remember that this school year.
'Teach children how they should live, and they will remember it all their lives" Proverbs 22:6.