Giveaway alert: Win a Pic Watch!
This Giveaway is officially closed. Winners have been declared. Thank you very much!
Pic Watch watches are selling like hotcakes!
And why wouldn't it? You can customise your own Pic Watch and be as creative as you want to be!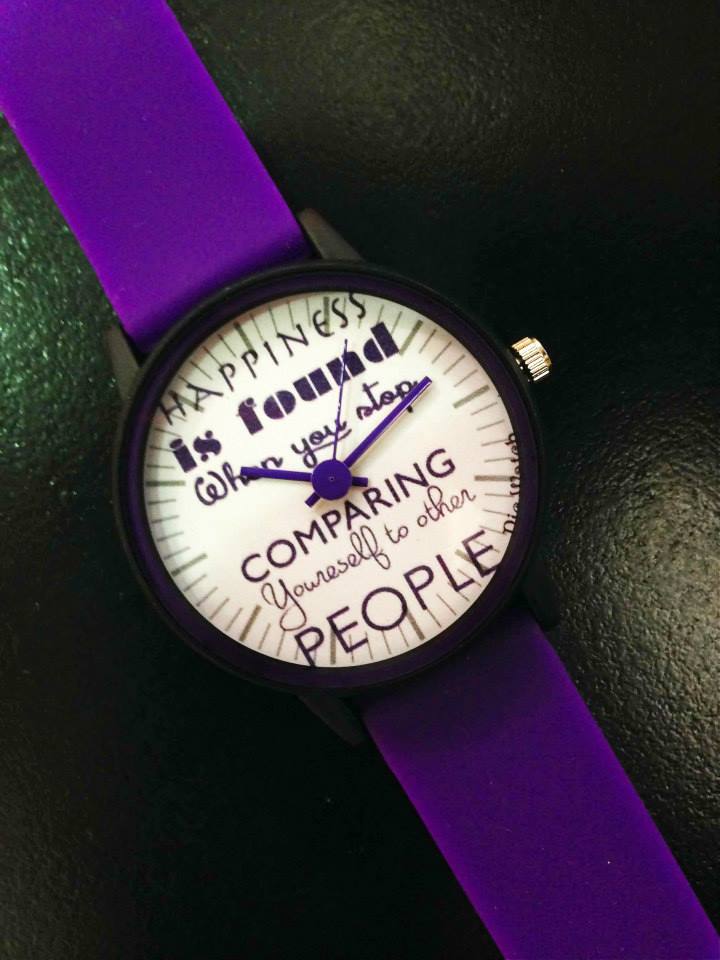 You can choose the image, the background color, or the color you want for the strap.

You can even choose a size – Pic Watch offers 35 mm, 33mm, and 30 mm strap sizes.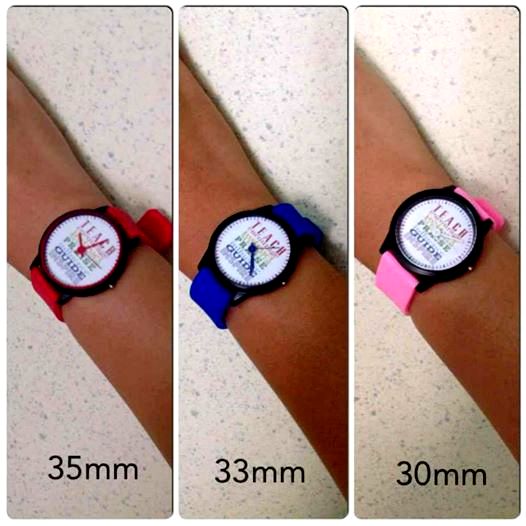 You can have one made for yourself, make one for your best friend, give it to someone special as a gift or you can surprise your kids!
Pic Watch has got you covered.
What design do you have in mind?
To start off, you can supply your own words to complete the Keep Calm statement: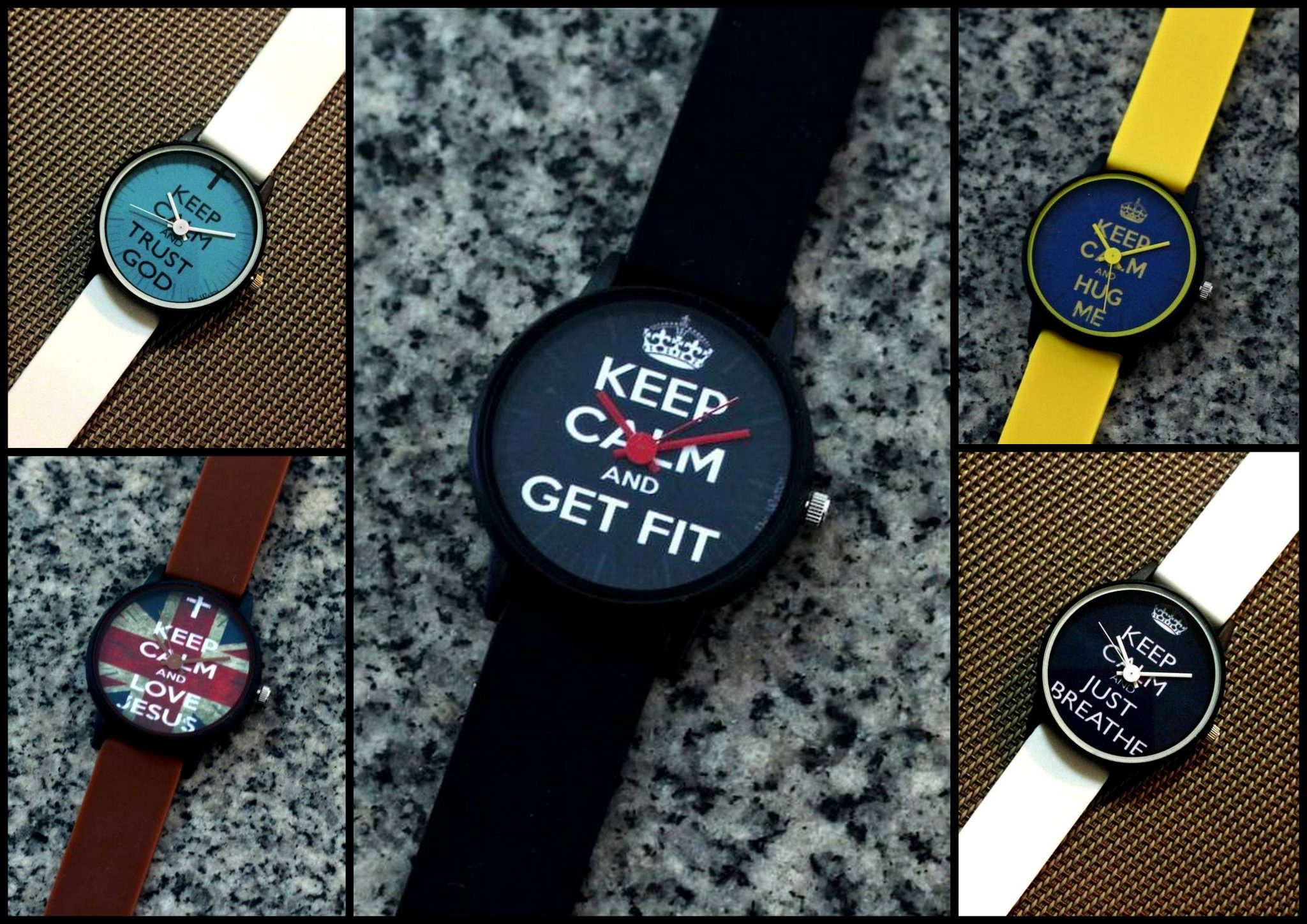 Or you can be a total fan!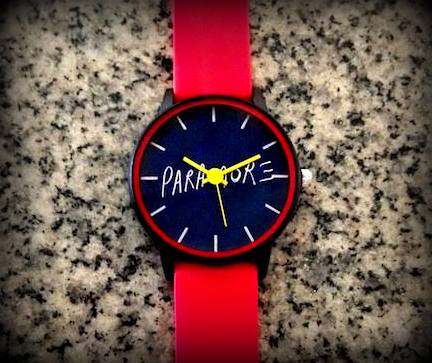 You can be sporty: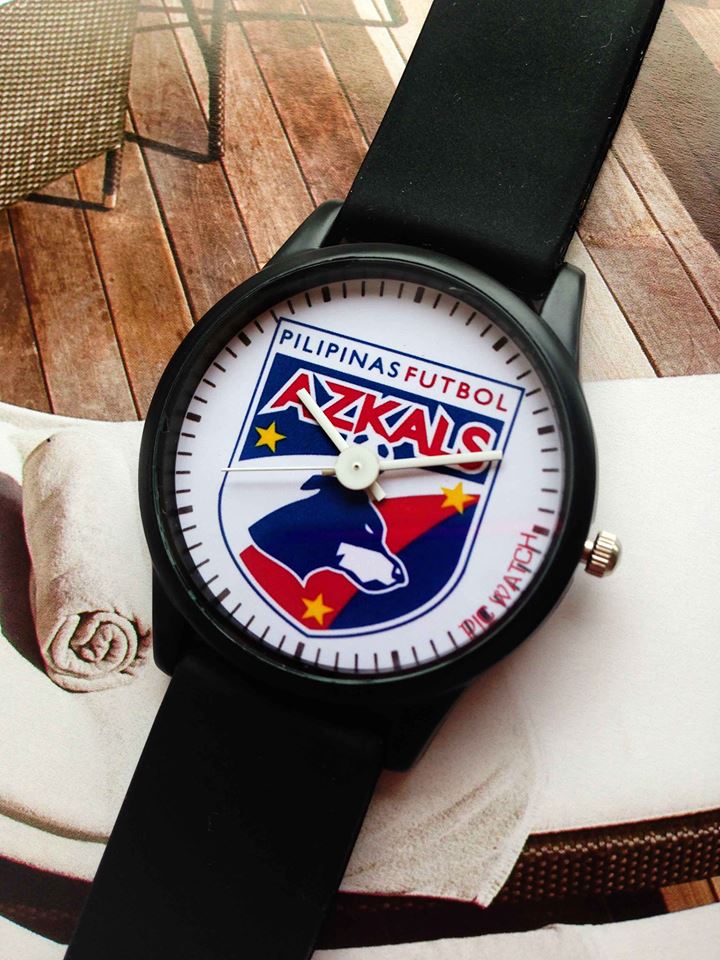 Or maybe nationalistic: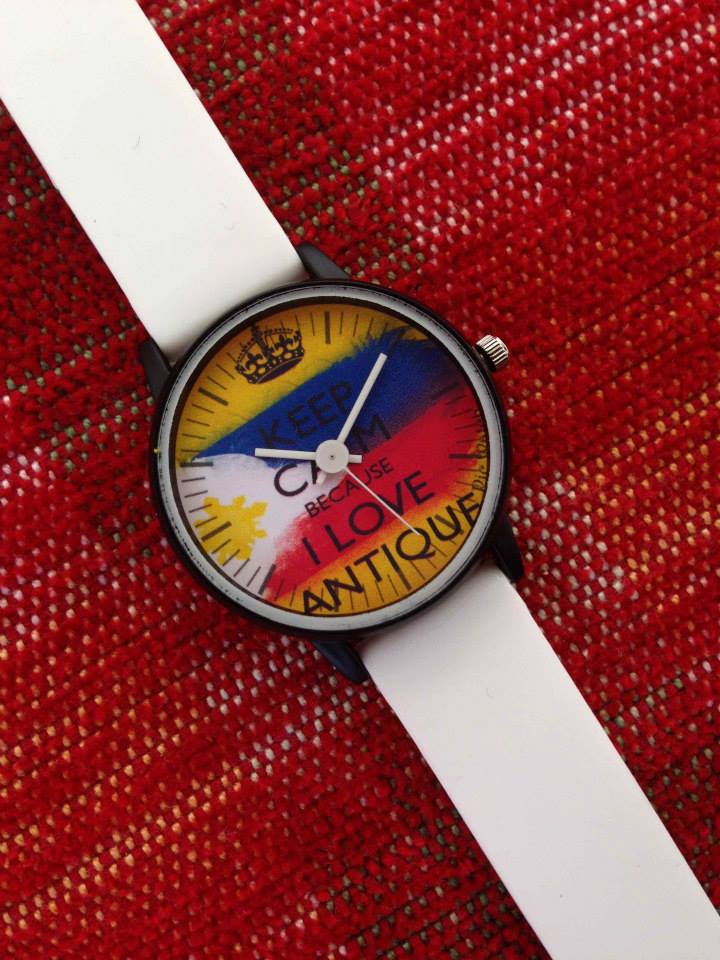 It can be about your personal goals: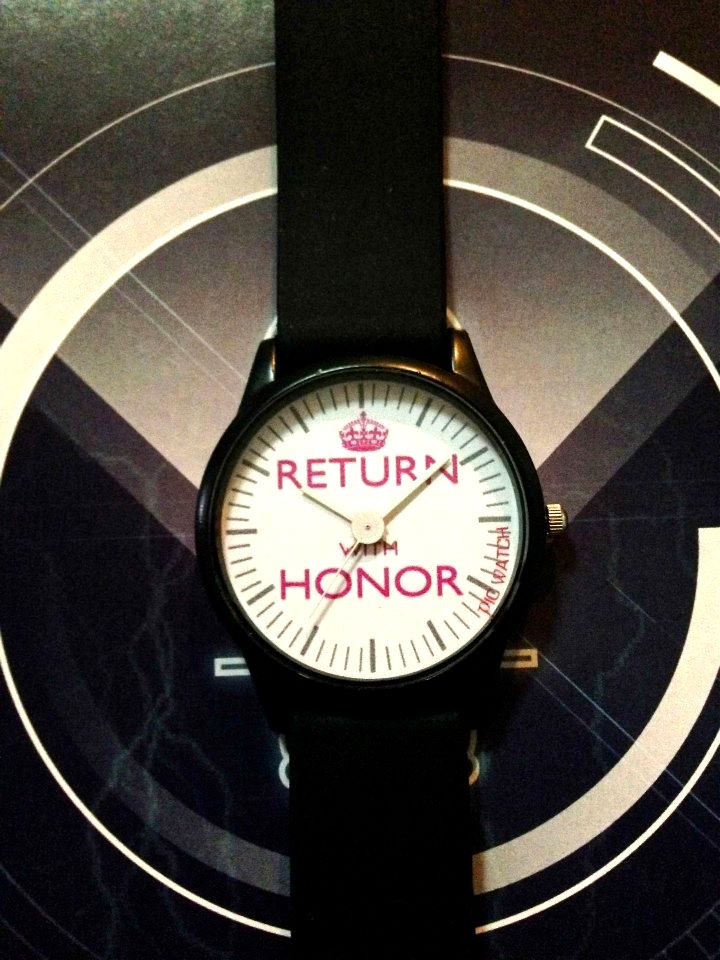 or aspirations: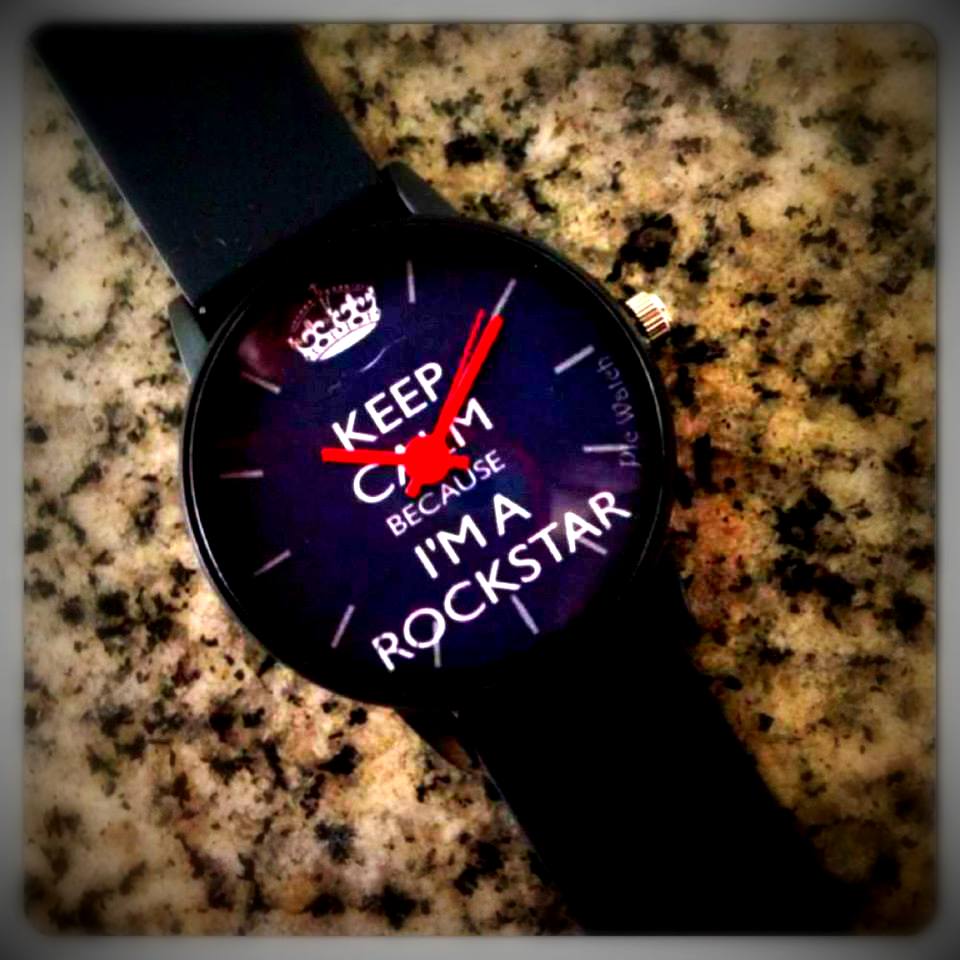 Or a way to encourage someone: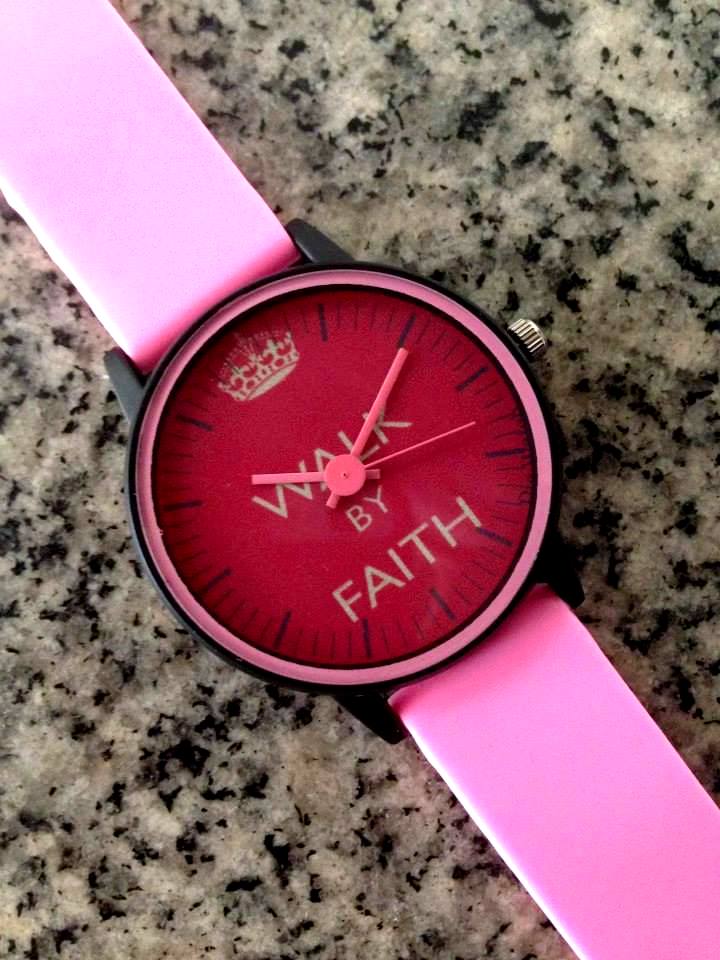 You can be romantic (or cheesy):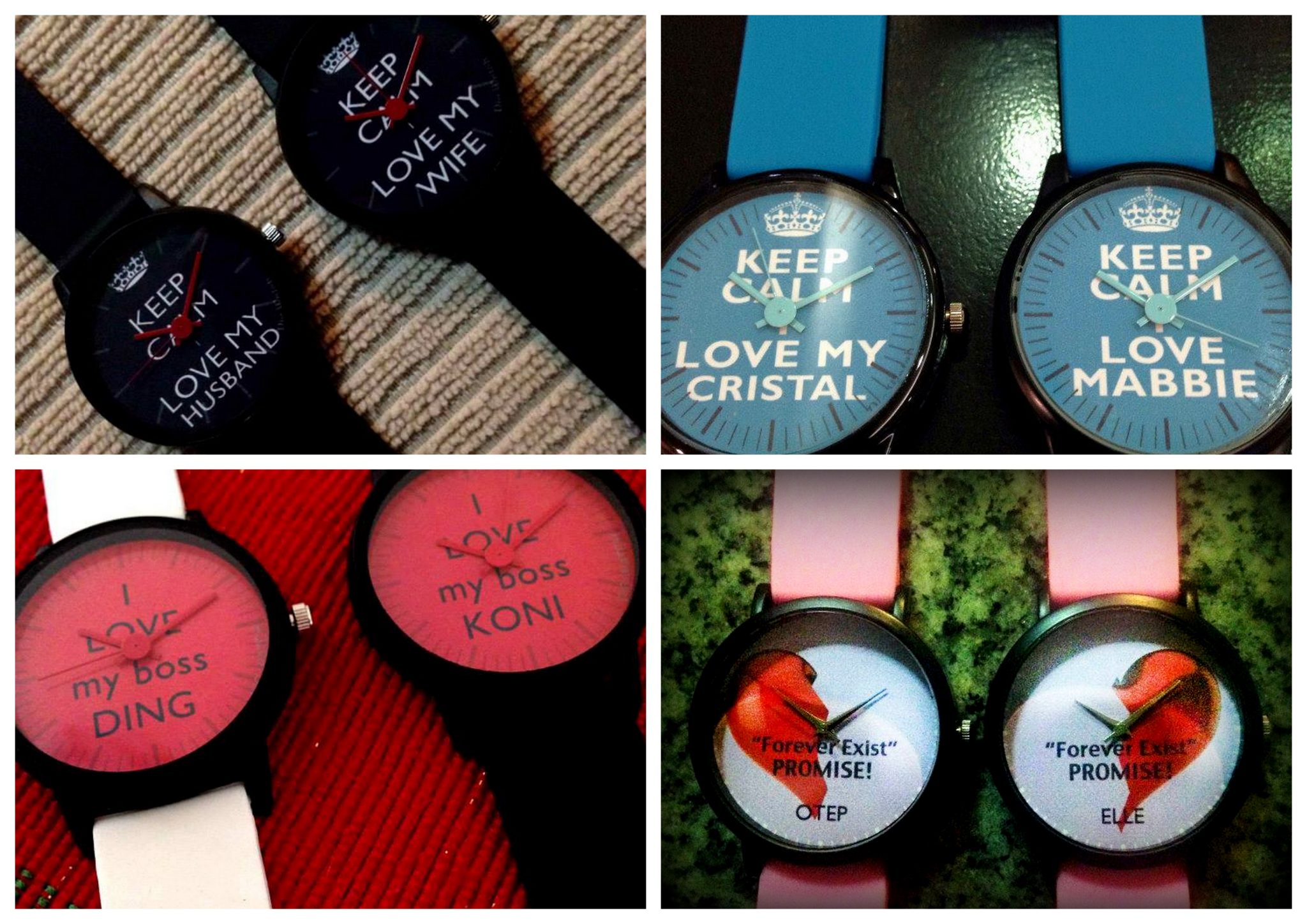 It can be your child's favorite cartoon characters: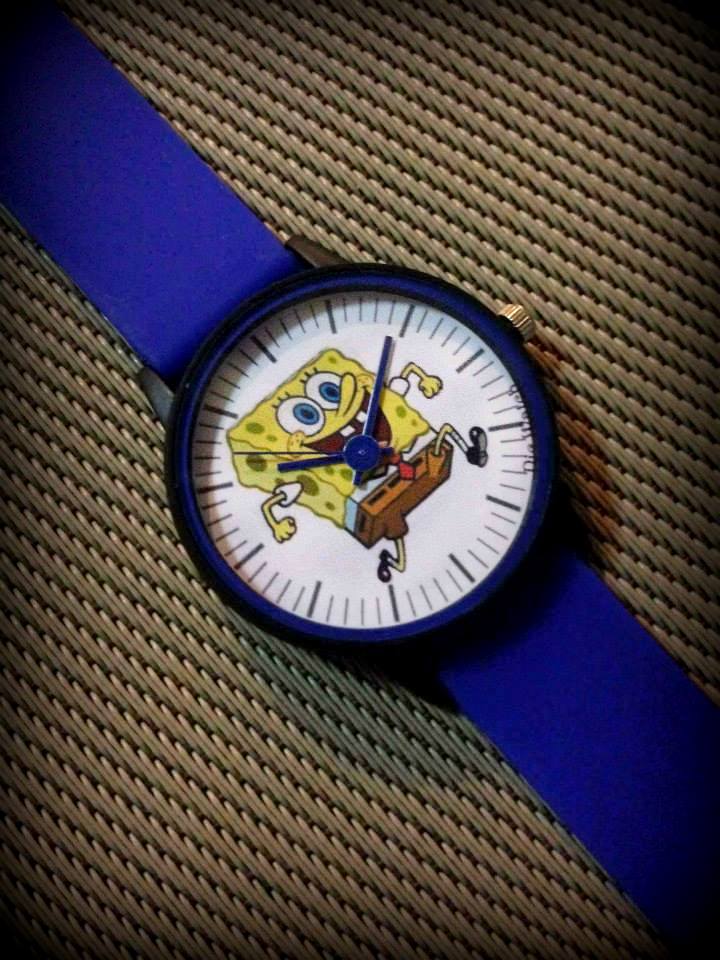 Or your house sigil: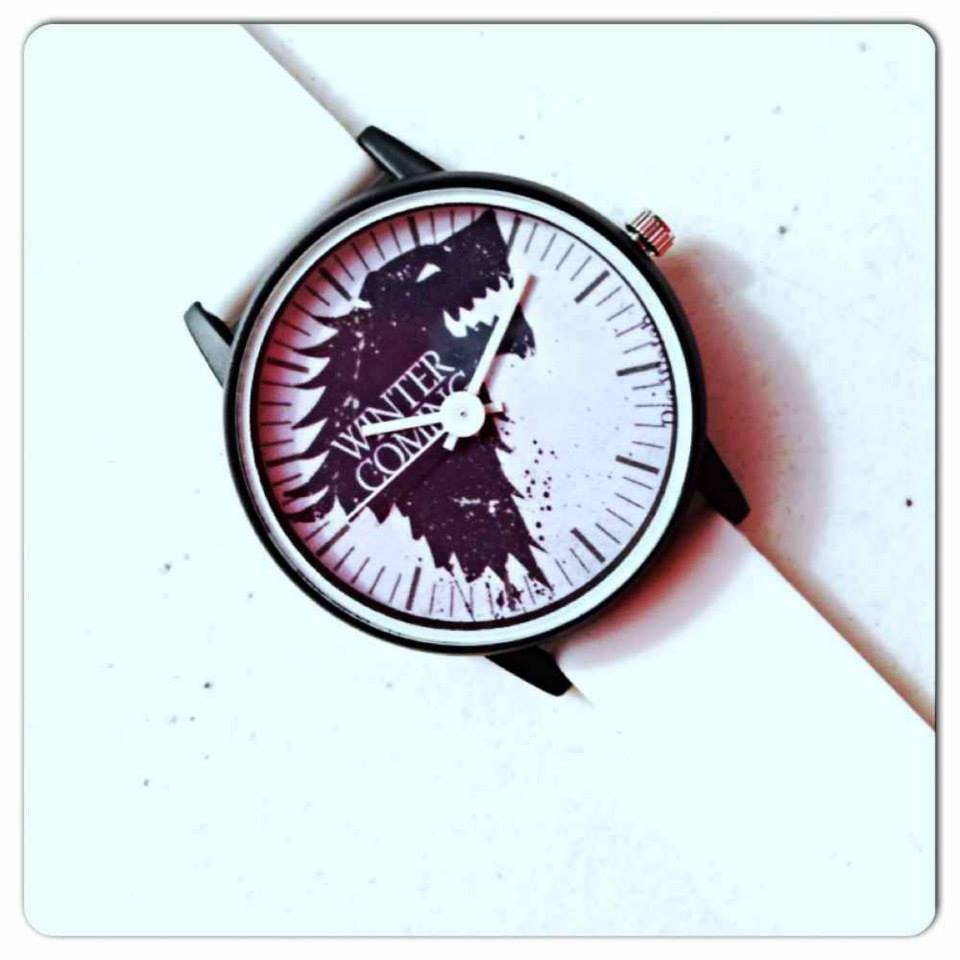 You can pledge your allegiance to your Alma Mater: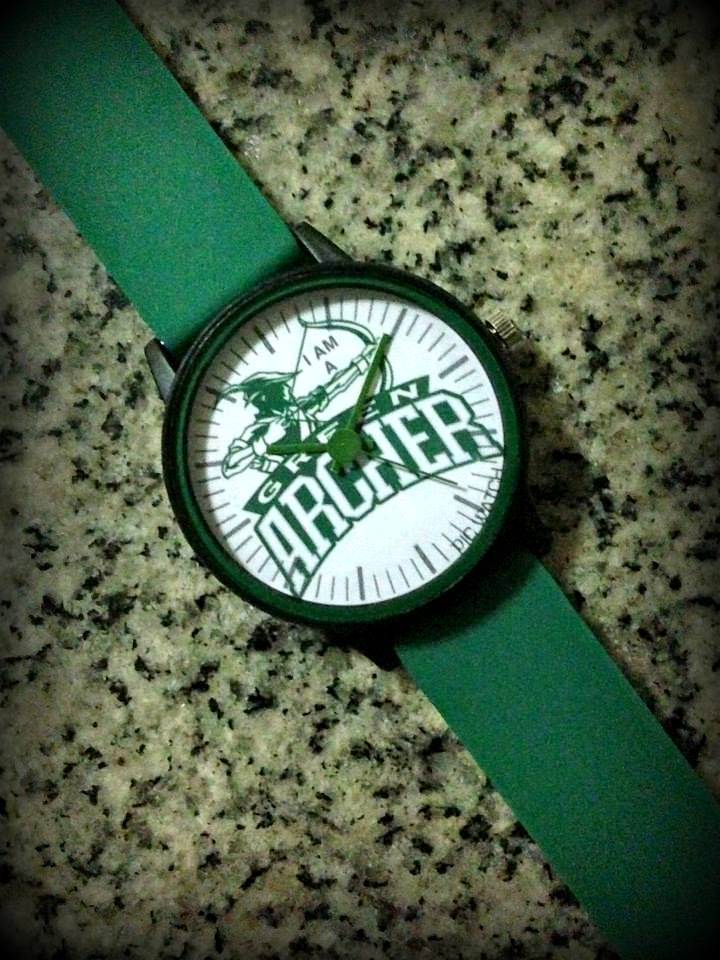 Talk about traveling: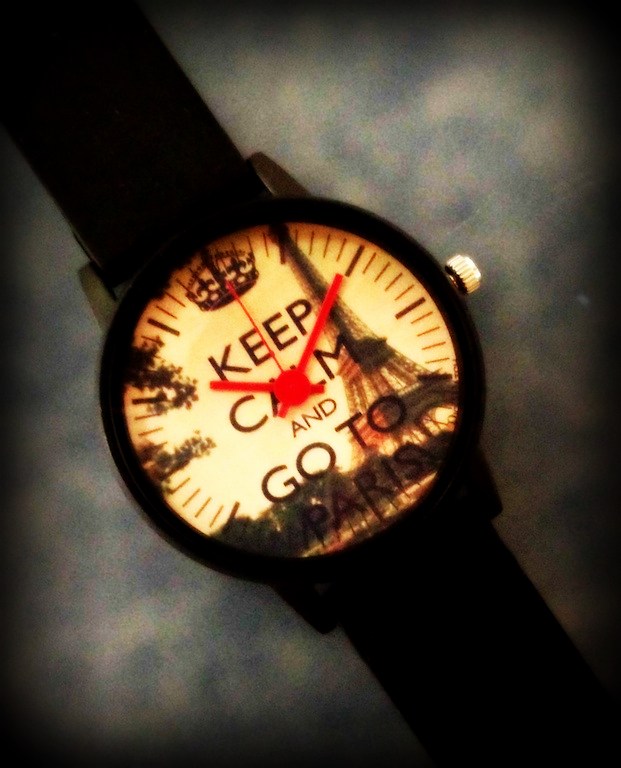 Or show your funny side: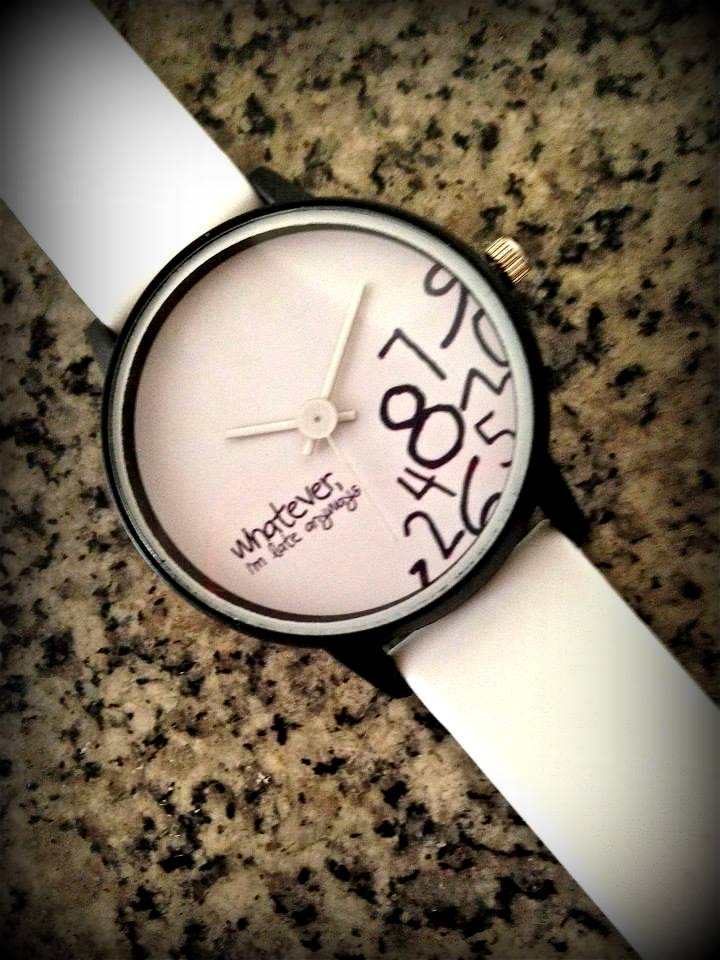 Why, you can even make a selfie or a watch with the portrait of your family: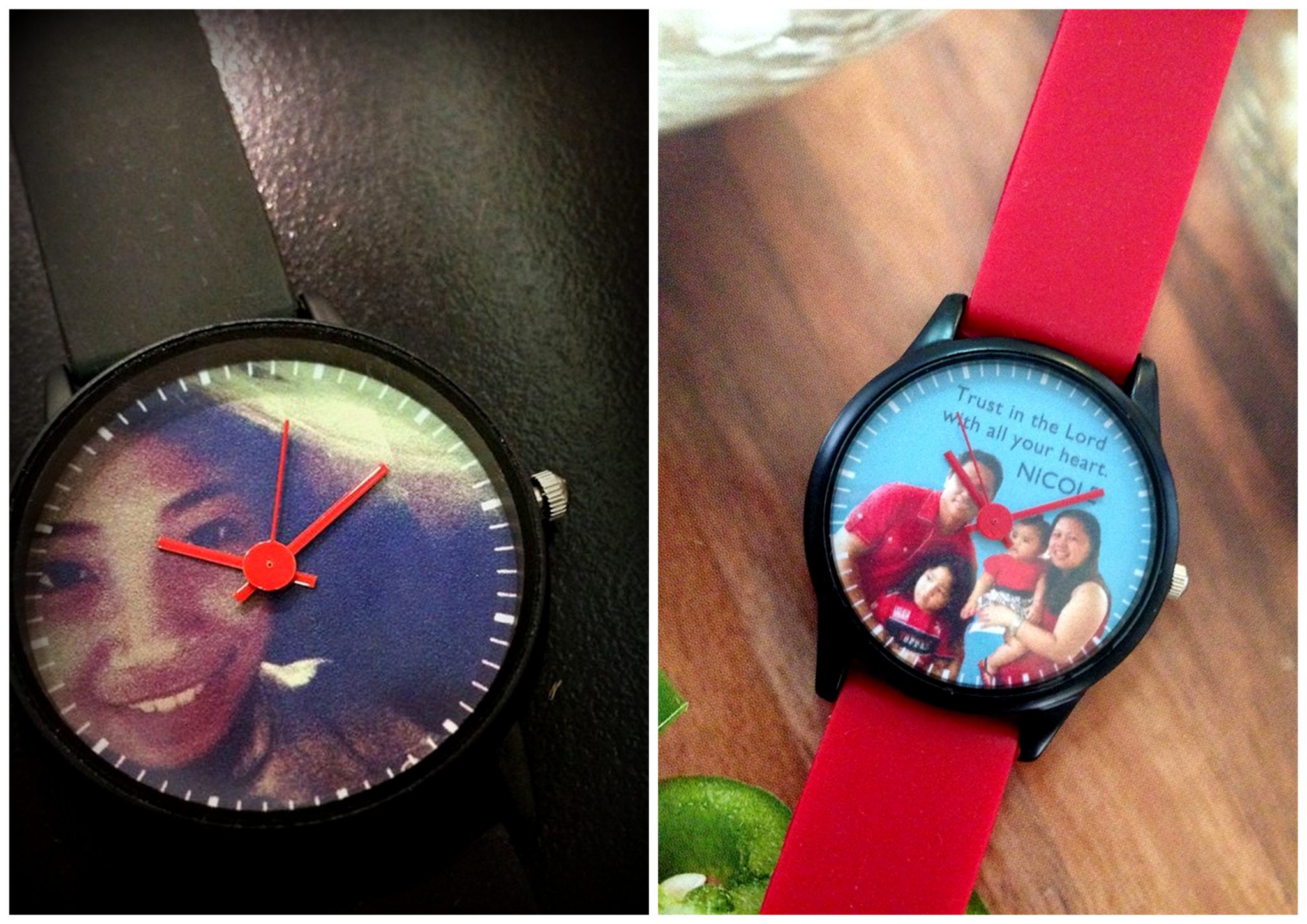 It's really okay to do that with Pic Watch!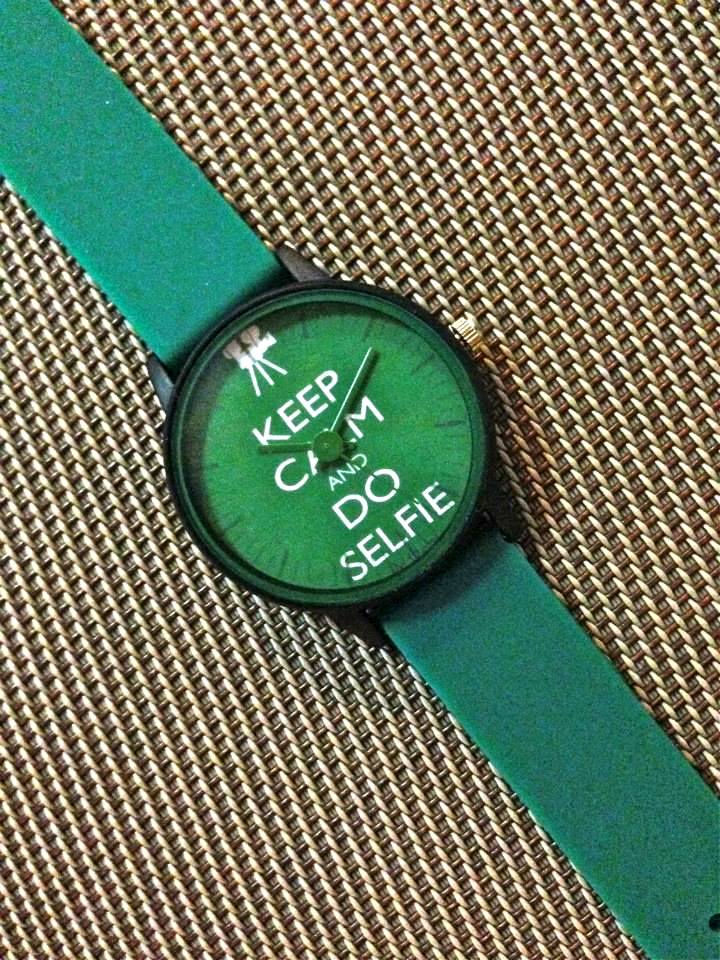 If those are not enough ideas for you, you can always go to Pic Watch's Facebook page and get more ideas from there. It can be anything you want the design to be!
For only Php 270 –  Php 300, you can already own a Pic Watch!
Now, for the GIVEAWAY!

Pic Watch is giving away 3 customised watches to 3 lucky winners! Here are the mechanics:

Reminder: PLEASE POST ALL YOUR ENTRIES ON THE COMMENT BOX ON THIS PAGE!

1. Read my blog "Getting down and personal with Pic Watch". Answer this question: How did Pic Watch become part of some of their customers' special moments?

2. What design would you like your watch to have and why?

3. Share the link of this giveaway on either your Facebook or Twitter account. Please add hashtags #picwatch and #giveaway in the caption.

Include the link of your Facebook or Twitter post where you shared the giveaway so we can validate your entry.

4. Include your name and email addy in your entry so I can get in touch with you if you win.

Your entry should look like this:

Answer to #1
Answer to #2
Link to your Twitter or Facebook post where you shared the giveaway
Name, email address

I will use random.org to choose the winners and make an announcement on September 28 on Fully Housewifed Facebook and Twitter accounts. If you win, I will email you. Be ready with your Pic Watch designs by then!

This giveaway is open to Philippines residents only.

(All images used in this page are properties of Pic Watch)

CONGRATULATIONS TO OUR WINNERS!!!

Entry #3 Shari Jane Jansen

Entry #10 Maria Jafel Otud

Entry #19 Arla A. Vicencio

Please wait for my email on how you will receive your prizes!

To choose the winners, I assigned each entry a number, then raffled off the numbers using Random.org:

In behalf of Rudyard and Judith Cinco of Pic Watch, I would like to thank all of those who joined the giveaway.

Congratulations once again, Shari, Jafel, and Arla, I hope that you will love your Pic Watch watches! 

-May of Fully Housewifed
http://instagram.com/p/tr5sKxI8gT