We took the kids to Exploreum at SM Mall of Asia two Mondays ago.
It was just a spur of a moment thing for us. We took the kids for a stroll at SM by the bay, which is some sort of amusement park across the huge mall, but ran out of things to do, so we decided to go back to SM MOA to see what else we could do with our children.

Rates were affordable AND reasonable
It turned out, when we inquired, that the rates at Exploreum were so much more affordable than we initially thought. The tickets cost Php 250 only and were good for 3 hours, but we only had 1 hour left because we went in at 8 PM.
Jay and I agreed, though, that the hour was so worth what we paid for. We had so much fun and we all learned some new things. I thought it was fantastic!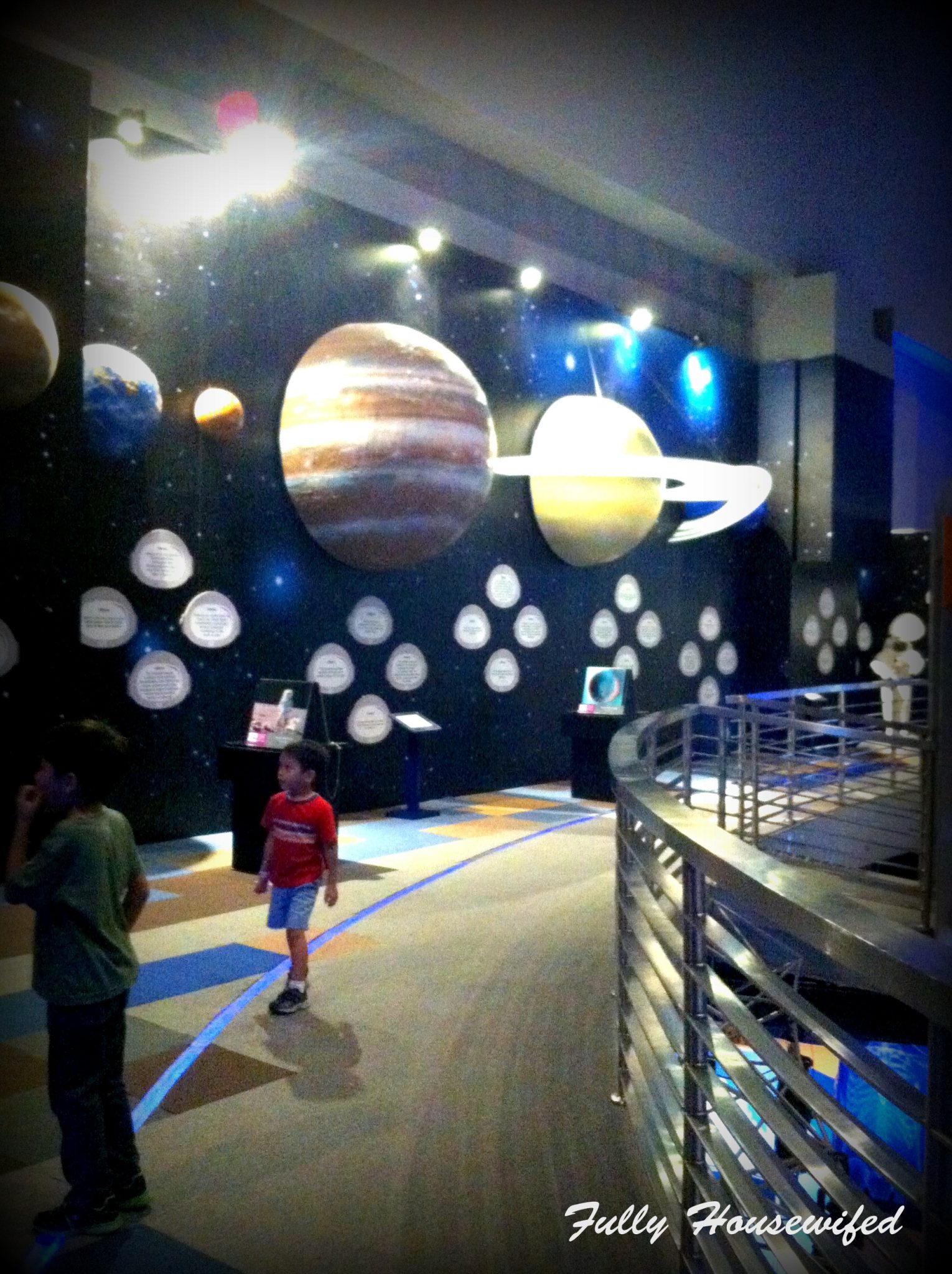 Highly interactive museum
Exploreum was extremely interactive. Even without assistance from museum guides, the kids were able to pick up something from each exhibit.
There were buttons to press, and texts to read. They were able to get a feel of what it's like to fly a plane, drive a car, pull out internal organs, pump air into lungs and type Braille.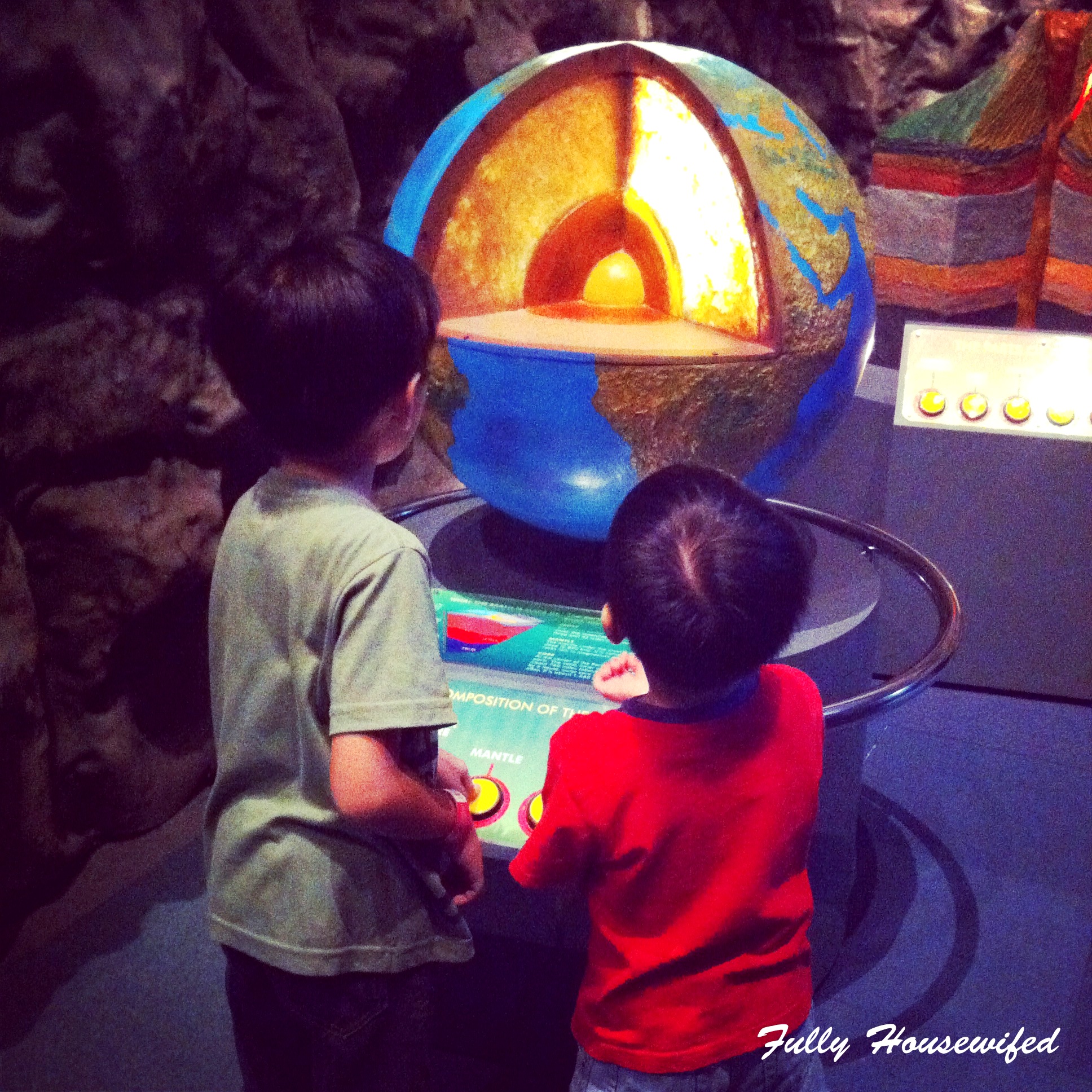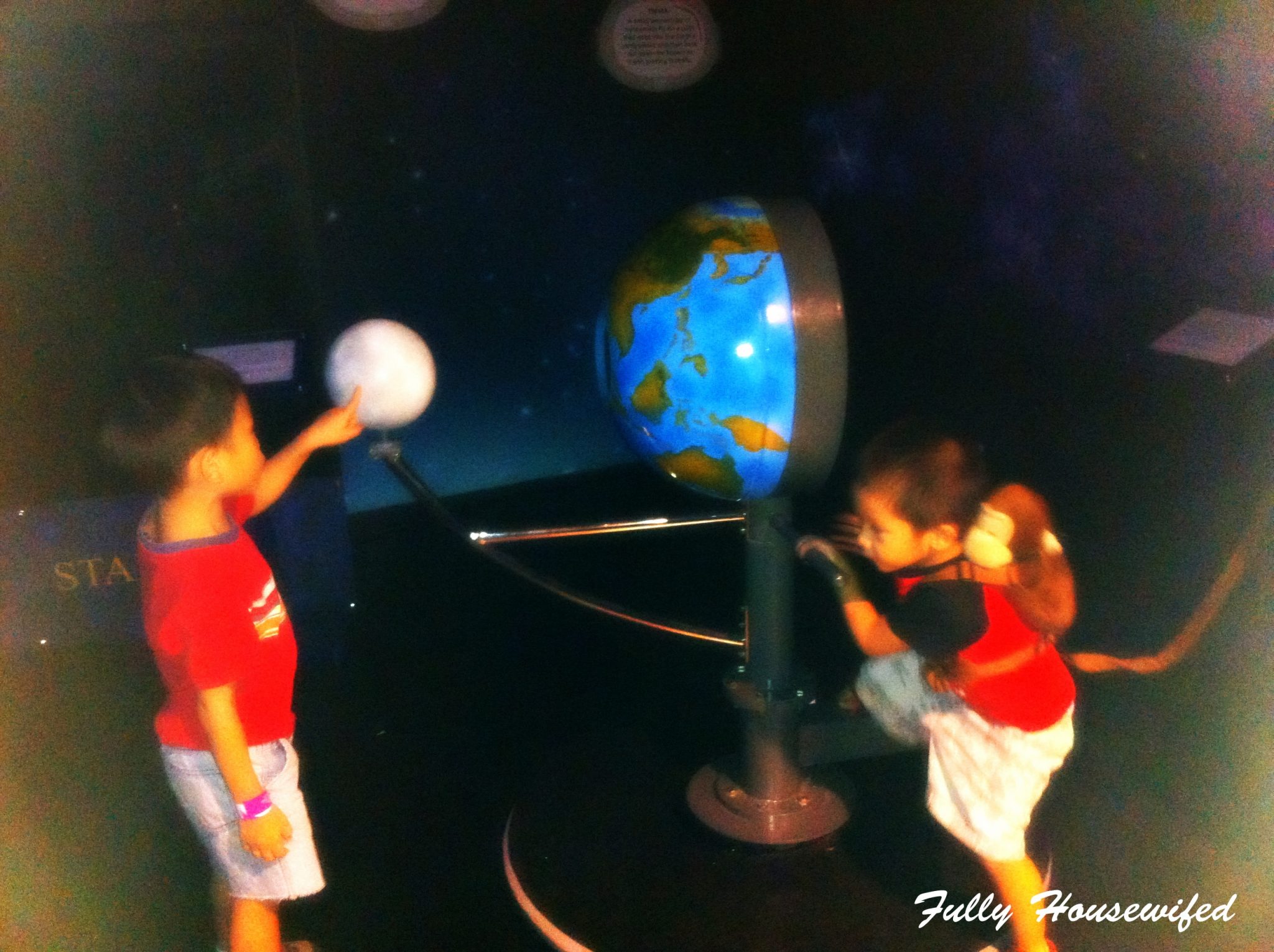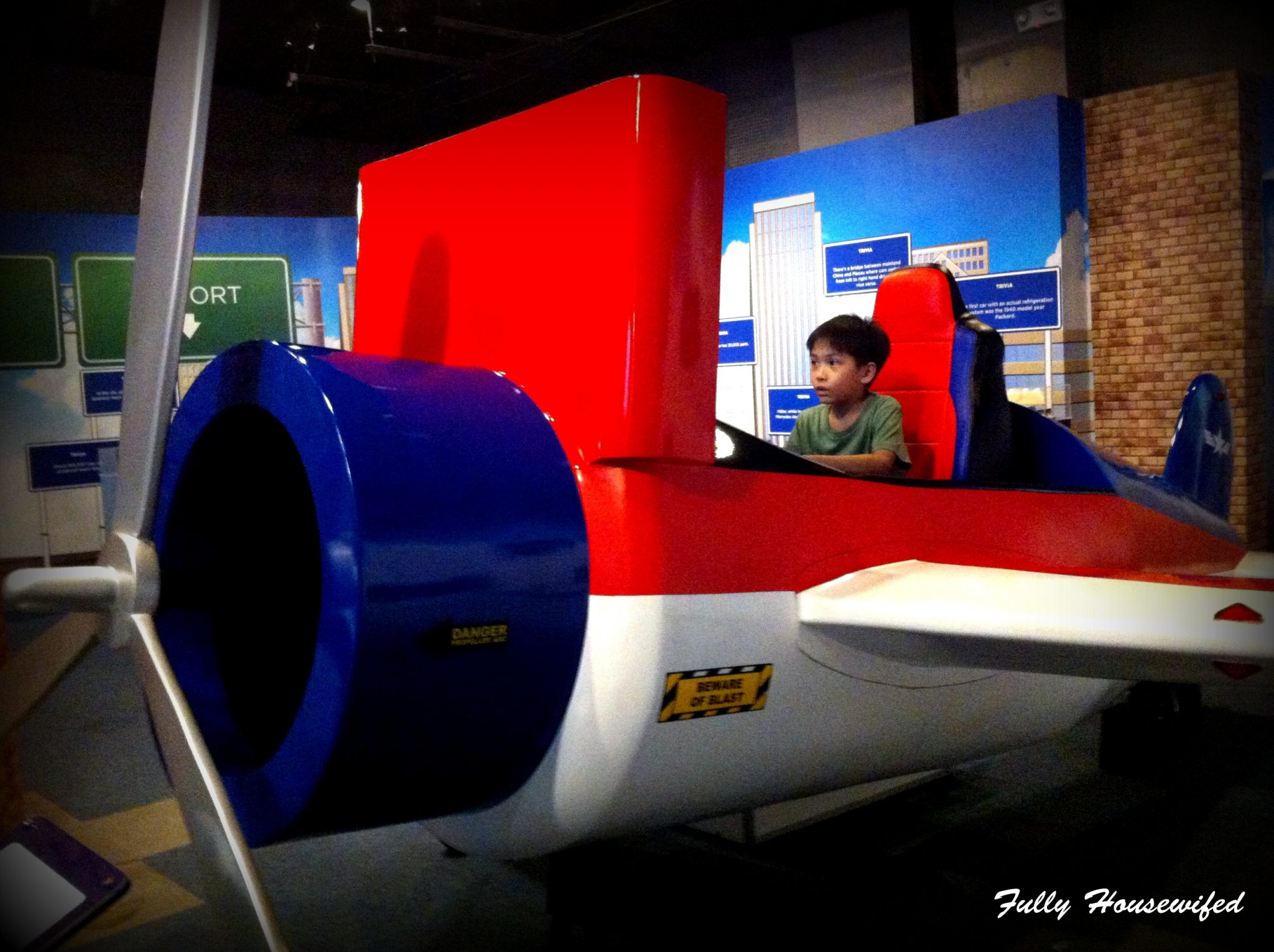 The kids learned that all three of them run as fast as a field mouse with the Human race machine,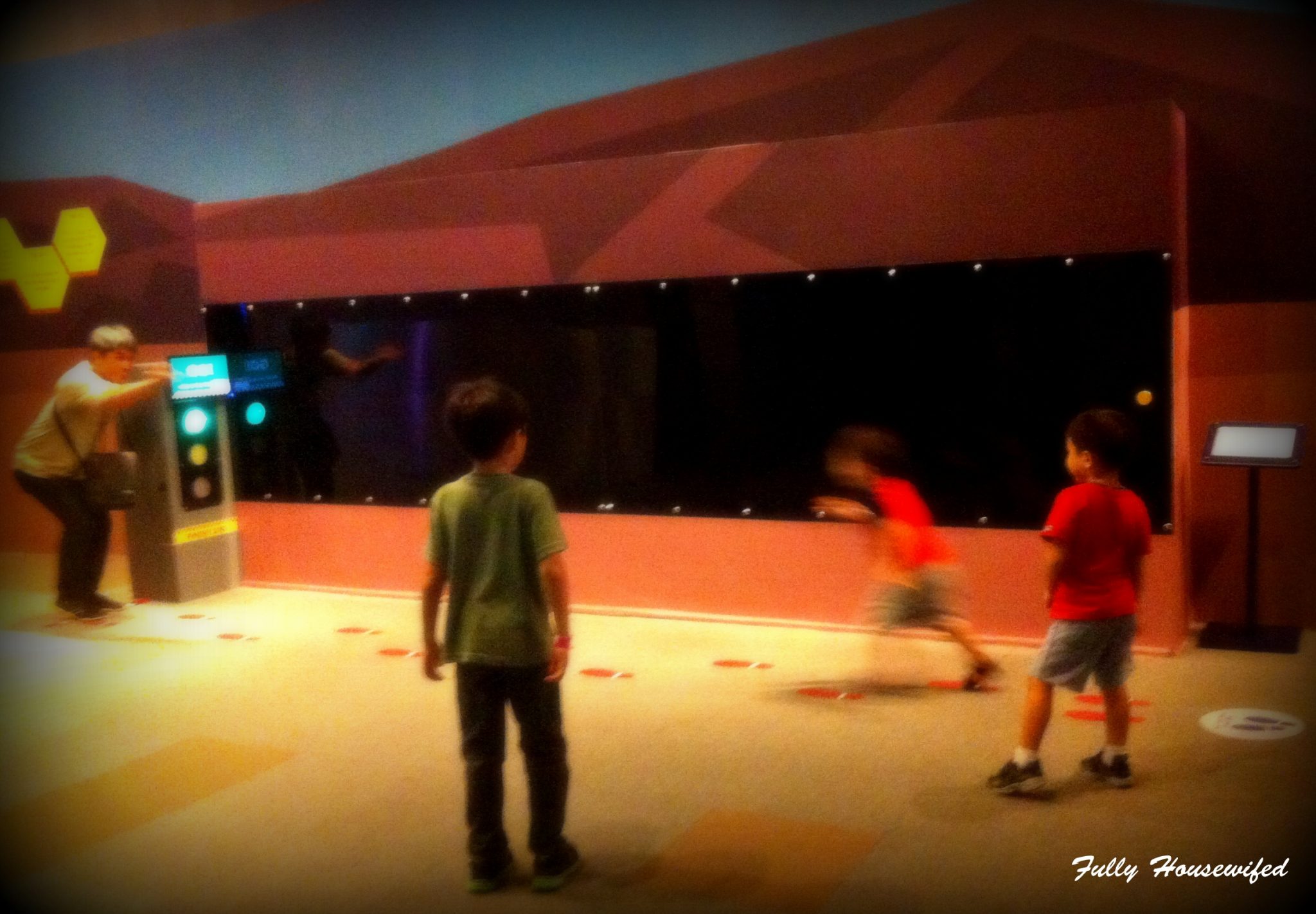 they observed the plasma ball,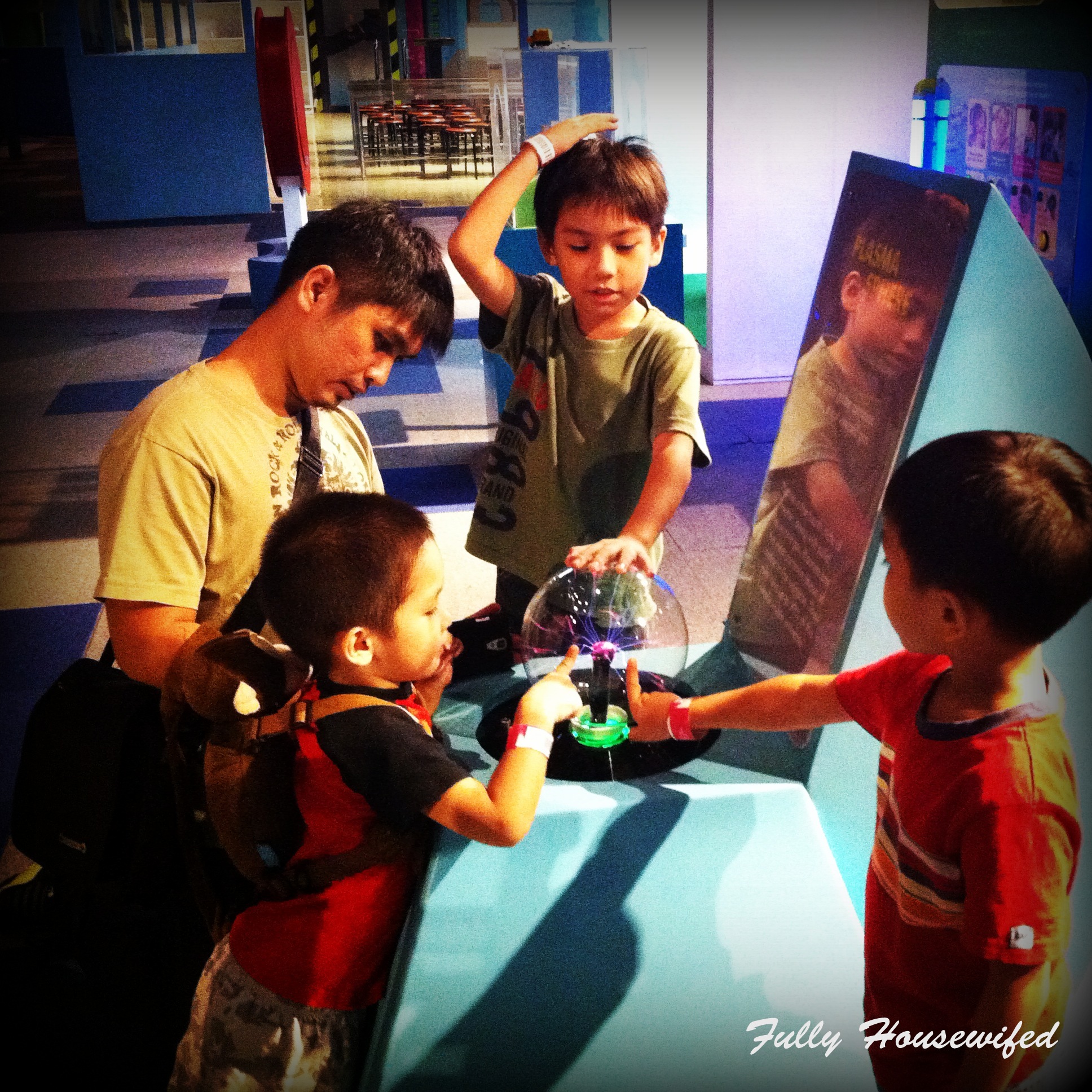 pulled the pulley at the well,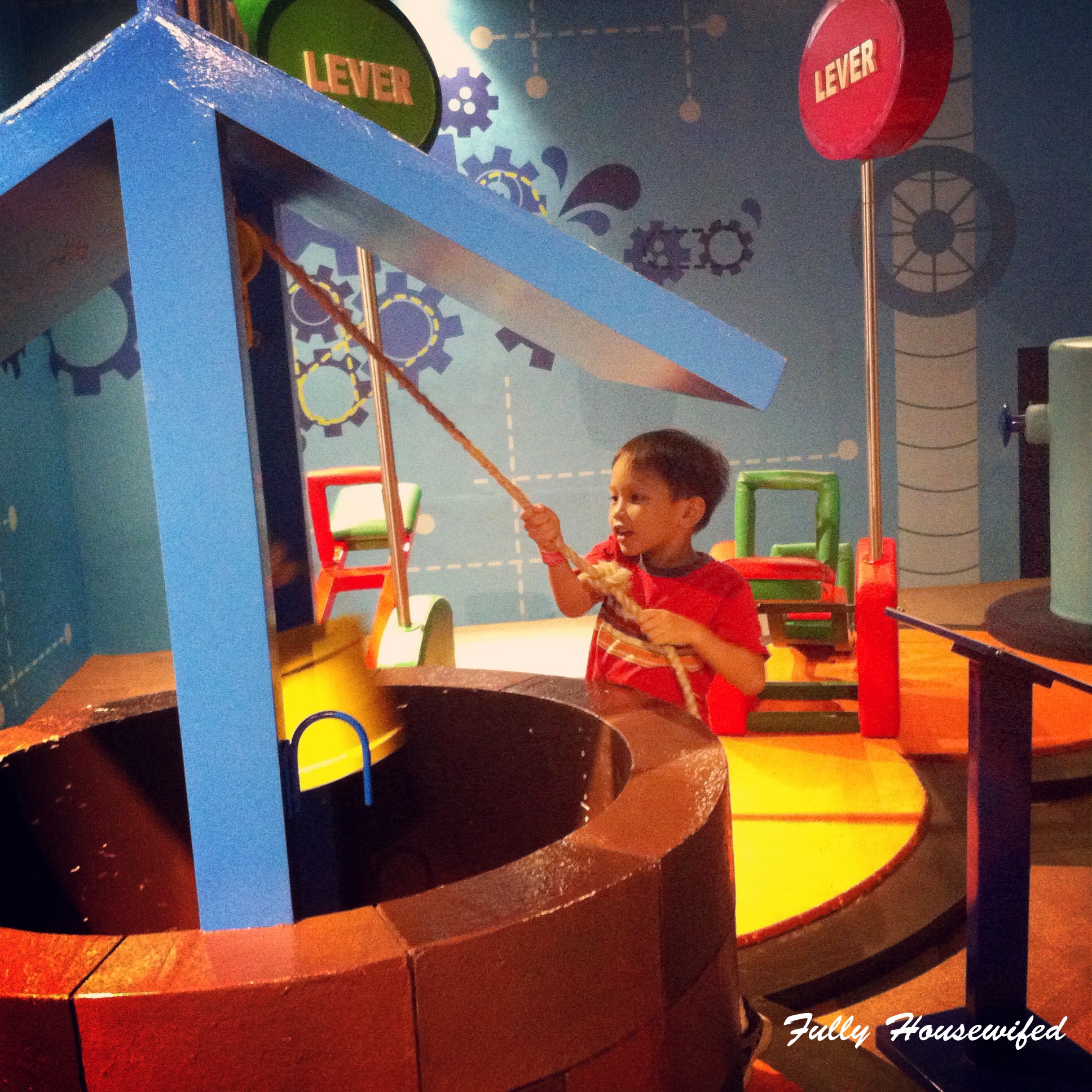 and we all had a good laugh when I crashed against this large Pin Impression board!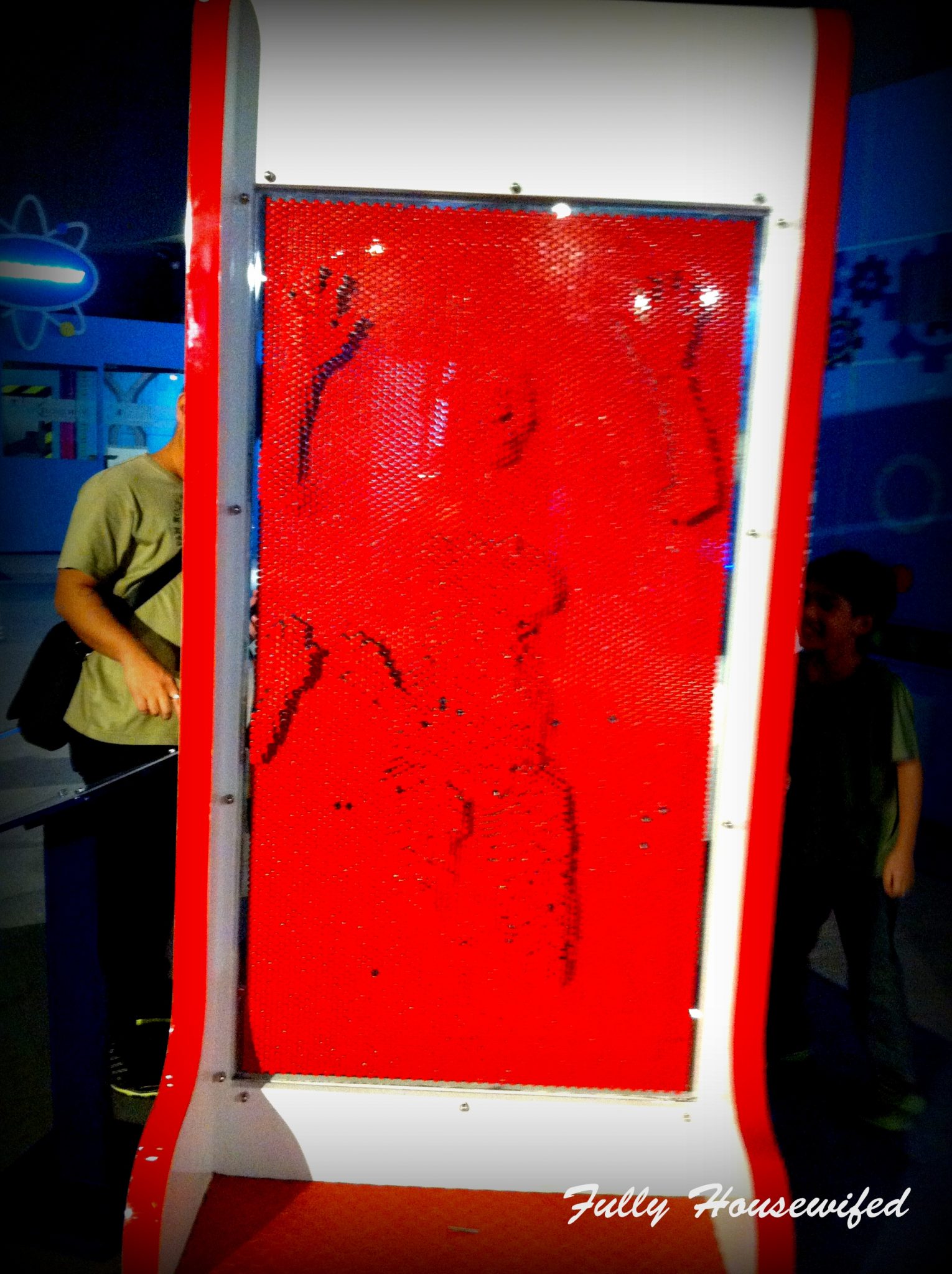 They played seesaw, too!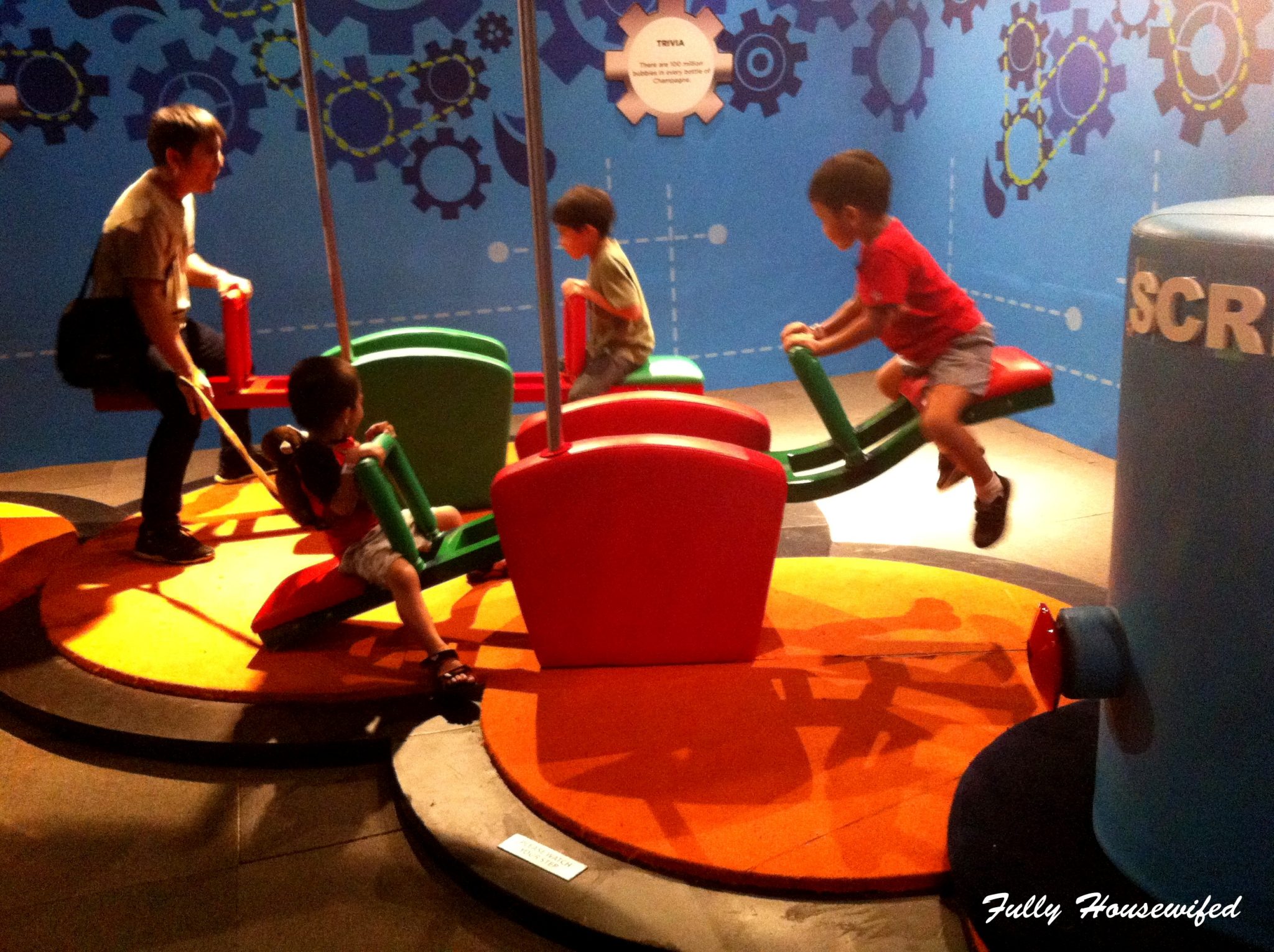 We had the place all to ourselves!
We came near closing time on a Monday, we had the place all to ourselves, so the kids were able to run around a lot without us getting stressed about them bumping other people or getting lost among a crowd.
Since we didn't have much time on our hands, we forgo of the planetarium and just explored the two-floor museum, and it was still worth it.
I like child-friendly places like Exploreum. I like that kids were allowed to climb into the exhibits and touch them. This is the kind of stuff that makes home schooling so much more enjoyable than it already is.
My kids were trying to figure out which part of their brain functions whenever they do something, even a week after our trip to Exploreum. Did you know that kids remember details better when they have fun?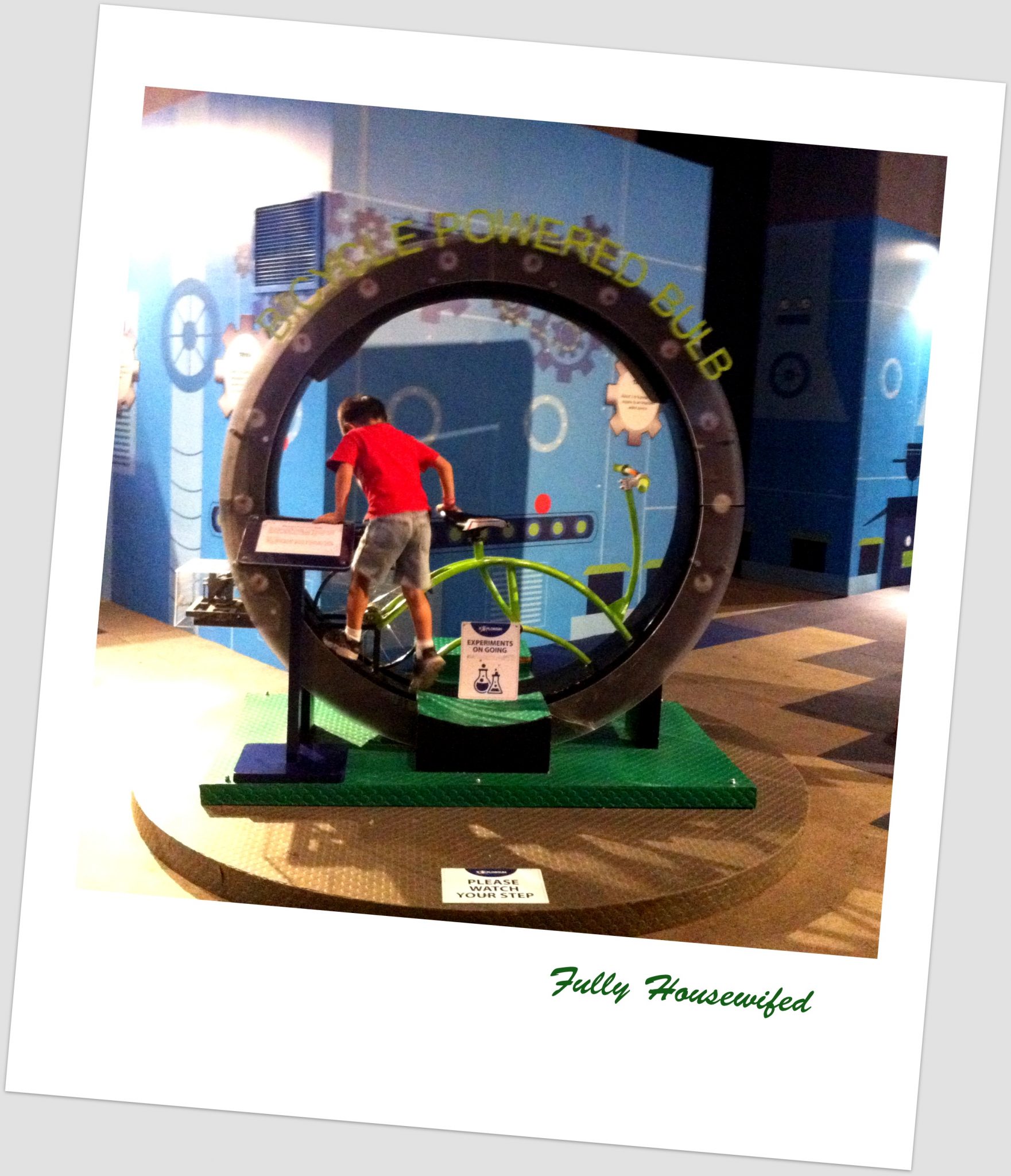 We had one disappointment
The only disappointment we had was that the staff manning the ticket booth failed to inform Jay that the rates he paid for didn't include the play area upstairs, when it was what got us buying tickets in the first place.
Our kids were so excited to enter the door leading to it, only to be told by the staff to exit the area because it wasn't part of the payment we made. Oh well….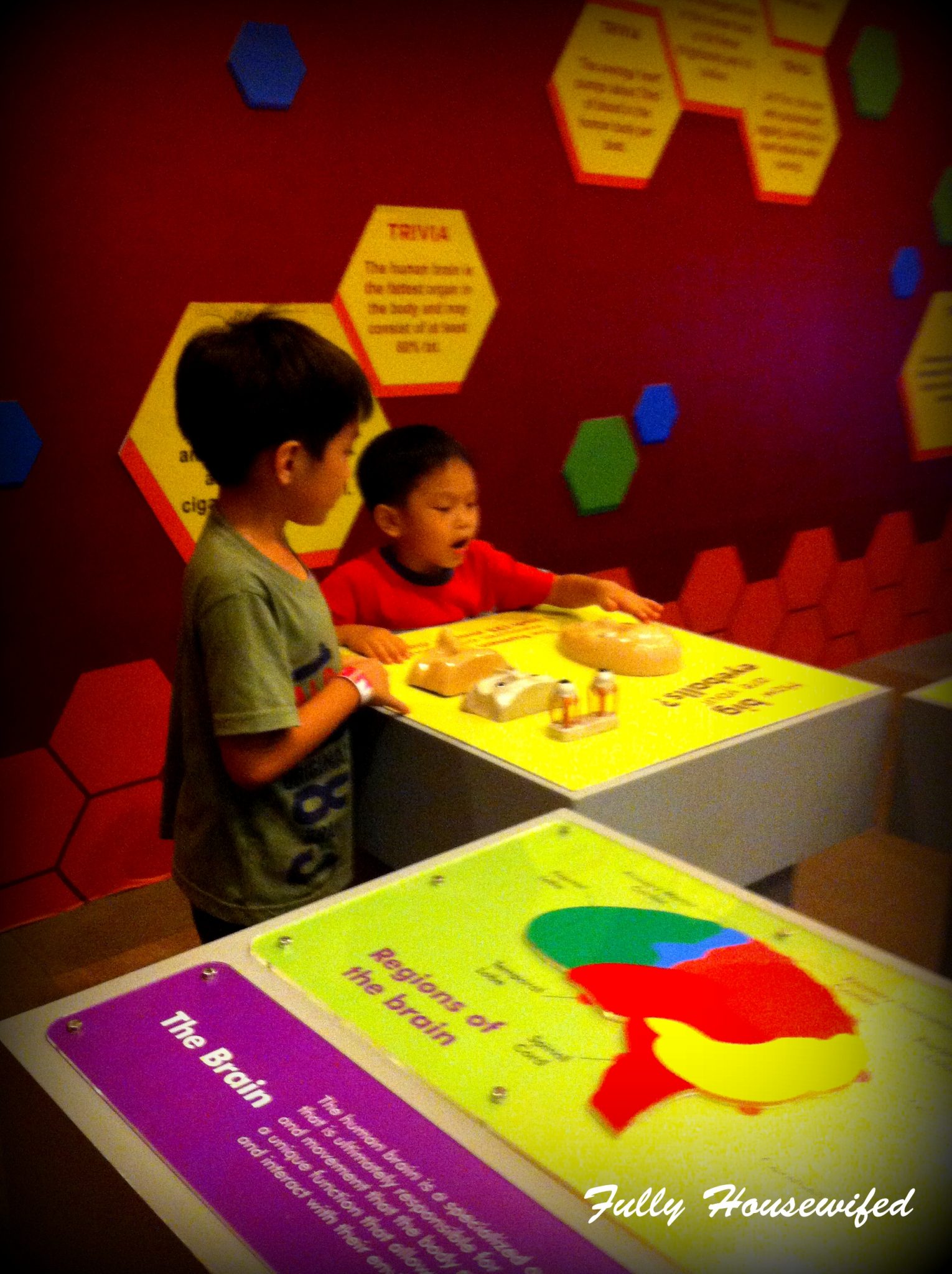 Membership is only at Php 600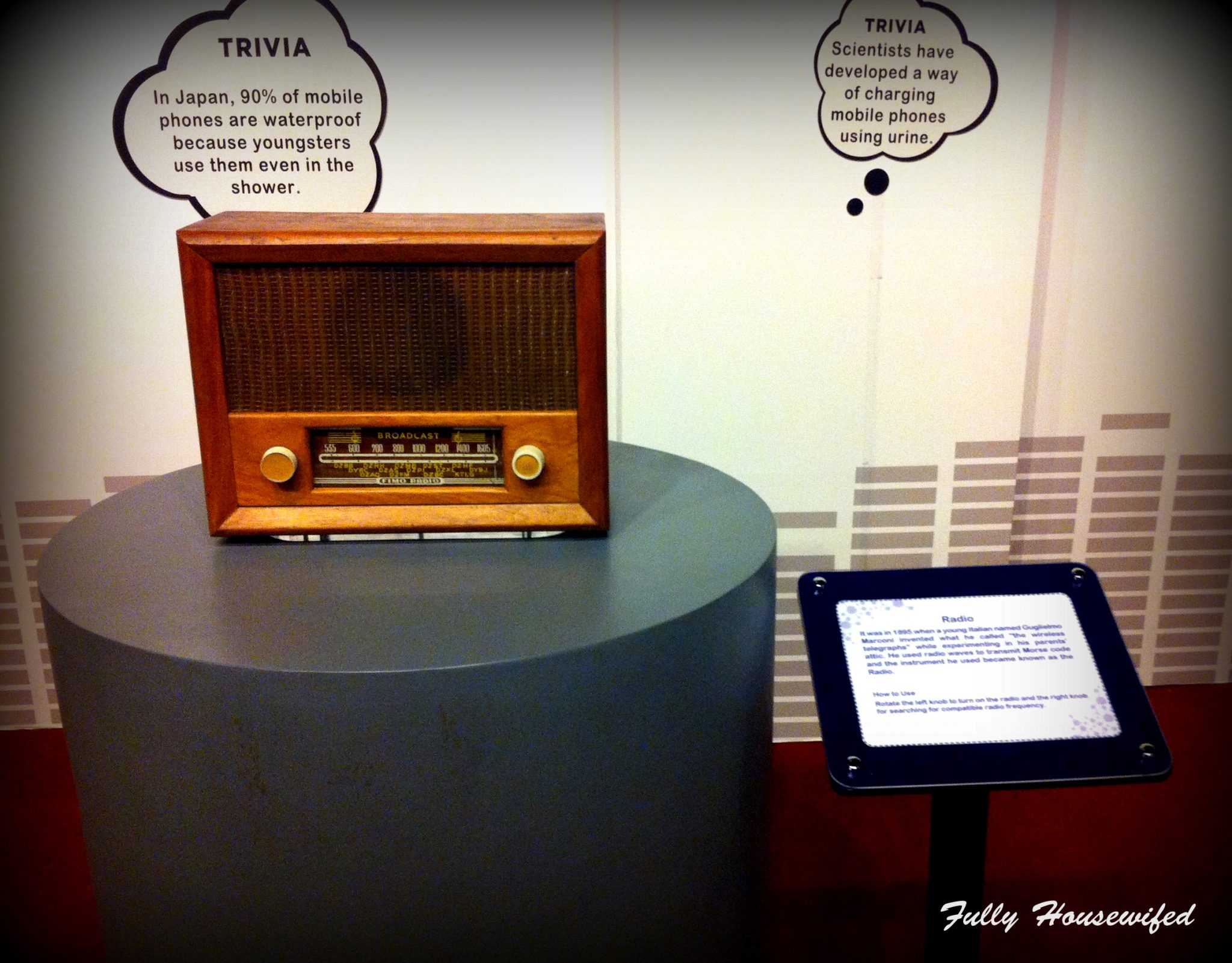 Anyway, one of Exploreum's staff informed us that membership is only Php 600 which gives you unlimited visits all year round, plus, you get to join their special events, too.
I'm not sure if it includes the play area, though, I'll have to ask about that if we do sign the kids up for membership.
I'm considering it. Kids don't really learn everything in one visit, if we come by everytime we visit SM MOA, I'm sure they'll be able to learn more than the stuff they learned the first time.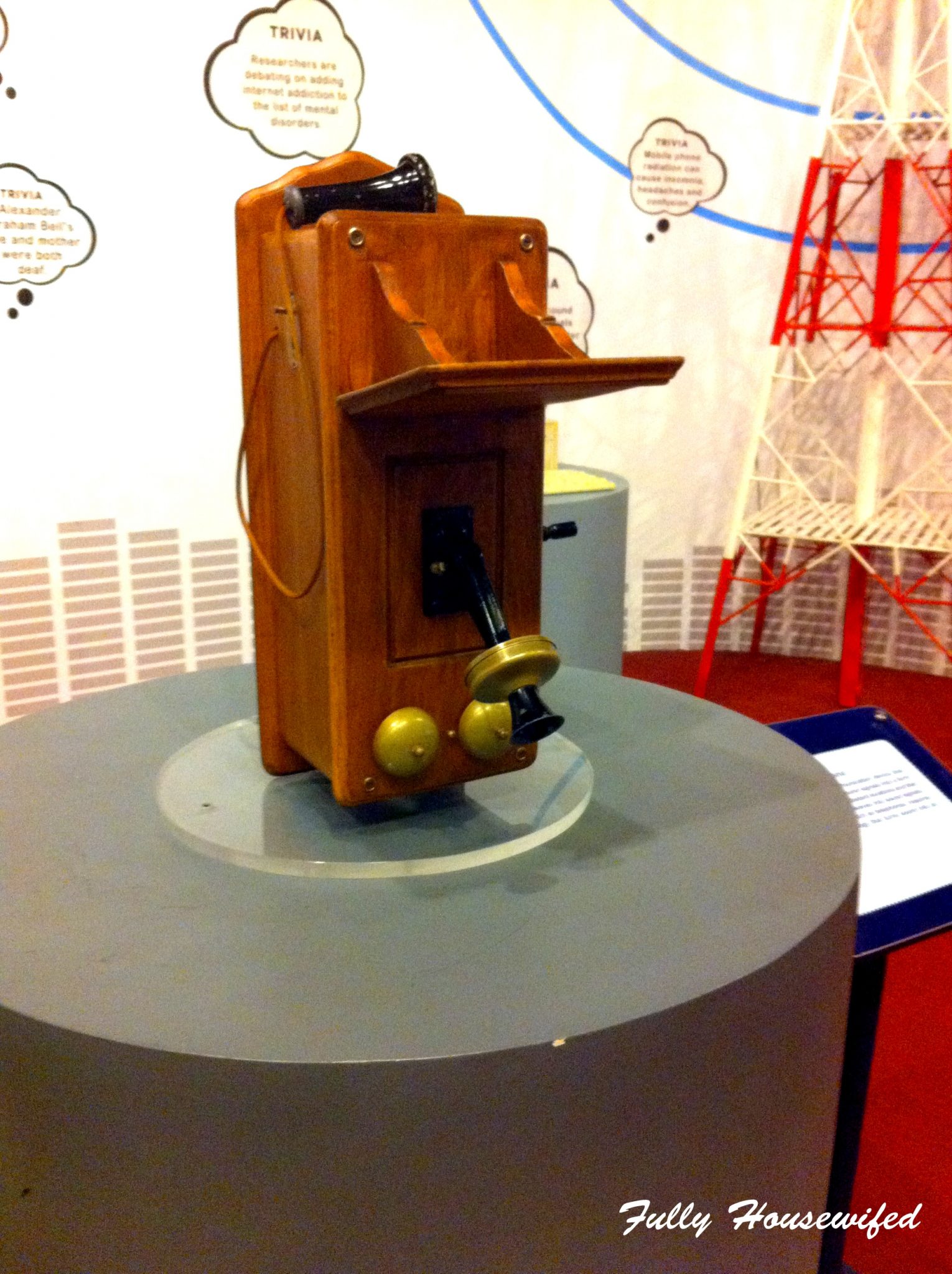 You can find Exploreum on the ground floor of the Southside Entertainment mall of SM Mall of Asia.  If you happen to visit SM MOA, you might want to check it out with your kids. My kids love it so much they've been asking us when our next visit would be.  Your kids just might like it there, too!
I posted the other photos we took of the place on Fully Housewifed Facebook page.
**This is NOT a sponsored post.