I thought at first that the 2015 TMA Homeschool Parents Conference: Set Them Up for Success was an exclusive event for enrollees of The Master's Academy. I was very excited upon learning that they have opened it to non-TMA parents.
So if you're toying with the idea of home schooling your children next school year or have been home schooling for a while and in need of booster training, this is a great conference to sign up for.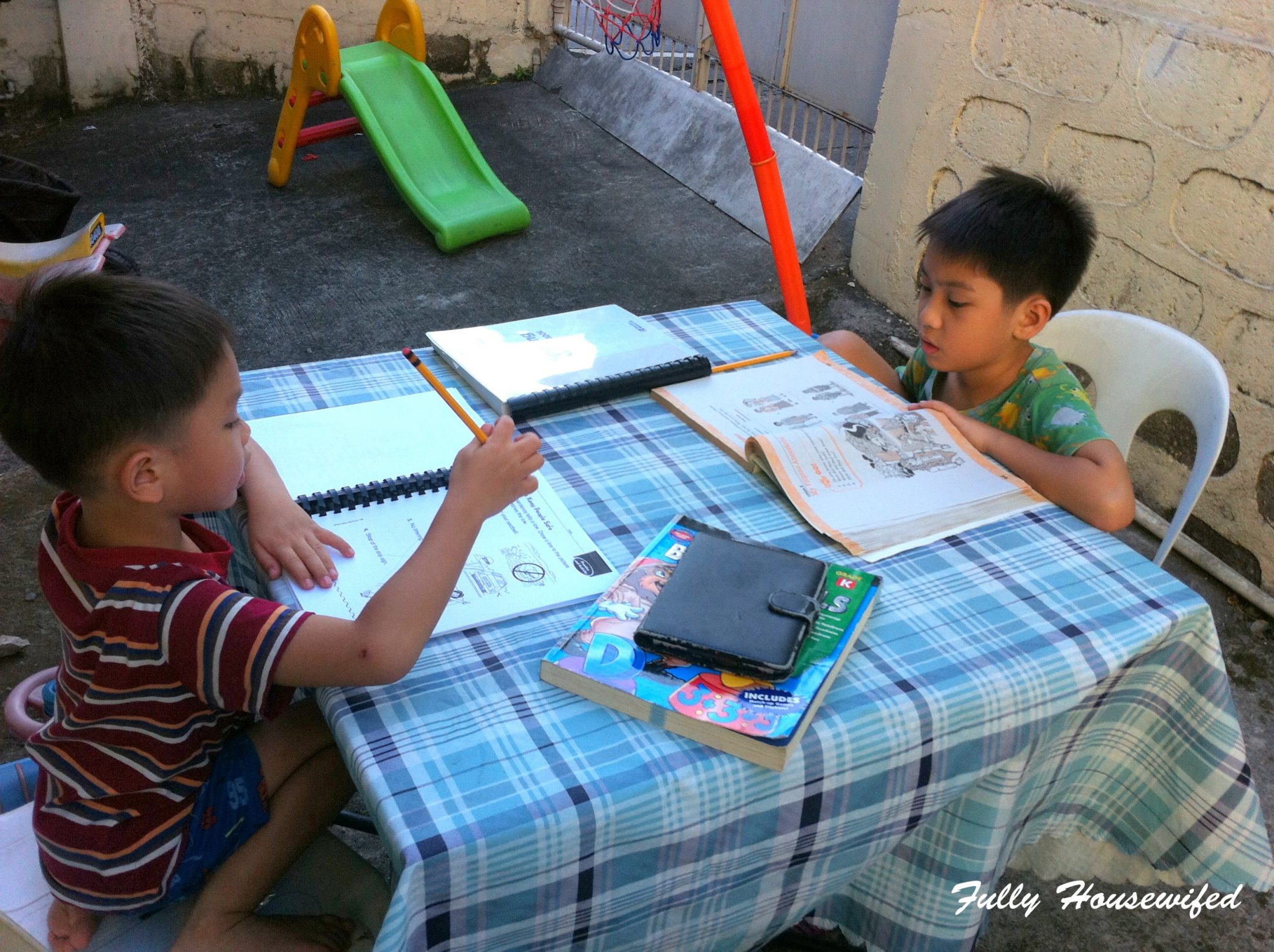 All in
Home schooling my children is one of the things I'm most passionate about. In my heart, I know that I can only do so much for my children and that it is the LORD that will define my children's future, but in that opportunity that I've been given to prepare them for it, I am all in.
It's always wise to learn more about home schooling, understand its principles and concept first before jumping into it. Home schooling is so much more than just making sure the kids are keeping up with their academics or saving up money, although those can be benefits that your family can enjoy among others.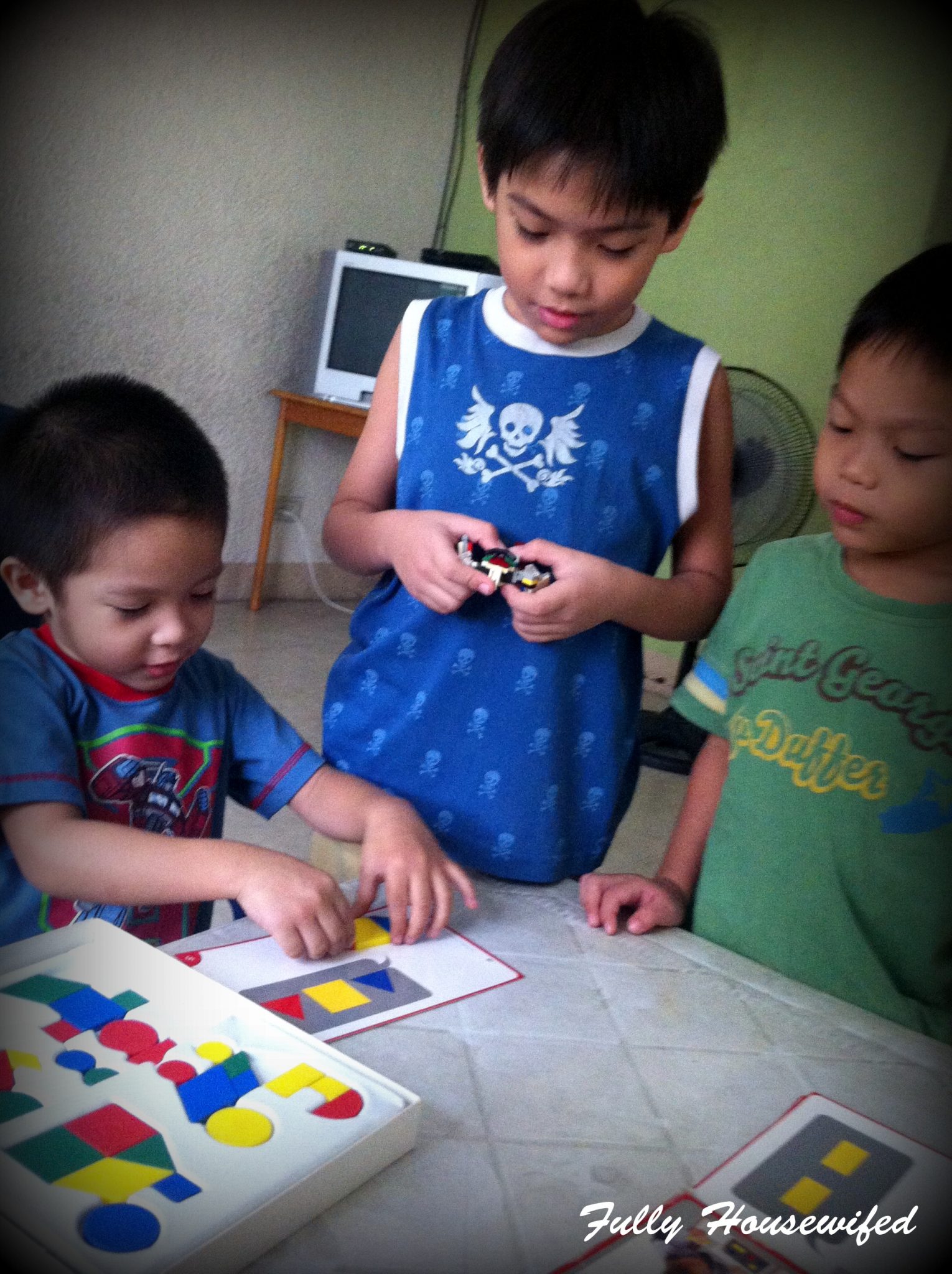 Just yesterday, I was talking to a friend of mine who is considering home schooling for their children, and she was asking me if it was possible to teach all her three children at the same time. I encouraged her and her husband to attend the TMA home school parents conference where one of the topics to be discussed is multi-level home schooling.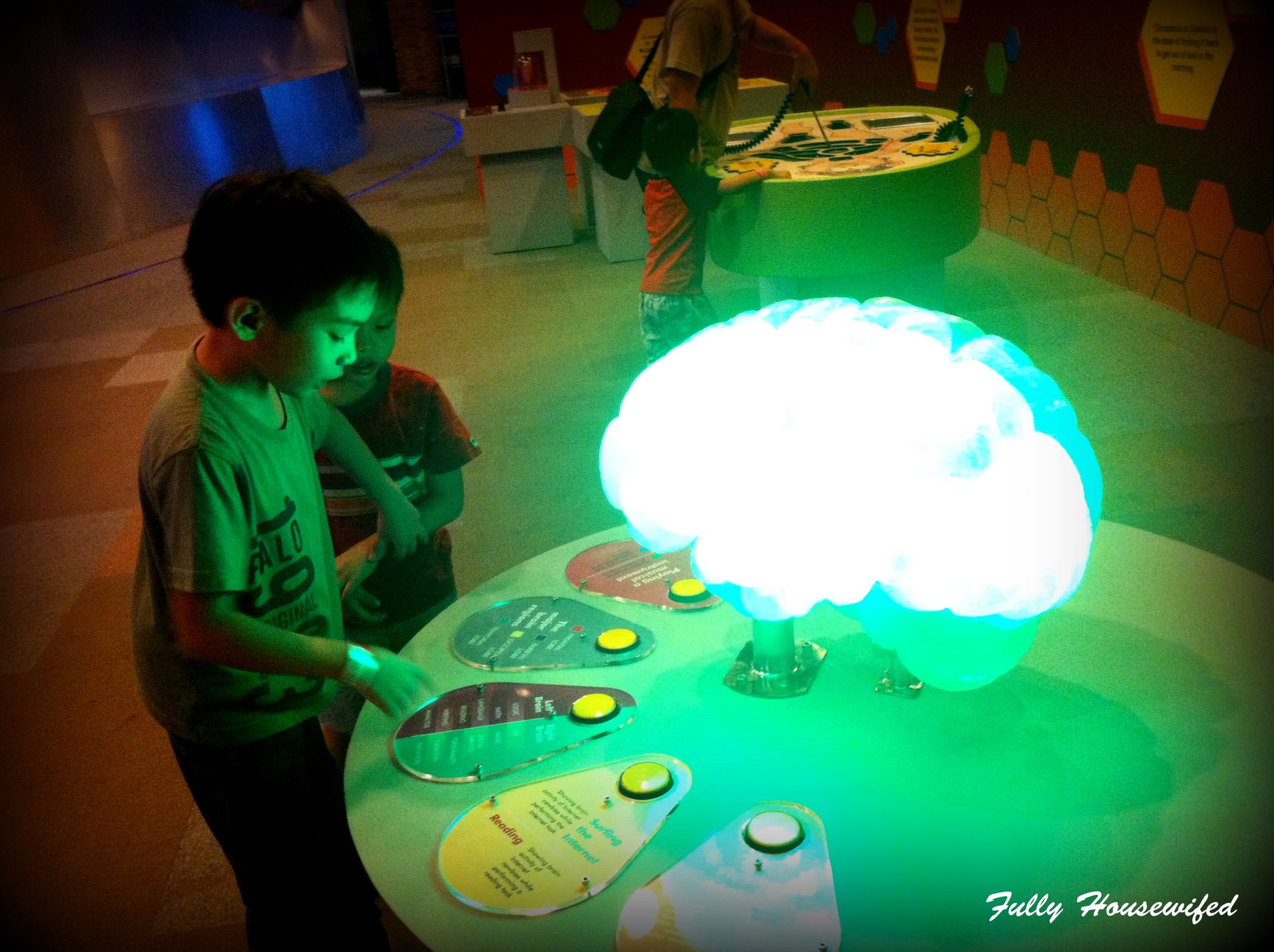 Home schooling, in a nutshell, is training and equipping your children for real life. Most particularly, for their adult lives. The Set them up for success conference is geared towards helping parents do it effectively and successfully.
"Set them up for success is set to enlighten and inspire you  to raise your children to become happy, responsible, productive  adults and leaders "wherever they are planted"- Manila Workshops.
What to expect from the conference:
It's a whole-day event. There will be keynote topics such as "Set them up for success" and "Catching your child's God-given bents for success" with speakers like Edric Mendoza of TMA Homeschool and Jayson Lo, author of Younique.
Other sessions that you can sign up for are: (You can choose one track from Workshop A and Workshop B)
Workshops (A)
Track 1: How to do a Character-focused Education
Donna Simpao
Track 2: How to Do Multi-Level Homeschooling
Milona Barraca
Track 3: How to Homeschool through High School
Bles de Guzman
Workshops (B)
Track 4: How to Adjust Your Teaching Strategies for Effective Learning
Joy Mendoza
Track 5: Hooray for Dads Who Homeschool
Dennis Sy
Track 6: Q and A Forum
Here are the other details:
2015 TMA Home school parents conference: Set them up for success
Referral code: FHMPTMAHS_1
Registration time: 8:00 A.M.
Venue: Bayanihan Arts and Events Center, Pioneer street, Kapitolyo, Pasig city
Fee/s: Free admission for TMA Parents
Php 500 for non-TMA parents
Php 500 for children