I got invited to try out Slappy Cakes Lenten Specials at their branch in SM Aura earlier this week. I originally planned to just take Lukas with me, but the rest of the family ended up joining me instead. And it was just as good because there was so much food!
Slappy Cakes Lenten Specials are no-meat alternatives that include great, tasty dishes from appetizers to pasta and filling sandwiches and rice meals.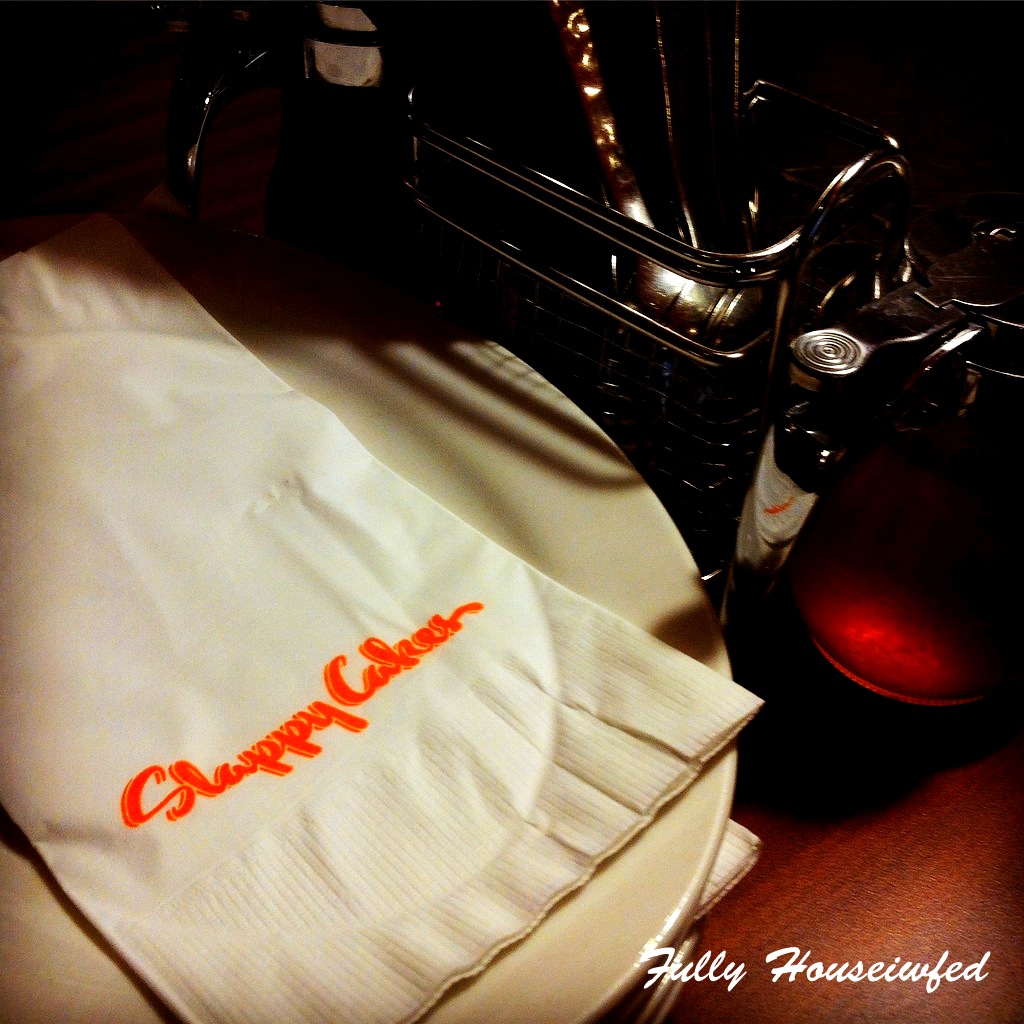 That MasterChef moment
Jay and I had a "MasterChef" moment when he gently cut through the eggs on Slappy Cakes' Salmon Benedict and out oozed the yolk, blending dramatically with the hollondaise sauce. Yummmm!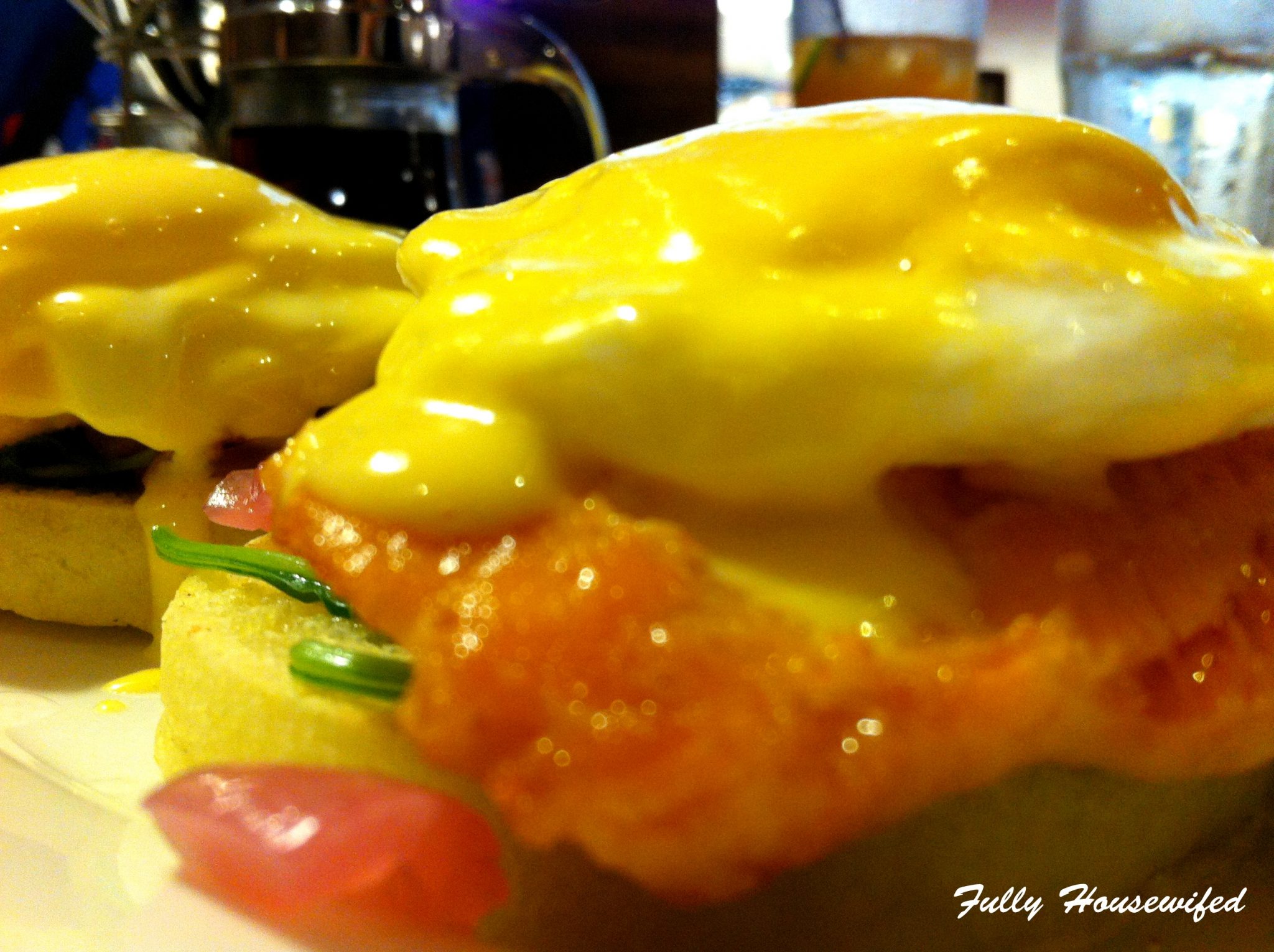 The Salmon Benedict was actually one of their All Day Breakfast meals (which means you can order them for breakfast, lunch or dinner!), along with their Garlic Bangus meal which came with a little mango ensalada on the side that Jay and I both agreed was a good touch.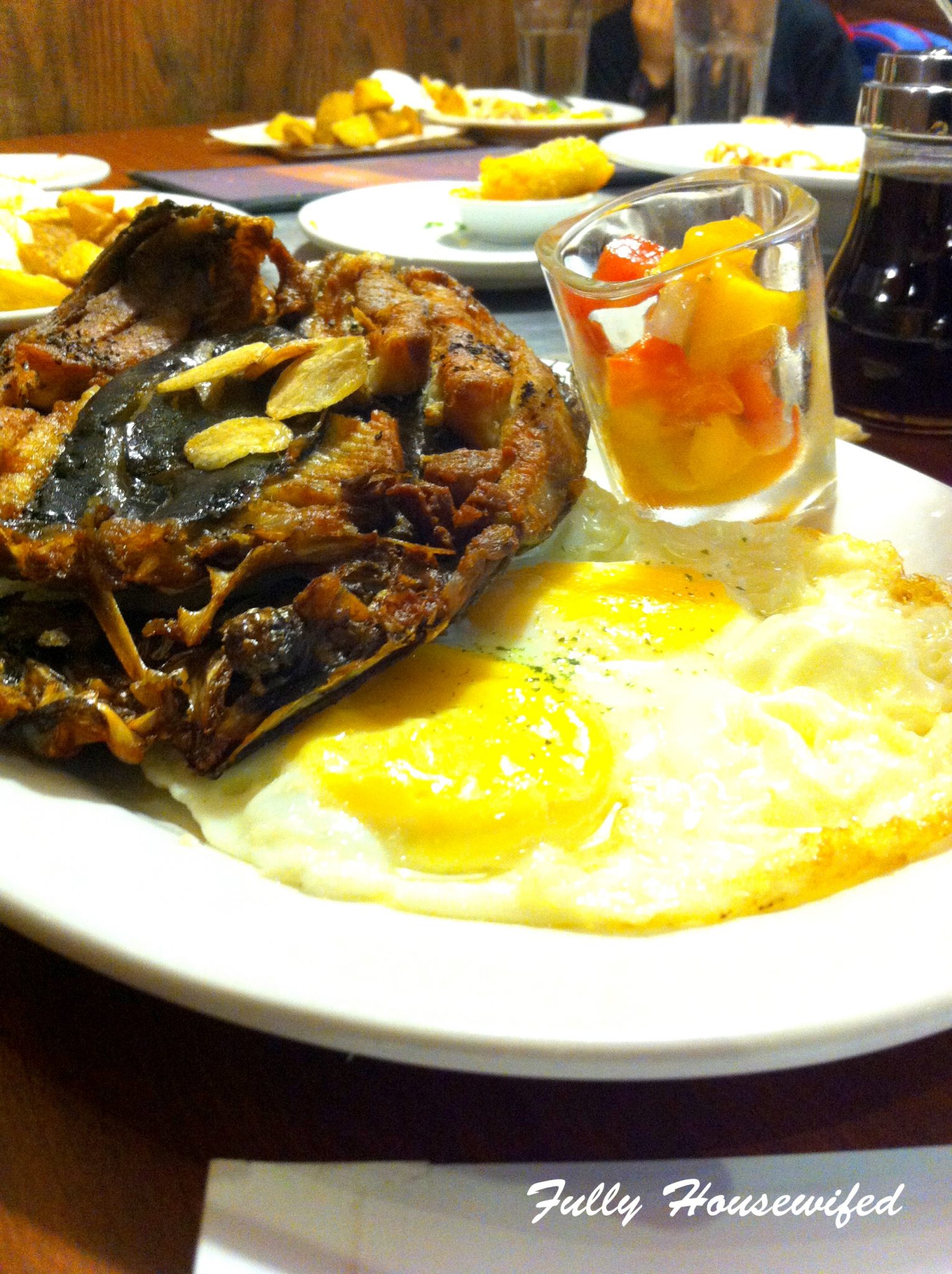 They served us the Cheese sticks first and the kids simply devoured them, hot cheese, dip and all!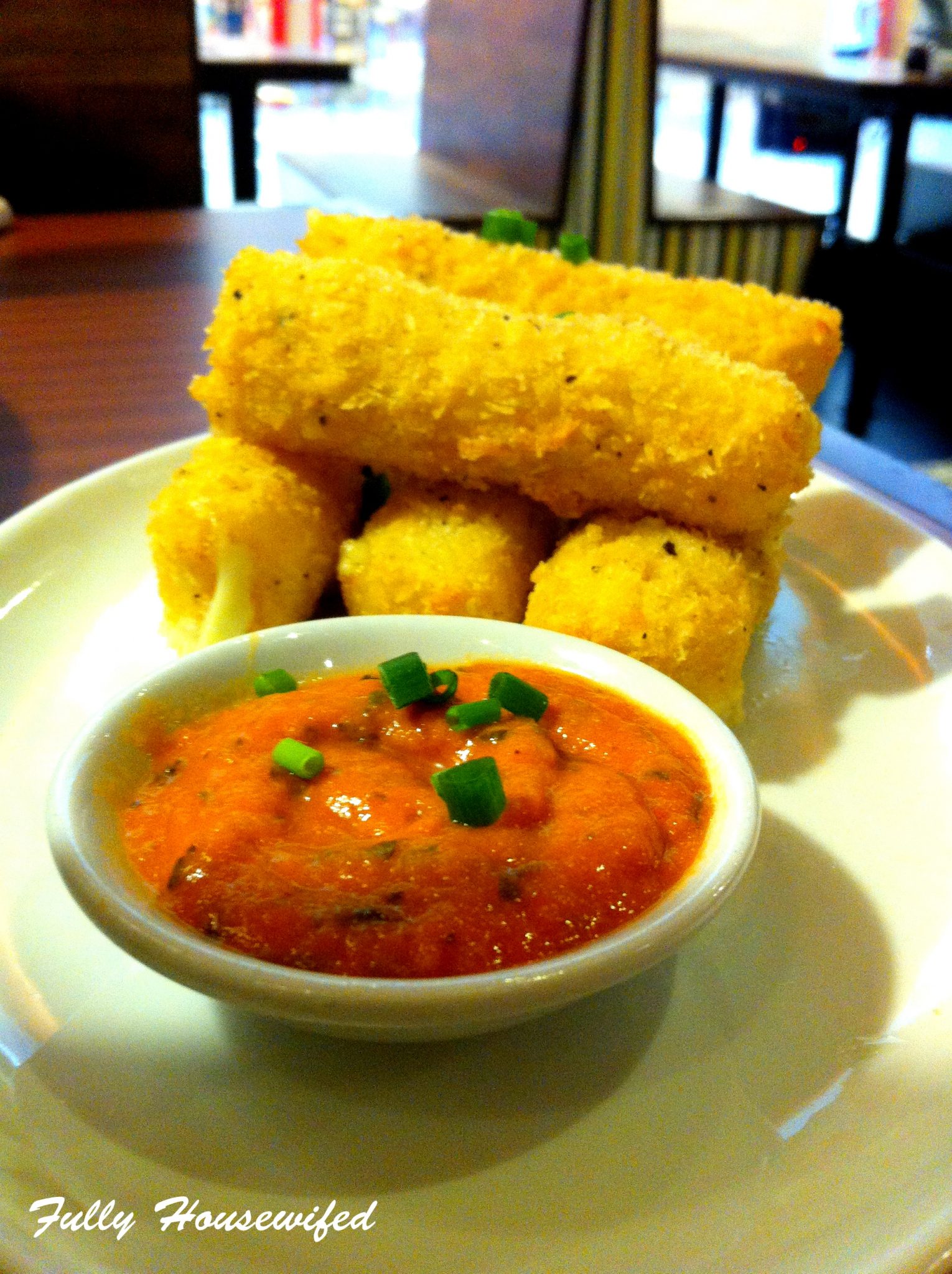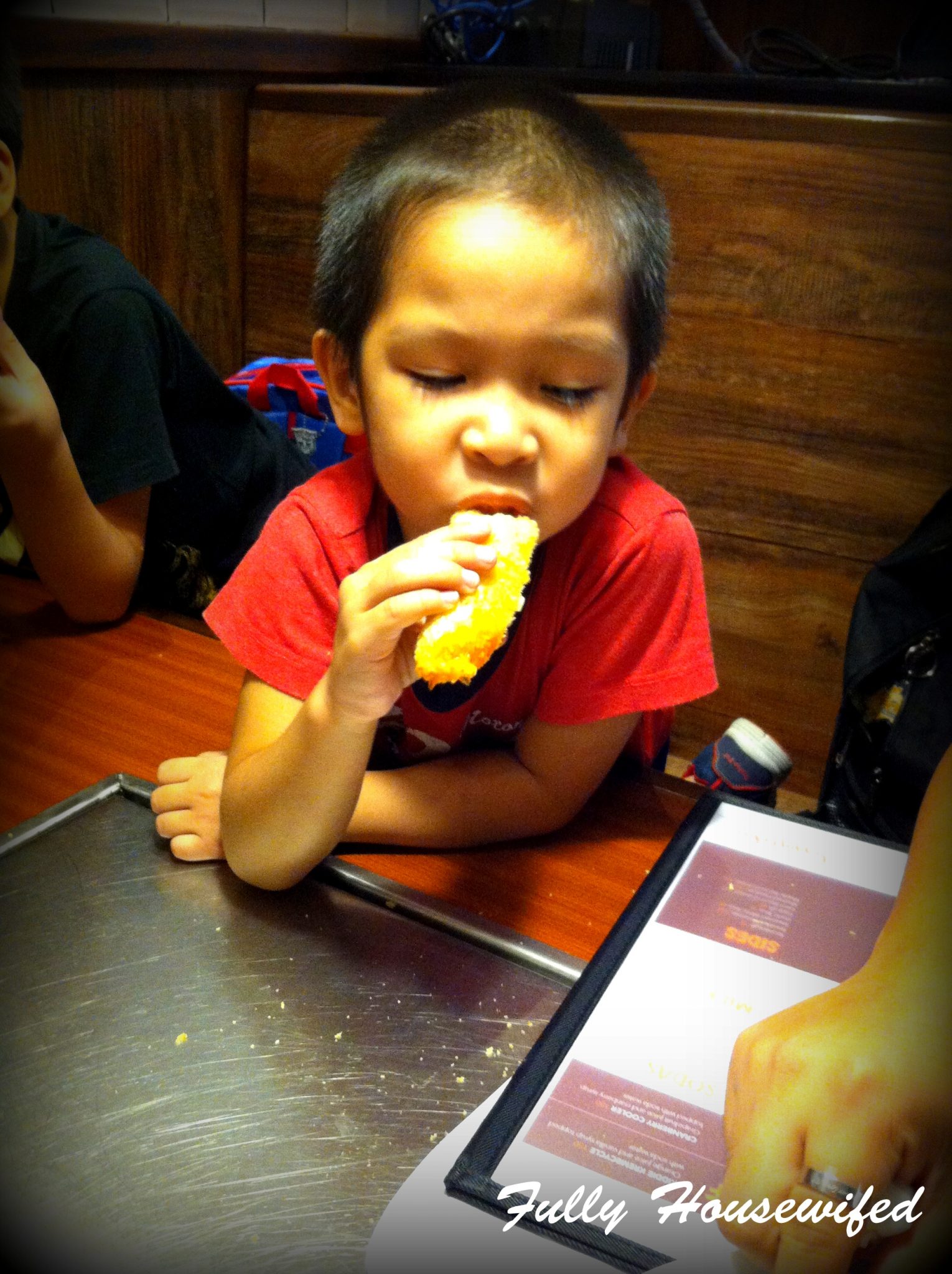 Another favorite was the basket of fish bites.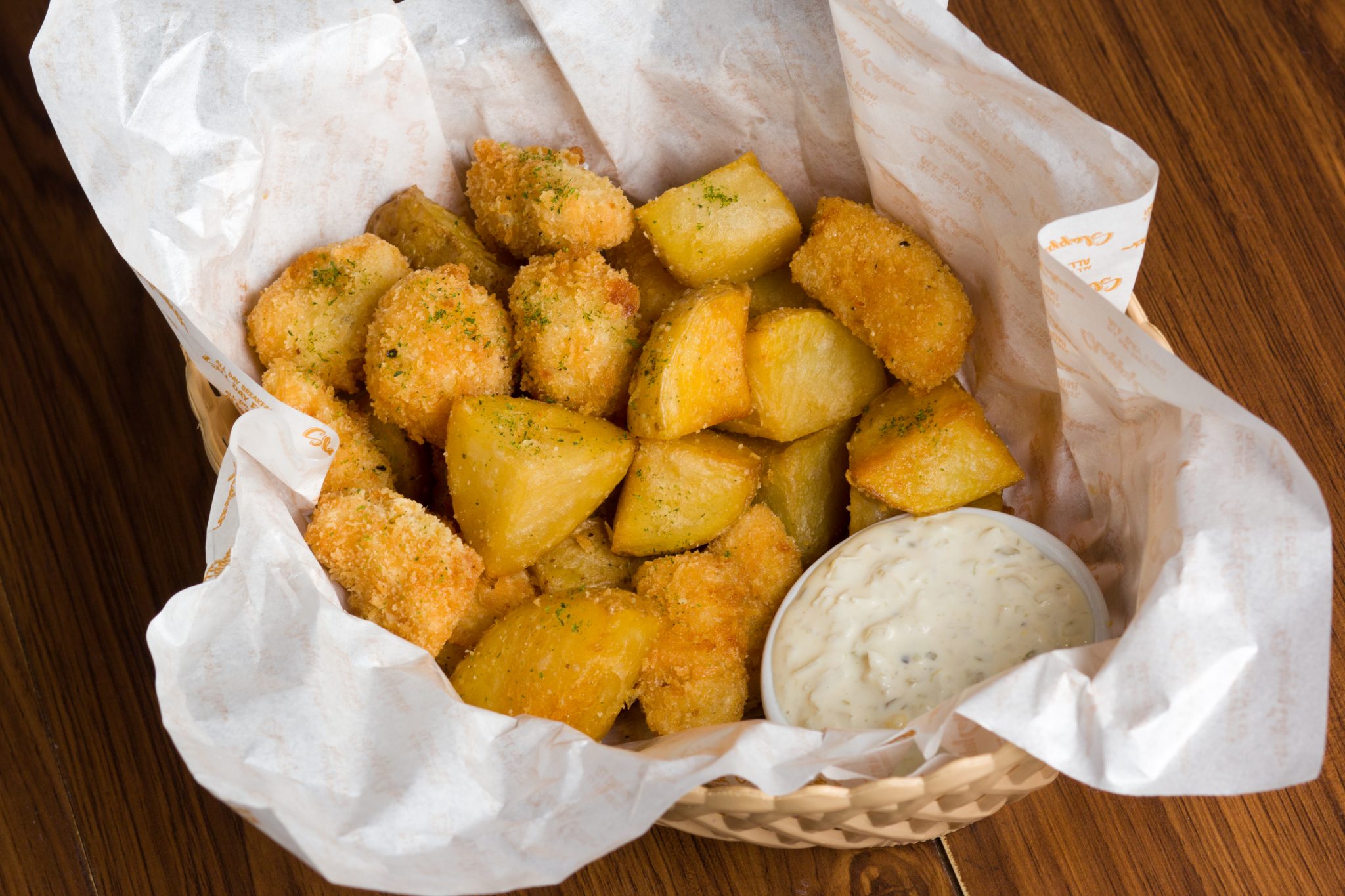 Pesto love
Who doesn't love pesto? Pesto's one of the staple pasta dishes we serve here at home, but I have to admit, it was quite a treat to taste Slappy Cakes' Pesto Pasta with Anchovies. It was delicious and filling and it was a LOT!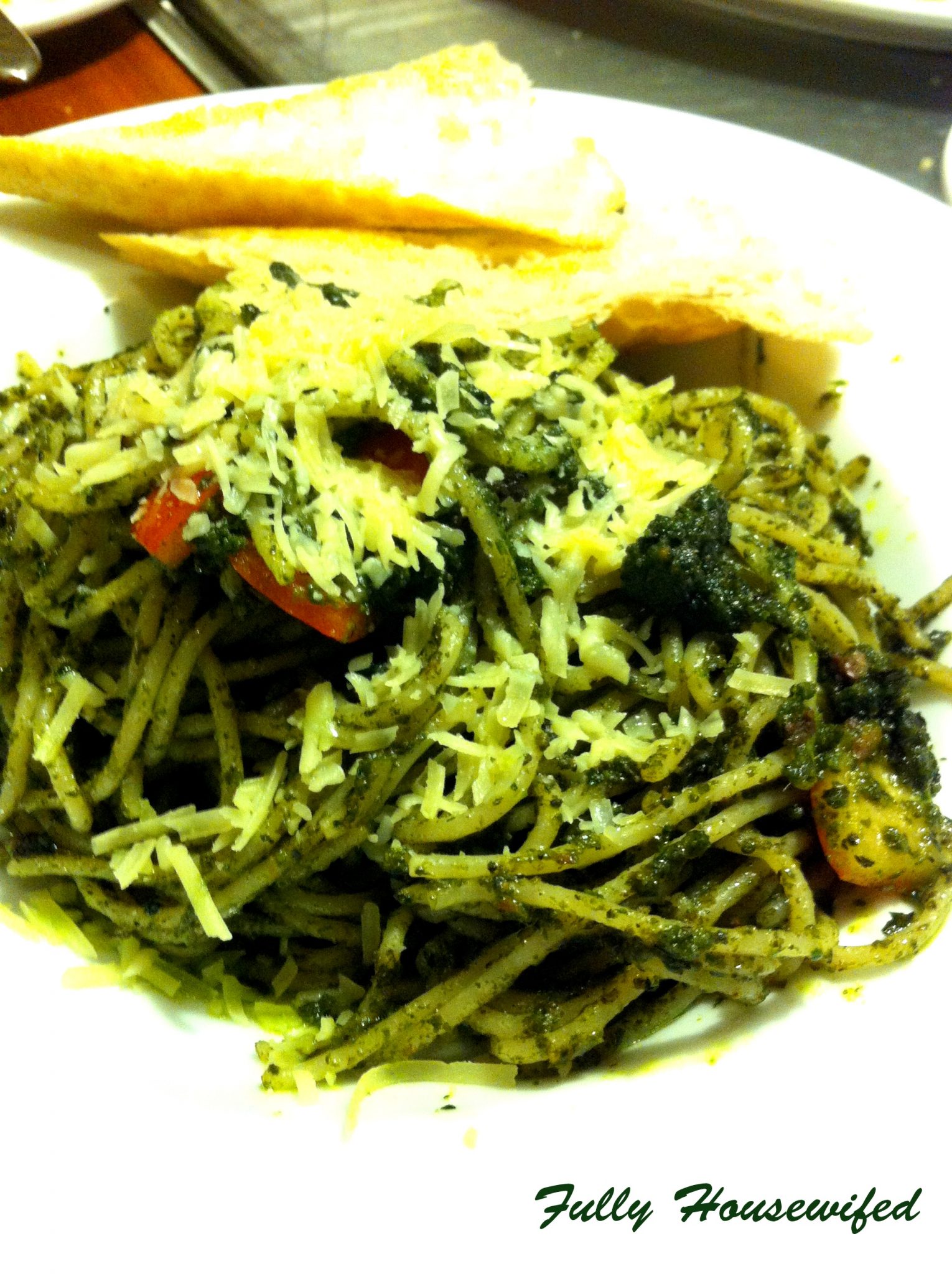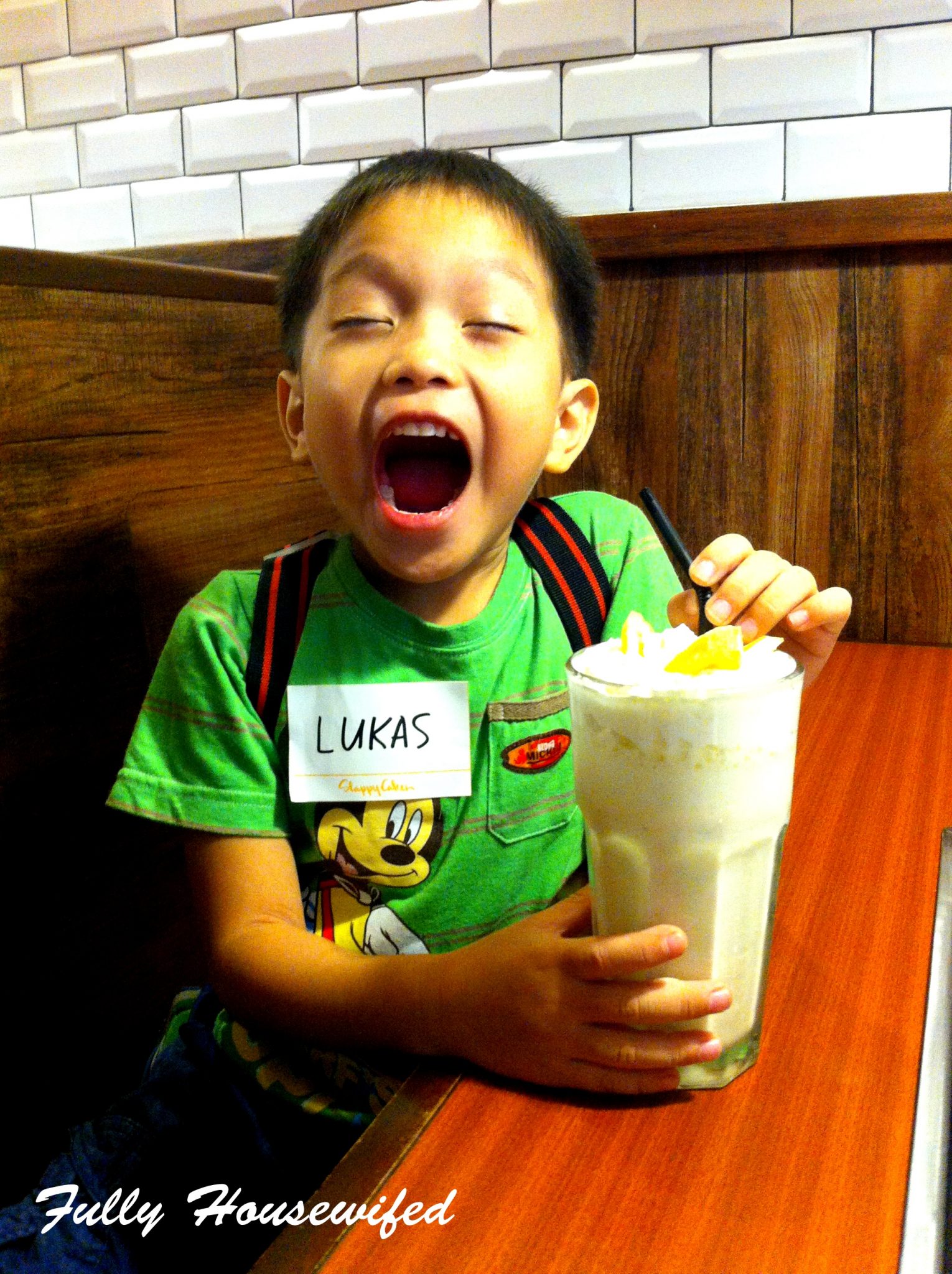 In fact, that's how it is in Slappy Cakes. All dishes are for sharing because they serve in huge quantities. They're generous with potatoes, too! This is because of the potato-lovin' locals of Portland, Oregon where Slappy Cakes started back in 2009.
Slappy Cakes DIY pancakes
What's a Slappy Cakes dining experience without the DIY pancake experience, right? Slappy Cakes have a griddle right in the middle of your table where you can design and cook your own pancake with your kids (or friend, hubby, or imaginary friend – get creative, haha!)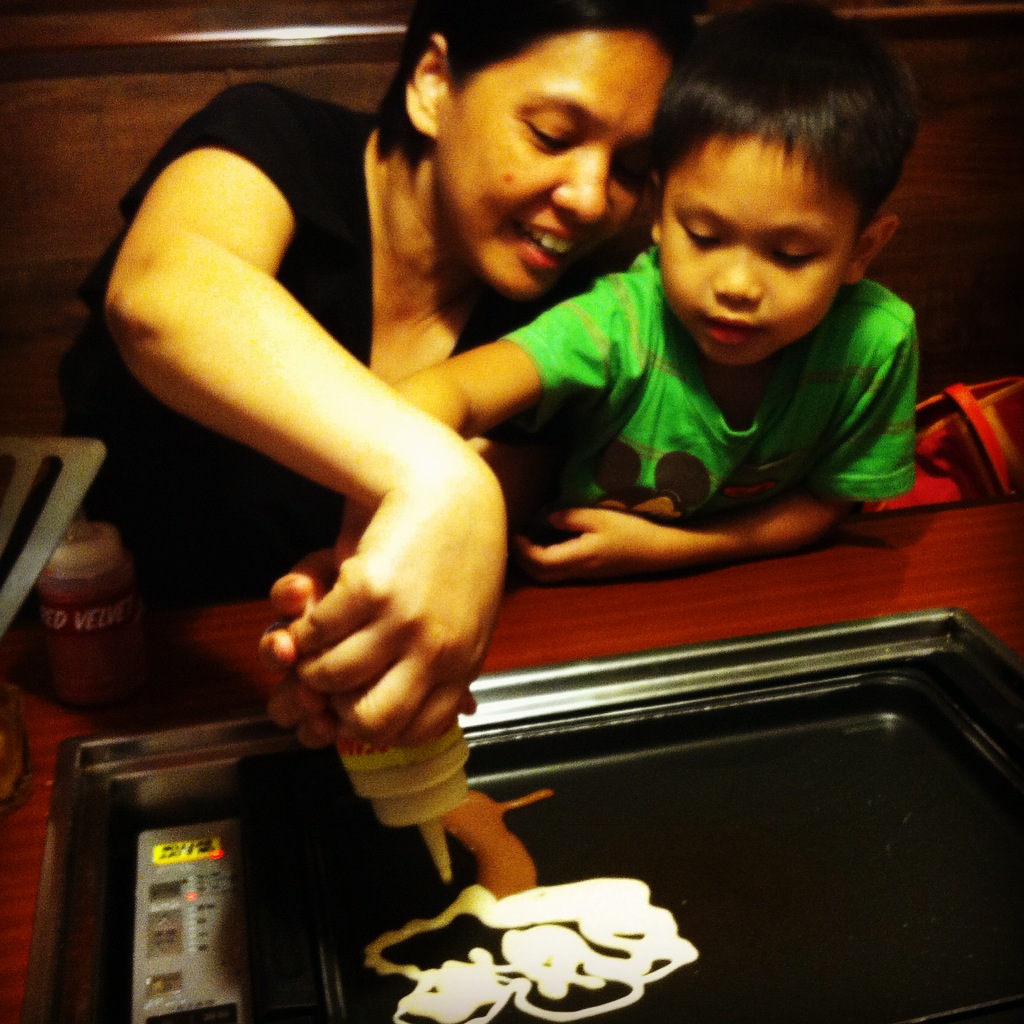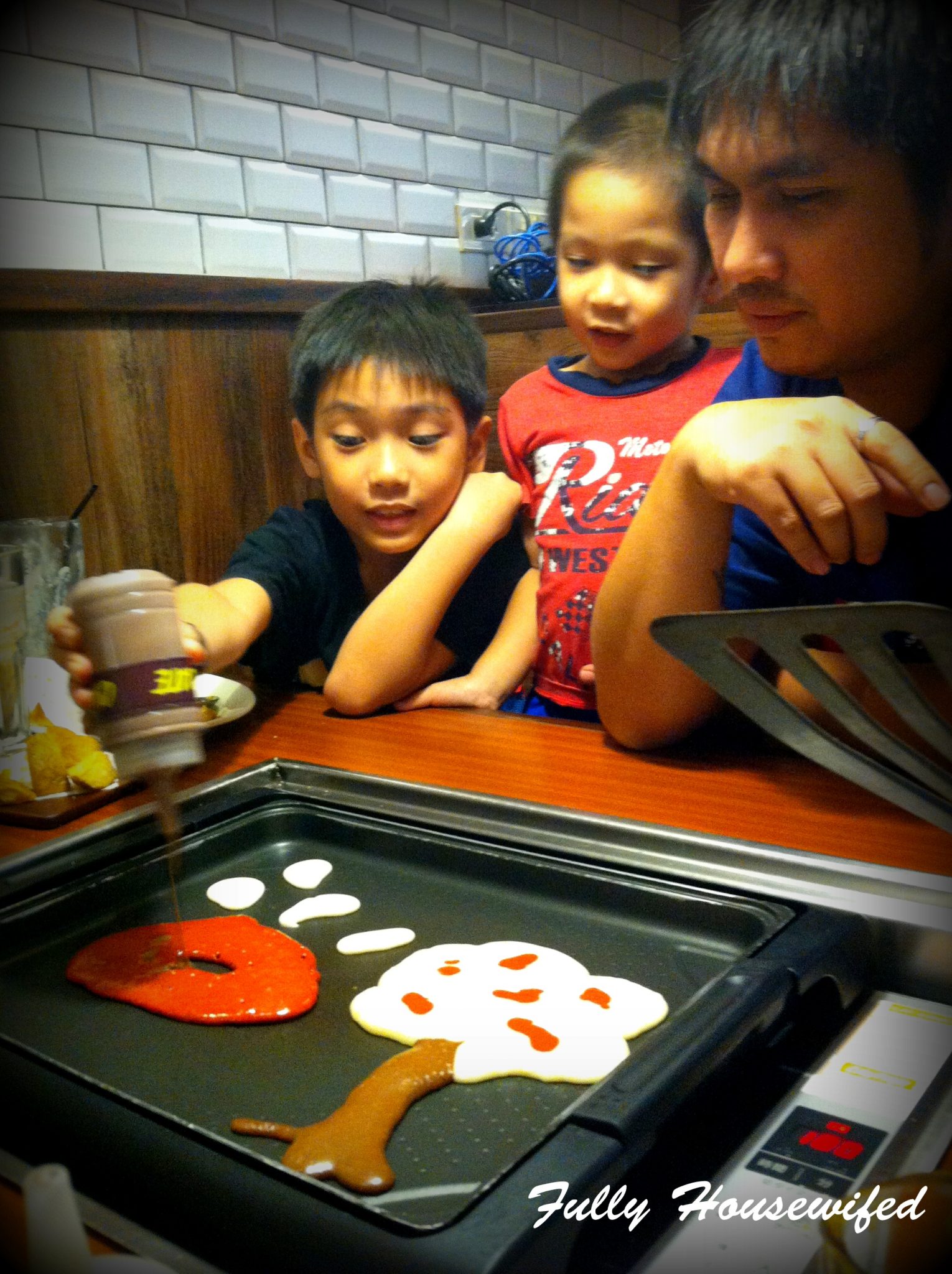 All the members of the media present at the event had a little DIY pancake competition with the theme, "What will you do this Lenten season?"
The picture we came up with was the rubber pool because that's what we did last year.  Lukas' birthday always falls on Holy Week and we celebrated it last year with a rubber pool party with just us, here in our yard.
But then no matter how hard we tried, do you think we'll win against this???? Yes, ladies and gentlemen, that is a pancake, bow!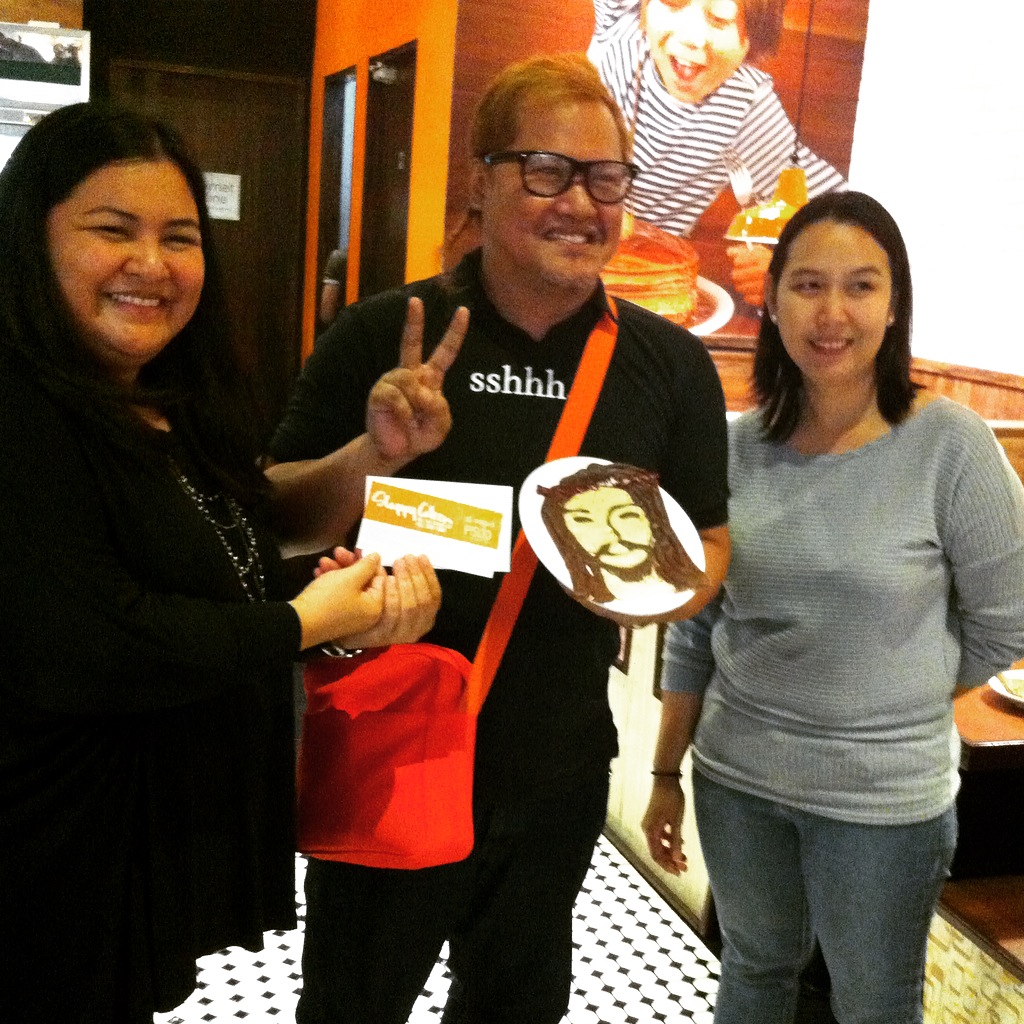 Other dishes included in Slappy Cakes' Lenten Specials are Tomato Soup, Grilled Three Cheese sandwich, the Seasonal Vegetable Benedict, and the mouth-watering Mango Ponzu salad.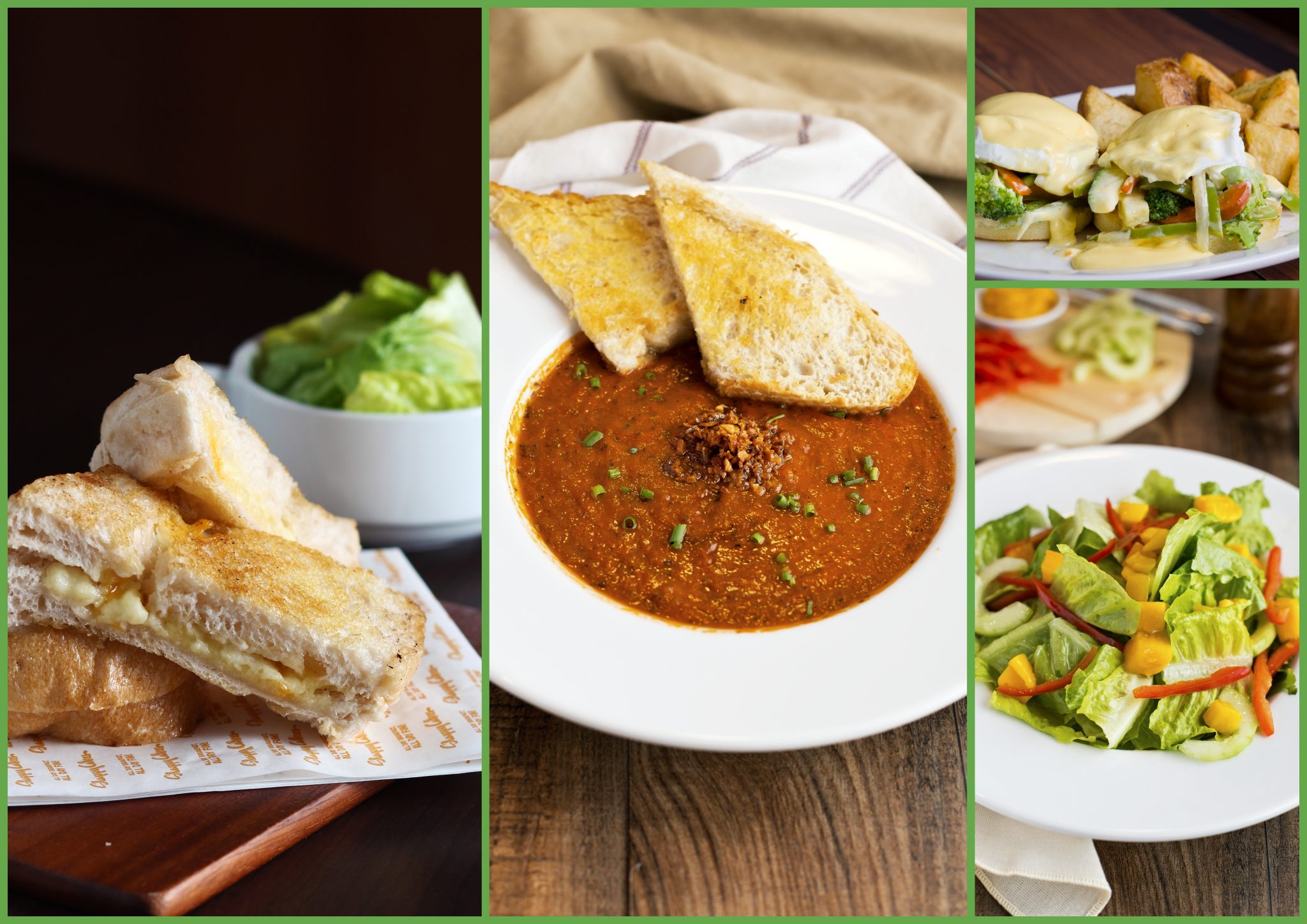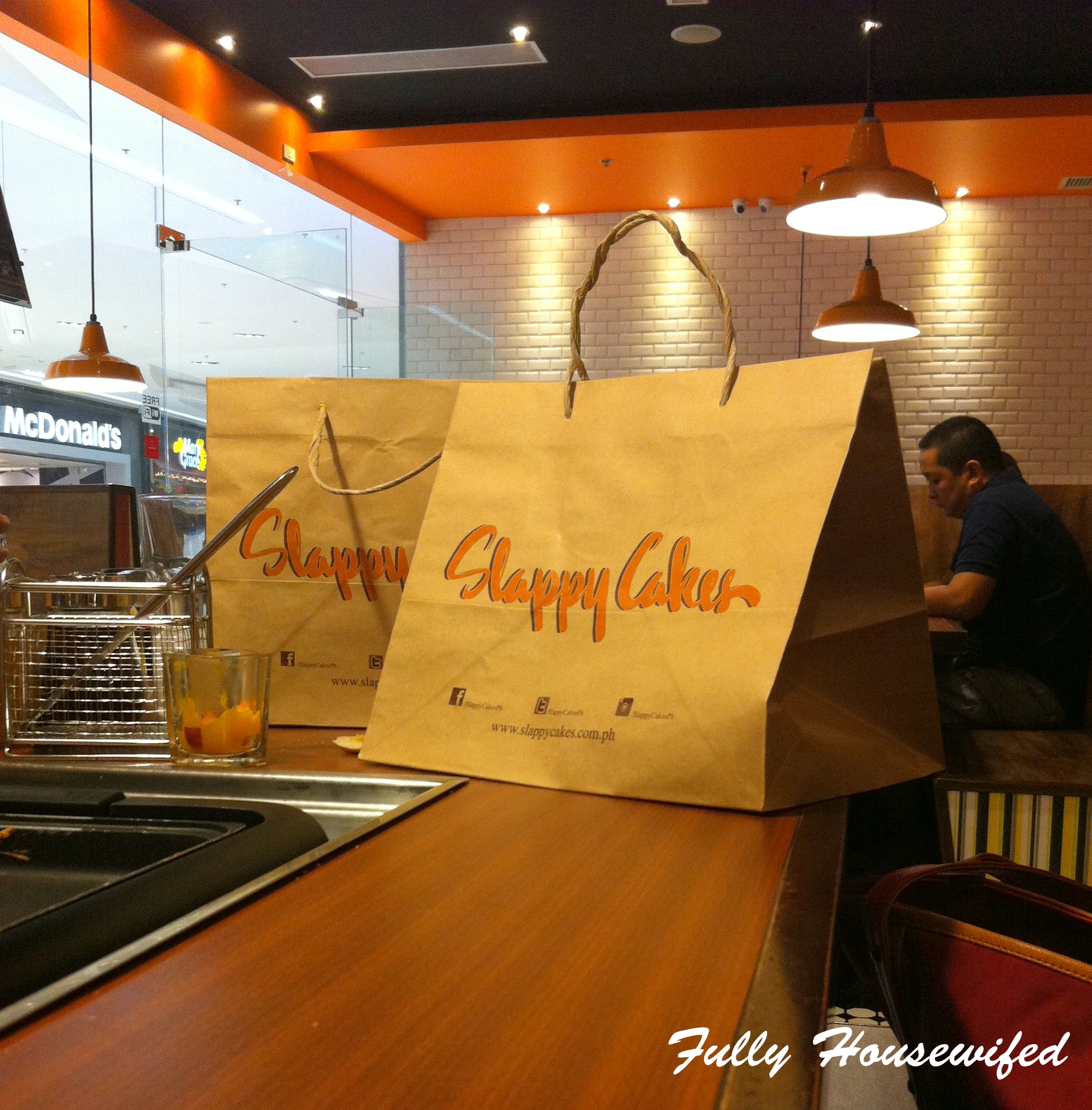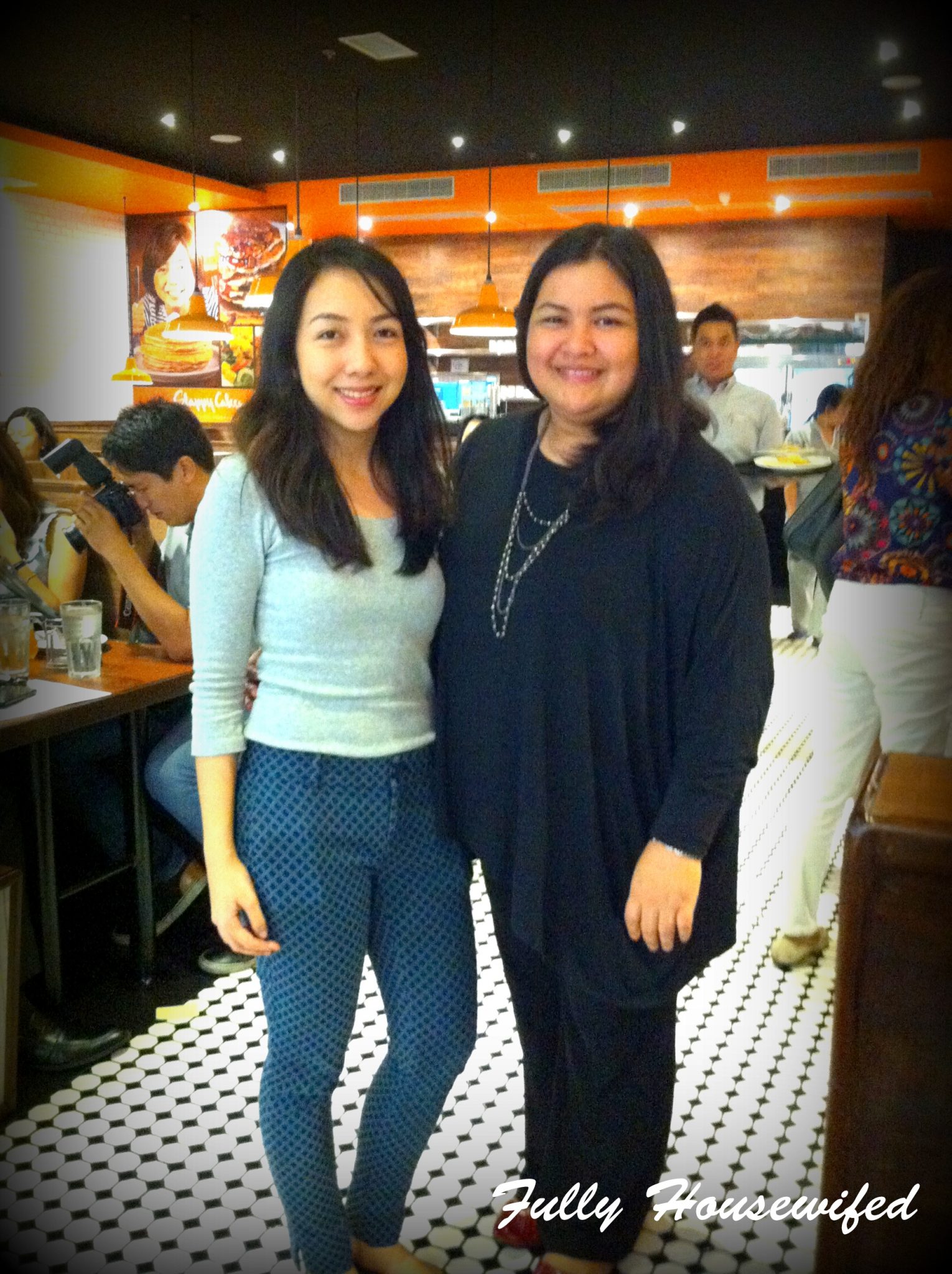 Where to find Slappy Cakes
Slappy Cakes has branches in several locations around the Metro – Eastwood Mall, SM Aura Premier, SM North Edsa The Block and SM Jazz Mall. Most branches open between 9 to 10 AM, except for SM Jazz Mall branch which opens at 8 AM.
All branches will be open from Palm Sunday until Holy Wednesday, and will resume operations on Black Saturday.
Check out Slappy Cakes website for more info, or connect with them on Facebook, Twitter or Instagram.