MARS (MILO R2 Apex School): A family that runs together…
I've seen one of MILO's R2 Apex school (MARS) in action at Bonifacio High Street. It was raining and me, Jay and the kids were trying not to get too wet as we tried to go back to F1 Hotel where we were checked in that night. It was some sort of cross training for runners.
It looked so much fun!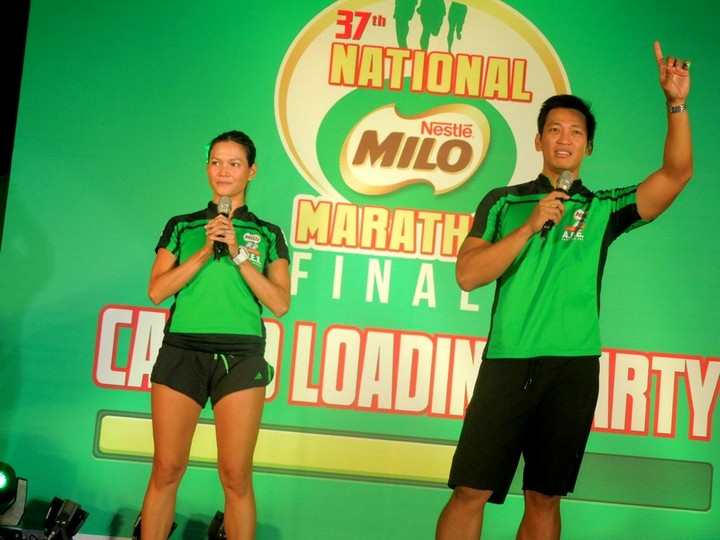 Coach Jim Saret and his wife, nutritionist, Toni, are big on people working out together. I was reading through a press release sent to me by MILO and it points out to some of the obstacles you'll encounter when you're working out such as fatigue and burnout. I've been trying to get fit and I can attest to that and add one more – boredom.
Sometimes, it's just not that fun to work out alone.
That's why I make my husband work out with me. We started with running at Track 30 with the kids, and there were times when I would make him do my dance workouts with me. He's not much of a team, haha, I have yet to convince him to completely eliminate the junk from our diet,  which is why I'm glad to have hooked up with some friends who are into fitness.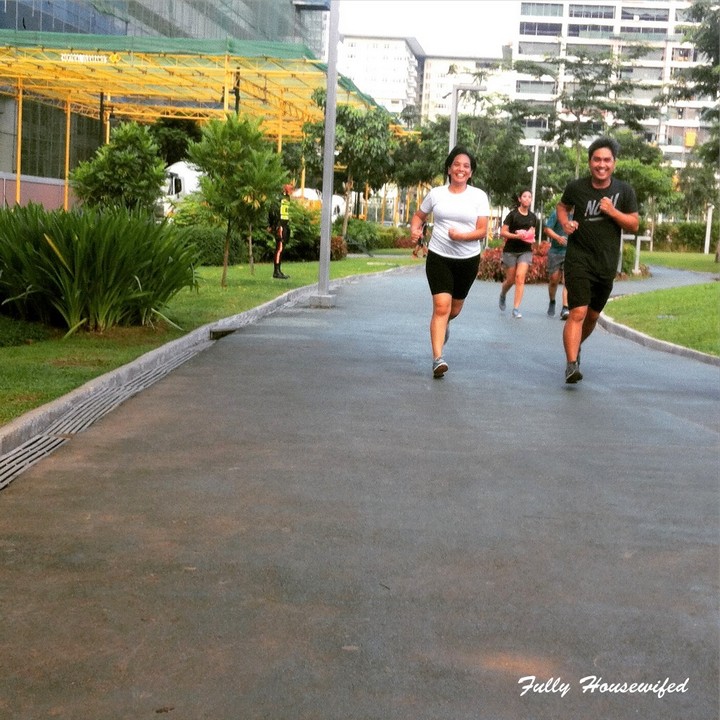 We tend to encourage each other with our endeavors- you know, liking each other's not-so glamorous pictures of ourselves working out that we post on social media and all that stuff. As coach Jim Saret says, "A lot of people look at exercise as something difficult to do. They know it's going to be beneficial for them, but it is going to involve subjecting themselves to doing something hard. Nothing makes doing difficult things easier than doing it with others,"

Perhaps all my husband needs is to be with a group of people who are more focused on their fitness goals. He does want to get fit (and he's really not that overweight), but for some people, it's more encouraging to do it with a class, you know what I mean?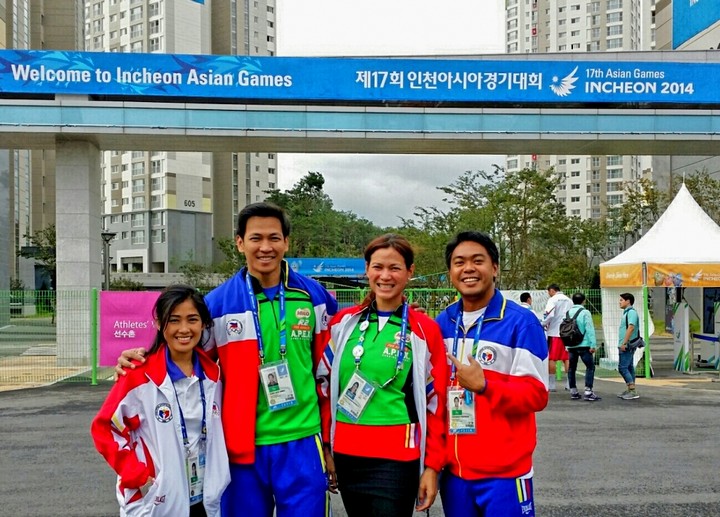 MARS now is in its 10th season. It's become the biggest running camp in the country. But this year, aside from the conditioning workouts, running drills, and recovery and injury rehabilitation, they've added aqua training and trekking as part of the course for their students to experience a more diverse training methods used for training runners and athletes.
MILO dares to innovate with a team of world class team of sports science trainers, running coaches and physical therapists. 
According to Coaches Jim and Toni, many MARS participants in the past has signed up as an individual but ended with their entire family in tow.
MARS offers training programs that help you achieve an active and well-rounded lifestyle. They do it twice a year in Bonifacio Global City, SM Mall of Asia and Quezon City memorial circle.
MILO R2 APEX
Website: http://www.milo.com.ph
Facebook page: @milo.ph
Twitter handle: @MiloPH
Instagram: @MILOPhilippines