Do you like to shop online? I like shopping online because it's convenient. I choose the stuff I like, click some buttons and then wait for my orders to be delivered at our door. We've been ordering fast food items for years, but lately, we've also been adding more items to our carts such as small kitchen appliances and bags.
That's why when I learned about online cashback and deals site Shopback, I decided to see what it's got to offer that other online stores don't.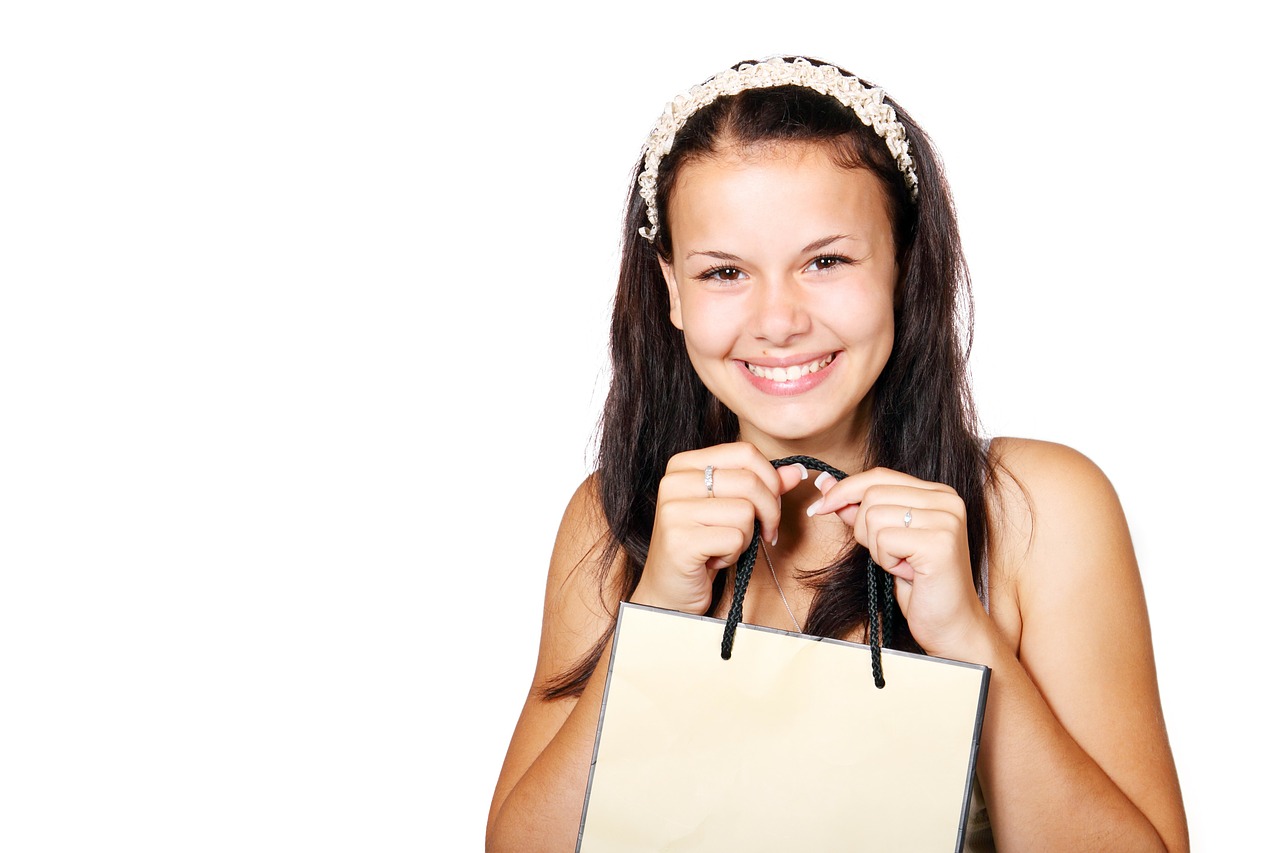 Here's what I came upon when I typed shopback dot ph: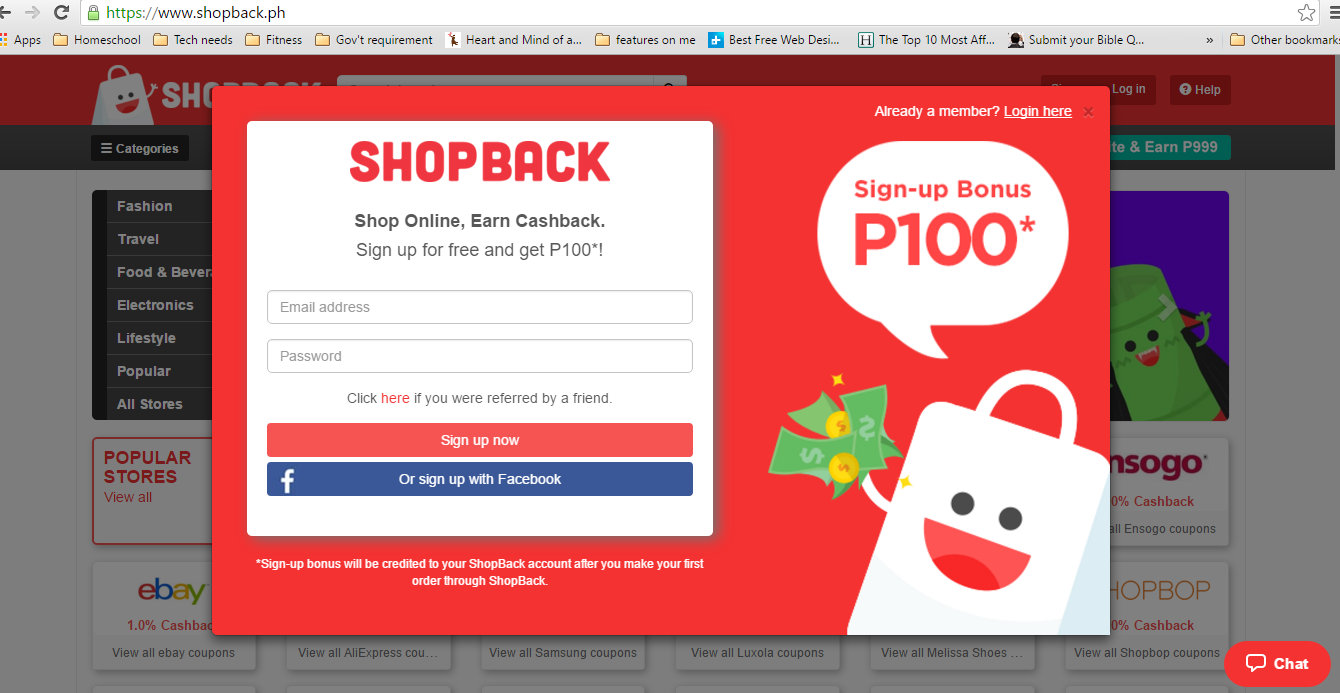 One of the things I don't like is having to fill up long forms just to register. With Shopback, you can sign up with one click using your Facebook, or you can simply fill up the two fields with you email address and preferred password.
You get a Php 100 as a sign in bonus right away!
Then I looked at their list of shops and I was glad to find that most of them are familiar brands, like Banana Republic, Gap, Ann Taylor, Melissa and Forever 21.
But that's not the meaty part. You see the words highlighted in red for each brand box? That's how much you're going to get back in your account when you buy through Shopback, and you can use that when you shop again.
Or you can have your money wired to your bank account or Paypal account. Coolio, right?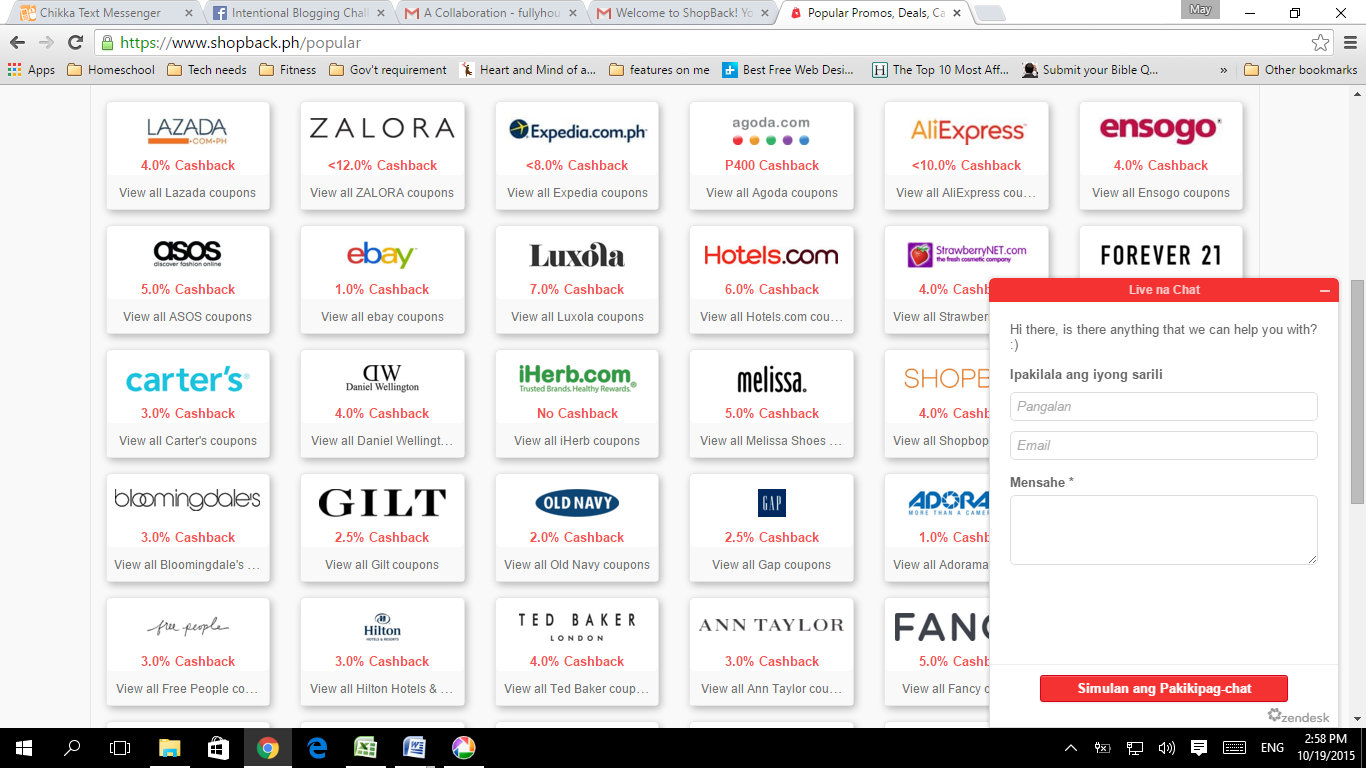 Ensogo Philippines has 4% cashback and coupon codes and other offers!
So I clicked Ensogo which happens to be one of our favorite online stores and scrolled down at the options I've been presented. I found out that even with the cashback, Shopback doesn't take out the discounts on the items as Ensogo offers.
So dig this….you get discounts plus you get some of your cash back. More coolio!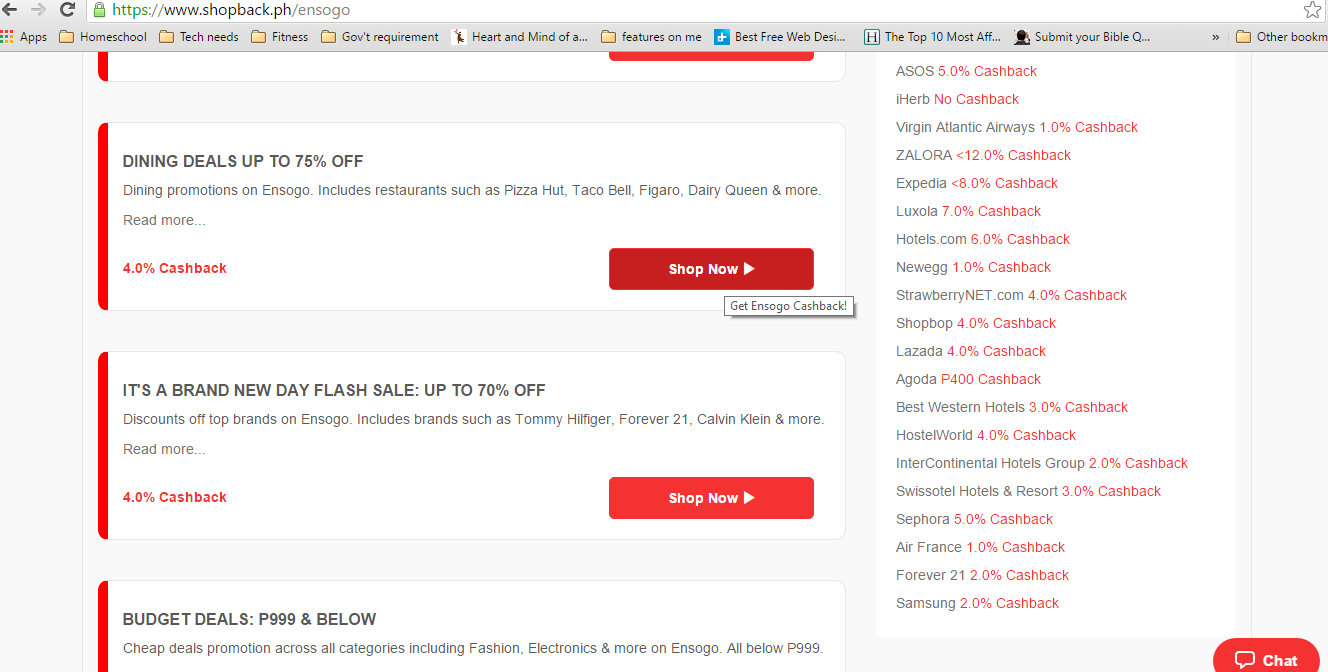 Since I like food, I decided to click on "Dining Deals" and I got this!
Can you read it? It says "Few things to note", then it says, "Complete purchase within the same window to qualify for cashback."
Now what does that mean? I decided to try out the customer assistance chat box which you will find on the lower right side.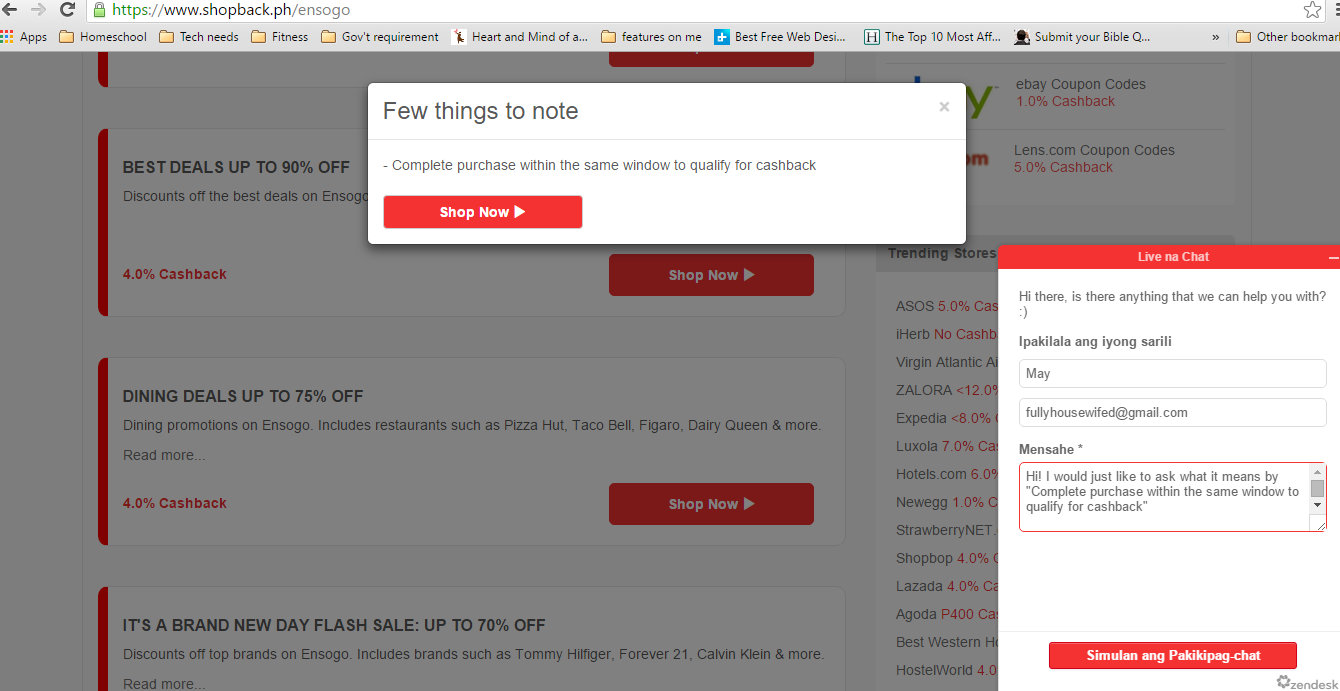 I immediately saw typing activity happening as soon as I sent in my inquiry and received a reply from a certain "Sophia." Here's how our conversation went: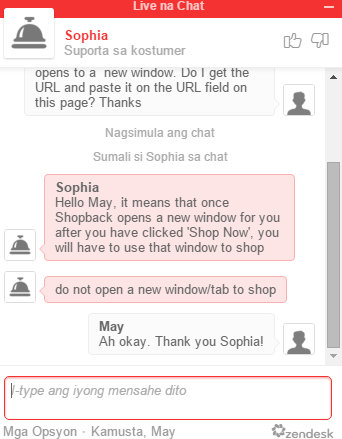 Two things I like about their customer service: 1. They're quick to assist. And 2. Customer support is human.
I hate automated responses, don't you? This is quite a refreshing change.
Anyway, I can't confirm whether my customer support's name is really Sophia as it says in the chat box, but her answers were enough for me.
Okay, just so you understood regarding opening a window, once you click the "Shop now" button, it will open a new page for you. You have to stay on that page and navigate around the site only on that page if you want your cash back to register to your account. Don't open another window to continue shopping.
You still need to register for the merchant you choose, in my case, I already have an Ensogo Philippines account so I just logged in.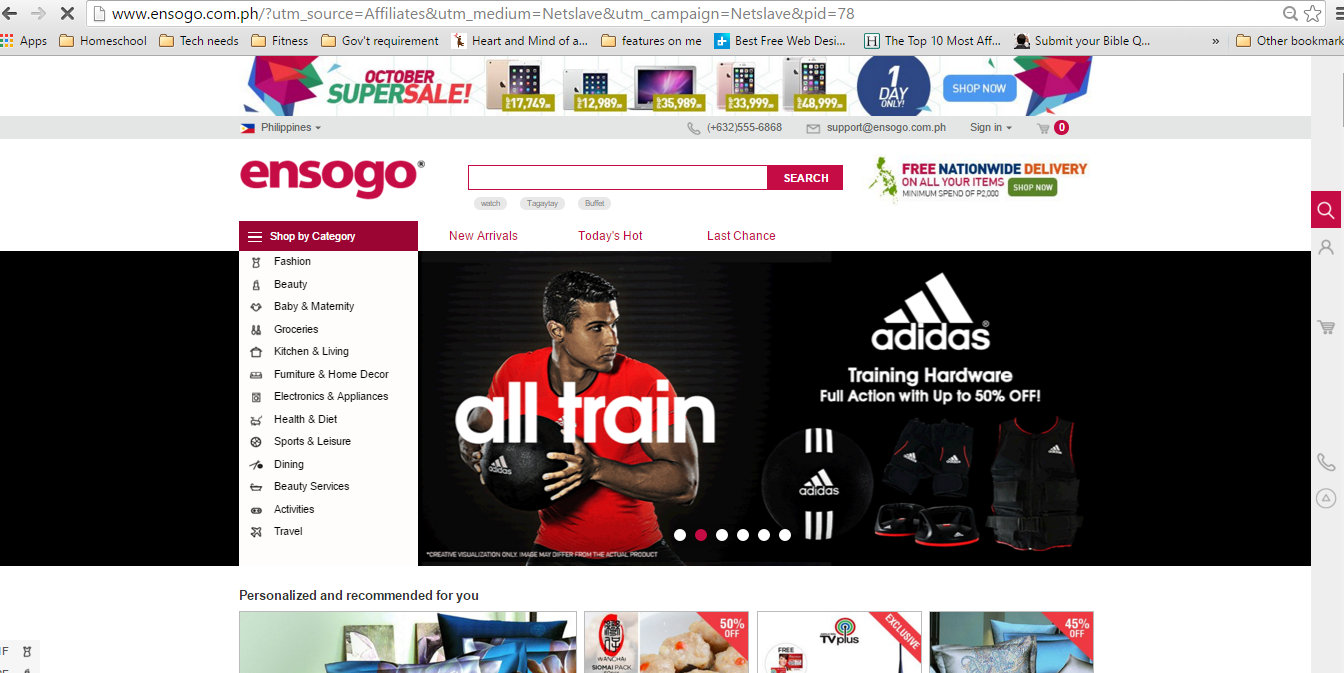 I decided to check if it will work the same way as I used to do when I use Shopback and it did. I chose an item below Php 100 just to make sure that if I end up sending in the order accidentally, I don't have to worry about the price I need to pay.
Haha, what? Yes, I do shop online but I like taking my time choosing the items I purchase. That's the fun in shopping you know, virtual or not!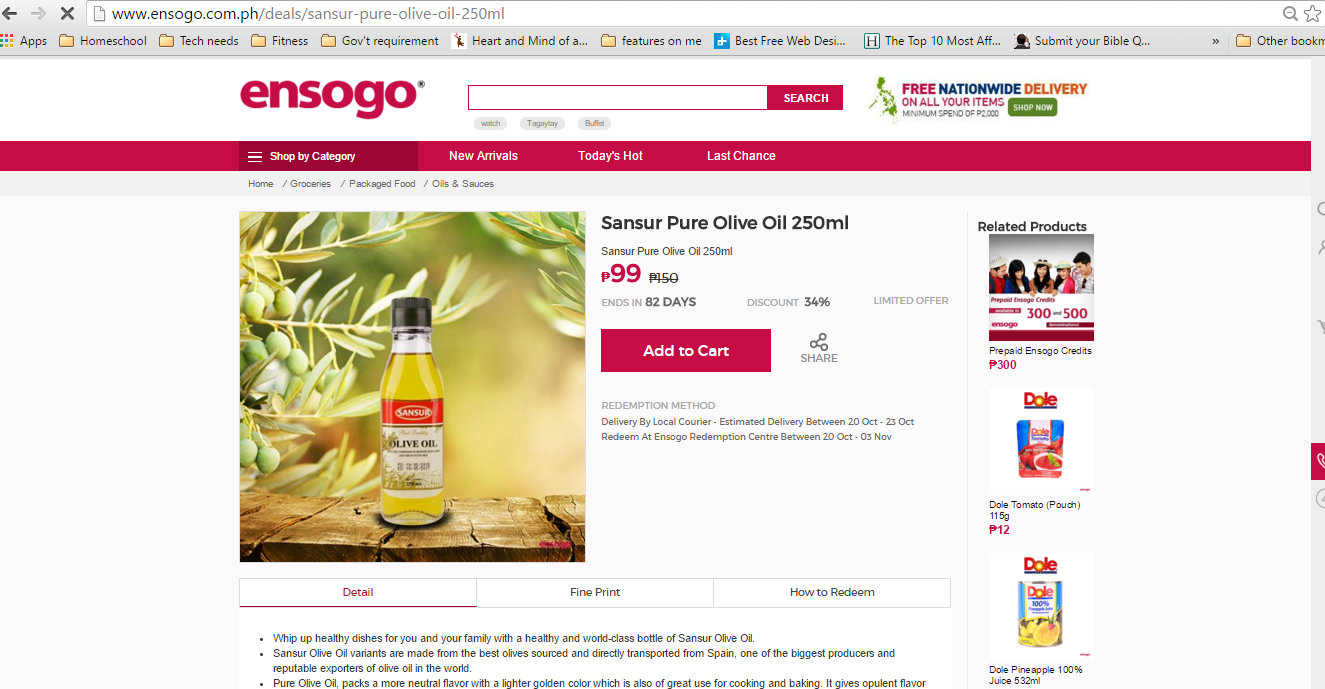 So when I clicked the "Add to Cart" button, I get to the order form that looks like this. It's the very same form when you shop directly at Ensogo, EXCEPT IF YOU DO THAT, YOU DON'T GET ANY CASH BACK.
The cash back is the exciting thing about Shopback. You shop and get your cash back, get it? Haha!
Once you've added in your shipping details and have chosen your payment option, just click the "Pay Now" button and receive confirmation for your order.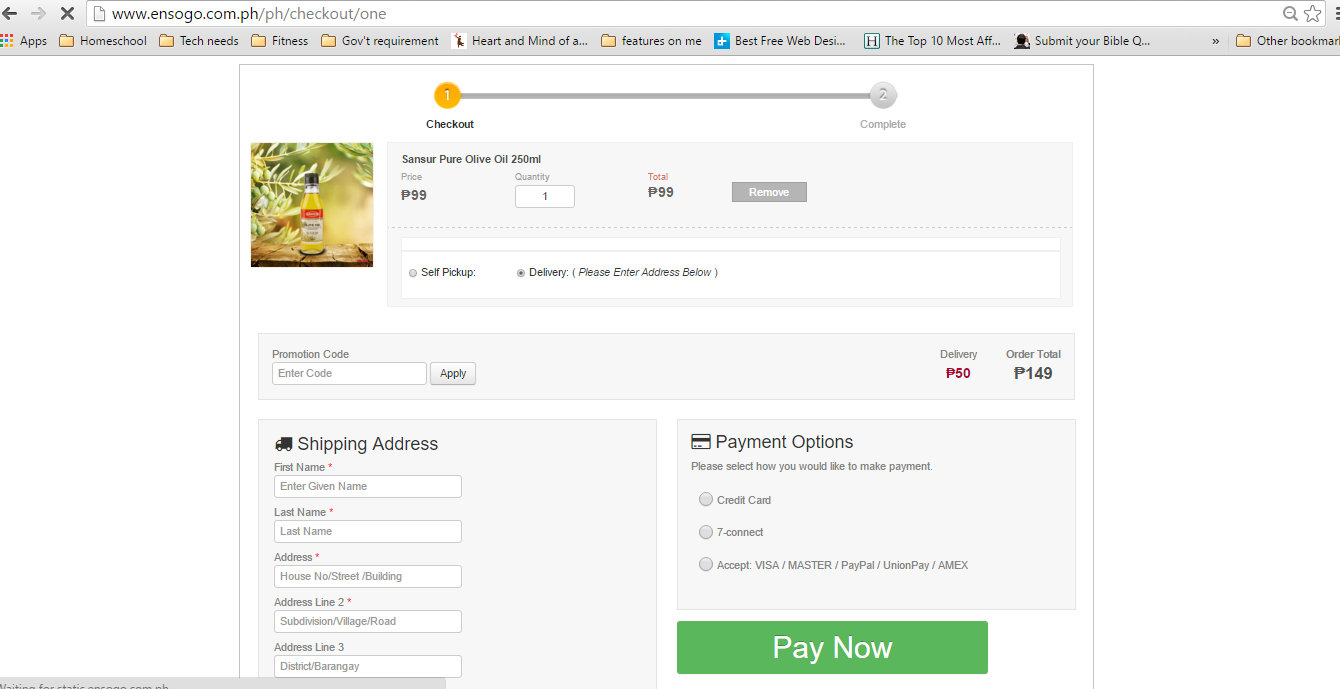 If you want to check if your cash back is already in your account, just click the grid lines right beside your name and choose "Cash Back Summary" to take you to your Cash Back dashboard.
It looks like this: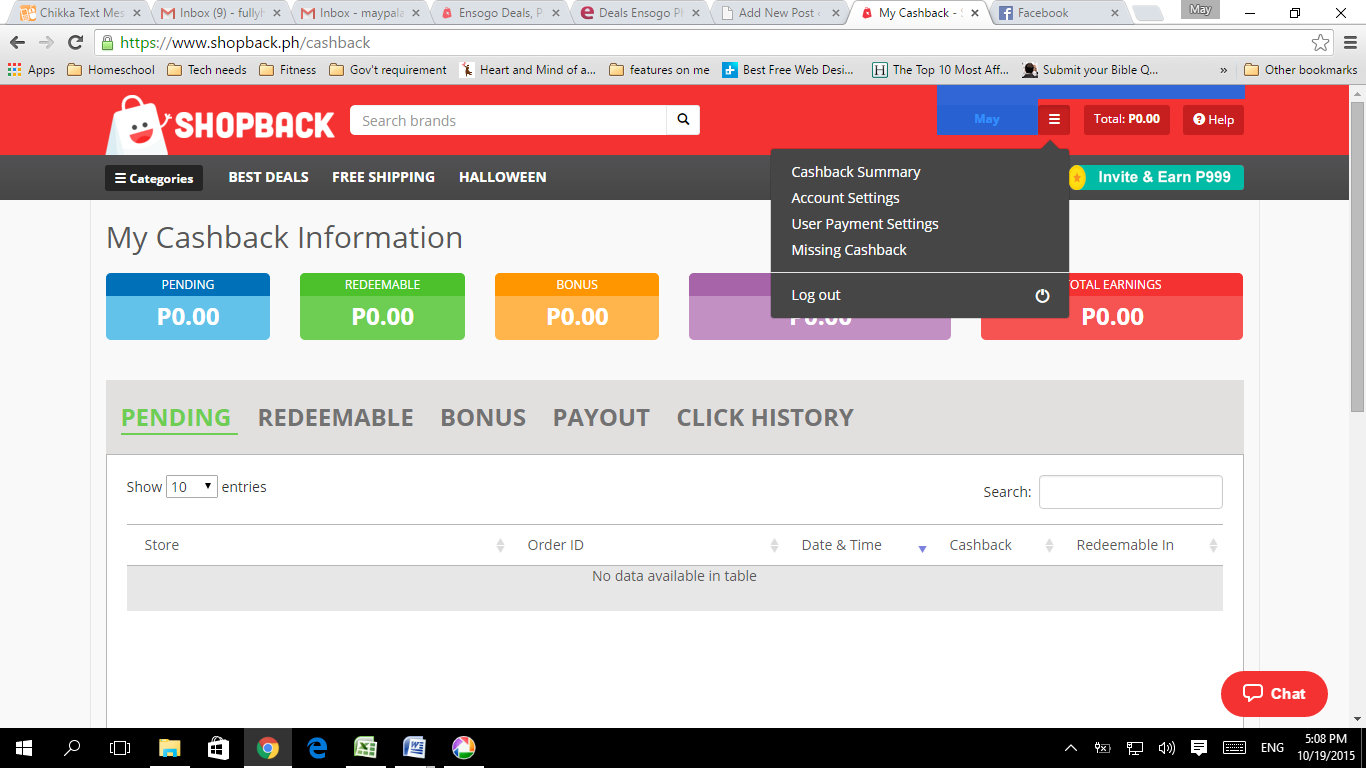 But seriously, that's awesome!
That's it. Nice and easy.
The next time you're going online shopping, try Shopback, then let me know how your experience had been because I sure would love to swap stories.
Happy shopping! Head on over to look at all Shopback offers and discount codes!