More than two years ago, a friend of mine was trying to convince me to learn how to code. I didn't want to, simply because at that time, I was "crash-coursing" on digital marketing while on-the-job and didn't feel that there were any more juice left for my brain to squeeze.
Anyway, she was quite persistent that she was able to convince me to sit in her HTML class for home schooling kids for  a couple of Fridays. I have to admit, I got a bit excited when I was keeping up, but had to skip the rest of the classes for the quarter because I had to focus on my marketing role in the company.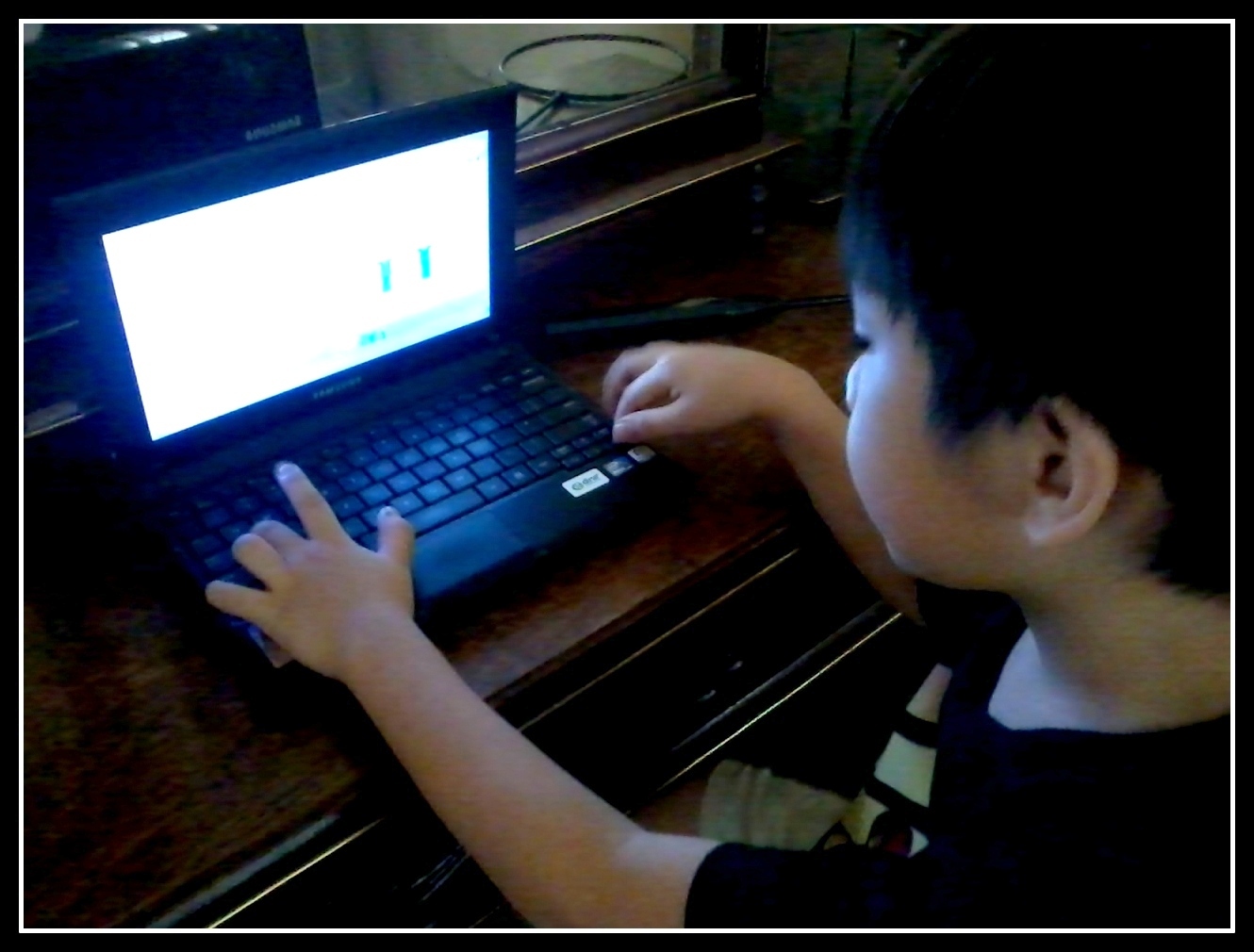 Just so you know,  I surprised myself that I was understanding the concept, but the kids I was with in class were breezing through the entire thing, hahaha!
Kids nowadays are just quick at these things, you know. They're wired for this.
Several months later, my friend convinced me again to sign up for a free online course on Python, but I just didn't get to attend the class. Again, I was juggling too many other things- my job and home schooling the kids, and my blog was picking up then, I was starting to get invited to events that I couldn't pass up on.
The Hour of Code
Anyway, because I was then writing for a web development company, I couldn't help stumbling into coding articles online. One of the topics I wrote about back then was about The Hour of Code which was a movement that aimed to introduce coding in all corners of the world.
The irony was that the article I wrote made the most impact on me!
We signed up as a family…but mostly because I was encouraging my eldest son who was 8 years old at that time, to learn how to code.
You see, it was when I was writing that article that I realized that all roads lead to the web, and that you're actually giving your child an opportunity to make the most of that world when he knows how to code.
As a home schooling mom, I believe that I should try to learn it to in order to share the joy with my son. So I never really stopped thinking about it. Maybe Python's not for me, it was just too overwhelming for a less-techie beginner, but I can start somewhere…like HTML, maybe.
I know you laugh HAHA if you're one of the really good coders out there, but I don't care. It's the way my brain works, so I've got to follow where it leads if I plan to go somewhere with this, you know what I mean?
My husband's been trying to learn to code, too. He's the one helping out our son learn programming, although at times he says our son understands it more.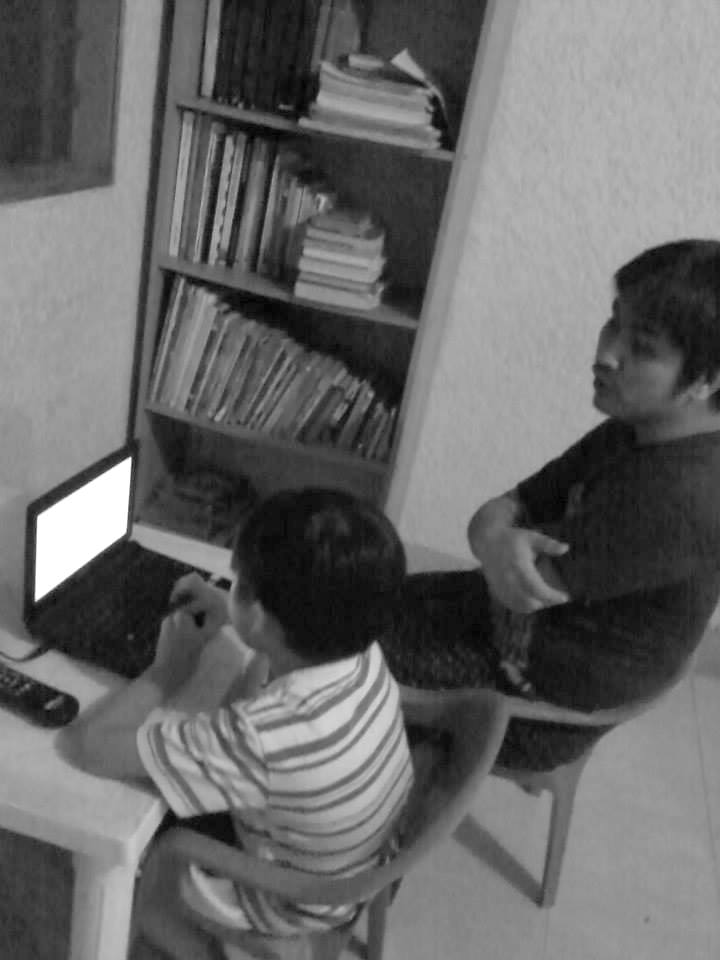 Why learn to code?
I won't be a web designer or developer, that's for sure, perhaps any of my kids would go that route, who knows? My only goal is to encourage my children to learn how to code. After all, no matter what career you end up with, learning how to code has its advantages on what you're going to do.
I can't really quote the article I wrote, but I do remember this much. That when you encourage your child to learn how to code, you're helping him become a thinker and an innovator.
I say this with all sincerity…coders rule!
The web is an amazing thing to happen to us, really. It has made so many things accessible to us, including education. When once, you were limited to buying books that are available at the book store and attending classes, nowadays, you can read off the internet and even take courses at your own time.
Like Udemy.
Udemy is offering a course called Javascript for Beginners. The class is $49, but you can sign up with a $10 discount using the code I posted at the end of this blog.
You sort of need basic knowledge on HTML when you enroll for this. Trust me, learning HTML is doable. One of these days, I'm signing up for one and will demo it for you.
Now if you're wondering if this is one of those affiliate things where I get a percentage from every successful signup…well, no, not this time. This is really because I think it's a good skill to learn.
What is Javascript?
I'm not a web developer but I'm going to try explaining to you what Javascript it.
Basically, when you're filling up a form on a website, you know that thing when you make a mistake on the form and you're immediately notified of the mistake so you can correct it? That's Javascript working for you. It validates every field. Without Javascript, you submit the whole thing, only to have to do it all over again.
So if you're someone who manages a site or a blogger like me, or perhaps a student looking for something useful to learn, this is for you. Who knows where this may lead?
You could be the next Zuckerberg. Yeah, why not?
Udemy Javascript for Beginners
Course URL: www.udemy.com/beginning-javascript/
Discount code: fullyhousewifedjs