Joining Jeff Goins' Intentional Blogging Challenge was indeed a challenge. Narrowing your blog focus so that you can build on a more "focused" audience is difficult because sometimes, you just want to be able to talk about anything you want to talk about.
I quit the first time but rejoined this year. I wasn't ready about a lot of things when I joined last year, but I strongly feel that something needs to change in my blog. Jeff Goins is right. I need to shed off some things so that my blog has more focus.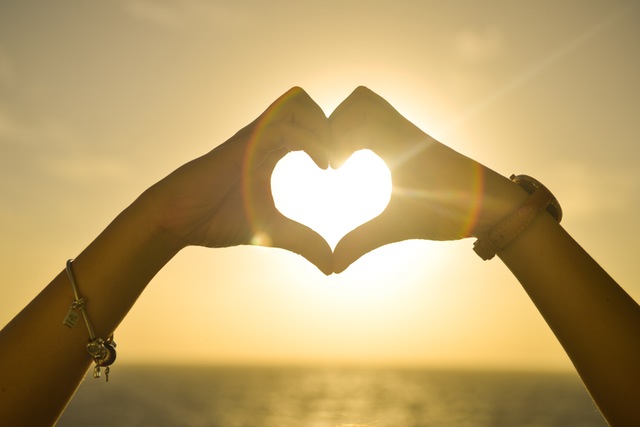 I went over this challenge's set of questions on Subject, Theme, and Objective, and here are the things that I came up with. For the subject, Jeff Goins said to try to answer the questions in one word each.
(Read: Intentional Blogging #1: Why do I blog?)
Here goes:
Subject
What am I passionate about?
Family
In what topic do I have expertise or a desire to learn? 
More of desire to learn than expertise, it's Independent Homeschooling
What could I write about for a year without running out of ideas or energy?
My children
Subject: Family matters
Theme 
How can I break this subject down into its various components?
My struggles and victories as a wife to my husband – Marriage.
My struggles and victories as a mother to my children – Parenting and Homeschooling.
Our dynamics as a family : Our milestones, our joys and struggles, how we try to live out our faith- How we apply the Bible into our life as a family.
What do I want to concentrate on?
I want to narrow down to family matters.
Is there a specific manner in which I want to attack this issue? What will my writing "voice" be? 
Relatable, intimate, me.
Theme: Family life
Objective
What do I want to accomplish with my writing?
I want to bless others with my blogs by opening our lives and my heart to other families.
What impression do I want to leave?
That I am imperfect but I have a perfect God who continues to work on me.
What's my goal? How do I measure it?
My goal is to connect with other women all over the world and do my part in helping others apply the Bible in their lives.
I receive messages in my Facebook from my readers once in a while, asking me about home school. And I think that's one way of how I would determine if I have reached my goal.
a. Organic traffic.
b. Genuine comments.
c. More social media and email engagement from readers.
Objective: To successfully connect, engage, and encourage other women from all over the world.
In summary…
Subject: Family matters.
Theme: Family life – Marriage, Parenting & Homeschooling, Applying the Bible to our daily lives.
Objective: To successfully connect to and engage other women from all over the world, and be a source of encouragement.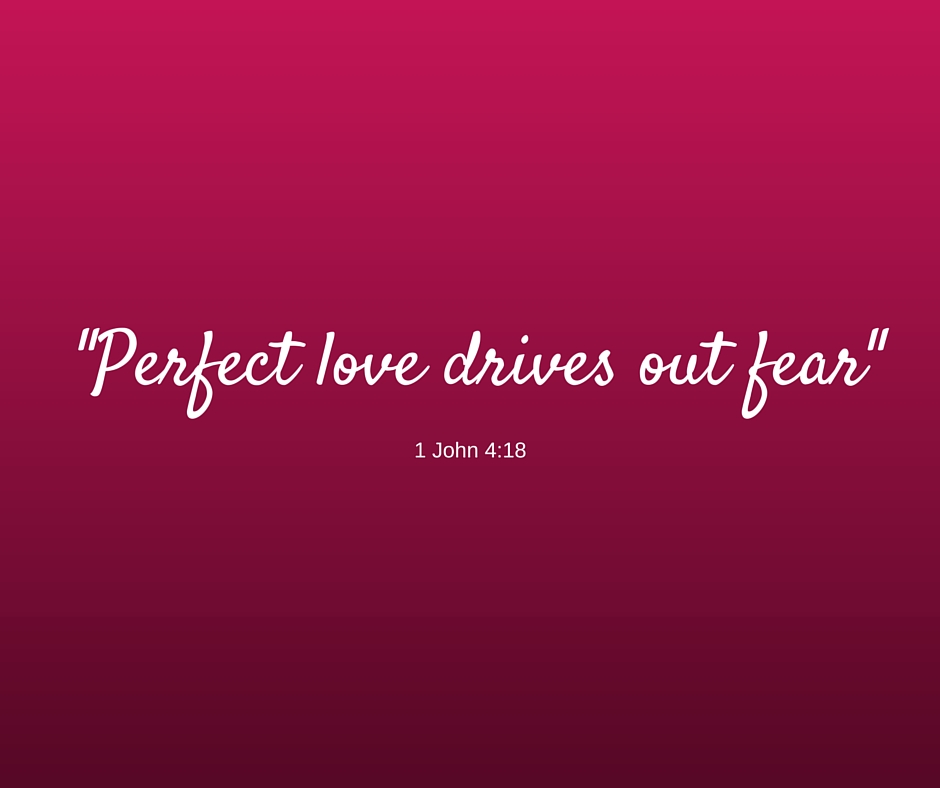 There you go. This has been my heart all along when I first thought about creating Fully Housewifed, but I allowed my fears and insecurities to stop me. I felt so unqualified to speak about these things and thought that my voice may not be heard above all the other women who write compellingly about the same topics.
But the Bible says, Perfect love drives out fear (1 John 4:18). I'm not perfect, that's for sure. But if I rely on Jesus to be my strength in this journey and commit my blog to him, I think I'll be more than okay.
Whoooo! This is terrifying, but with God's grace, I will be able to move the mountains He asks me to move.  Welcome to my life.