Review: Zenfone 2 Laser 5.0
Smart phones are no longer just about calls nowadays. Aside from text messaging, the camera has become one of the most important features that consumers are looking at.
Take for example, me. I love capturing moments with my smart phone. Well, the truth is that getting myself an honest-to-goodness DSLR  remains a dream, but I think that having a good camera in my smart phone is still something I need because I'm a blogger and need a handy camera at any given time, and most importantly, I'm a mom.  I like taking photos of my kids!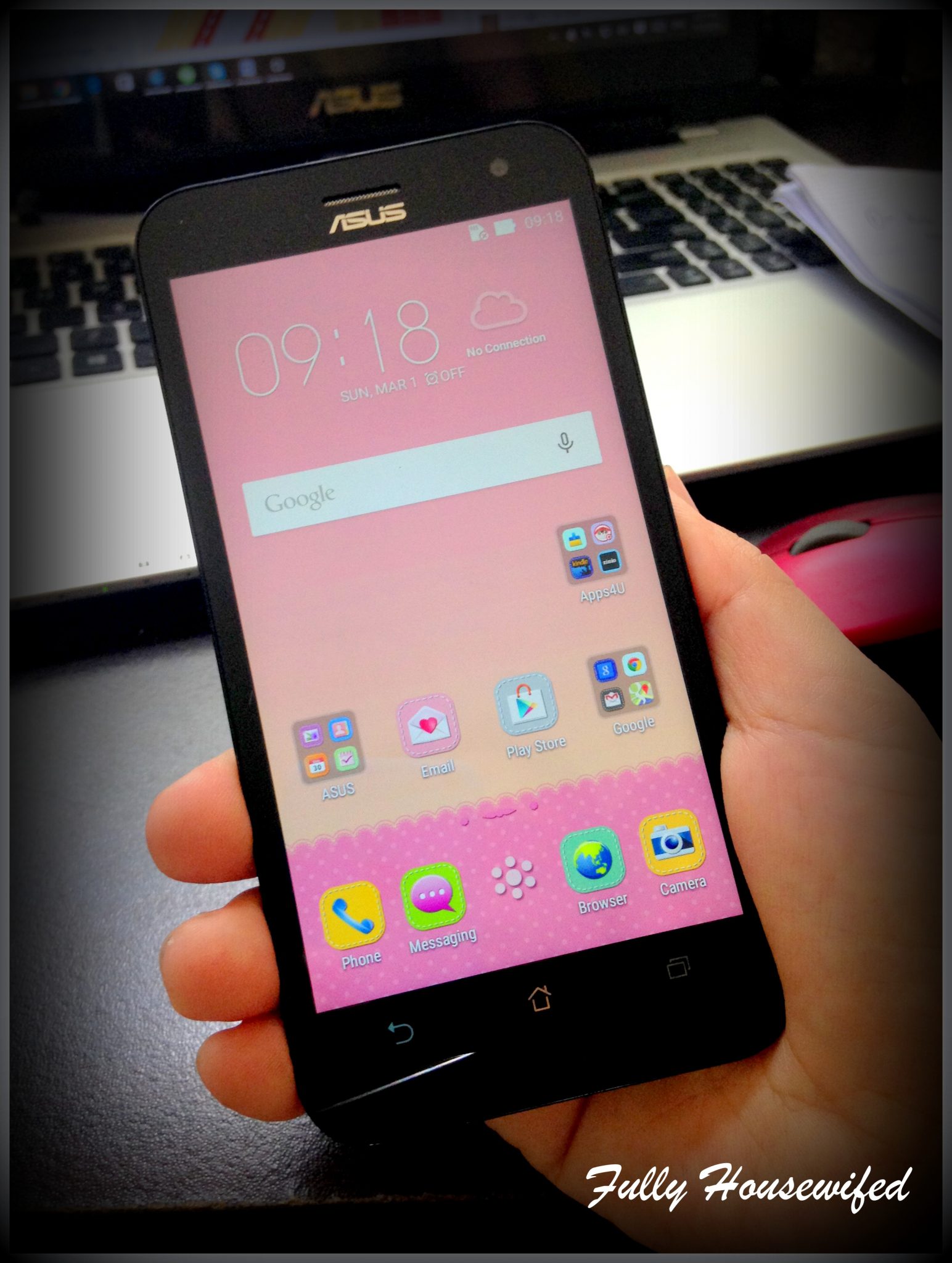 I took my time with my Zenfone 2 Laser. I took it to a dimly-lit restaurant one evening, took it to the park one afternoon with my family, and tried out the features that it has to offer.
Please note that I'm not a tech blogger, so I'm reviewing the Zenfone 2 Laser based on my requirements as a work-at-home/homeschooling mom and blogger.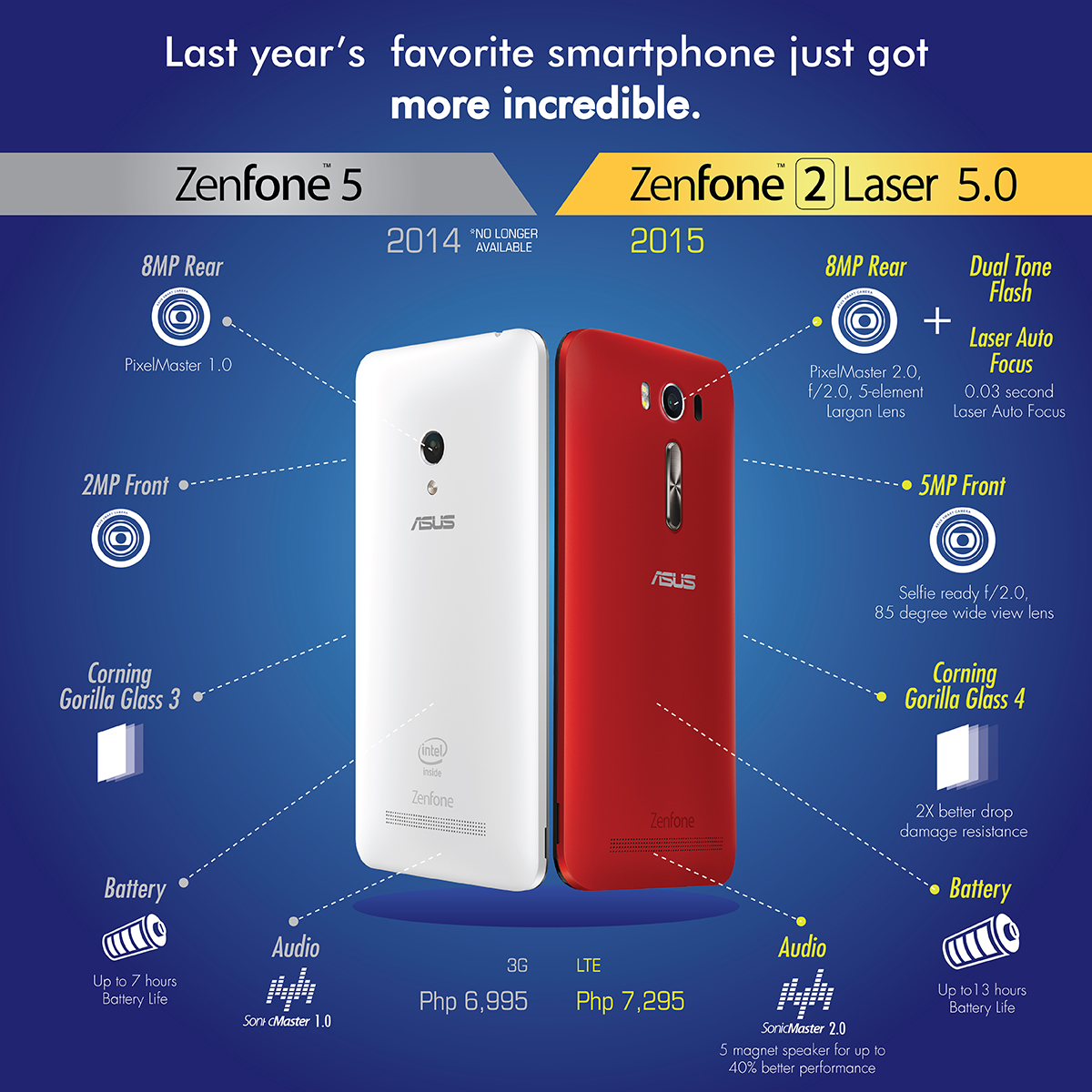 Zenfone 2 Laser keeps you busy!
If there's one thing I can say about this phone, it's that there's always something more to discover about it. It's very entertaining.
For instance, I tried its mini movie feature three times, and had a lot of fun with it.
I also tried the different camera settings and they're pretty cool. It's not just a point and shoot thing, although it does have automatic settings, but it offers manual settings that allow you to set up the camera according to your preferences.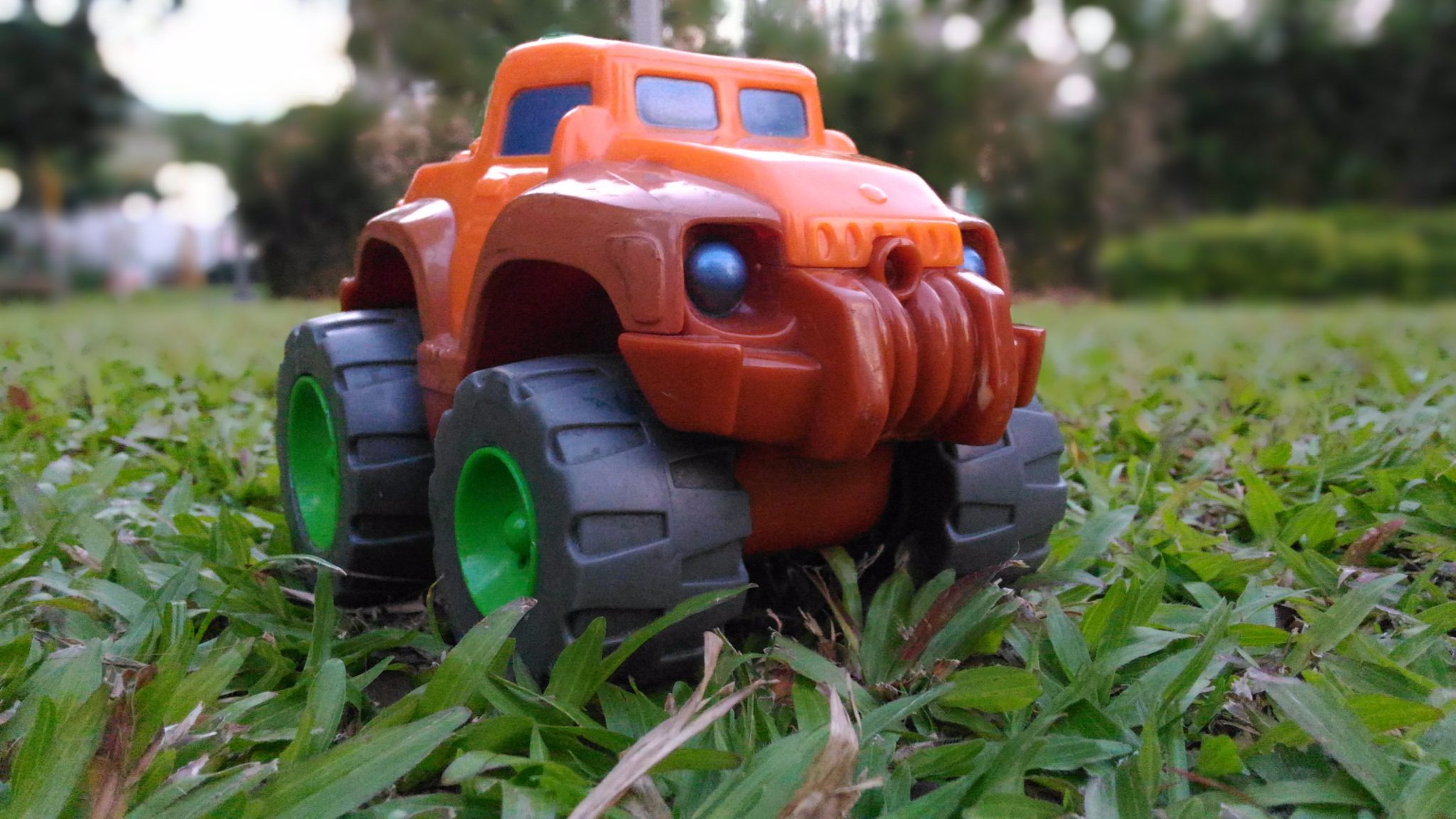 My favourite settings would have to be "Depth of Field" which gives the photo a dramatic flair. The "miniature" setting was also nice to play around with. I have to be honest, I've not had the time to try the GIF Animation, Panorama, Slow Motion and Time Lapse settings, but it's good to have them there.
Using Zenfone 2 Laser, I found it easy to use, although I have to tell you that you can't possibly figure out everything in one day.
For instance, I got the phone three weeks ago and I've changed the homepage, customized the icons, tried the mini movies, changed wallpapers, and explored the camera settings; but it's only a couple of days ago that I discovered that if you keep tapping the "About the phone" button, you'll get an android version of the Flappy Bird game.
This phone just keeps popping up with surprises in tiny delights!
Made for photo enthusiasts

There is no doubt that the Zenfone 2 Laser is created with photo enthusiasts in mind. When I was taking photos of my husband and kids at the park last Monday, the experience felt very close to trying to learn how to navigate a DSLR.
And mind you, in broad light, the photos were wonderful!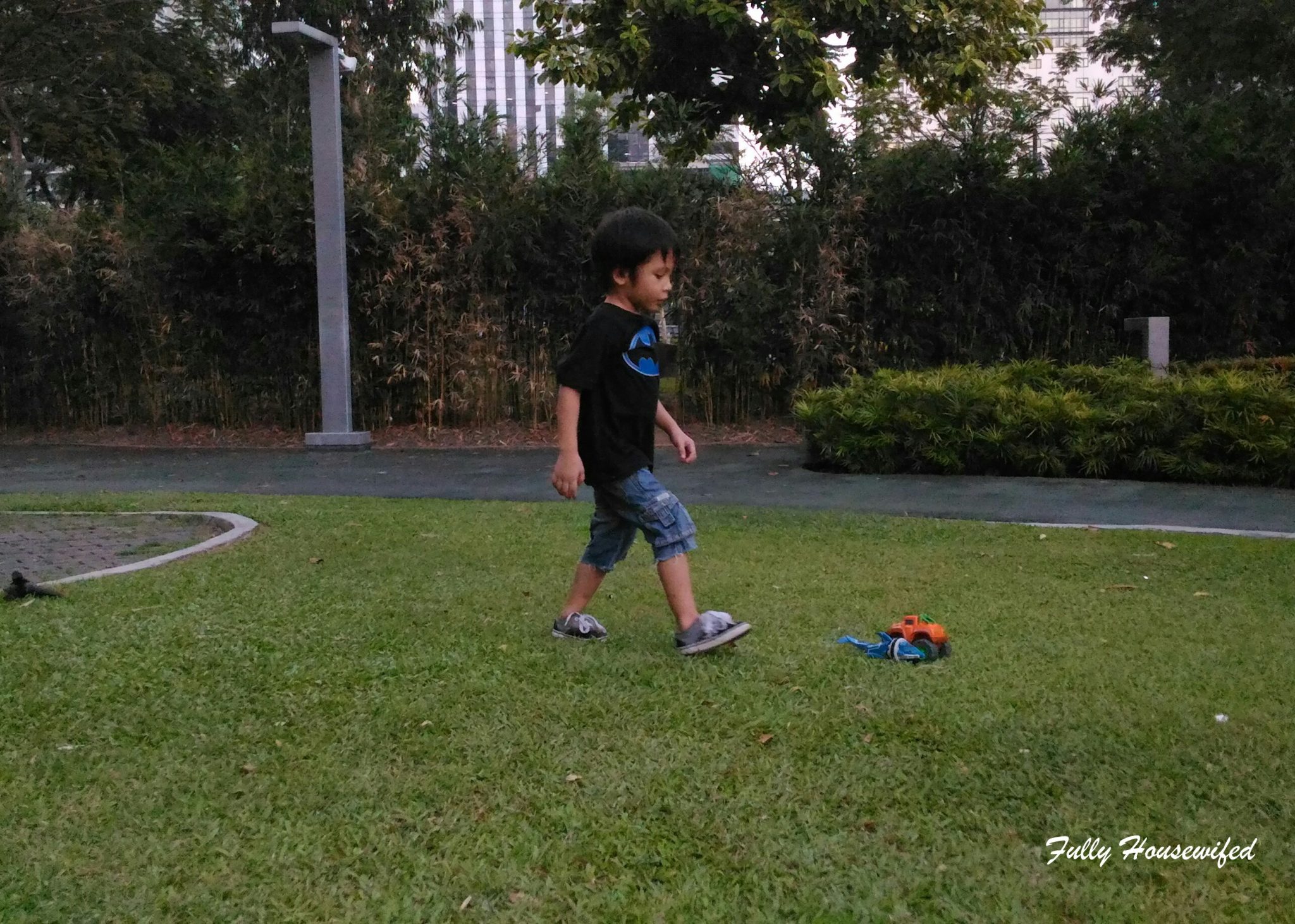 But one of the things that I first tried about Zenfone 2 Laser was how it will fare in dim light. Under such circumstances, photos taken even by the best smart phone cameras usually come out grainy, but the ones I took may have been dim, the quality was extremely good.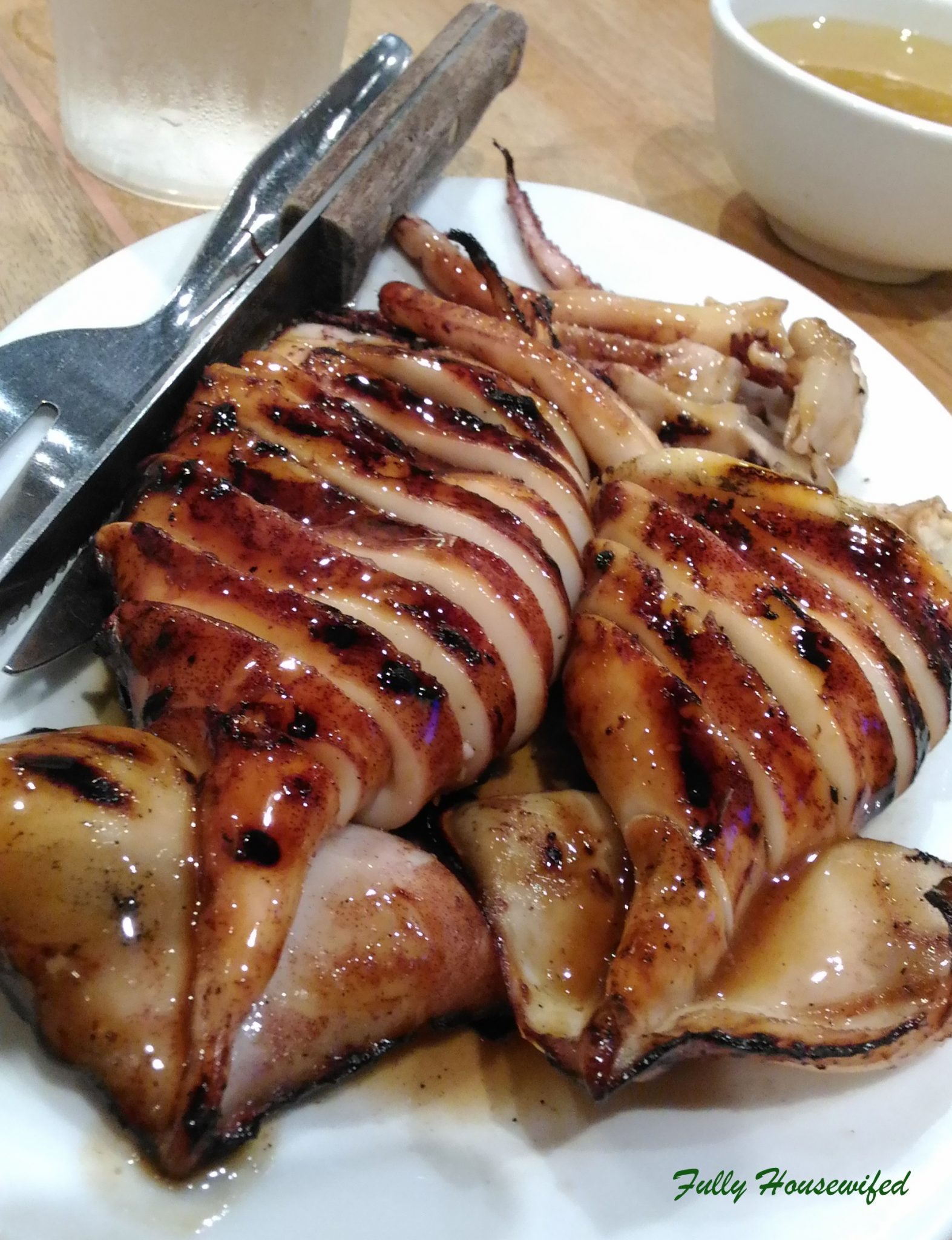 I adjusted the light and the photos were just as detailed.
However, it does take some practice to learn how to make the most out of what it can do. The manual setting is a powerful tool to those who know how to use it well.
The Zenfone 2 Laser camera has an 8-megapixel camera at the back that is  guided by a laser autofocus that measures distances at lightning speed of only 0.3 seconds, and a 5-megapixel camera in front.
By the way, it's important to note that this cell phone has a 2GB memory capacity.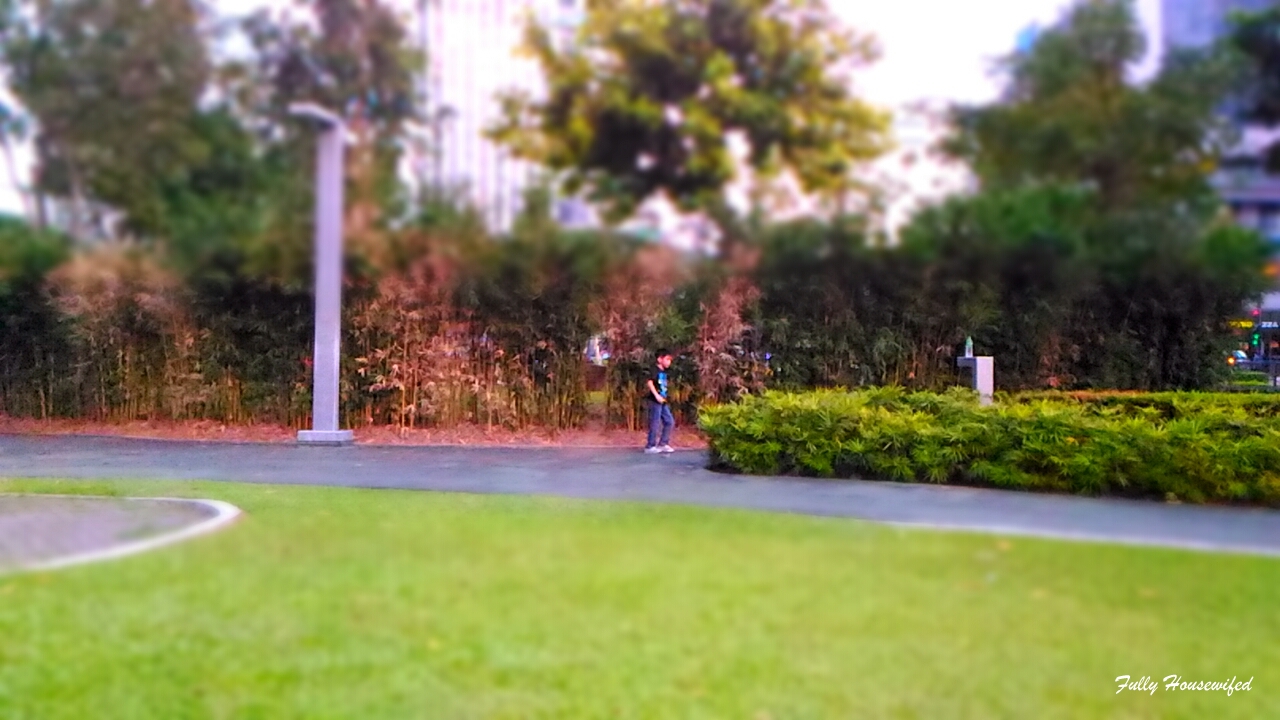 Mini movie feature
The mini movie feature produces something very close to Facebook's "thank you" video. You can choose up to 30 photos to include, change the subtitles, and the music or theme.
The only thing I don't like about it is that you can't take out the subtitle that appears at the ending, which limits you to only using photos of yourself and your loved ones.
It would have been better if the "your life is awesome" bit didn't appear in the end of my videos on my son's Lego creation or when I featured a model kit. But for the rest of it, I think it's a great feature.
One of the great functionalities that Zenfone 2 Laser has is editing. You can edit your photos straight from the phone before you post it on social media. It also has a real-time beautification mode for your selfies, and you can create a collage of your photos.
You can choose from many different collage templates – from postcards to posters, and CD covers!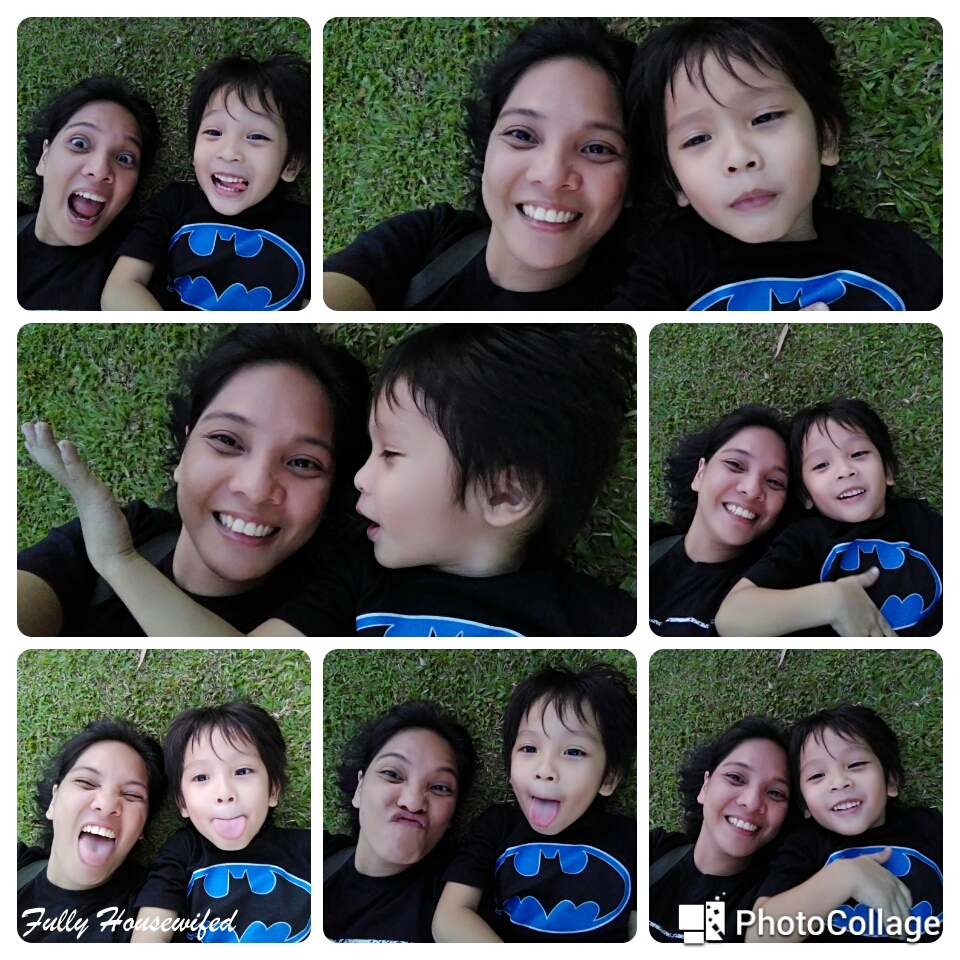 Kids mode
I'm not sure about you, but for me, my phone is not my own. My kids play around with my phone a lot and it's great to know that I can manage the apps that they can use and block calls. I can also set a passcode from answering calls that would at least not have them answering calls from people we may not know.
And I can put a limit to the time they spend on my phone. Here at home, we limit their gadget hours, and it can be quite a hassle having to check the hours on the clock all the time to make sure they abide by the rules. It's good to know that there's something that will help me out in that area.
Oh and I must say that Zenfone 2 Laser 5.0 has  Corning Gorilla Glass 4 protection, which means that it's not made of cheap materials that easily break or scratch at the slightest activity.
Writer needs
As a writer, I need my calendar to make sure I'm keeping up with my deadlines. I also need a notepad which I always use when I'm interviewing a subject for one of my articles. These apps are all in the Zenfone 2 Laser.
Come to think of it, it's really a great phone for writers. In fact, today, I used to when I interviewed someone.
And yes, it has something for your music and videos, and if you want to watch movies, it can handle it.
Privacy settings
And lastly, another feature I like about this phone is that I can set the photos and details I don't want others to see into private mode. That way, I don't have to worry about friends borrowing my phone and accidentally seeing something that's just between me and my husband.
You know what I mean?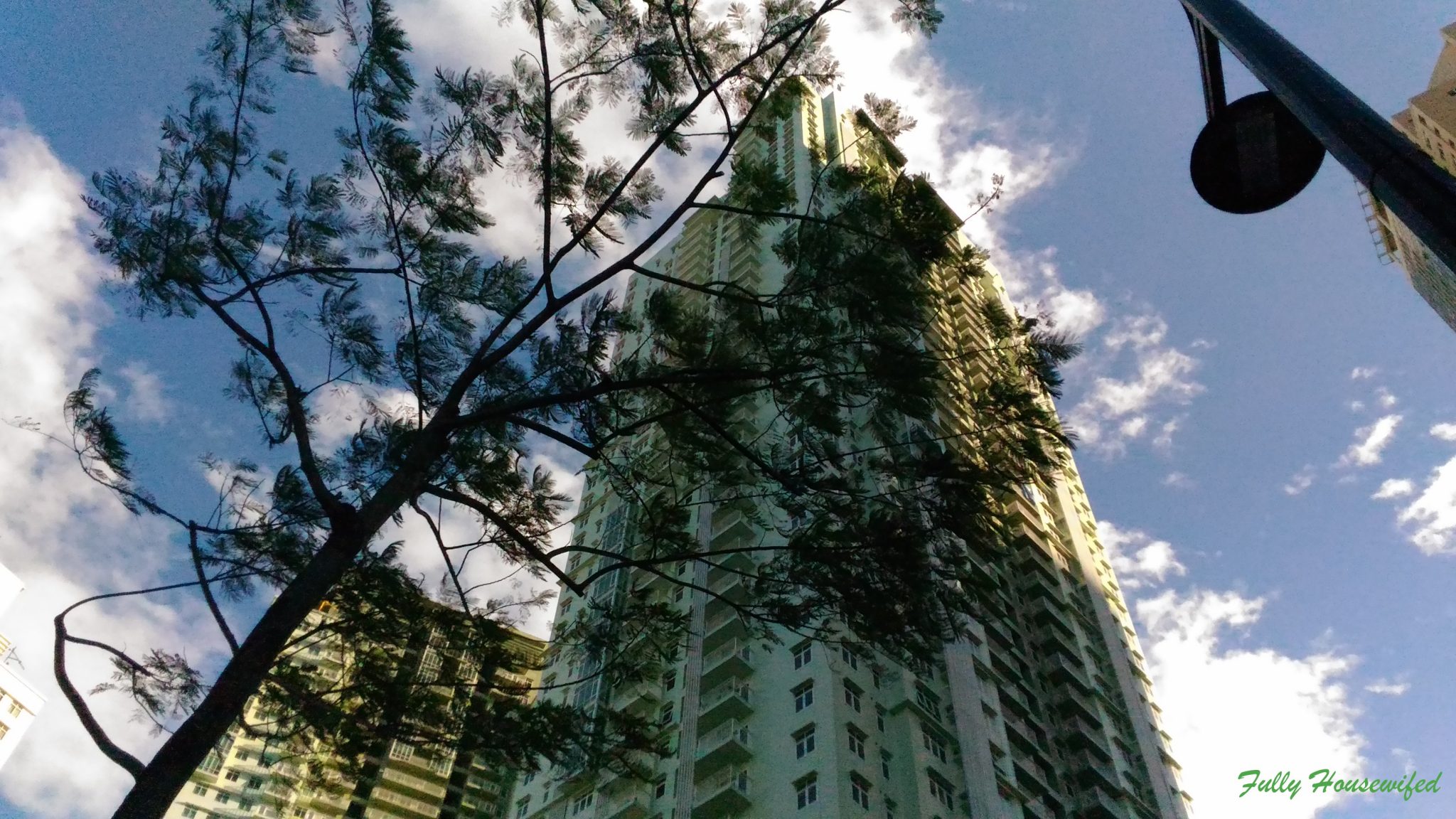 Verdict
The Zenfone 2 Laser only costs roughly around 7-8K which is relatively inexpensive considering the features and functionalities that it offers.
It's a great time killer and you got the Kindle app already in place. Plus I love the size of it in my hand. The camera alone will already keep you busy snapping away like crazy, it's an exciting thing to have.
But like I said, you have to take time learning the manual settings because you can get so much out of it, aside from the other preset settings provided.
In terms of meeting my needs as a Mom slash Blogger, I give it a 4.5 out of 5 score.
Special thanks to ASUS Philippines and Di9it for the unit that I've been given to review. All the opinions and views stated in this blog is purely my own.