The day a virus took the tornadoes down…Nutri10 Plus to the rescue!
My kids were sick two weeks ago. It all started with the hubby coming down with a virus, then the two tornadoes (a nickname I fondly use on my two younger kids in reference to their gift for messing up the house) were throwing up all over the house. It was messy!
I normally don't panic when my kids get sick, but years ago, the same two kids were admitted because of dehydration, so I pretty much got scared that they would get dehydrated again. Plus, the throwing up was happening every 5 minutes, so I just couldn't settle without having their pediatrician see them.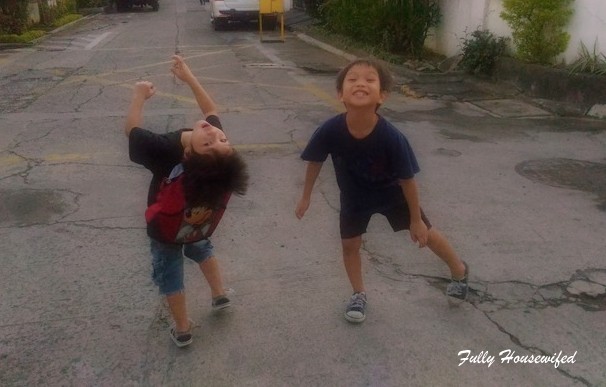 It was a good thing that Jay's fever had subsided then and he had enough strength to accompany me and the kids to the pediatrician. We weren't able to get an appointment, we totally lost the secretary's call card, and we couldn't get through the hospital number, so we just walked in, hoping they won't turn us away.
Changing Pedias
We had an amazing pediatrician back in the south. His name is Dr. Rommel Yatco. But when we moved to Makati, we had to find another pediatrician because of the accessibility. Plus it made sense that we look for someone who's already accredited by our HMO provider so the kids' health can be monitored much closely.
Dra. Jocelyn Bondoc had been the pediatrician assigned to us when the kids were admitted at St. Luke's BGC more than twice in the last few years and we decided to stick with her. I prayed hard for a pediatrician who is as confident and competent as Dr. Yatco. It's hard for me to trust doctors having entrusted my life to only one doctor from my childhood years to when I gave birth to our three kids.
It turned out to be a good decision. Dra. Jocelyn Bondoc may not be as animated as Dr. Yatco had been to us, but she was just as confident, and her diagnosis were always accurate. In short, we're pretty happy having her in our kids' lives.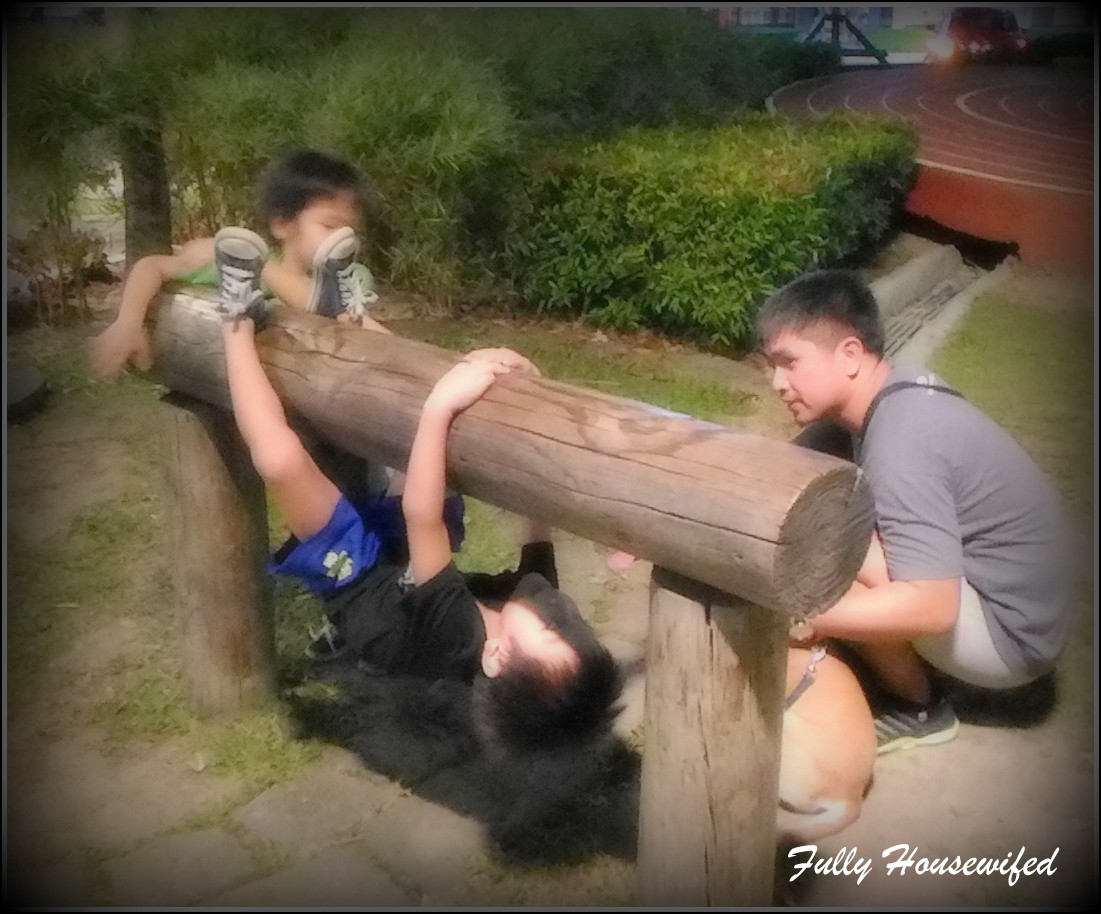 Anyway, although the kids were throwing up all over the place (Lukas even threw up on the cab on our way back home), Dra. Bondoc told us that it's just viral, we had nothing to worry about, and told us to just keep hydrating.
So we went home and it was just as she said it would be. I had to deal with vomit 24/7 but eventually, the tornadoes were able to rest and eat and regain their energy.
One of the things that I like about Dra. Bondoc is that she doesn't miss anything. She pointed out that the kids were underweight. I asked her if she would advise us to give them vitamins as some pediatricians don't think it's necessary. She said that my kids need a bit of help in the nourishment area and recommends that we give them vitamins.
Our doctor didn't recommend any brand, but we've tried Nutri10 Plus before and we were happy with the outcome. So we decided to continue giving it to them to supplement their nutrition.
(Read: Nutri10 Plus and my active kids)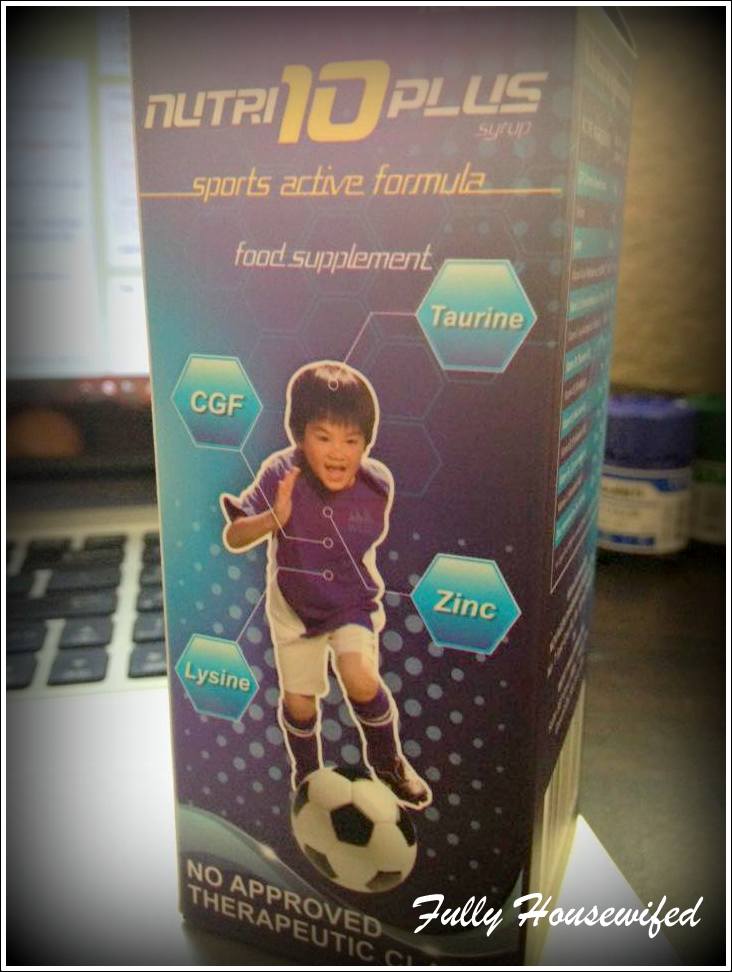 Nutri10 Plus contains the following:
Taurine – Essential for cell regeneration, formation of our anti-bodies, and building of our immune system.

CGF (Chlorella Growth Factor) – Most known to add height, but CGF actually strengthens a child's immune system and renew your cells as well.

Lysine – Increases intestinal absorption of calcium.

Zinc – Prevents stunted growth, acute diarrhea and slow healing of wounds due to its deficiency.
It's dubbed to be a sports active formula, which for me is somewhat similar to "good for active kids." And I know there are a lot of active kids out there, but wait till you meet mine, haha!
The tornadoes are now good and healthy, so we're now working on their nutrition – their vitamins and their food, of course. We also need to work on their physical activities as that is extremely important when you've got little boys bursting with energy. We're taking it a day at a time.
Thank you Nutri10 Plus and Mommy Bloggers Philippines for our Nutri10 Plus supply!