Didn't your mama teach you not to waste your food?
Food is one of the things that many people take for granted in the Philippines despite the issues we have with poverty. I think that it's because we won't really understand the importance of something until we experience its loss firsthand, or if we at least have a closer look at lack and famine.
Which is why I'm glad to know that GLAD has been pro-active in educating the youth on the pressing need to lessen food wastage. One has to be!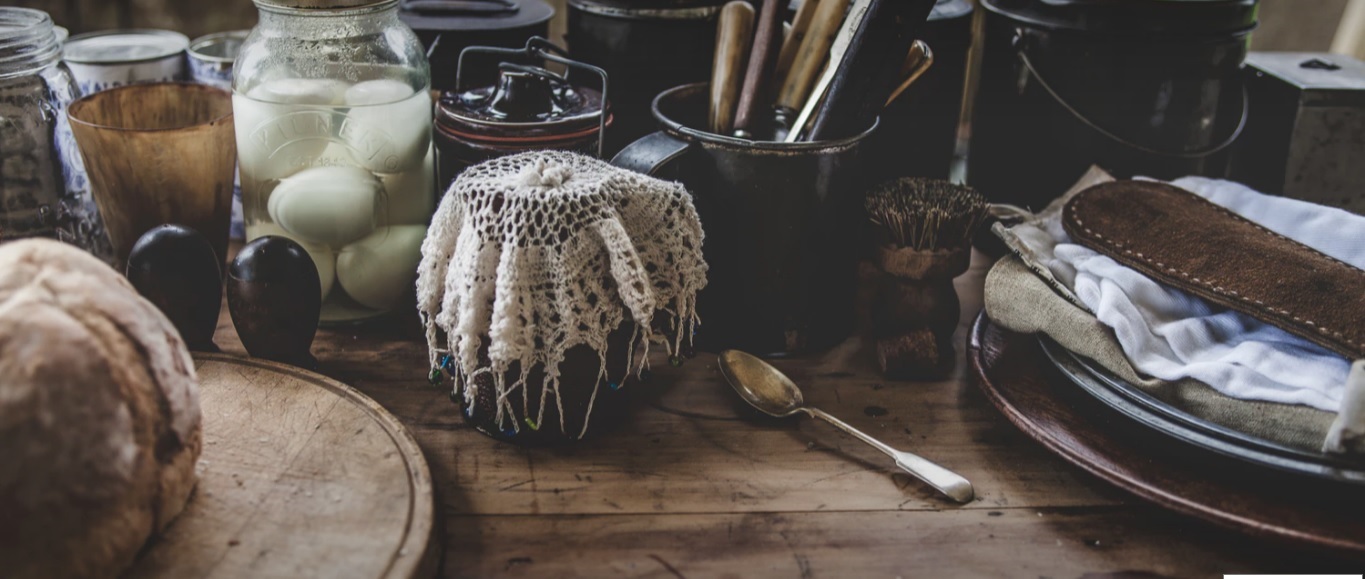 According to GLAD Philippines Sales and Marketing Director, Paulo Lao, GLAD's mission is to reduce food waste by partnering with consumers on why, when, and how to protect food." Why? He explains that studies show that Filipinos waste food enough to feed 4.2 million people in a day.
By partnering with Jolly University, a program that aims to educate the next generation of chefs, food handlers and food entrepreneurs, GLAD has been providing participants from different colleges and universities in Metro Manila insights on how to store food properly.
And what better way to do this than by demonstrating to the students how to do it using tools created by the brand we're already familiar with? GLAD Cling Wrap, Press 'N Seal, Storage Zipper Bag, Freezer Zipper Bag, and Gladware containers are just some of these reliable food protection products that are made available for us to use to keep our food fresh and protected for a longer period of time.
GLAD cling wrap, aluminum foil and zipper bags are necessities in our home. Since I work from home, I tend to cook a lot in the evening and just heat up the leftovers for lunch the next day so the kids won't suffer when I'm trying to beat a deadline or when I have Skype meetings all throughout the day.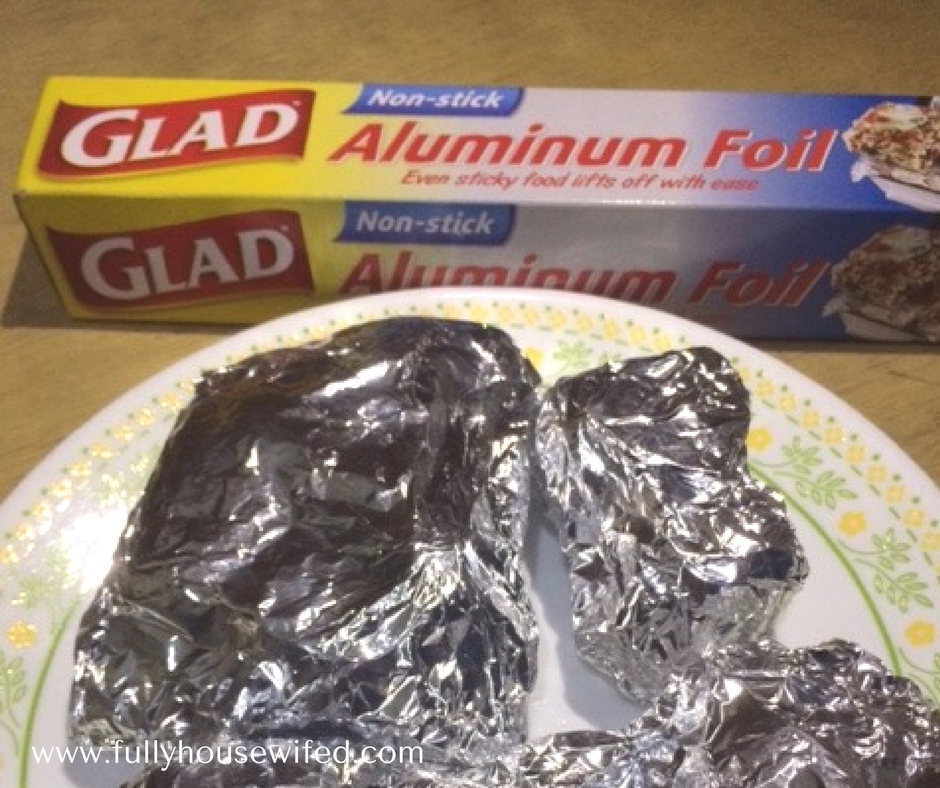 Here's a tip I learned from Food and Nutrition Research Institute registered dietician and nutritionist, Josefina Gonzales: Dry food should be kept in tightly-kept containers and in dry, well-ventilated area. Storing food in the right temperature is key!
Food poisoning can happen if you don't store your food right and food poisoning has a lot to do with how food is handled. GLADware containers are perfectly designed for this need.
And who doesn't have sandwich bags? I use it for almost everything! I use it for my kids' baon – from sandwiches to sweets. I even use it for their crayons when the boxes get torn apart – but that's  not food, so let's move on, hah!
And I like keeping my freezer organized. I used to use plastic containers to store raw meat but we don't have a big refrigerator, so the large freezer bags are such space savers.
Plus they don't get freezer-burned even when it gets too cold. I can still recognize what meat I put in them and can still read the labels even with all the frost.
Look at them beauties!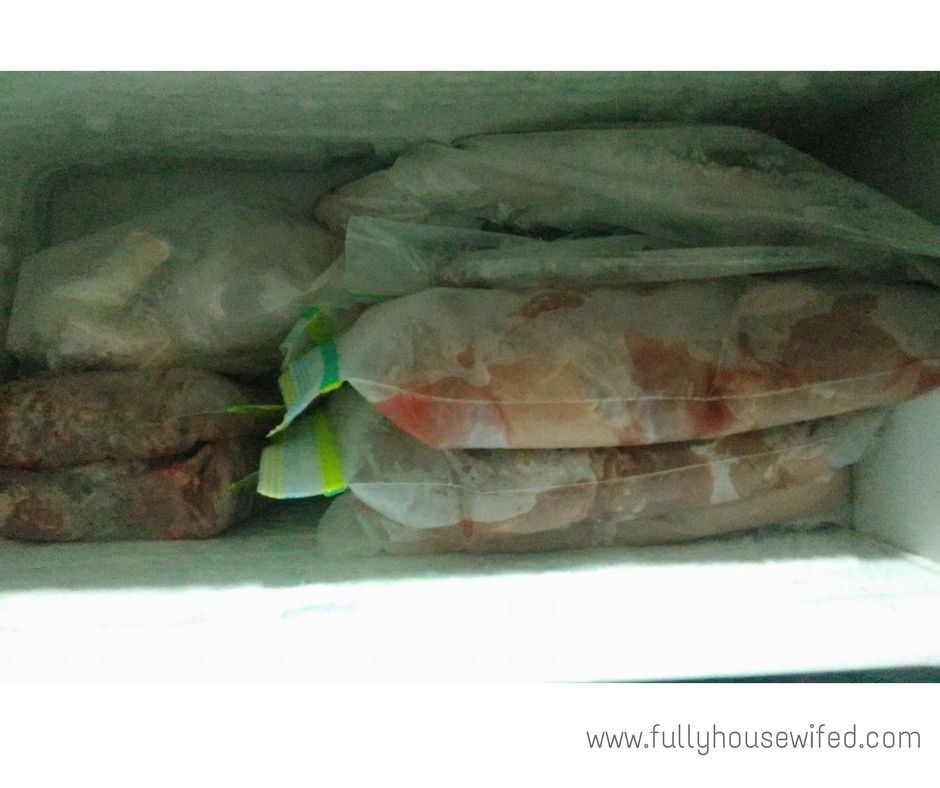 Sure you can just stash the meat and the fish you got from the supermarket in the freezer, but the plastic sticks to the refrigerator and it's so hard to get them out. With freezer storage bags, it's easier to pull them out because the plastic is sturdy. They don't tear easily.
Then there are the Cling Wraps! I love it when we visit my mom and she would send us home with food I loved from childhood cling-wrapped and preserved for our meals here.
But then, there's now Press 'N Seal, which I was told, is spill-free and can be used as a lid for any container. So the next time we visit my mom, you'll definitely find Press 'N Seal ready in my bag, haha!
I think it's great that the youth is being educated about food wastage and food preservation. In hindsight, they are also being taught not to take the things they have for granted. I, on the other hand, will do my best to educate my children too, not only by telling them but by showing them by example how to be mindful in preserving, handling and storing food.
GLAD food protection products are available in supermarkets nationwide. For more tips on food storage and for other interesting food insights:
GLAD Kitchen
Clorox International Philippines, Inc.
15th Floor JMT Corporate Condominium,
ADB Ave. Ortigas Center,
Pasig City 1605
Email: [email protected]
Website: www.glad.com.ph/
Facebook: www.facebook.com/GladKitchen
Instagram: www.instagram.com/gladkitchen/
YouTube: www.youtube.com/user/GladKitchenPH