Money 4 Life: Of Life Insurances and Estate taxes
Have you ever daydreamed about the death of a fictional long-lost relative who left all his wealth in your name? People think that when someone leaves them an inheritance, they will simply assume ownership once the original owner passes away.
But the truth is that it's not that simple.
I remember a friend of mine who "inherited" some properties when her father died; she told me that she only "seemed" rich in paper, but she's actually poorer because her expenses increased. Aside from paying for the yearly taxes of these properties, she had to come up with money to pay for inheritance tax which cost hundreds of thousands for each one.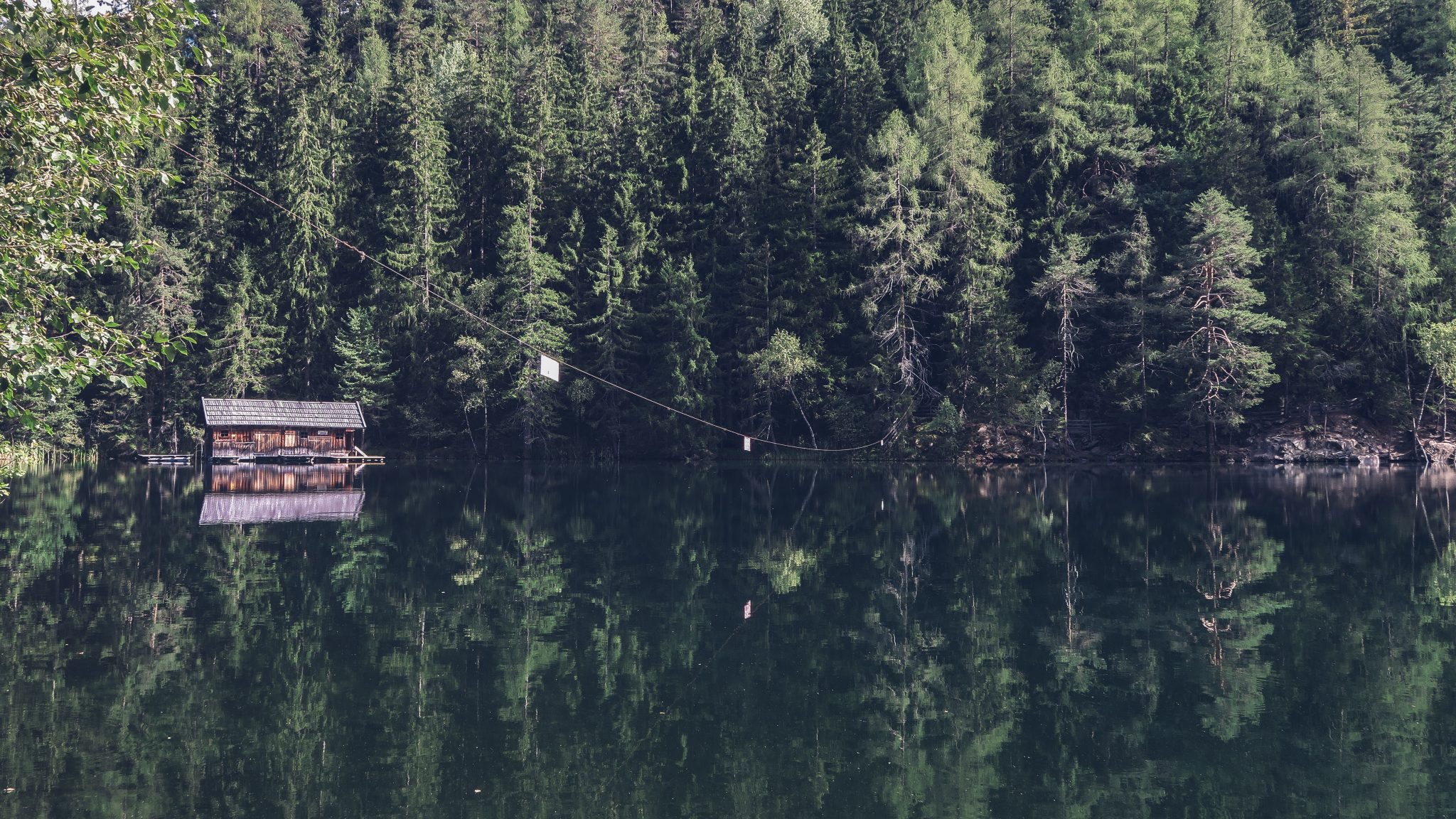 Pay up or give up
It's sad but that's reality. I don't know what it's like in other countries, but here in the Philippines, everything is taxable – your home, your land, and the money you'll be leaving your children.
The sadder part is that when the heir fails to pay the inheritance taxes within 6 months from the death of the original owner, the government will seize these properties and the heir loses legal rights to the properties completely.
2 Common Ways to deal with Estate Taxes
There are two common ways that Filipinos deal with Estate taxes. One is that they liquidate all the properties and donate the money to their beneficiaries while they are still alive.
The other way is that they divide their properties among their beneficiaries and put these properties in their name while they are still alive.
Either way, they only pay for donor's tax which is significantly smaller compared to estate tax which is 20% the value of the property.
The donor's tax base shall be the total value of the net gifts during the taxable year. The value of the net gifts shall be based on the fair market value (FMV) of the gifts at the time of donation. (Source: foreclosurephilippines.com)
For example, for gifts that cost over 1M but not over 3M, donor's tax would be Php 44, 000; whereas, if you inherited a property worth 2M, you will have to pay Php 400,000 in estate taxes.
With the first strategy, there is that risk that since the properties are encashed, the money may run out early, or worse, be squandered.
According to our financial advisor, the problem with the second strategy is that there is a risk of losing your property prematurely if your beneficiary (or child) dies before you do.
The properties then are passed on to the in-laws and their children. If you are in good terms with your in-laws, then this is okay. If not, and you are still depending on your properties for your own needs, then you could be in trouble.
Beating Estate Tax with Life Insurance
Instead of putting yourself in unnecessary risk, the best way to go is to invest in a Life Insurance that will cover the estate taxes when you're gone.
Advisably, invest in a plan that will cost at least 20% of your estate property's worth. That way, your children will no longer have to worry about the costs of estate tax when you're gone and you can relax and enjoy the rest of your life knowing fully well that your children's needs are taken care of.
They are the reason why we work hard and invest, so protect them from losing the properties you've worked hard to give to them.
Preparing for the future
If we're talking about inheritance tax, well, it's a little late for me. I've not invested on anything to cover any inheritance tax in case my parents plan to leave me with anything. I can start on it now, but I'm not sure it will do that much good because my parents are already in their 70's. Time is not on my side on this one.
My best option may be to invest in a life insurance product that would potentially earn bigger in a short amount of time. It's a long shot, but I just release all of that to God. After all, He is my portion and my greatest inheritance.
There's no use regretting what has not been done, but there's always the opportunity to do what can still be done.
And what we can still do is that my husband and I can very well prepare our children for when we're gone.  So we stick to the plan and will adjust when needed.
So far, we have mutual funds set up for our retirement and for a planned family travel; and are poised to start a VUL (Variable Universal Life Insurance) plan this month as we have discussed with our FA. We also have three more Mutual Funds we're hoping to set up for our three children in the future.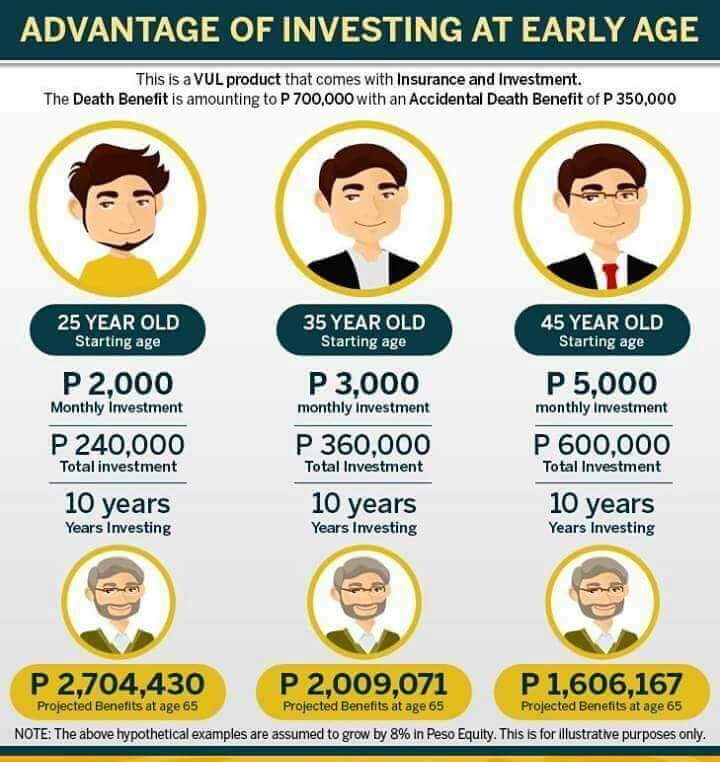 And although we have my husband's HMO that covers our hospitalizations and checkups, we've come to realize that it won't be enough to cover medical emergencies or serious illnesses.
So we're looking into health plans to make sure we have something to cover this as well.
It can get overwhelming but we're taking it a step at a time, a day at a time.
I've learned so much from the Money 4 Life series with Aya Laraya and Brighter Life Philippines and as we do our best in applying these sound financial principles in our life, I will pass on these learning to my children so that they can be 10X wiser and more responsible than us in managing their finances.
————————————————————————————-
"For which of you, desiring to build a tower, does not first sit down and count the cost, whether he has enough to complete it?" Luke 14: 28.
"Like arrows in the hand of a warrior are the children of one's youth" Psalm 127:4.