Philippine Homeschool Conference 2016: Why a child's listening skill matters
I've been meaning to blog about the Philippine Homeschool Conference: From Roots to Wings held last October but I had too much going on – moving companies (same employers, different team), transferring my blog to a new host, and accompanying my kids to their theater practices. I was swamped!
It was such a great conference. Michelle Padrelanan of Beyond Silver and Gold, Mariel Uyquiengco of The Learning Basket, Tina Rodriguez of Truly Rich and Blessed, and their team have really outdone themselves this time. So allow me to commend them for a conference well-organized and executed. Bravo!
There's always so much to learn from these annual conferences, but I'd like to focus on the two that resonated with me the most — Andrew Pudewa's talk on training your children to listen, and Alex Hao's account on interest-led homeschooling.
I'll start with Andrew's talk for this blog and will share with you Alex's on the next one.
The story of Andrew's son
Andrew Pudewa is the director of the Institute for Excellence in Writing. He flew in from the U.S. just to speak to eager homeschooling faces at PHC 2016. One of the things he shared with us was the story of his son who has Dyslexia.
I don't know much about Dyslexia except the little information I got from some of the novels I've read, but according to Andrew, Dyslexic people's brains tend to work their way around their condition once they become adults.
Andrew's son couldn't read as a child, but he developed to be the most prolific writer and the most eloquent speaker among all of his children. He was also the most well-read among them.
How did that happen?
Two words: Audio Books.
Andrew and his wife didn't let their son's condition discourage them from giving him the quality of education they want him to have. They bought him an iPod and provided him access to tons of audio books to listen to.
Andrew's tip when you're travelling with kids, play audio books in the car. It will keep them from getting bored because their minds will be on the books they're listening to.
How I wish we have a car again!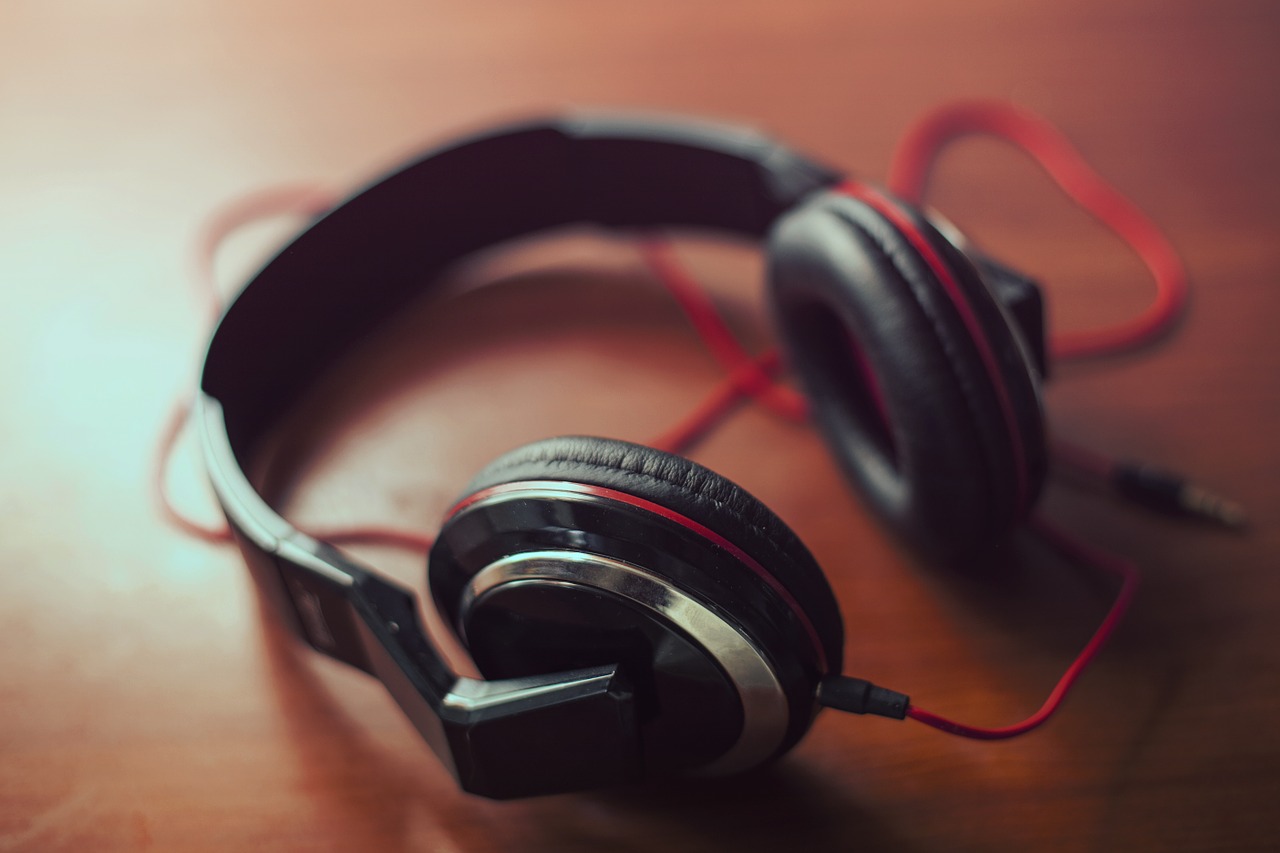 Reading…Writing….what's the difference?
Andrew also shared of a time when his son surprised him by giving him a feedback about a book Andrew never knew he's read.
When Andrew asked him how he came to read the book, his son answered, "I listened to it. What's the difference?"
The point of the story is that we need to broaden our understanding of what reading is.
Andrew pointed out, when you read, you listen with your mind.
Reading isn't only decoding with your eyes. It's introducing a concept. It's processing.
Listening is the same. It's processing what you hear so you can use these information and apply them accordingly. So if listening is processing and reading is processing, then there's really  no difference.
Andrew also defined listening as the fundamental way literacy and communication skills are developed. So it is crucial that we help our children develop, not just their grammar and phonetics, but moreso, their listening skills.
In a world where there are just too many things that can get in the way of the development of a child's listening skill, such as the noise pollution (the world is just too loud!) and today's digital culture, the best solution is still reading out loud to our children – even to our teenagers.
And in huge quantities, says Andrew.
For me, the session was more than just shifting your mindset on what reading is, but learning from a father who, together with his wife, chose to focus on what they had to work on, rather than give in to their child's condition. What wisdom!
Putting the learning into practice
Anyway, ever since the conference, I've been trying harder to read more to my kids. We're currently reading Finland, The Mysterious Triplets by The Adventurous Mailbox, which I first came across with at the PHC 2016 Expo; and I've been playing some audio books off librivox.org for them when I can.
Of course, my kids still prefer that I read to them, but the free audio books are a great help especially on non-gadgets day and they're still waiting for me to get off work so I can spend time with them. I play them when the kids are drawing, building blocks, having snacks, or staring into space, haha!
Andrew Pudewa was also one of the speakers at the main session, but I'll have to find time to blog about that separately. There's so much to learn from the man and I'm glad I signed up for his breakout session. What a privilege to hear from him!
And just so you know, he was funny as heck!
On my next blog about PHC 2016, I'll be telling you all about Alex Hao's Interest-led homeschooling, which, I thought, was really amazing. I can't wait to tell you all about it!