Press Release: Great Kids and Great Expectations
One of the sponsors of Mommy Bloggers Philippines last Christmas party was Great Expectations, a maternity line created by the same people behind Great Kids PH.
I was given Gift Certificates to check out their products and do a little shopping.
Since Great Kids PH carries clothes designed for little girls (and I have three boys!), I opted to give my GC's to my fellow mom blogger and friend, Nhessie Agustin, to add to her own GC's so she can buy more outfits for her baby daughter whom I'm claiming to be my inaanak, haha!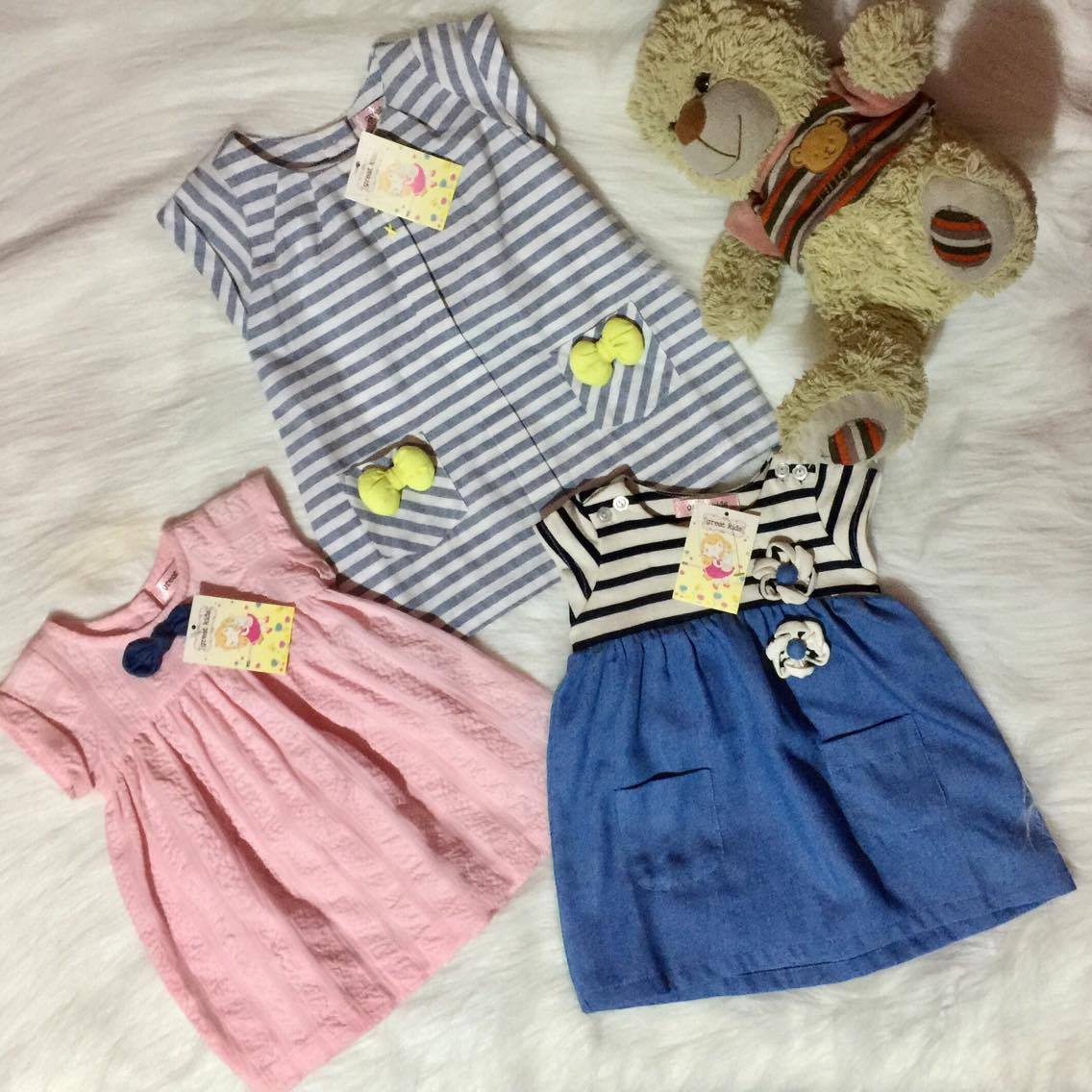 Nhessie sent me photos of the clothes she got for her little angel (see above), but since I was asked to blog about Great Kids/Great Expectations, I decided to visit their section in SM Aura department store so I can see the clothes they carry myself.
Here are some of the cute outfits I found: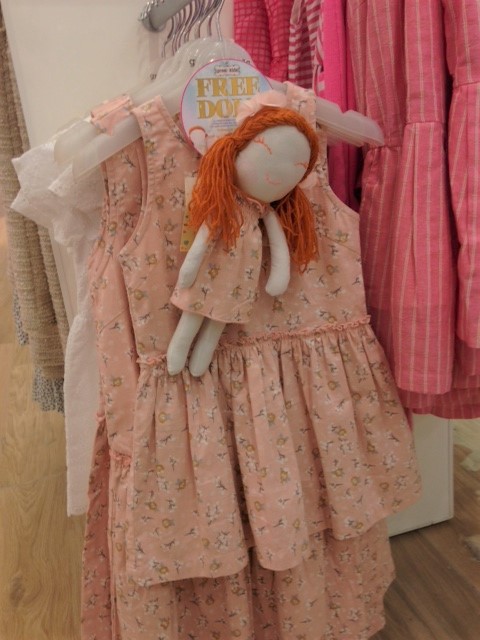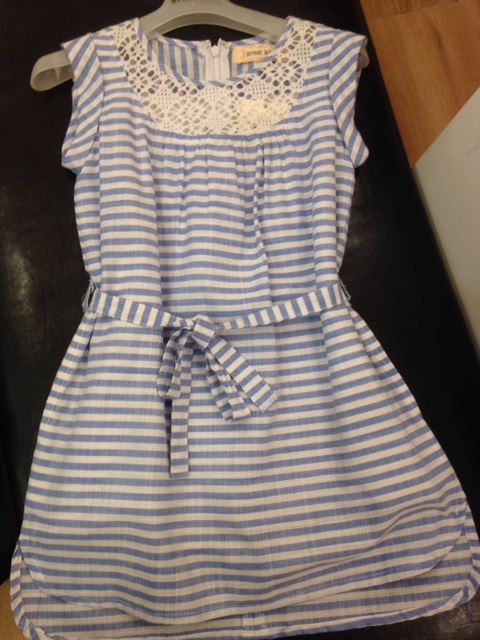 And here's my favorite: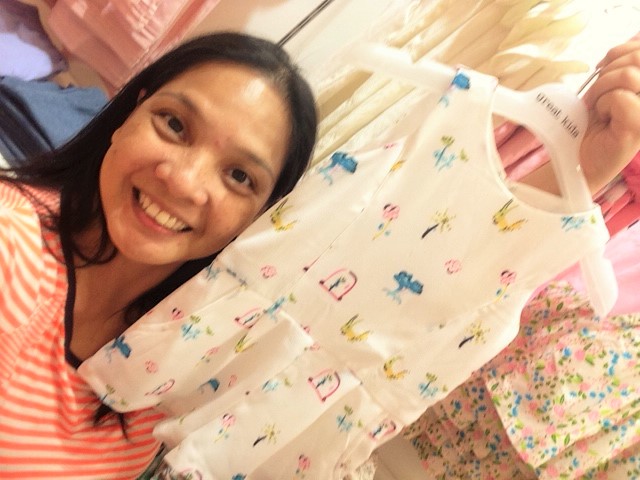 Anyway, the other moms were talking about how pretty the maternity dresses were, but since there wasn't any Great Expectations in SM Aura, I decided to visit their line in Zalora to see.
Here are the ones that caught my fancy: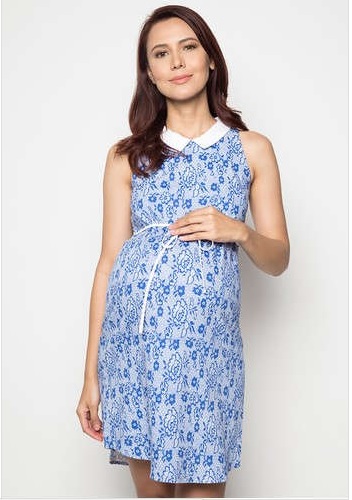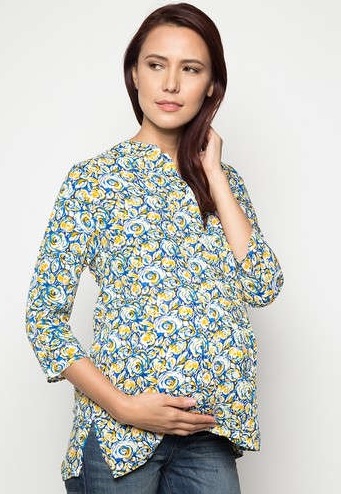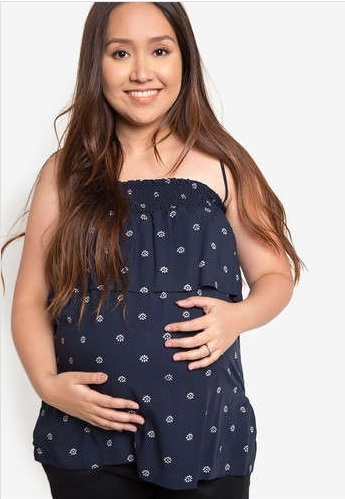 Mommy Gracie of tipidmommy.com is right! Great Expectations maternity clothes are lovely and stylish. Some of them don't even look like they're maternity clothes at all!
Great Expectations also carries maternity leggings, pants, shorts and skirts.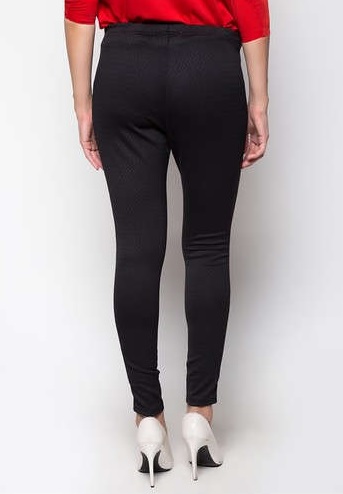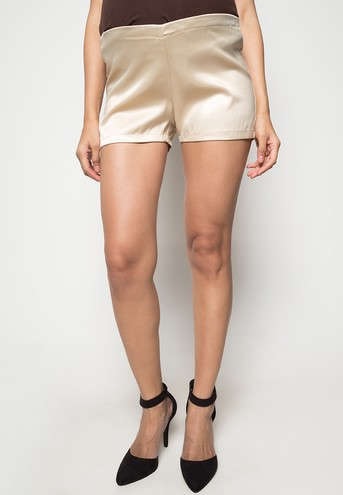 Sayang! I wish I've had the chance to wear Great Expectations when I was pregnant with my kids.
One of the things that made my pregnancies fun was the dressing up part. I was blessed to have friends who passed on their cutesy maternity outfits to me.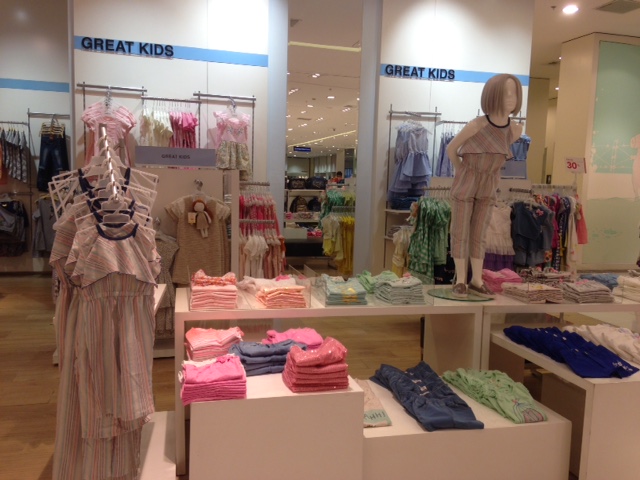 Again, the shop I went to is the one they have in SM Aura Department store in BGC, but if you want to know more about Great Kids and Great Expectations, you can check them out at the following links:
Or you can visit their branches at the following venues: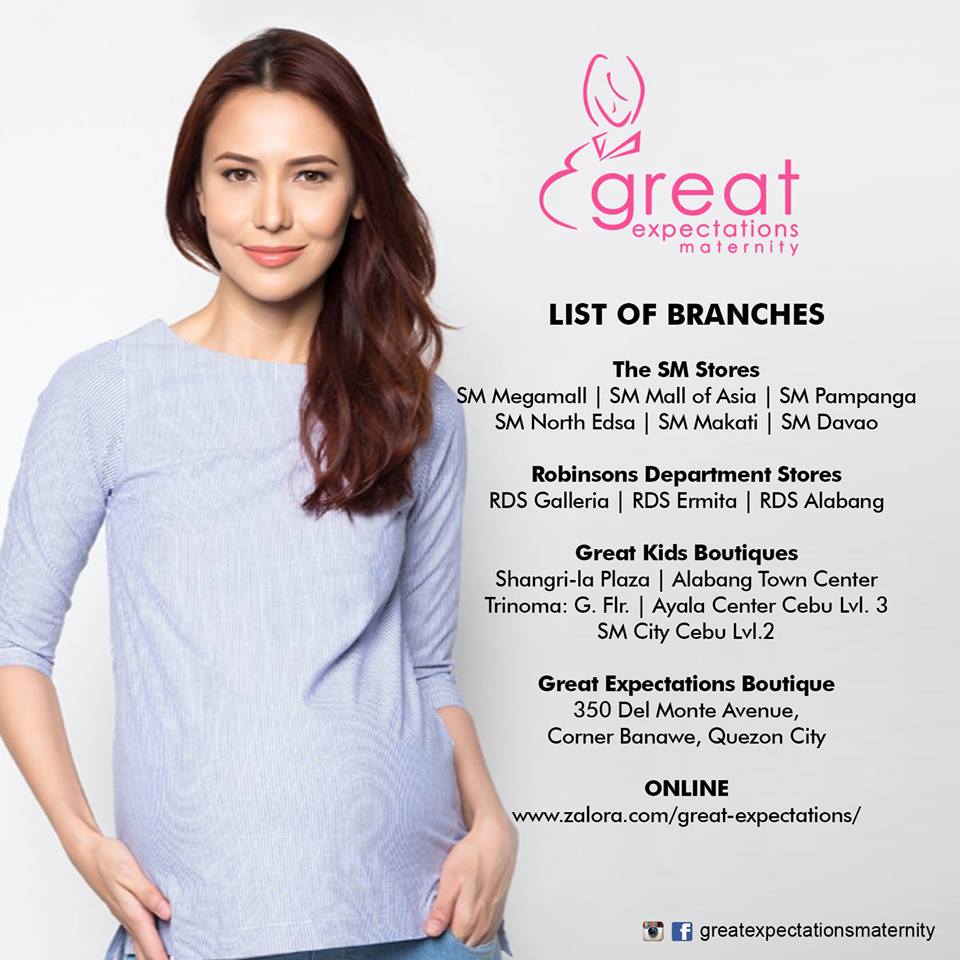 Happy shopping!