James MacKay Foundation Inc: Breaking the Culture
I received an invitation from James MacKay Foundation Inc. to the groundbreaking ceremony to "Breaking the Culture" at the Philippine National School for the Blind on the 18th of October.
I won't make it to the event as I'm pretty much tied up to my stage motherhood duties, but I thought I'd hear more about the cause from our young friend, Ahmed Davies, who works for the foundation.
I'm familiar with Philippine National School for the Blind, except that up until recently, I wasn't aware that it was the only school of its kind in our country. James MacKay Foundation Inc., the foundation behind it, is rallying to make sure that the institution and its goals are properly funded.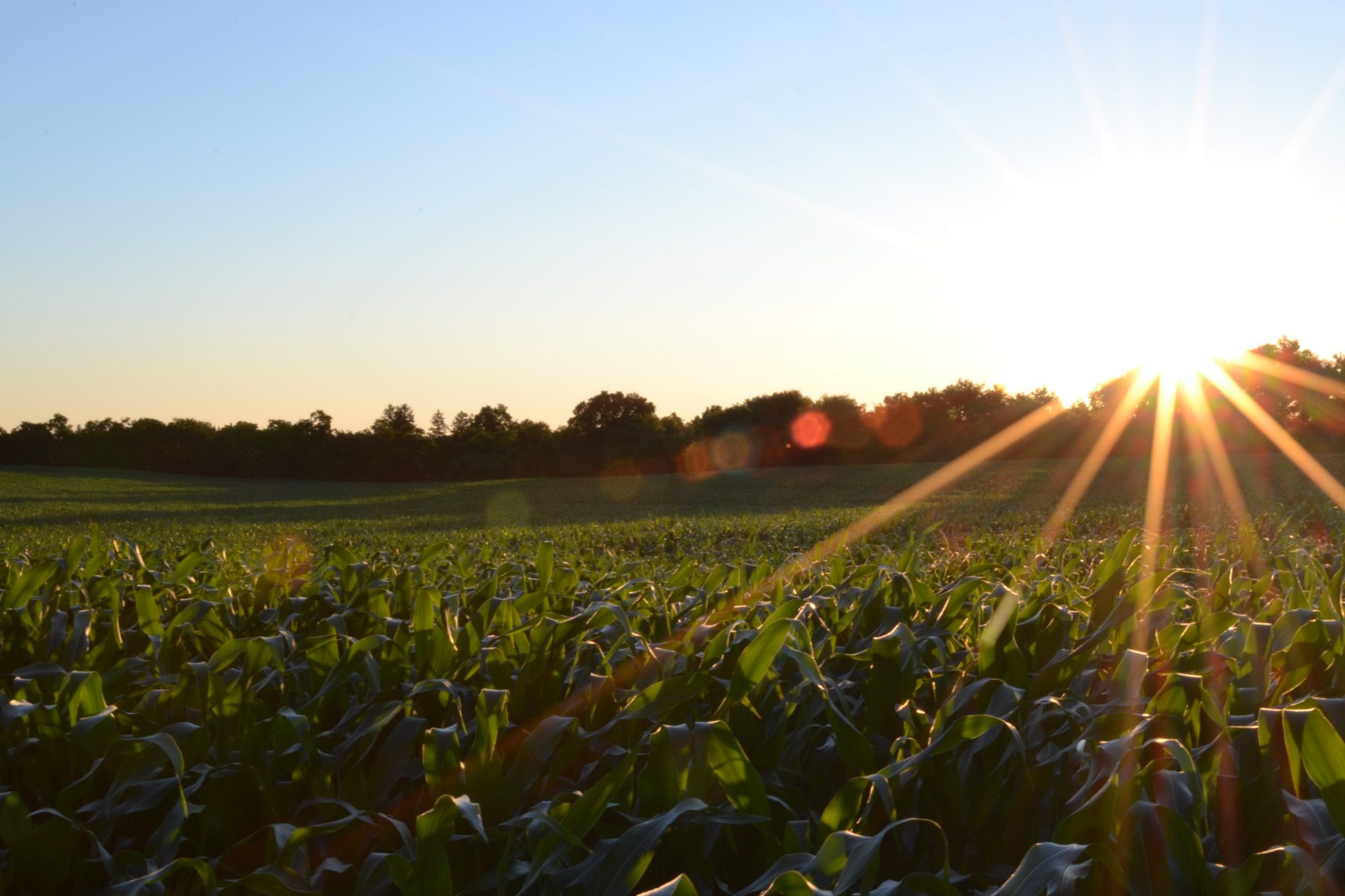 Dare to care
This year, the focus is "Livelihood" with the slogan "Dare to Care." The foundation is aiming to raise 5 million pesos for the construction of a 2-storey building that will serve as the school's livelihood training center where the visually impaired can grow in their learning, and  enhance their skills and capabilities that will help them build businesses or find work to earn income for themselves.
Our culture has seen handicapped people producing handicrafts, beaded and basket work and that's already amazing, but the foundation dares to break more boundaries by also providing support to teachers who will create foreign language curriculum that will help open opportunities for the visually handicap to be translators and call center agents, therefore giving them more opportunities to excel in other industries.
Here's a video to help you understand the cause more:
James McKay Foundation Inc.
What James MacKay Foundation Inc. does is acquire companies that can be made useful in upholding its four pillars – Education, Livelihood, Sports and Healthcare.
Recently, the foundation has acquired Manna Plus and the company behind it, MLA Enterprise Corporation. James MacKay Foundation and MLA Enterprise Corporation, will be setting up Malunggay farms for and will be offering better trading conditions to our local farmers.
Manna Plus is a 100% Filipino-made, high quality multi-vitamins for kids. For every bottle of Manna Plus you buy, you are helping the efforts to sustain the Filipino farming community.
Going back to the Philippine National School for the Blind livelihood center, if you want to be a part of this cause, you may deposit your contribution at any EAST WEST bank through the following account:
Account name: JAMES MACKAY FOUNDATION INC
Account number 2000 201 325 73
Any amount can help push this cause forward.
You may also get in touch with James MacKay Foundation Inc through their Facebook page.