5 Tips on how to prevent hair fall
I can never tell you enough on how much stress my hair is causing me the past several months. My struggle with hair fall has doubled and I'm desperate to reverse its conditions.
In my previous blog, I enumerated 4 reasons we suffer from hair fall, such as climate, chemicals, stress, diet and stress. Now I want to talk about solutions! Because that's what I truly care about — finding solution to my frustrating hair fall problem.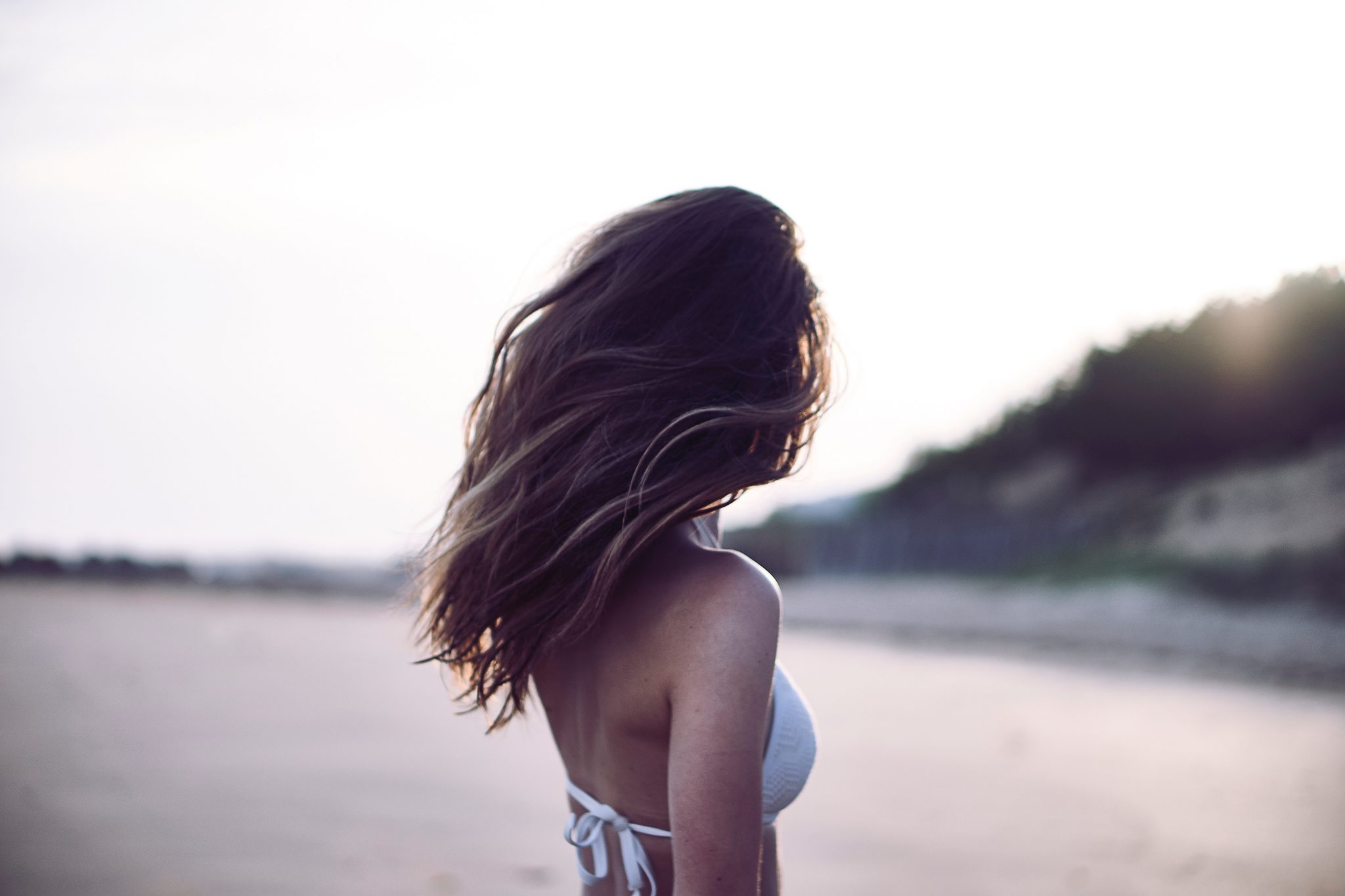 There are, of course, certain things we can't control like climate and our circumstances, but there are things we can do to help prevent its effects on our health, most particularly, on our hair.
Eat healthy!
Our diet directly affects our hair condition, so we really need to be conscious of what we eat.
I'm currently taking up this nutrition course via Coursera, and I've learned that the latest recommended food portioning is quadrant.
It's quite simple. You divide your plate into four equal parts. One part is your carbs (rice, bread, or potatoes), the second one is for your proteins (meat, fish, beef), the third is for your veggies, and the fourth must be for fruits.
I try to implement this at home now, although I find fruits expensive. But I believe that with the right nutrition, we can help keep our bodies, and our hair, for this matter, healthy.
Stay calm!
This is easier said than done, but it's necessary. So many studies have proven that our mental and psychological conditions greatly affect our health and well being.
I've experienced this personally. A few weeks ago, I was so stressed over something and I lost much more hair than I already did before that.
So we need put effort in our emotional wellness. Soothing music helps! Or in my case, I love taking off the internet and burying myself in a feel-good book.
Taking breaks and going on vacations are good steps to take, too!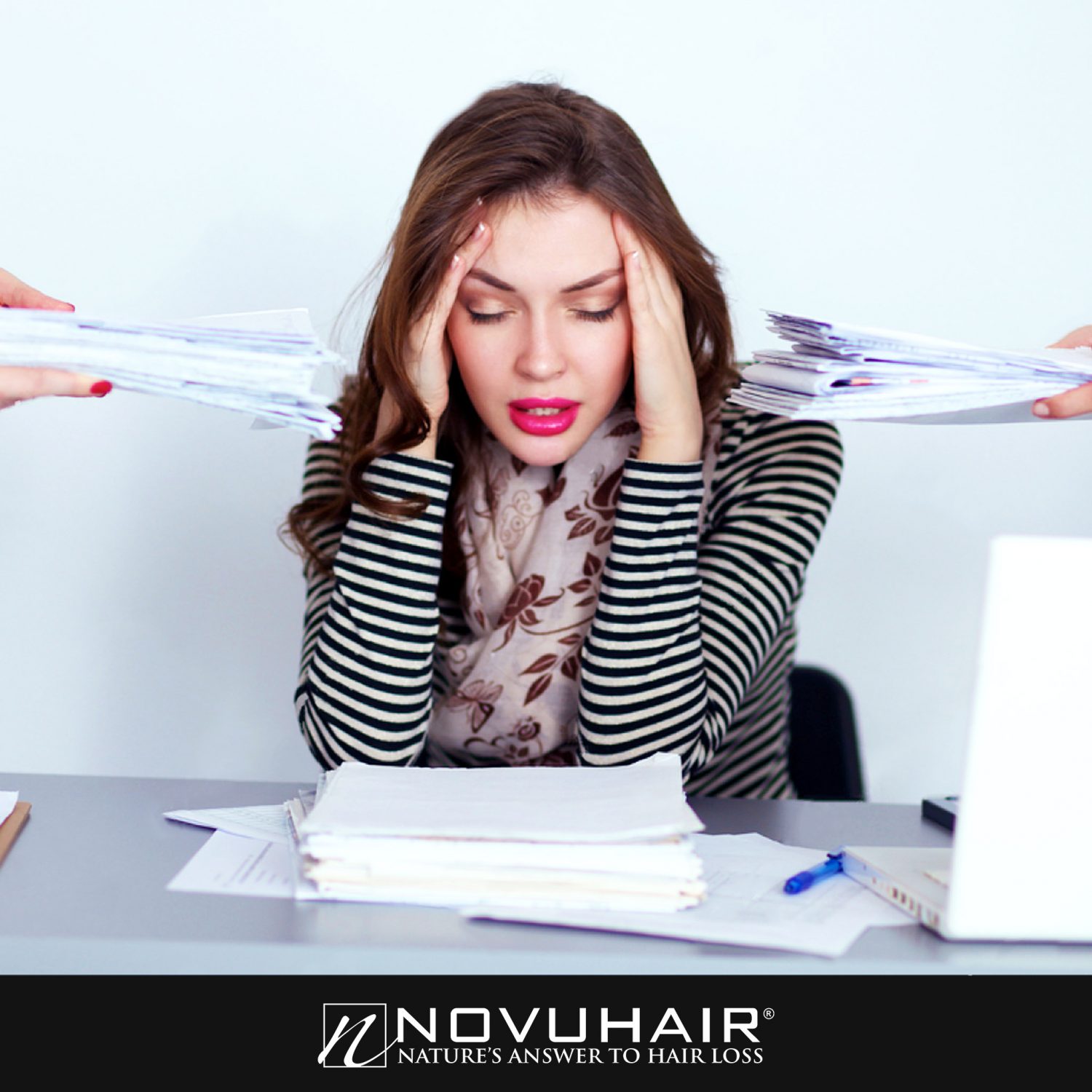 Exercise!
Release the endorphins that rid you of stress! I love this part the most. I love moving and sweating it out. I always feel good afterwards. Less stress, better tress!
Take supplements
They say Vitamin B helps manage mood swings. If you're in your 40's like me, supplements are necessary because, let's face it, our bodies no longer respond to environmental conditions and activity as it used to when we were in our 20's. Sometimes, our diets can no longer supply the nutrients the body needs, so we take supplements.
As you may have noticed, all 4 tips above have a lot to do with lifestyle. Nowadays, people are subject to hectic schedules, work demands and the pressure to deliver, on top of having to deal with pollution and unpredictable climate changes.
Sometimes, what we need is a lifestyle shift to win back our health.
Protect your hair!
If you're having problems with your hair, it means you need to attend to it more. Comb it in the morning when you wake up, comb it before you sleep at night, to help its natural oils.
Say goodbye to hair weaves, pony tails, curlers, or anything that can pull your already brittle hair off your scalp.
And stay away from toxic chemicals.
I actually have to color my hair from time to time, so I'm going to need to find safer alternatives for hair coloring products.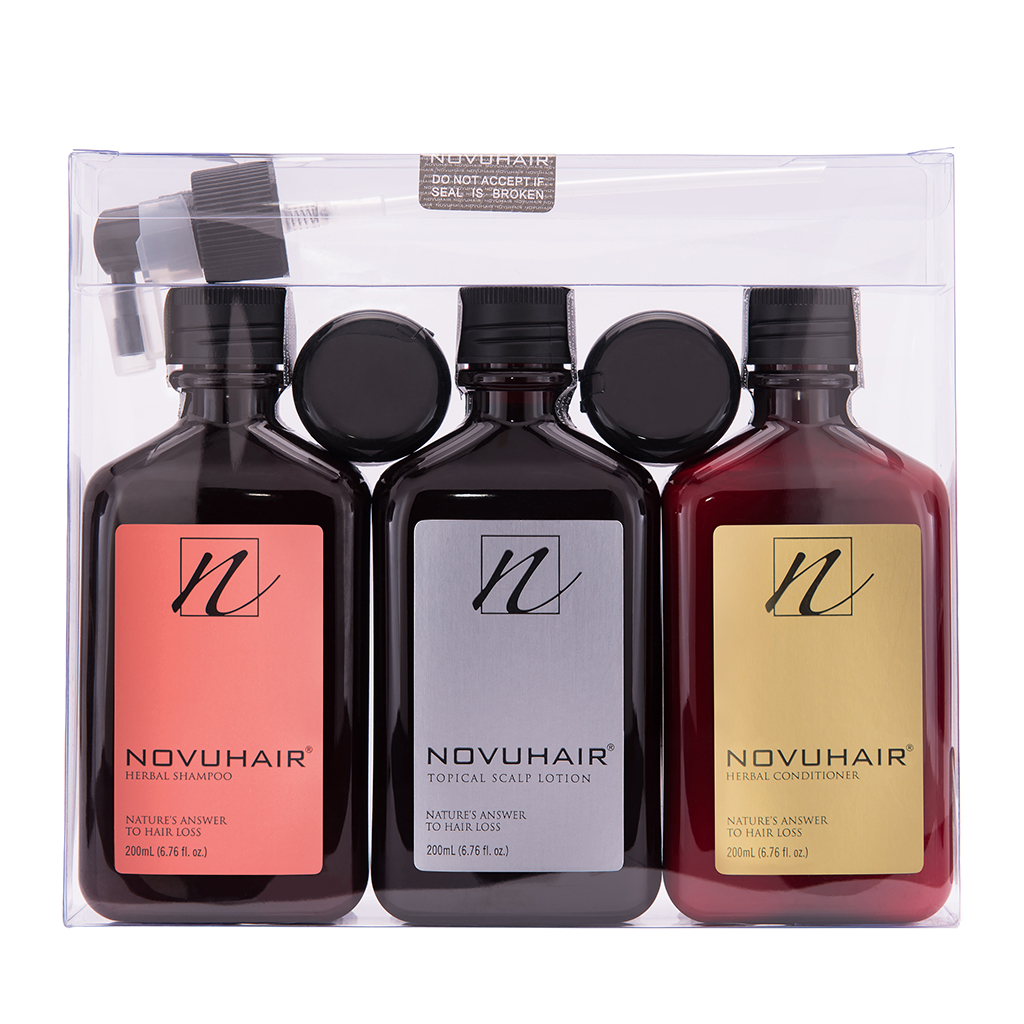 Natural is key
NOVUHAIR Topical Solution is said to be packed with 19 natural ingredients that promote growth nourishment and rejuvenation for our hair. Choosing it is choosing natural over harmful chemicals.
NOVUHAIR is available at Mercury Drug and other leading drugstores nationwide. For more information, you can check out the following:
NOVUHAIR
Website:  http://www.novuhair.com
Facebook: https://www.facebook.com/NovuhairOfficial/
Contact numbers: 02-4136570 or 09228830575