Christmas Traditions: As for me and my household…
This is probably the most late we've started our Family Christmas Traditions. The kids had shows until mid-December and there were other commitments that we honored, and Jay has work until tonight; so we ended up putting up our Christmas tree two days before Christmas.
We did drop by The Festival of Lights last 16th, right after our two younger kids' school musicals, and we had a little celebration going on, but it felt so rushed because Jay had to go to work the next morning.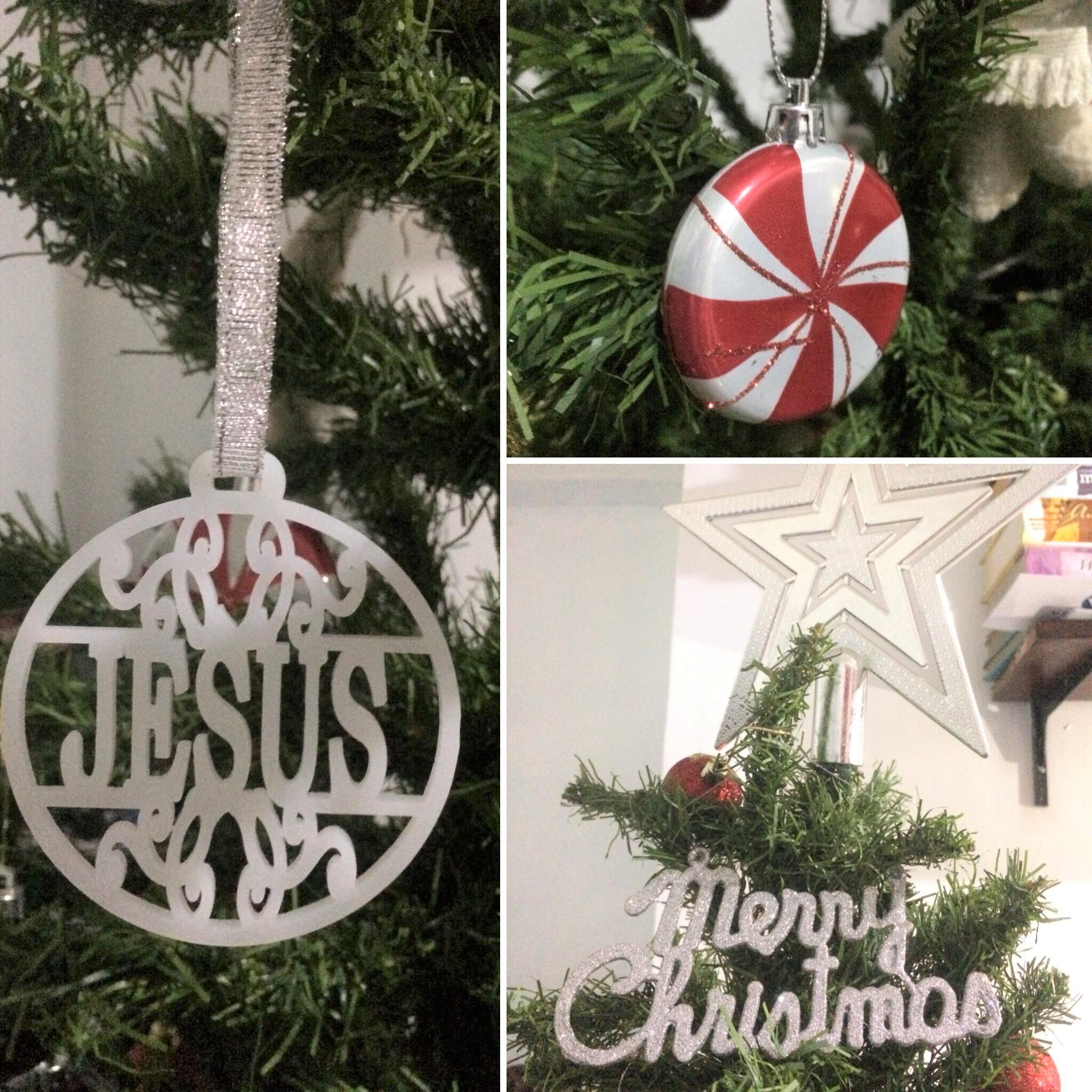 Save our Christmas Traditions!
I tried to save our Christmas Traditions this year by listing down a few activities for us to do, but decided to let most of them go since we really don't have the time anymore.  I admit, I'm a wee disappointed that we won't be able to do two other family activities I had in my list, but at least we get to do the basic ones we do every year.
Like when we put up our Christmas tree and sit down as a family for our thanksgiving meal.
Pablo is still feeling under the weather and hasn't had much sleep the past few days because of his colds, but he still led his little brothers in putting the tree together. Lukas, who is the most excited about Christmas, helped him, while Judah just wanted to put the star on top even when the tree wasn't done yet, much to the exasperation of his two older brothers, haha!
Jay put on Christmas songs on Spotify and supervised the kids as they checked the labels on each tree branch to find out where they go. I, on the other hand, prepared a simple dinner of ham, lettuce, tomatoes and cheese which the kids love.
Oh, and yes, there's wine in there for me and Jay (insert my smiling face here).
I was so happy to finally use our Christmas plates. We usually put out all the decors, set up the Christmas tree, and take out the Christmas wares on December 1, but since we've been busy, here we are doing all these on the 23rd!
Thankfulness is a mindset
We had dinner first because we were all starved. It was after everyone was full enough that we started our second activity for the evening. We asked the kids to say thank you and show appreciation to each one in the family.
We started this tradition last year. I love that our children's faces light up from the affirmation, and I love how they beam when Jay and I show appreciation to each other.
I think I was the winner of the night. Our kids said the sweetest things —
"Mom, thank you for coming with me to my rehearsals in Kinky Boots and Matilda. – Pablo
"Thank you, mom, for watching my show!" – Lukas
"Mom, thank you for all your hugs and kisses!" – Judah
They thanked their dad, too, of course. And they thanked each other. I did the same.
Then we all took turns thanking God for something he blessed each of us this year.

In a gist, we thanked the LORD for keeping our family almost hospital-free this year (Judah had Dengue but only stayed in the hospital for three days), and for the gift of family. We thanked him for his provisions, for giving us a way to transfer the kids to School of Tomorrow, for our small, but cute house. For the roles they all got to play onstage this year. For each other.
Praise Him in the winning, Praise Him in the losing
It wasn't a perfect year, especially for Pablo who lost the opportunity to be one of the Young Simbas in the international tour of The Lion King nearing December.
It's no one's fault, really. He's 12. Puberty caught up and his voice started to change. He had to be released. Objectively speaking, it was the right thing for the production to do.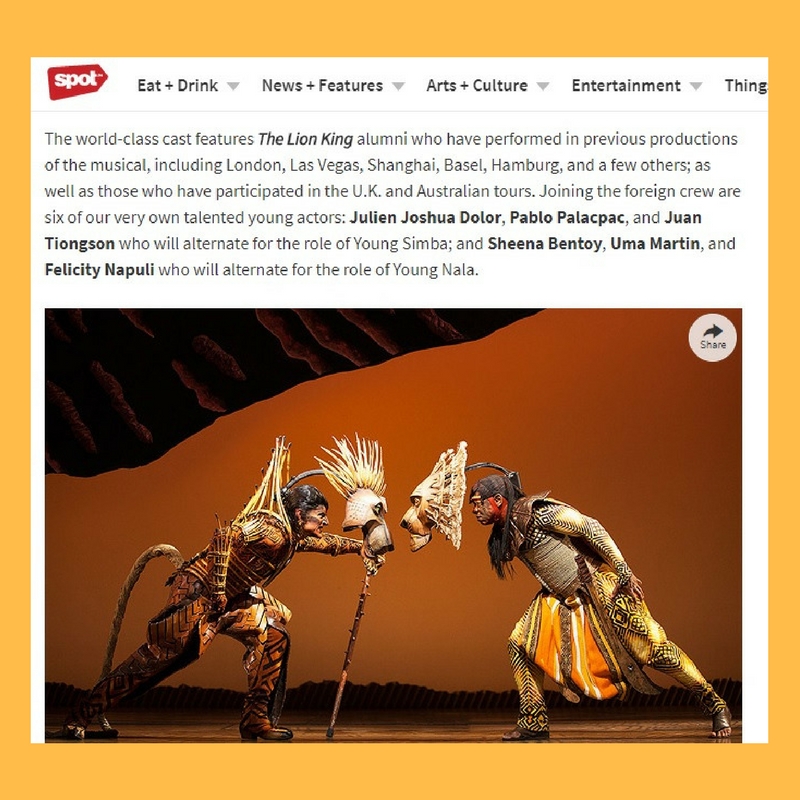 It was a painful loss, nonetheless, and we lost our balance there for a moment. But thankfulness in both the winning and the losing is a mindset we want to instill in our children. It's a difficult lesson to teach, one that we haven't mastered ourselves, but God's grace is sufficient enough to carry us through (2 Corinthians 12:9).

Christmas, after all, reminds us that it's all about Jesus and his endless love for us. It has never been about us.
So from my family to yours, MERRY CHRISTMAS! May Christ reign in your celebrations this season.
"My flesh and my heart may fail, but God is the strength of my heart and my portion forever"Psalm 73:6.
"The thief comes only to steal and kill and destroy. I came that they may have life and have it abundantly"John 10:10.