Does One Need an EIN When Opening a New Business Bank Account?
An important step to take when opening a business is to open a dedicated business bank account. This helps you to separate your business and personal banking transactions to avoid trouble with the IRS.
Not all businesses need to have an EIN, or employer identification number, through the IRS. For example, sole proprietors and LLCs taxed as sole proprietors can choose to use their social security number as long as they do not have employees and also do not meet other criteria. However, the same might not be true for banking and lines of credit.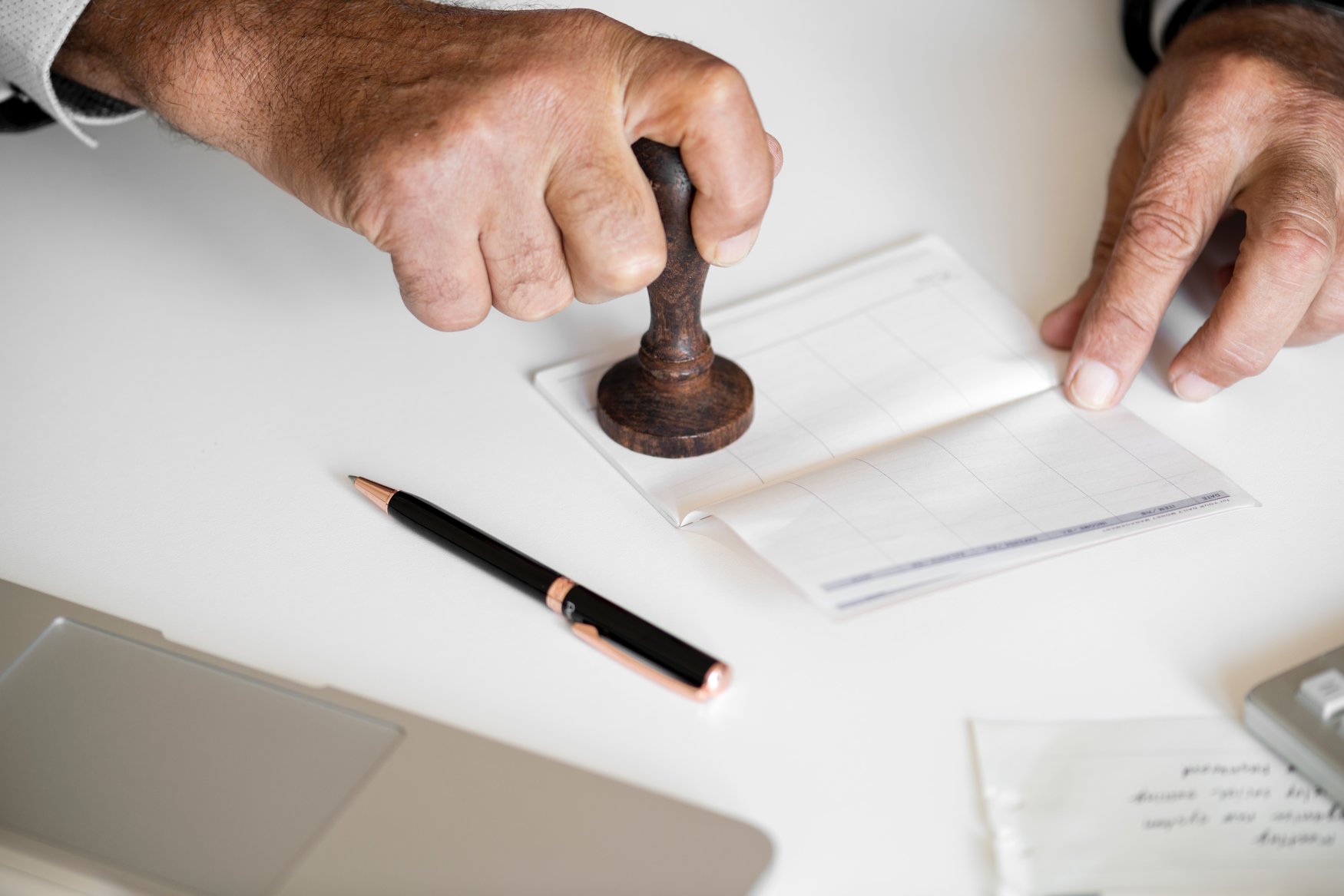 Opening a Business Bank Account
The requirements to open a business bank account differ depending on the particular bank or financial institution with which a business opens an account. For many banking institutions, an EIN is not a requirement. However, some banks do require an EIN in order to open a dedicated business account. It is important to ask the banking institution before trying to open an account to know the requirements.
Some also require other documents about your business, including the business formation documents. These documents help the bank to validate that your business exists and that you are the owner or the entity with the right to handle the financial aspects. You might also need to provide your social security number along with the EIN to further validate your identity.
Lines of Credit
In addition to opening a new bank account, a new business might also need to have a credit card and/or small business loan. Similar to banks, many creditors and financial institutions wish to have an EIN on the application. This also gives you the opportunity to build business credit through your EIN rather than rely on your personal credit history for loans and credit cards.
Even if a business is not required by the IRS to have an EIN, it is often necessary for banking and credit activities. You can get your EIN online through filling out an EIN application.  Email IRS-EIN-Tax-ID Filing Service at [email protected] for more information.
This is a guest blog by Andrew Burgess.