Philippine Ballet Theatre's The Merry Widow
I think the last time I've gone to the Cultural Center of the Philippines was when I watched The Phantom of the Opera. But I've always been at awe of this theater and cherish every opportunity to watch performances there since my first time. I'm not sure how old I was, but the show was Giselle, featuring Lisa Macuja and Nonoy Froilan.
Last Saturday, July 28, was my kids' first time to visit CCP. We came to watch Philippine Ballet Theatre's The Merry Widow, featuring guest artist, Berlin State Opera's Martin Buczko as Count Danilovitsch or Count Danilo, and 11th USA International Ballet Competition 2018 Jury Award of Encouragement Winner, Veronica Atienza, as Hanna Glawari – The Merry Widow.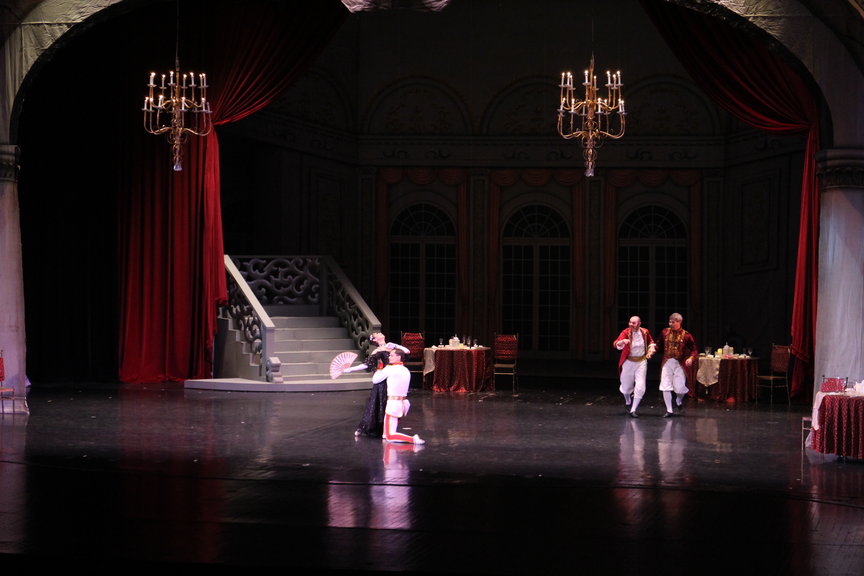 The show also starred PBT company artists, Regina Magbitang and Peter Lloyd San Juan as the adulterous lovers, Valencienne and Count Camille.
And I would like to especially mention my boys' beloved ballet teacher, Tara Leach and their beautiful substitute teacher, Cassandra Chan, who danced as part of the company that livened the storytelling even more.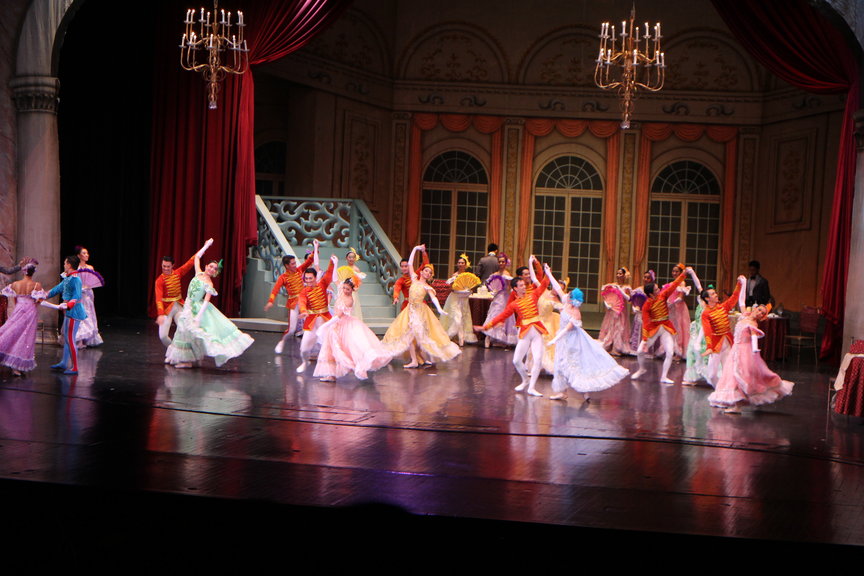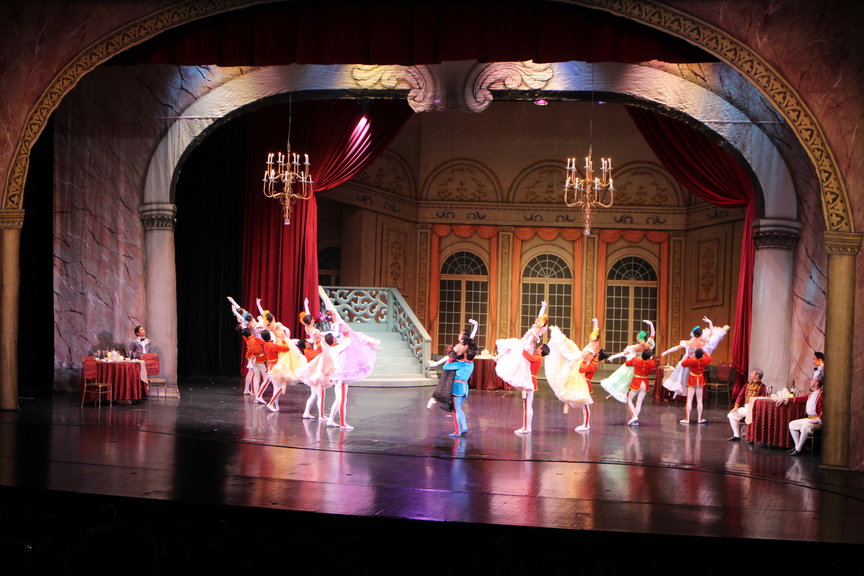 The Story of The Merry Widow
10 years prior, Hanna and Danilo were young and in love, but were forced apart due to Danilo's aristocratic parents who, I assumed, looked down on the then peasant Hanna.
They see each other again for the first time after a long time at a ball the two were attending, as planned by Baron Zeta, Pontevedro's Ambassador, portrayed by Ballet Master Anatoly Panasyukov, and his secretary Njegus, played by guest artist, Joel Matias.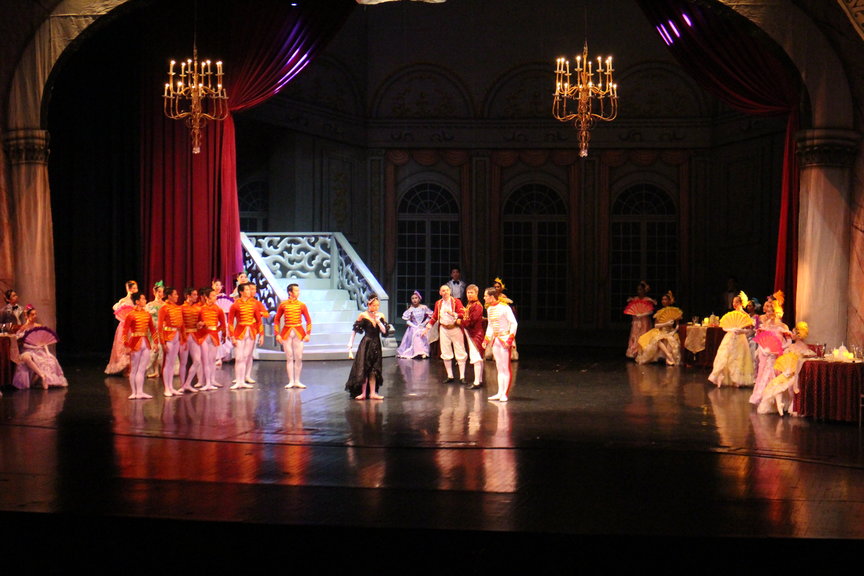 The two older men were unaware of their history, but the goal was to keep Hanna's money in Pontevedra, as they consider to salvage the country from completely going under during the economic slump.
Hanna now happens to be a widow who is reportedly worth 20 million francs, and was searching for a husband. However, to keep her money in Pontevedra, it must be avoided that she marries a foreigner. Baron Zeta and Njegus thought it best to pair her with bachelor, Count Danilo.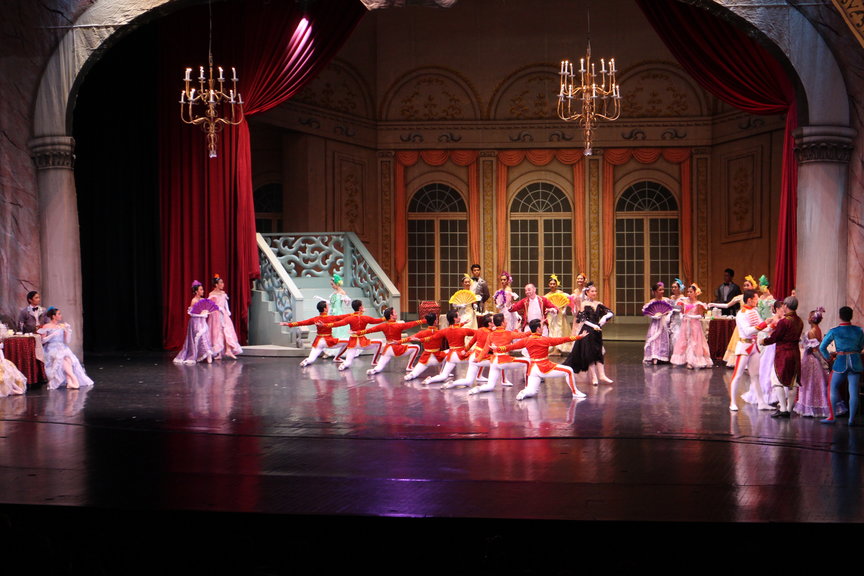 After working out their unresolved past, the two rekindle their romance.
Meanwhile, Baron Zeta's young wife, Valencienne, was having an affair with Camille. In an attempt to help cover up their relationship, Hanna pretended to be romantically involved with Camille.
The plan worked so well that it caused conflict between the two leading men which ensued into a fistfight.
It was when Valencienne came between the two men that it dawned on everyone, including Baron Zeta, that it was his wife whom Camille had a relationship with.
In the end, Baron Zeta releases Valencienne to be with Camille, while Danilo and Hanna make up and resume their romance.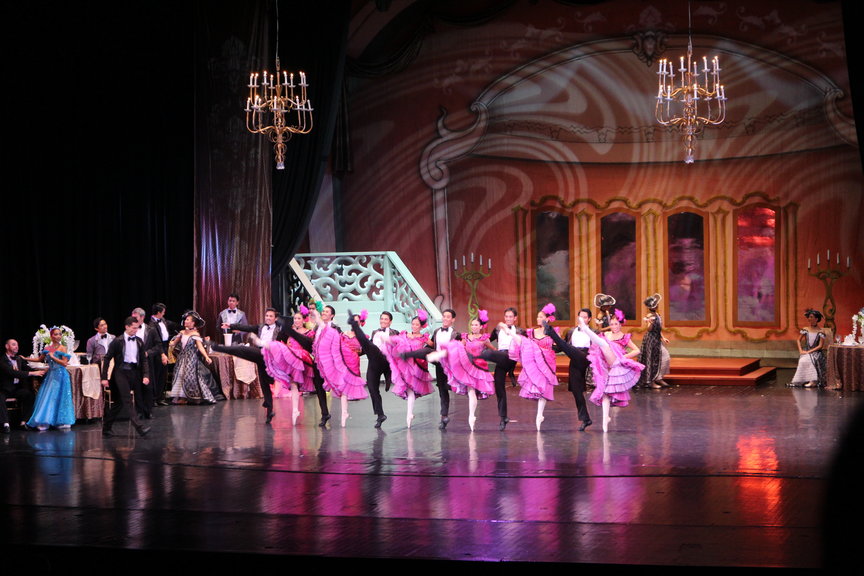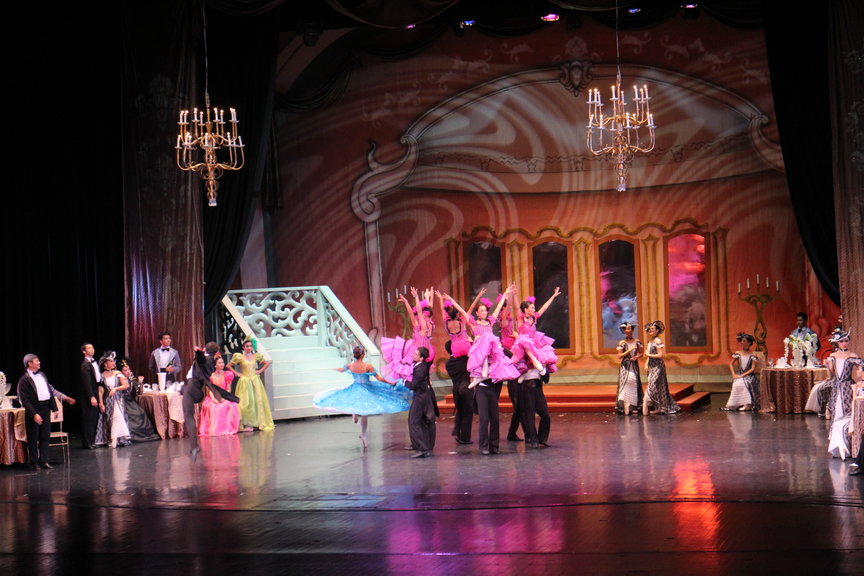 Testing my audience skills
I bought the souvenir program before the show began, but only did a quick browse of the synopsis because I wanted to test myself and see how much of the story I would understand first.
I made two mistakes in my interpretation: The baron -I thought that he was Valencienne's father, which got me wondering why Valencienne's romance with Camille would be so forbidden; and when peasant Hanna entered through the white smoke and danced with Danilo. I thought that was a dream sequence. It turned out to be a revisit of the past.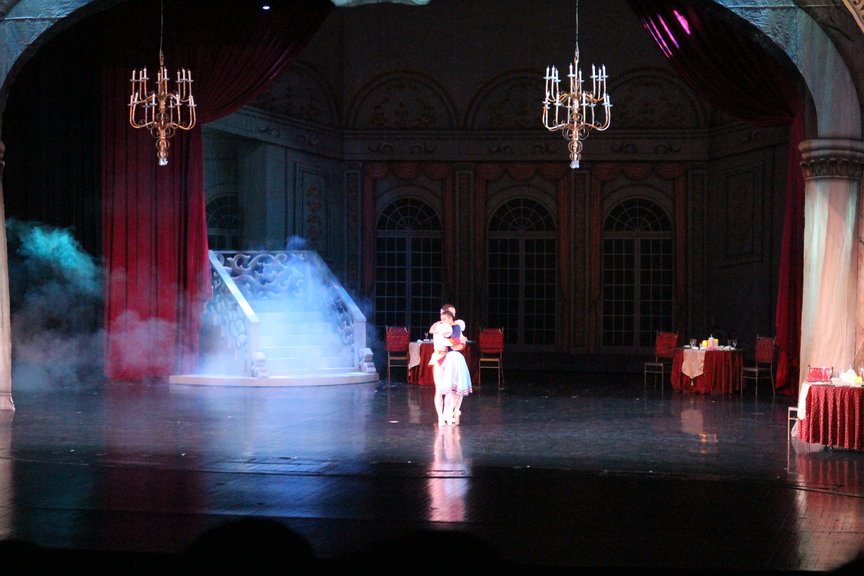 I do remember PBT President Marilou Kahn Magsaysay saying something about adultery when she addressed the audience before the show, but that slipped my mind once the music started and the dancers came in.
 Romance in Dance!
Both my husband and I were at awe with the leads, Martin Buczko and Veronica Atienza.
I can't pretend to know anything much about ballet, but I thought Veronica Atienza as Hanna was exquisite and Martin Buczko's Danilo was a dream.
You have a sense of their characters' personalities straight away and there were several instances when I felt the emotions in the different scenes.  For example,  I felt a tad uncomfortable when Danilo chose to dance with another woman even when Hanna opened herself to invitation. I'd be flushed red if that happened to me!
My favorite part would have to be when Danilo was drunk dancing. How he managed to portray being intoxicated while dancing his way around the stage was impressive and skillful. The man is a natural actor.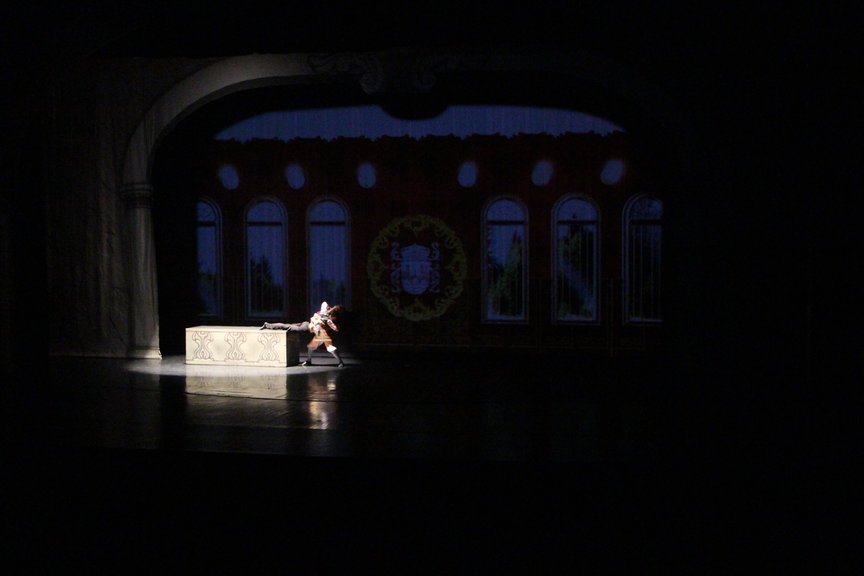 Peter Lloyd San Juan's Camille and Regina Magbitang's Valencienne were not to be outdone even when dancing alongside Buczko and Atienza. Their characters, while they elicited a few laughs, successfully brought our feet back to the ground.
The show put together touches of light, fun and romance that it was quite relatable in so many levels. Of course, adultery has more serious consequences than what was portrayed, but I think that The Merry Widow was meant to entertain, more than preach.
It does manage to tap you gently regarding some of life's harsh realities.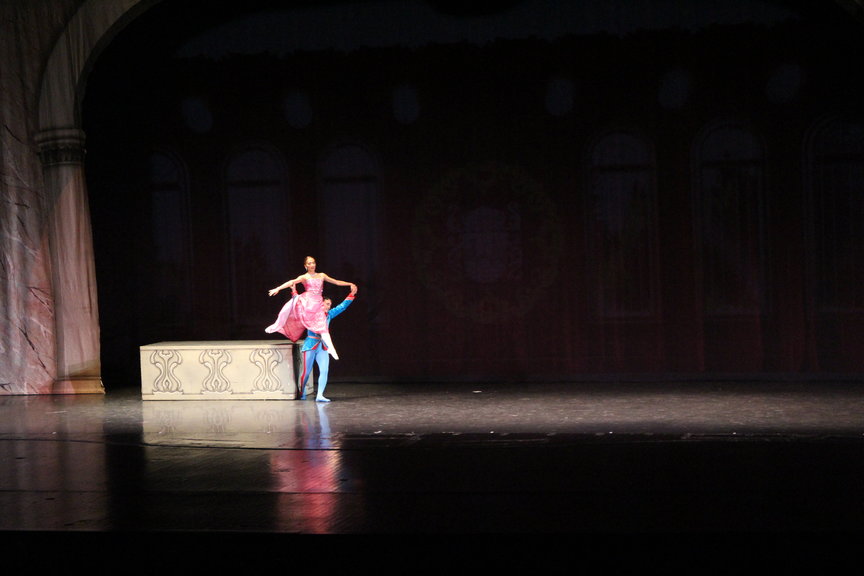 Ballet for Everyone
I'm not sure if you have seen the photos of PBT's latest campaign, Ballet for Everyone, but I think that The Merry Widow is a wonderful embodiment of that.
I know a lot of people think ballet are for the elites, but The Merry Widow is an example that anyone can appreciate ballet and enjoy it.
My husband is one of those people who can't be "dragged" to see a ballet show, but he was a totally changed man after this, haha! He was enthralled by both Buczko and Atienza and even commented that you could tell they were the stars of the show.
My three kids were fixated on what was happening onstage and were even surprised when intermission came. It was as if the show just started but when we checked our watches, it was already 45  minutes past. And Act 2 breezed by just as quickly. There was no element of boredom at all for this one.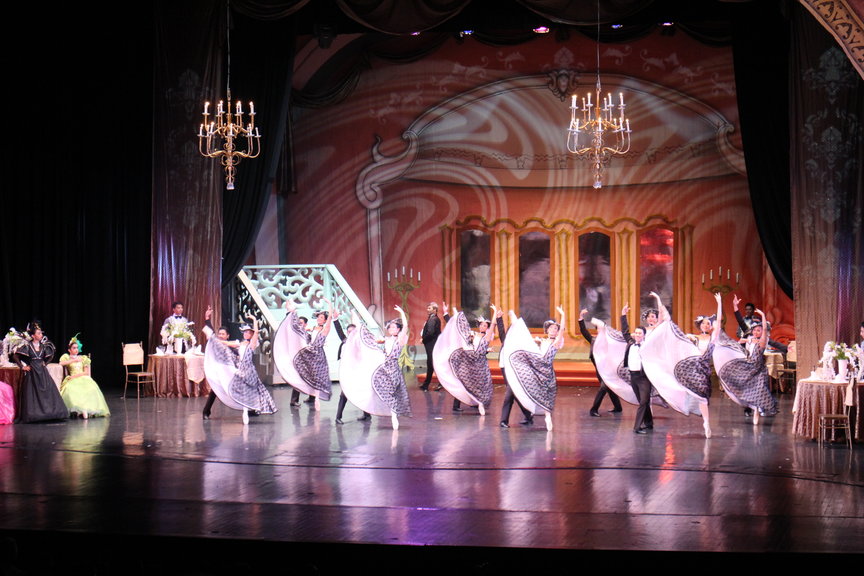 What I loved about taking my kids to The Merry Widow was that it gave them a bigger perspective on ballet and a visual of what they could be in the future.
They are currently the only boys in their ballet class and seeing more men up there dancing strong was such an encouragement to them. It motivated them to practice more and to persist so they can do what these men were doing up there.
My 7-year old, Judah, loved the show and didn't even leave his seat during the intermission because he was afraid he'll miss parts when the show resumes.
And he wanted so much to identify his beloved Teacher Tara Leach among the cast. He came to see her dance!
It takes a while to identify who is who among the company donned in the same costumes and hair styles from where we were seated (second to the last row of orchestra right), but thank God some of the costumes were in different colors, making it easier for me and Jay to point their teachers out from among the cast dancing in perfect synchrony onstage.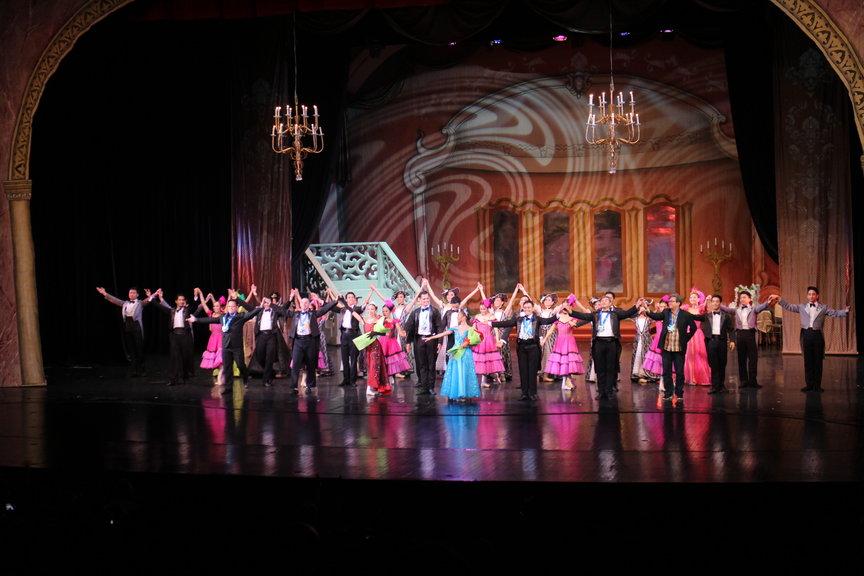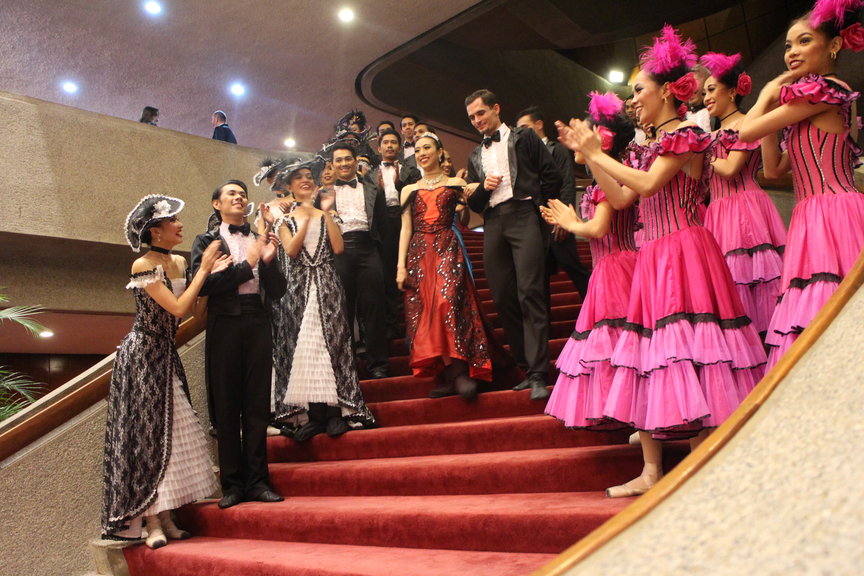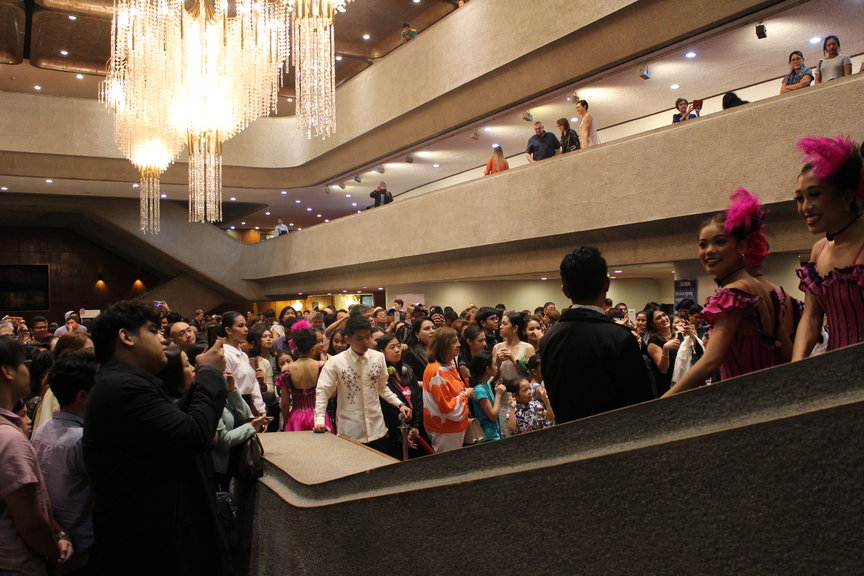 The Merry Widow closed yesterday, July 29, but the Philippine Ballet Theatre's 32nd season has just opened and there will be more shows to look forward to.
Here's something I'm interested in that might interest you, too:
PBT has really made ballet accessible to people. If you're a ballet enthusiast and would love to support the art and the artists, this is an opportunity to do so – and for only PHP 5,000. Plus you get 2 Orchestra tickets in each production for the season. Ang saya!
To get yourselves updated on Philippine Ballet Theatre's upcoming shows, follow their official Facebook page or check out their website at https://www.pbt.ph/.
See you on their next show!