Why we looked into plant-based milk options for our family
When our eldest son Pablo was about two or three years old, I became anxious about his developmental health. Being a first-time mom, I sought information from many different sources and felt compelled to do a little research on healthier food options that we can provide our child, most particularly on Gluten-Free, Cassein-Free diet (GFCF).
That particular season in my life opened my eyes to many food options we can actually serve our kids, such as alternatives on sources of protein, calcium and other nutrients we expect to derive from the food and drinks we normally consume. Even cow's milk has a substitute! At that time, we bought Almond milk for our son as much as we could.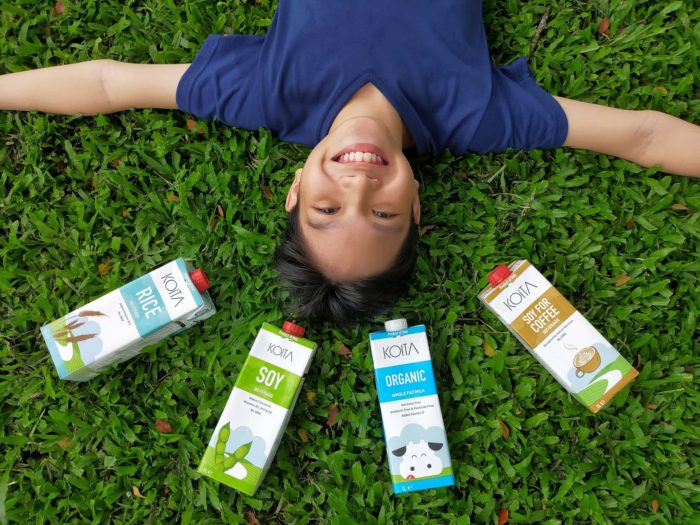 Choose cleaner sources for your nutrients
Most of us are raised to believe that cow's milk is good for our bones and overall, our health, because of the protein, calcium, riboflavin and potassium that we can get out of it. But little did we know that we can get the same nutrients from other foods – most particularly, vegetables.
In fact, one of the things that has been brought to scrutiny is how meat has been proven to cause allergies and other reactions within our bodies without us knowing it.
Have you watched "Game Changers" on Netflix? In that show, they compared the effects of eating meat against eating vegetables and the results were incredible. Trust me, if you watch it, you're going to start thinking about what you put in your body.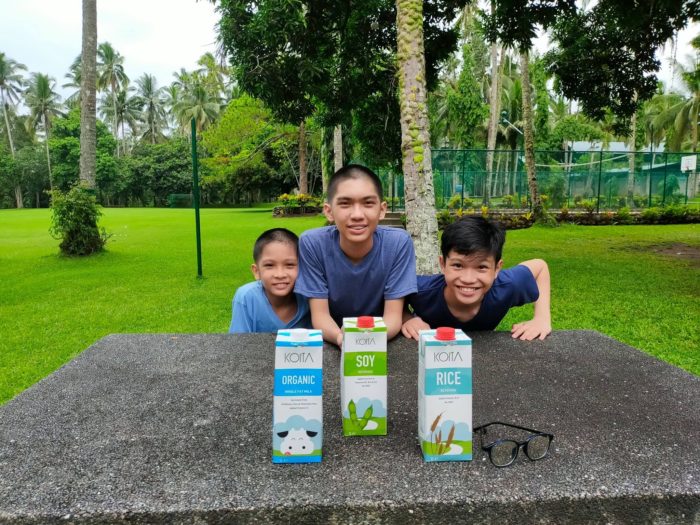 Plant-based foods make up a bigger portion of the USDA-approved diet
I took a short course in Child Nutrition and Cooking with Maya Adams, M.D. via Coursera last year and from it learned that the recommended diet now is dividing a regular sized plate into 4 parts – 1 part grains, 1 part meat or fish, 1 part fruits and 1 part vegetables.
If you noticed, 3/4 portion of that plate is for plant-based foods and only 1 part is allotted for meat or fish. What does that tell you?
For many people, plant-based diets work best, but for the rest of us meat-eaters, we still benefit from consuming more plant-based products than anything coming from animals.
View this post on Instagram
Better milk options for you and your family
I was recently introduced to 4 Koita milk products – Organic, Soy, Rice Milk and Soy for Coffee and was very happy to be informed that we now have delicious, clean-tasting, far healthier options on the shelves of our favourite supermarkets to choose from for our families.
We see Koita a lot nowadays at SM Supermarket in SM Aura and Metro Supermarket at Market Market in BGC. They have it at Landers and Robinson's and ALL Day supermarket in Libis for sure.
You can get them also online via Landers, Beauty MNL, Shopee and Lazada.  You can check out Koita PH's website for the links to these stores.
Aside from the ones I mentioned above, they also offer a variety of milk products that range from organic to lactose free, strawberry or chocolate flavoured, low fat, and almond. They also have cooking cream!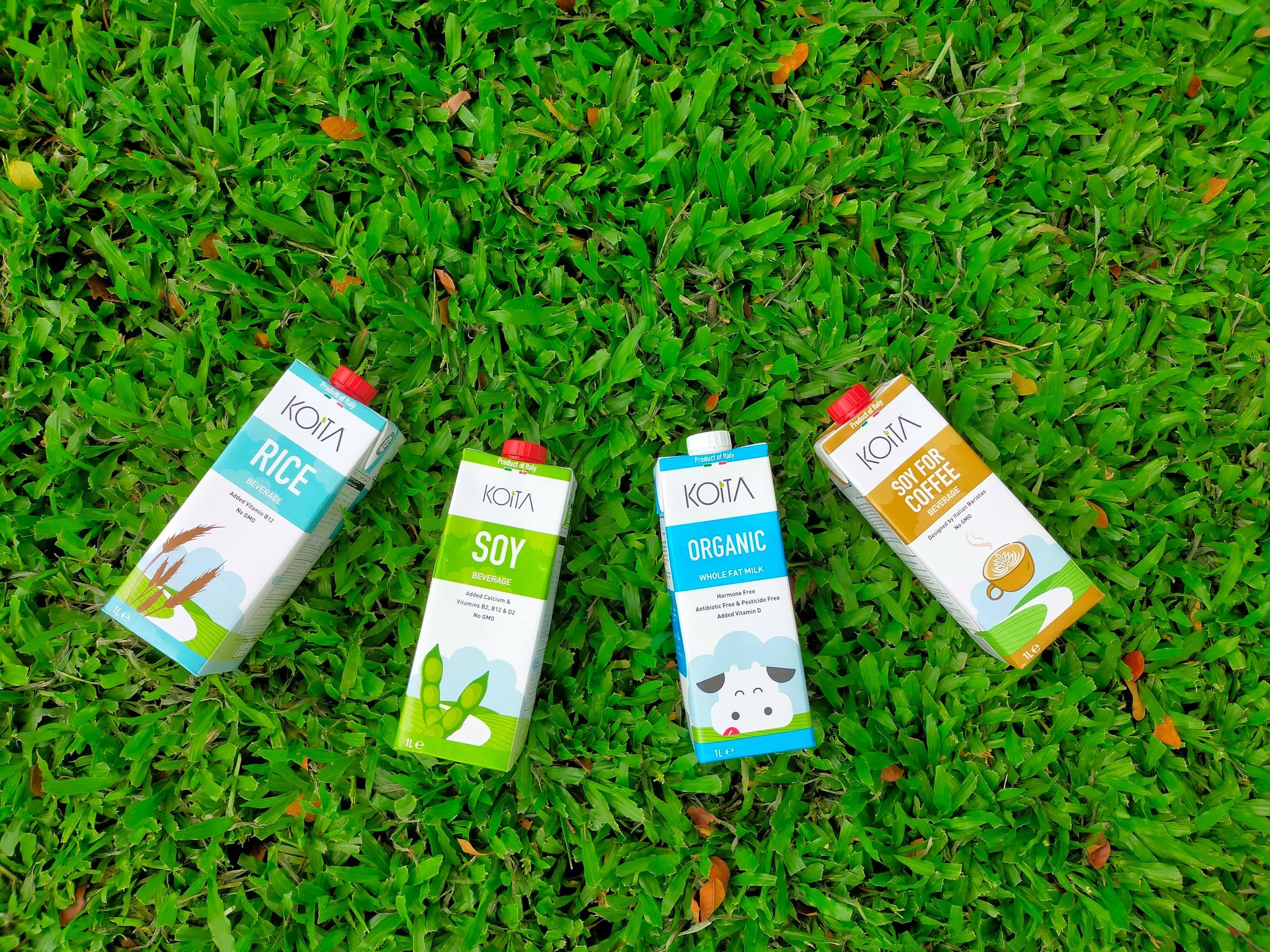 My kids only got to try Organic, Soy and Rice. They definitely prefer the organic milk because it's the closest taste to regular milk, but they've also taken a liking to Soy which they've been drinking regularly for the past few weeks.
I've yet to try their Rice Milk, but I stumbled on a restaurant that boasts of using Rice Milk for their best-selling smoothies, so that's an idea we're going to try soon. I just need to shop for the rest of the ingredients I need.
If you're not into soy or almond milk, I highly recommend you go for the organic ones which eliminate the health risks of synthetic feeds and GMOs  to your body.
Here's what I'm truly impressed with about Koita: Koita was founded by a father of 3, Mustafa Y. Koita, who is quoted to have said "If it's not good enough for my family, it's not good enough for yours."
When a family man uses his family as the gold standard for his products, they must be premium. I doubt any father who loves his kids would give them crap, right? If he trusts his own products for his own brood, I'm pretty sure we can trust them with ours.
To know more about Koita milk products, you can visit Koita PH's Official Facebook page or you can check them out on Instagram.