I used to enjoy playing a few computer games. I know it's old school, but I used to spend hours trying to master Sonya Blade, my player of choice in Mortal Kombat, at a friend's house, while the rest of the gang would go to the bars or hangout wherever.
I sort of like fighting games, so it was just natural for me to take on Tekken too. But then, life got in the way and I have not played a single computer game until I was at university and my older brother installed War Craft 3 on my desktop.
It proved to be a huge stress-reliever for me and provided me the break I needed whenever my brain cells were too deflated to write my term papers. But truth is, during my time, we still preferred physical games like billiards and bowling over computer games, and if we did play, it was at the arcades where we would jump from one machine to another collecting tickets to exchange for items at the booth.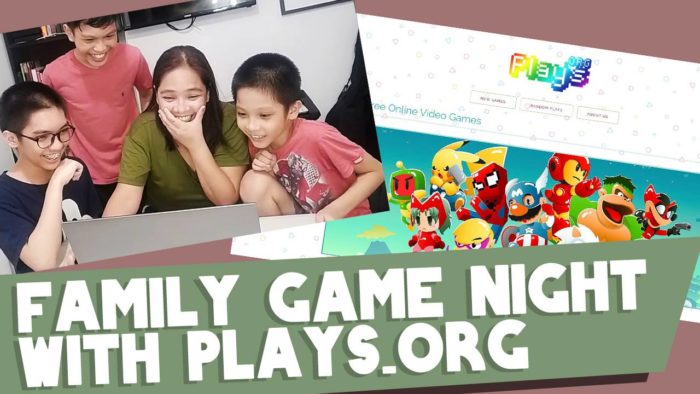 Through the years, I've noticed that games have evolved — with the introduction of  Game Boy, SEGA, PSP (Sony Playstation), XBOX , and now, Nintendo Switch which we gave our kids as a gift two Christmases ago.
In my husband Jay's words, games nowadays are more dynamic and they are now a lot more realistic. It's almost like watching a movie and the character's movements are much more fluid.
They're also expensive!
I've been wanting to play some our kids' games with them sometimes, but honestly, I'm a little intimidated because, as Pablo would put it, the games nowadays are a bit more complicated than they used to.
To be honest, I miss how simpler games were back in the days.
But since I want to bond with my kids , I have to start somewhere, so I was glad I found plays.org which carries free online games we can all enjoy.
So one Sunday night, we ditched the usual board games and set up the house for an evening of online games.
To be honest, my computer gaming skills are a bit rusty, so I did a lot of screaming and yelling all night which is one of the things the kids say they love about me when I play with them, haha! I'm a bit on the animated side, what can I say? Haha!
Just to give you an idea on how it went for me, here's a short vid I posted on TikTok:

6 Games we tried on plays.org:
Here are some of the games we played that Sunday evening: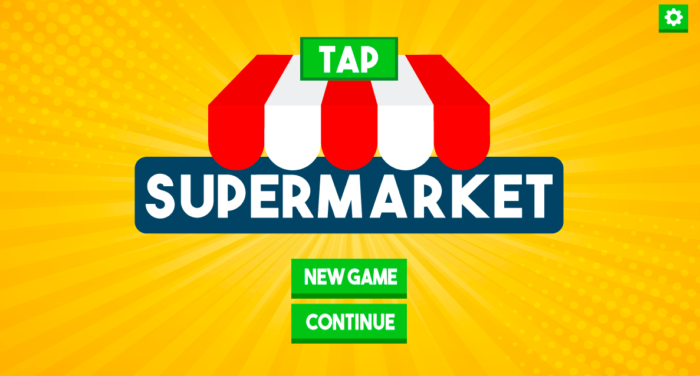 Supermarket is a clicker game. I used the mouse all throughout to click on the spots that needed clicking so I can ring up the customers at the cashier, replenish the products and goods on the shelves, refill the storage room, and buy new products.
The game begins with half of the supermarket filled with goods and a handful of customers trickling in. Each time the customer goes to the cashier, your cash increases. If you have enough cash, you can use it to buy more products for the store.
The challenge is to make sure you don't run out of products available on the bins and shelves, and avoid having customers pile up at the cashiers at the same time.
The number of customers coming in to show increases and the products start running out much quicker as the game goes on.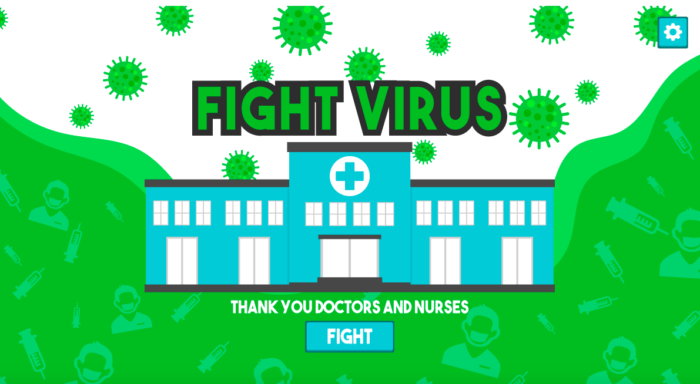 Fight Virus is another simulation game. This one is inspired by our current pandemic season so the game pretty much revolves in a hospital setting where you click off the COVID 19 virus balls that show up all around the place, all the while clicking also on the patients in the checkup room, and reviving the patients lying on the hospital beds.
You lose points each time the people get in contact with the virus.
The game becomes more and more exciting during the latter part when you find that more people are coming in and lining up at the reception, getting checked up, and getting sick.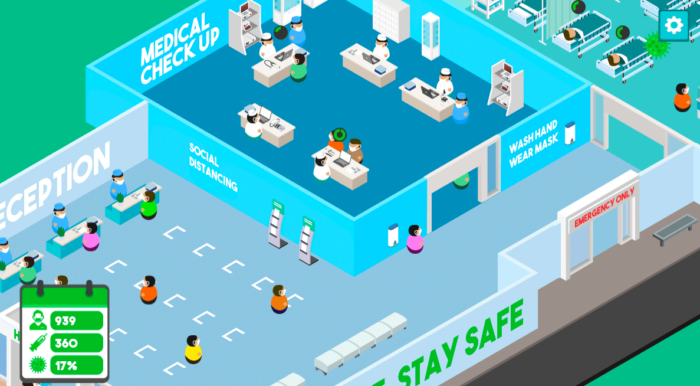 Space Adventure Pin Ball is a lot like the traditional pin ball game except that you're playing it on your laptop or on your mobile.
Jay says it's easier to play it on mobile because you just need to "pull, scrub, scrub."
On the laptop, you need to use the arrow keys which can all be found in just one side, so you only use one hand and just alternate fingers.
On mobile, it's much like holding a game controller. You have two hands working on getting those points.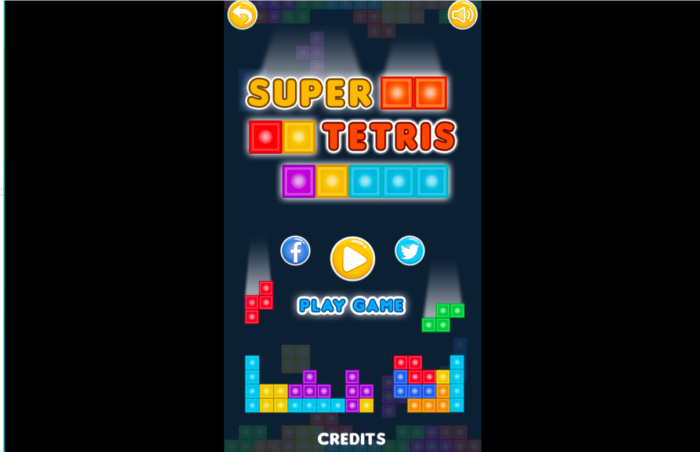 Super Tetris is very similar to the original Tetris game.
Blocks of different shapes will drop from the top and you have to find the perfect space to fit it in. Once you've completed a line, the line automatically pops out and you gain points.
The goal is to keep your pile of blocks low and the challenge to this game is to keep up with the speed as it increases pace.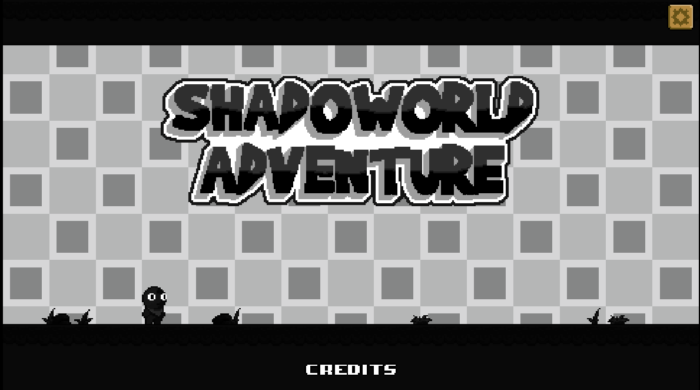 My 12-year old son, Lukas, loves playing Shadoworld Adventure.
Shadoworld Adventure is a lot like Super Mario where the player go through obstacles, jump over voids, jump on monsters, catch stars and grab the key to complete a level.
The more levels you complete, the harder the obstacles become.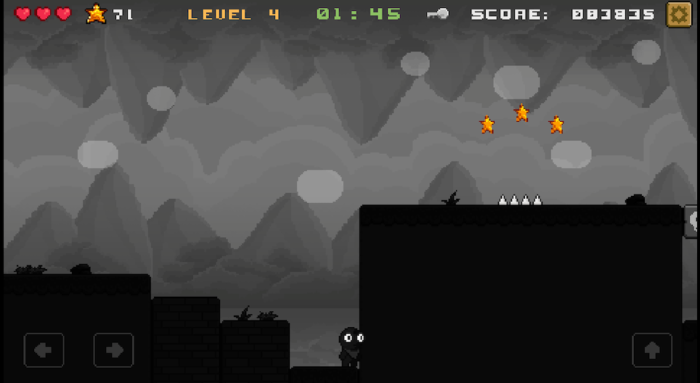 The goal in 2 Minutes to Escape is to get out of the facility within two minutes or you will explode with it.
Each facility has many rooms with obstacles, such as missile launchers, electric floors, and disappearing platforms.
You need to find the button to push in order to get out of each room to complete a level.
It was Pablo, our 15-year old, who enjoyed this game very much. He played with it on his mobile. He says he likes that it was designed simply but that the time limit keeps you on your toes.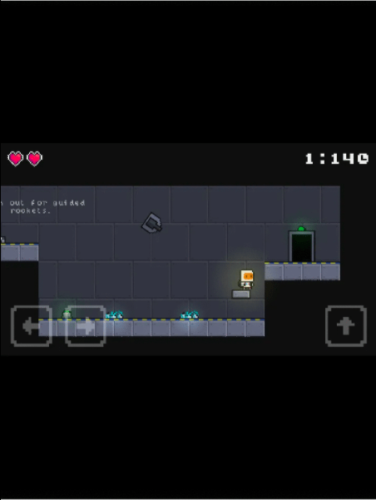 To give you a better idea of plays.org, here's a video for you to watch:
Plays.org with your kids!
In case you didn't catch what I said earlier in the blog, all the online games on plays.org can be played for FREE. You just need to visit the site, choose the game you want to play, and play away. You don't need to download the games. You just click on the games right on their website.
The thing we loved about it the most is that most of the games were very much like the games we used to play when we were young, so the experience was a lot like introducing our kids to our generation's brand of fun.
The games are also easy to learn.
The website has all the information and instructions we needed to get started with the games. But don't be fooled, each game can get really exciting and challenging. You just don't have to spend so much time figuring out how to play it, the designers made sure you spend more time playing the game instead which is important if you intend to relax and simply have a stress-free time.
I know a lot of families prefer doing board games over online games when bonding with their kids. We do that, too. But plays.org is a great alternative for family time. Why? Because it's fun.
Kids love online games and as parents, I think it's important that we also try to meet our kids halfway. One of the best ways to build a good relationship with them is to speak their language, and trust me, technology is a huge part of their vocabulary.