Time to plan the holiday cards!
Wow, I can't believe we're in midyear! Has it really been that long? I've been reading a lot of good news on the internet, one of which is the reopening of broadway shows in New York. I mean, if they're reopening over there, that must mean it won't be long before we also reopen here, which means life just might get back to normal sooner than we dreaded it would.
But you know what else is coming up? Christmas! As they say, it's never too early to prepare for the holidays, so I've been going over designs and ideas on holiday cards that I want to send out to family and a few close friends.
Truth is, we've not sent Christmas cards out before and I don't even know why, haha! We've received tons of them, for sure. But hey, there's no better time than now to start on the tradition with the family, after all, the kids are now big enough to stay still for a photo, yeah?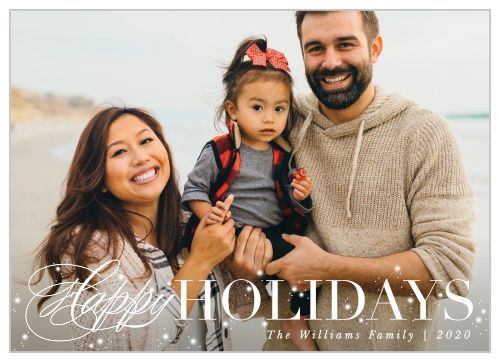 Customisable holiday cards
I've come across this really great site called basic invite, which doesn't only offer a wide variety of holiday templates, but also allows you to customise your cards.
You can choose from an almost unlimited number of colours for the fonts and designs, and you can mix and match it with over 40 colours of envelopes. Their envelopes are peel and seal, so it's easy to close and secure.
And if you want your card to be in gold, silver or my favourite — rose gold – foil, you can do that, too. You can opt to have the letters embossed, if that's your style.
But the best part is that basic invite allows their customers to have a sample print of their designs so you can have a look at it and get the feel of the material before confirming your orders. What other company does that???
Anyway, aside from the one above, let's take a look at some of the templates they have on the site.
Ideas, ideas, ideas!!!
Here's one that I like very much for its simplicity. The focus of the card is the family, but the letters spruced it up even more.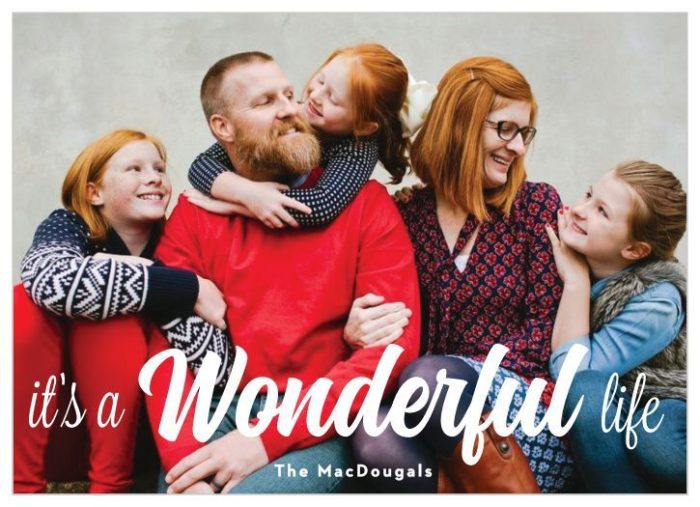 Or how about this one? It's very classy, don't you think? It's like saying we're a a simple, trad fam, but we're not outdated.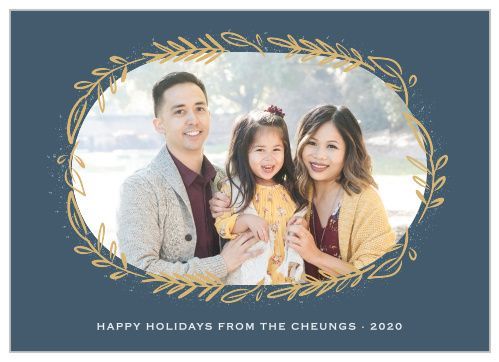 Are you a bit on the funky side? Here's an idea!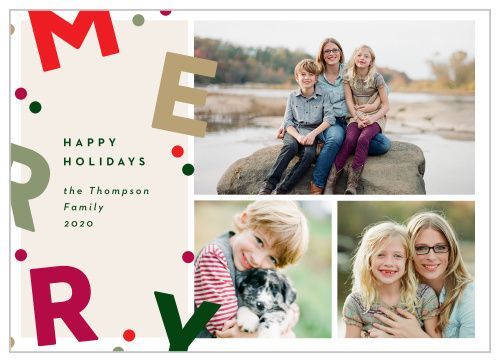 Or are you into classic designs?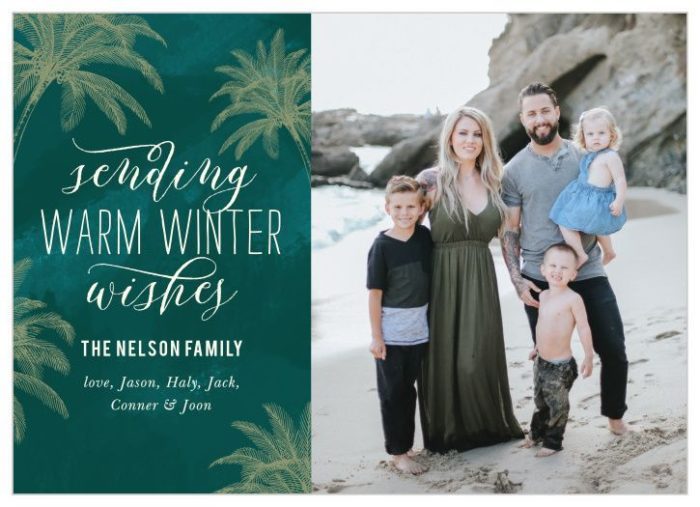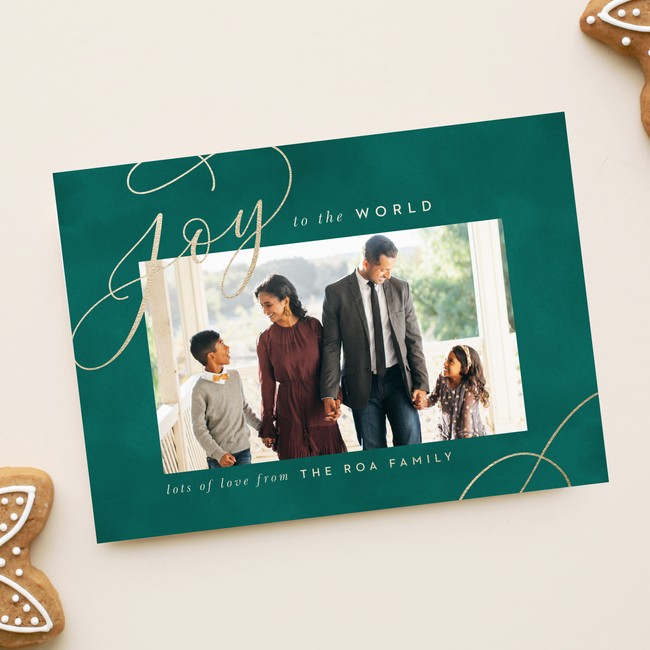 You can also have one with your pets in it!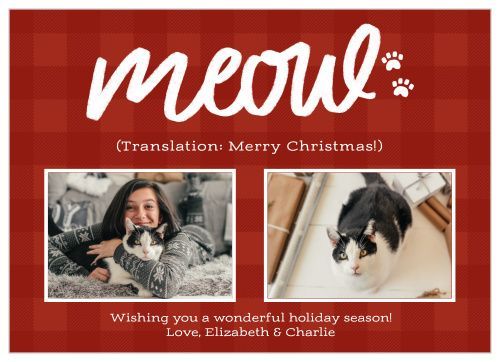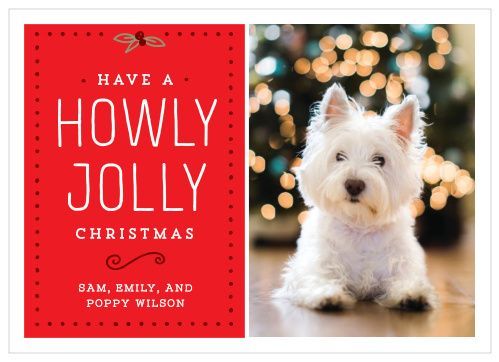 Or if you don't want to go through the hassle of announcing the important events in your life separately, you can greet your family and friends AND tell them the good news at the same time.
Or you can give them your new address when you move locations!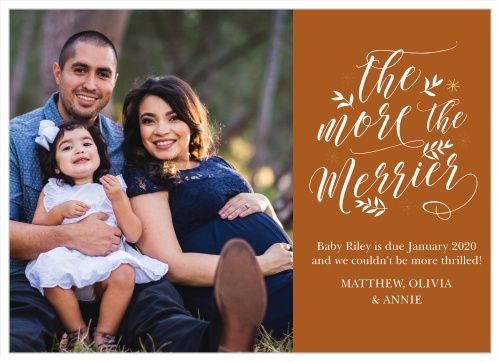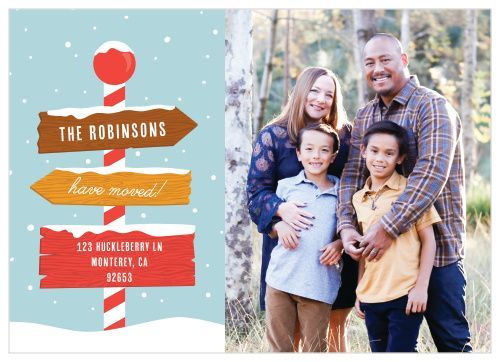 If you're not big on Christmas but celebrate Hannukah, you can check this one out!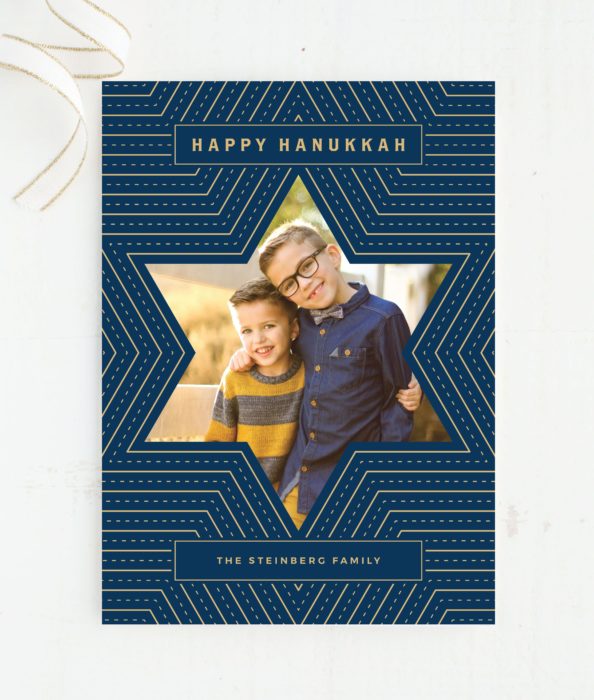 Maybe you want to send out business Christmas cards to loyal clients, here are a couple of templates I've seen on the site. You can go casual or formal, your call.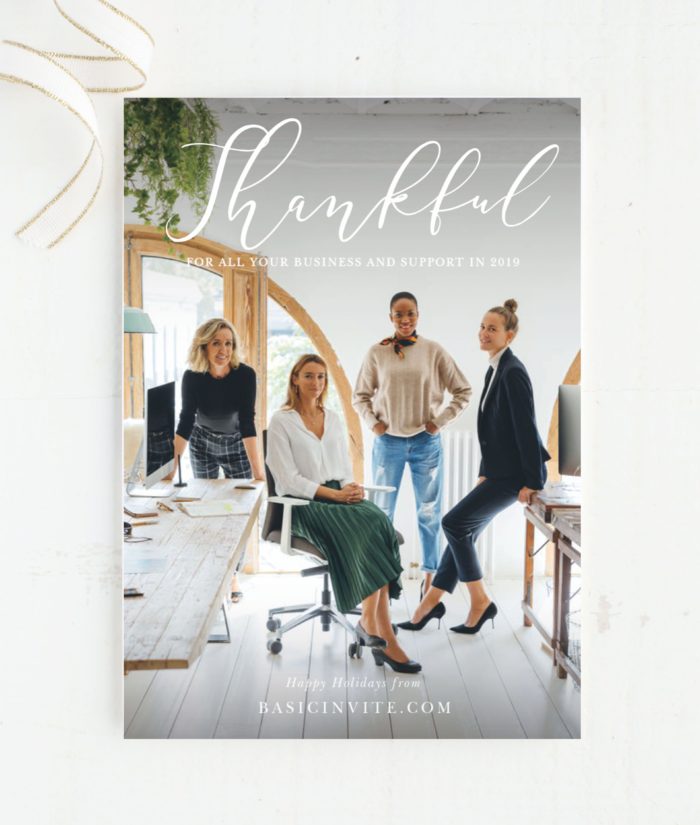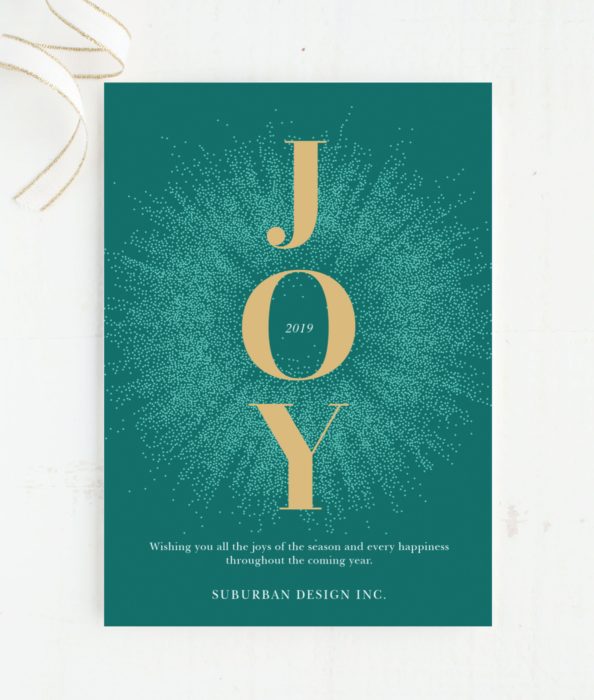 If you want to send out personalised invites for a small dinner get-together….they have that, too!

Simple, easy-to-use personalisation tech
Again, you can customise these designs! You don't have to stick to just what's there. You can add your flair and personality into these holiday cards! Besides, the photos are yours to upload, so you can actually use any of these designs and more depending on your own taste and style.
Here's how it's going to look when you click on a template on basic invite website. Perfectly doable, yeah? Even my tech-challenged mum can go crazy with this, haha!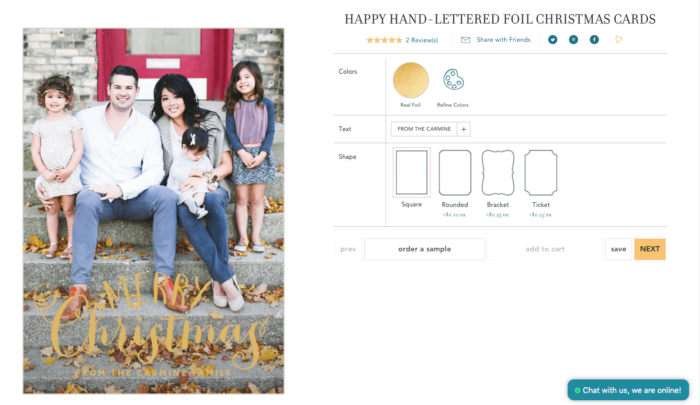 Not just for Christmas
basic invite is not just for the holidays, of course. I mean, it's the one that comes to mind for most of us two months short of the -ber months, which is big where we are. And the holiday shopping can really go wild once September hits, so for me, if I can at least have the holiday cards out of the way before the jingle bells ring, that would be really awesome; after all, I think sending out Christmas cards is a more intimate, personal thing. I sincerely want to send my love and greet family and friends whom I don't get to see much a very wonderful Christmas.  I'm weepy like that, haha!
Speaking of July, it's also a big month for graduations, so if you need graduation cards, you can get that done, too, on the basic invite site.
They also carry custom designs for weddings, baptisms, birthdays, bar mitzvah and every major life event that you can think of! And if you browse more through the site, you'll find that they also offer free wedding websites and wallpapers. It's stationery heaven in there.
Before I forget, they have this amazing address capturing service wherein you can share on your Facebook and Twitter to request for RSVPs and your friends' addresses which can be stored in the data base, then use during the design process.
At the moment, I'm planning our family photo shoot for our Christmas cards. It will be such a fun thing to do. I might leave the kids out of the designing because I think this would be a good activity to do on my "me" time.
So, how about it? Thought of your holiday cards yet? Here's a coupon code for 15% OFF your basic invite: 15FF51
You may connect with @basicinvite on Facebook, Instagram, Pinterest and Twitter.