Finding the perfect apartment to rent in Houston
My sister-in-law (SIL), Pichie, told us she's doing some apartment hunting. She's been renting an apartment in Houston since March when she flew back, but she's now looking for a bigger unit that can accommodate her and her kids — a teen and a tween. They recently joined her in Texas after many years of being apart so she's determined to find the right space for the three of them to settle in before school starts.
Pichie said that it's not that difficult to find an apartment to rent in Houston. "Apartment searching is easy, you have plenty of choices and you can know the availability right away because the application process is fast if you have the complete set of requirements, and you have a good record as a renter," she said.  "There were instances when I knew within two days and was able to move forward with the lease."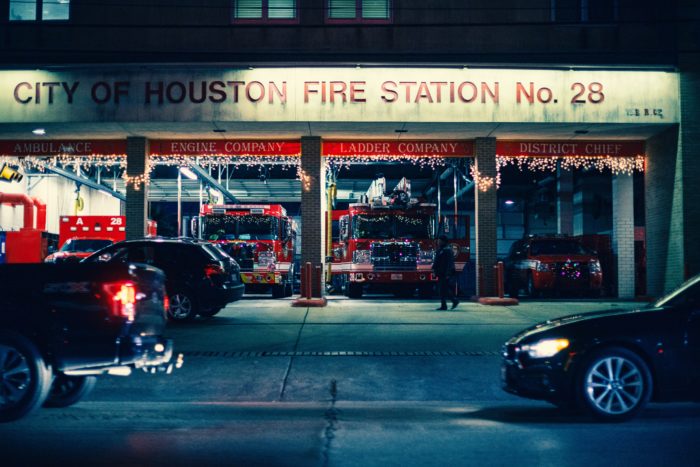 "I find it harder to find houses for rent especially when I'm pitting against other applicants. There can be too many of us that the landlord can choose from," she adds. She first considered moving into a house but changed her mind and decided on looking for an apartment for the three of them instead.
My SIL says that when it comes to searching for apartments, you can do walk-ins, however, she said that it's much easier to apply for apartments online through sites like Zumper. "Online application is faster. Just register through their website, fill out the form, and pay the admin fee," she said. "I have a good credit score and a good rental history so getting approved is easier for me."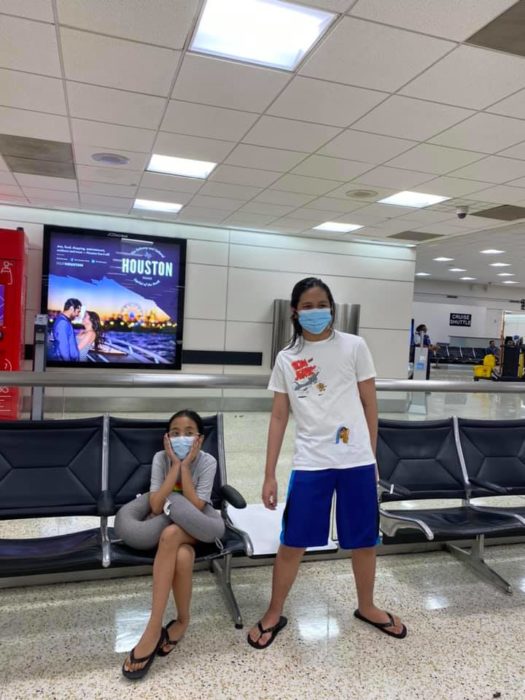 Background checks usually include the following:

1. Rental History
"One of the reasons why your application will not be approved is if you don't have rental history," Pichie stressed. Rental history reflects the renter's past behaviour at his previous units. This gives the landlord an idea if you are capable of maintaining the house you're going to live in.
2. Employment record

This includes your salary, how long you've been employed in your company, and your employment status. "They usually ask for, at most, two pay stubs," she said.I think that this is to ensure that the would-be-tenant will be able to afford the rent.
According to Zumper, the average rent for a 3-bedroom apartment in Houston, Texas is $1,765. So my sister-in-law must be financially capable of covering that amount especially that she plans to rent the unit on a long term.
"Rent differs depending on the location but since our apartment is along the energy corridor, and there are many oil and gas companies in Houston, the rent is a bit high," she explains.
3. Credit Score 
Based on my SIL's experience, "a credit score of 600 is safe. But if the rent is low, it's okay if your score is not that high yet."  Your credit score says a lot about how you manage your finances. It helps determine whether you can pay your rent and bills on time.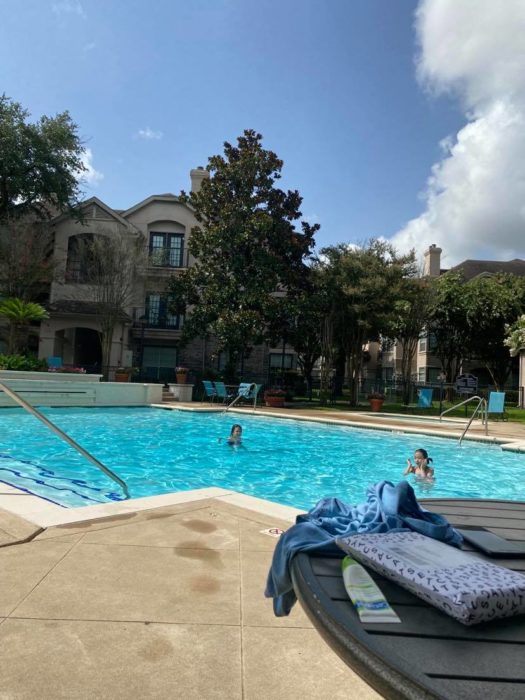 Pichie has many things to consider when looking for an apartment. She works two jobs – one in Enclave Parkway and another at Katy Freeway, so the location must be in good proximity to her work venues, at the same time, she also has to consider the distance to the kids' school in Katy, which is on the west of Houston.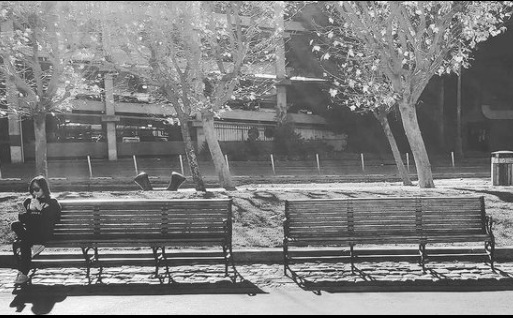 "Normally, you can walk in and request for available units," she repeats. " Sometimes, they let you view the actual unit."
But with the current pandemic situation in mind, you can view available apartments virtually through Zumper. You can filter according to the specifications you are looking for.
The good part about it is that Zumper updates in real time, so if there are new units available at the location you're looking at that fits your criteria, you will know right away. Even if you find one that feels right, you still need to inspect the place in person just to be sure it's the one you want.
Once you've signed the contract, you already pay one month's rent and the deposit."Some landlords prefer manager's checks, but others allow you to pay online," says Pichie. "The next step would be to find providers for your electricity and internet, and get renter's insurance. Once you've set it all up, you just need to wait for your moving date."