Convenient digital banking with ING
I stumbled upon ING in my friend Honney's IG stories. Honney is one of my friends whom I know has a pretty good understanding about money management and investments; she even works part-time for a very popular speaker and author on stocks investments and has learned a lot from him.
Anyway, I got curious and asked what ING was. She explained that ING is a digital bank that functions very similarly to a physical bank, except that everything is done online.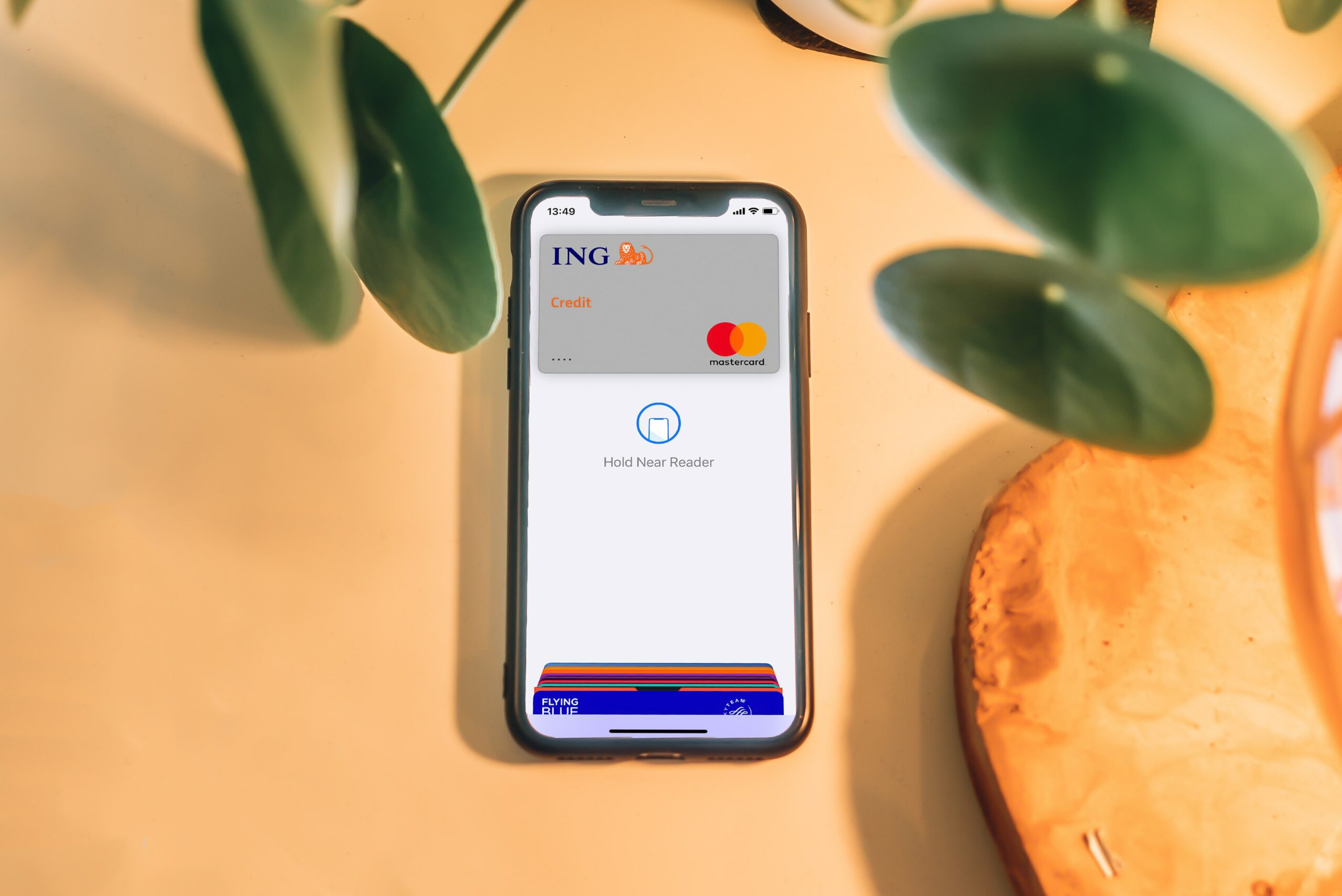 I've been wanting to open a bank account to transfer my savings into. I find it difficult to manage my finances when both my savings and my expense money are in the same account. My husband Jay has been pretty successful at saving up because he has another account where a portion of his salary gets automatically transferred, so I thought it might work for me too.
When I inquired from Metrobank, they informed me that they do not have the auto-debit service yet. If I want to transfer money for savings, I will have to do it manually.
Well, if I had to transfer money manually anyway, opening an account at a different bank seemed good, after all, they said we shouldn't put all our eggs in one basket, right? Okay, maybe they meant that for investments, but if I can try other services, too, why not, right?
ING app is downloadable to your phone
What I like about ING bank is that you can open an account online using an app that you can download to your phone. Through the app, you can scan and upload a photo of your valid IDs and proof of employment. Since I'm a freelancer, I scanned my BIR Certificate of Registration and my UMID ID.
I ran into a hiccup because I put N/A or Not Applicable under the "employer" field and I kept getting notifications that I had yet to complete my registration. Confused, I messaged chat support and was instructed to put the name on my business certificate of registration under the "employer" field. That would be my name which is what's on my official receipts.
That's when my registration was finally completed.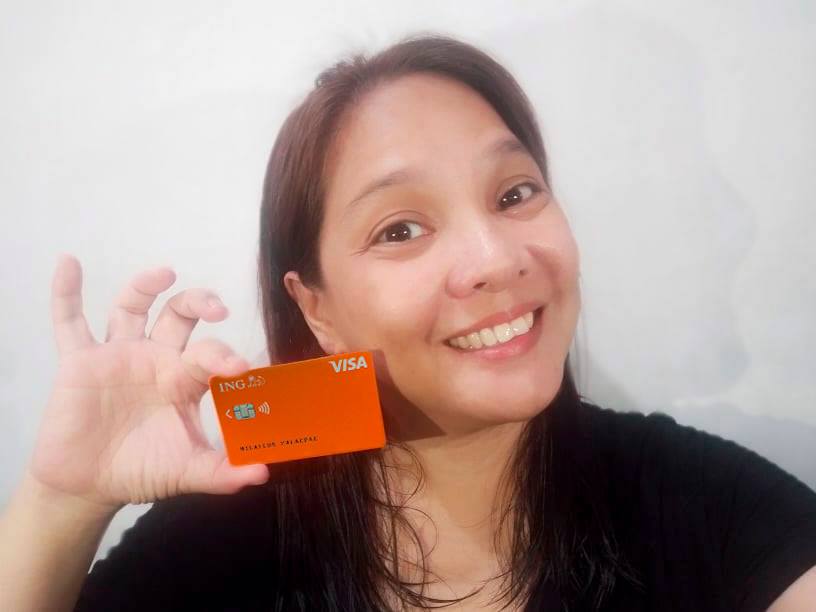 Get 2.5% interest per annum on your savings!
ING offers a 2.5% annual interest rate, as opposed to .10% – 1.75% interest rate that you get from traditional banks. On the home page of their website, it says you get 4%, but Honney said that it's only good for a period of time, and that it goes down to just 2.5%.
I checked the FAQ page on ING's website and true enough, it says 2.5%.
ING doesn't require you to maintain a minimum balance, but if you want to enjoy the interest they offer, you must be sure to activate your savings account in the app and transfer your money there.
What you automatically get when you initially register for ING is a pay account, which functions more like GCash. It's just an electronic wallet and it doesn't earn interest. It's what you can use transfer money from your account to other accounts, to pay for bills and purchases, or withdraw money into your ATM/Debit card.
It's very easy to activate your savings account. You just click the card icon, swipe until you find the activate button for your savings account, and click.
This is the same way you activate your debit card, except that it will ask you to scan your card. The debit card is free and will be delivered to your doorstep, but you have to request for it through the app.
I received my card three days after I completed my registration and requested for the card.
You can use this card as a debit card or as an ATM card to withdraw money from VISA-approved ATM machines.
ING banking is marvelous thinking
I think ING banking is marvelous! I didn't have to go to the bank in person and it allowed me to just submit all my documents through the app.
Just so you know, you can even deposit a check into your ING account by simply scanning it and uploading it through the app.
With ING, you can open an account anywhere you are in the world. It is trusted internationally and has received prestigious awards already.
The only nay I have about it is that they do not yet cater to depositors below 18 years old and you can't open joint accounts yet. They also do not allow multiple accounts at the moment, but the app says that they are still working on making these services available soon, so that sounds promising, yeah?
ING may be a digital bank, but it has an office in BGC. I know that some Filipinos may not be comfortable yet with the idea of a digital bank, so knowing that they do have an office in Manila may help reassure you that ING is a legitimate bank and is not out to scam you, haha!
With ING, you can check your records from the time you started until your latest bank activity. You can email your E-statements and  request for an official bank certificate through the app.
I opened an account with ING  because I wanted to separate my savings account from my expense account. I can actually do both in one app, but I have no intentions of closing my account at Metrobank and I just really wanted to open a savings account where I can put in my savings.
If you're looking into availing a personal loan in the future, you can borrow to as much as Php 250, 000, subject to approval, of course, as with in any other bank.
Just to summarise, here are some the reasons why you should consider opening an account at ING:
You can open an account online.
You can open an account anywhere in the world.
It offers the highest annual interest rate of 2.5% compared to other banks.
There is no required minimum maintaining balance.
You can have manage both an expense account and a savings account in a single app.
ING is recognised globally.
You can deposit your check payments via the scan in the app.
You can request for a bank statement through the app.
You can apply for a personal loan of up to Php 250,000 via the app.
You can find all these information and more from ING's official website, so head on there if you want to know more.