AIA Philippines Total Health Solution: Access to your medical needs at your fingertips
Last October 27, I had the privilege of being invited to the online launch of AIA Philippines Total Health Solution. If you're not familiar with AIA just yet, they used to be known as AIA Philam Life Insurance.
I'm not sure when they changed their name, but AIA Philippines has been around for over 70 years and is considered one of the premiere insurance companies in the country.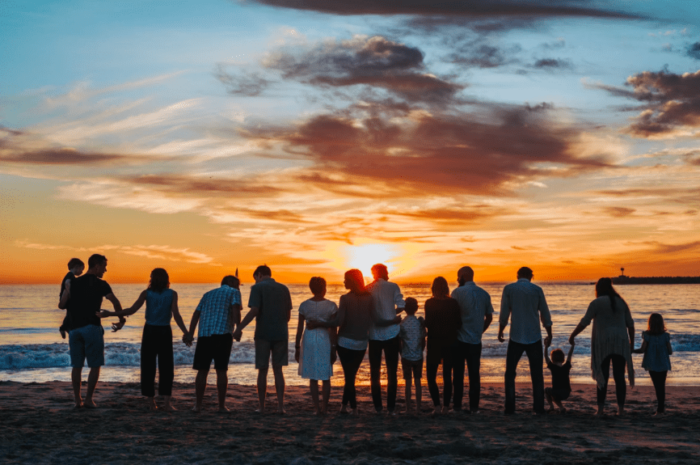 AIA Philippines brand ambassadors, Gary Valenciano and his son, Director Paolo Valenciano, as well as Nico and Solenn Bolzicos, were present at the online event. Wil Dasovich, another one of the celebrity ambassadors, couldn't be at the launch, but he prepared a video that demonstrated how to make Overnight Oats. The ingredients were sent to us ahead of the event schedule, so all we had to do was follow along.
Hosted by Gelli Victor, the discussion went around to how the pandemic has affected all of us, how it has changed our mindset regarding our health and protecting our families, not just from COVID, but from possible losses, and how significant being protected and having access to medical assistance has become.
We all recalled how difficult it's been, especially at the height of the Pandemic, to get into hospitals, have access to medicines and facilities, and the mammoth costs of hospitalisations. This is how and why AIA Philippines Total Health Solutions had been conceived.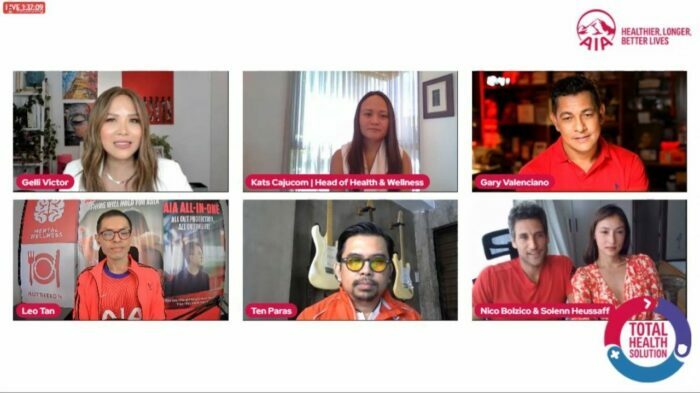 "We at AIA Philippines understand the importance of staying healthy especially during the pandemic," AIA Philippines Chief Marketing Officer Leo Tan said. "We all have different health needs but we have the same goal, which is to be the healthiest we can be. The Total Health Solution ecosystem will help our customers achieve this. Insurance companies used to be just about providing protection products. With Total Health Solution, we are there to help them live better so they are able to maintain a healthy lifestyle, protect better so they have peace of mind that they are prepared for life's uncertainties, and get better, giving them access to healthcare needs should they find themselves unwell." 
AIA Philippines Total Health Solutions is an ecosystem easily accessible through an app called AIA Vitality that allows you to access valuable health services and get the support and assistance you need in a click of a button!
View this post on Instagram

The support and assistance range from tele-consults, medicine purchase and delivery, vaccine administration, to discounted laboratory procedures. There were also talks on soon being able to ensure availability of hospital rooms and health care, ambulance services, and more!
But the AIA Vitality app doesn't only cater to the sick. It also includes the company's vitality program that offers incentives and rewards to clients who take steps in improving their health, plus, you can connect with top nutritionists via the app. Fabulous, isn't it? AIA Philippines Total Health Solutions is all about helping the average Filipino live better, protect better and get better.
View this post on Instagram

If you'd like to speak to an AIA financial advisor to know more, let me recommend a young friend of mine – Shekinah Bongco.  Her name's highlighted so when you click it, it will take you to her personal Meta page where you can send her a private message.
Or you may click here for more information on AIA Philippines, visit AIA Philippines' Facebook page, or email [email protected], or call (02) 8528-2000.