How To Get Your Kids To Exercise During Winter
During winter, we often think of cozy activities that happen inside, like drinking hot cocoa, cuddling under a blanket, and watching holiday movies in front of the fireplace. But the need for physical exercise is year-round, especially for children. So how can you get your kids moving during the colder months?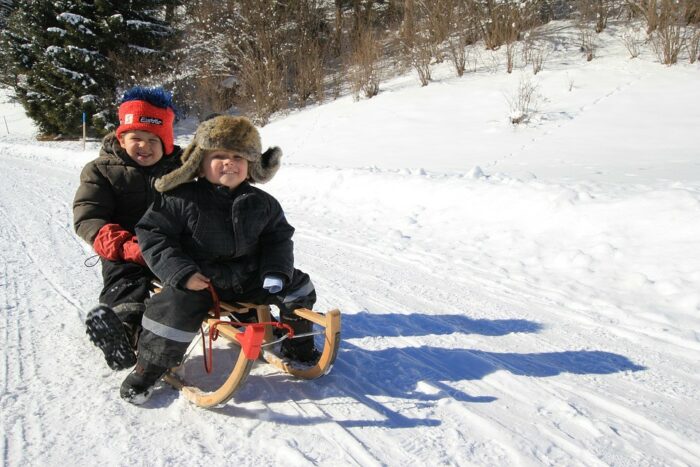 Outdoor Winter Activities
These are just a few of the activities you can enjoy as a family when temperatures fall:
Sledding

Skiing

Snowboarding

Snowshoeing

Ice skating

Tubing
All of these provide ample exercise for kids. Many summer activities, like a casual soccer game or a short hike, can also be done during the winter depending on conditions, of course. Just follow three simple rules: make it fun, try a new sport, and keep them warm.

1. Make It Fun
Build a sledding hill in the back yard. Go for a walk amongst snow-covered trees. Have a snowball fight before constructing the world's greatest snowman. It's key for kids to know that snow days can be fun, whether you're indoors or outdoors! Activities that are unique to winter get children excited for opportunities to leave their cozy rooms and run around outside.
Just remember the organic vitamin D drops — with fewer hours of sunshine during the day, it's easy for little ones to become deficient in the winter even if they are getting out of the house.
2. Try a New Sport
There are many winter sports for families to enjoy when there's snow or ice on the ground. Take your kids for a weekend at a downhill ski area where they can learn skiing or snowboarding, or keep it more local with a trip to the ice rink for skating. Snowshoeing is an enjoyable sport that even small children can master. To fuel these adventures and give your kids the energy they need, don't forget to put the organic liquid vitamins in your getaway bag!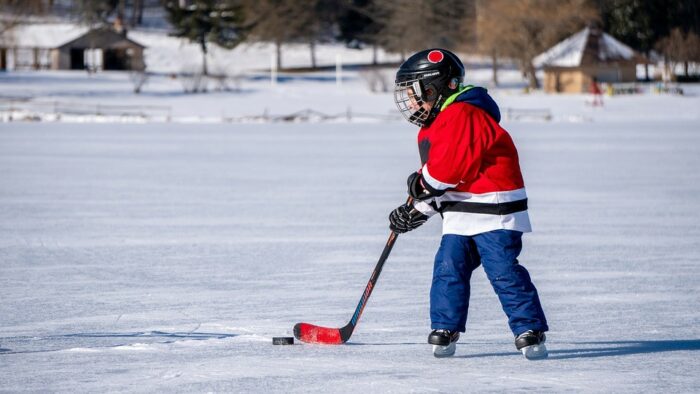 3. Keep Them Warm
It's no secret that the days are shorter and colder in the winter. While lower temperatures alone don't make you sick, many viruses thrive in cold weather, and your body may not be as effective in fighting them off. Plus, shivering bodies and chattering teeth are just no fun!
To combat winter illness, know the facts about colds and keep your kids active, since regular exercise can strengthen their immune systems. To encourage them to get outside despite the lower temperatures, be sure they have the right clothing for the weather: gloves or mittens, thick socks, a beanie, a scarf, and a warm winter coat are must-haves for the season.
Conclusion
Outdoor activities are a great way to keep your kids moving, and there are many winter ones you can look forward to all year long. Keep in mind that indoor exercise is always an option, too, with active games like charades, Twister, and motion-centric video games. The important thing is to keep your children active, healthy, and happy — regardless of how dreary it may look out the window.
*This is a guest blog written by Julia , The Writer