Word Power: Equipping Kids all over the world with God's Word through Music
Victory Kids Music recently launched "Word Power," a music album for kids to help them memorize and keep Bible verses in their young minds and hearts.
The album has 18 songs in it and can be streamed for free on Spotify, YouTube Music, Amazon Music, and other major streaming platforms.
All first 16 songs in the album use Bible verses as lyrics, accompanied by original, catchy, mostly danceable music, while the remaining 2 are bonus songs from Victory Worship, rearranged for kids.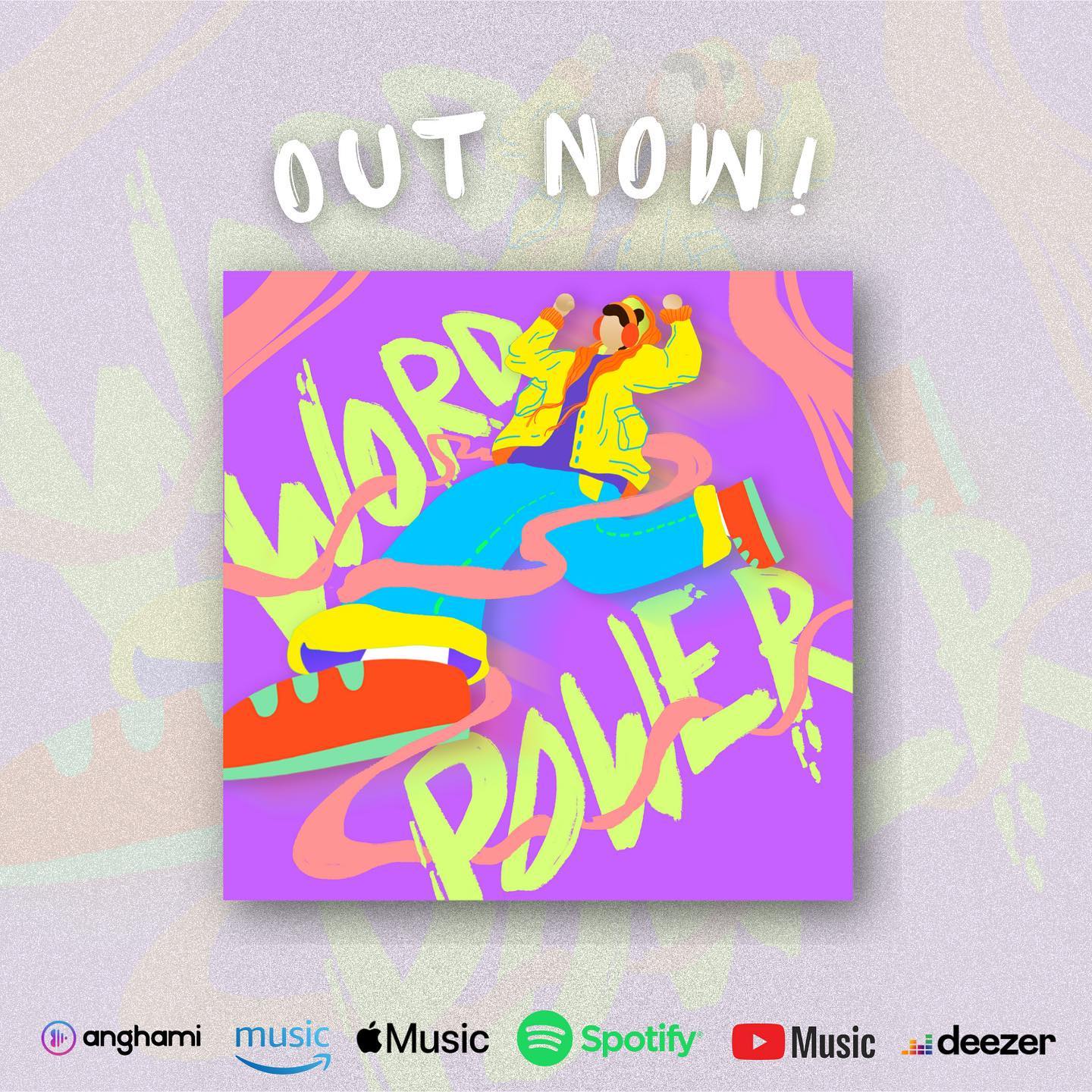 As my husband, Jay, says, music makes for easy retention, and we've always believed that knowing God's Word can help build our children's foundations and guide our them in making wise decisions for themselves, even when we are no longer around.  Through Word Power, VKM hopes to embed Bible verses in children's hearts to strengthen their faith and help them navigate their young lives based on their knowledge of God.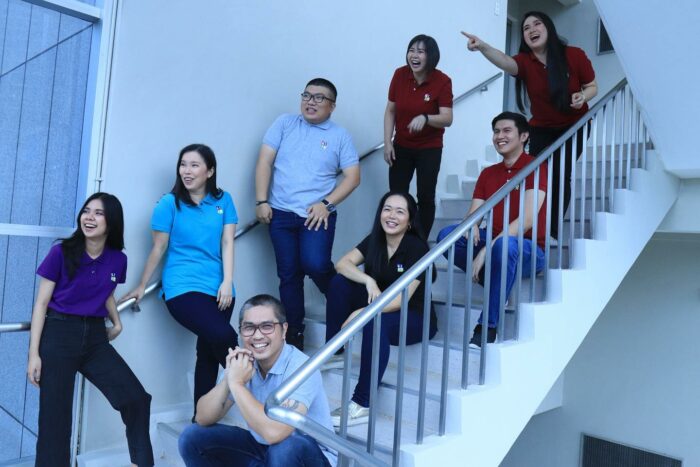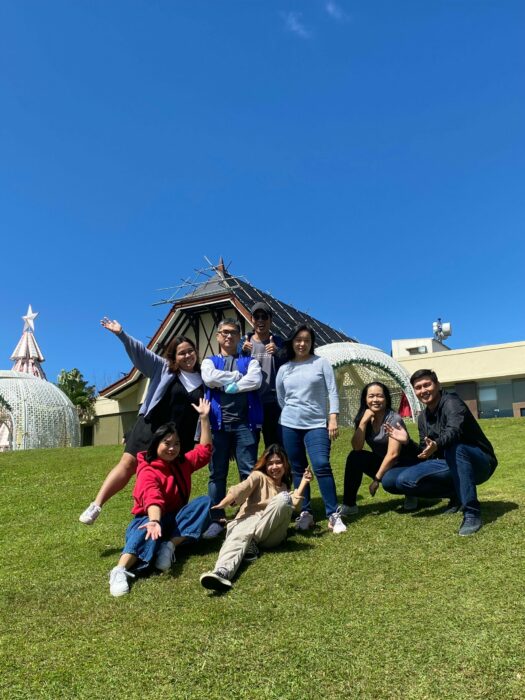 Word Power was birthed during the two-year lock down due to the pandemic. The Kids Church Team in our church was faced with a dilemma when church facilities all over the world were ordered closed, especially for the children, to protect them from getting infected by the dreaded COVID-19 virus.
The team realized that their best option was to go online. And it wasn't only because they wanted to continue the routine, but we all know that during the pandemic, one of the most affected were the children. Not only were they not allowed to go to church, they weren't allowed to go out of their homes to see their friends nor go outdoors to play, which affected their mental health and social, psychological, and physical development.
They were also starved spiritually, and it didn't help that all around them, the adults were also struggling to adjust to the new norm.
To answer to the need, the team put together a production that the children can tune in to, to learn more about God and His Word, continue to connect with their Kids Church teachers and friends, and be entertained, as well.
View this post on Instagram
Kids Church Online was launched!
Through the leading of Kids Ministry head, Weena Tusoy, Kids Church Online was launched!
Kids Church Online has different activities segments similar to any children's show. They included Games, Crafts Time, Story time, Family Con(nect), Worship time, Word time, and the Power Verse, to which the kids can sing and dance along with Teacher Anica Ignacio. The first episodes were all shot in the living rooms of the team's homes!
Parents can also send in their children's photos and videos dancing to the power verse or with their finished crafts and they can get featured on the next episode.
Kids Church Online also invites kids to Huddle Time, wherein children all over the world can sign up for a huddle group and they meet online with a Kids Church Teacher to talk about the Bible and how to apply these verses to their young lives.
The Power Verse dances remain to be one of the most popular segments among kids. The tunes are catchy, the lyrics are easy to remember, and the dance steps are fun!
Word Power is a compilation of these wonderful Power verses.
Who'd ever think that the songs were first created in our tiny 21 square feet apartment up the hill in East Rembo? My husband, Jay, the Kids Music Team director, would listen to countless songs by many artists and worked tirelessly in order to produce music that kids can appreciate and relate to.
It was a time when the lockdown measures were very strict and it was much too risky to invite people to come over to our apartment to record the songs (or the voices for the other segments, as well!). And it was just as well that our son, Pablo, happens to be a singer, and was coerced by my husband to serve in the ministry and sing some of the songs.
Later on, when the lockdown eased and the team could meet, Jay asked one of the faithful Kids Music Team volunteers, Tricia Lim, to record the other songs.
Launching the music album only happened this year. It took quite a process, too! There was a lot of praying and discerning and they had to contact Bible publications and pay for the use of the versions, there were constant meetings with different minds in the Christian music industry, and a period of learning the systems of online streaming platforms.
As of this writing, Word Power has 37,228 streams on Spotify.
Here is a video of the team, introducing Word Power to the church in Victory BGC:
View this post on Instagram
You can stream Word Power for free on Spotify.
Listen to two of the tracks here:

You can also watch Kids Church Online episodes anywhere in the world on the following channels:
YouTube:  Kids Church Online
Facebook: Kids Church Online
A weekly episode is dropped every Sunday at 9 AM, PHT.
Here's one of the most recent Power Verses released on YouTube:
More Power Verse songs are coming up. To get updated on it, you may follow Victory Kids Music on Facebook or on Instagram. Or better yet, you can visit Victory Kids Music on Youtube!