Step-By-Step Guide When Choosing A Diamond Ring For Your Mom
Diamonds are a beautiful and timeless way to show your mom how much you appreciate her. The link between you and your mother is like a diamond; it is strong, unbreakable, and full of unconditional love. In addition, if properly cared for, a diamond can live forever, ensuring that the significance of this present will be remembered for years to come. Your mother will be able to flaunt one of the nicest presents ever received while also being reminded of the profound connection she shares with you every time she looks down at her finger. Giving your mother a diamond ring will be a lasting symbol of your undying affection for her.
It takes work to pick out the best diamond ring for your mom. After all, she'll be making a long-term commitment and financial investment in this. To show your mother how much you value her love, loyalty, and friendship throughout your life, you should give her a gift of the highest quality and craftsmanship possible. This guide will walk you through every step of the process, from learning about the 4 Cs of diamonds to choosing meaningful designs that she will cherish forever and always to finding the perfect diamond ring for your mother. Follow our easy-to-follow guide and pick out a unique piece of jewelry that will melt her heart in no time!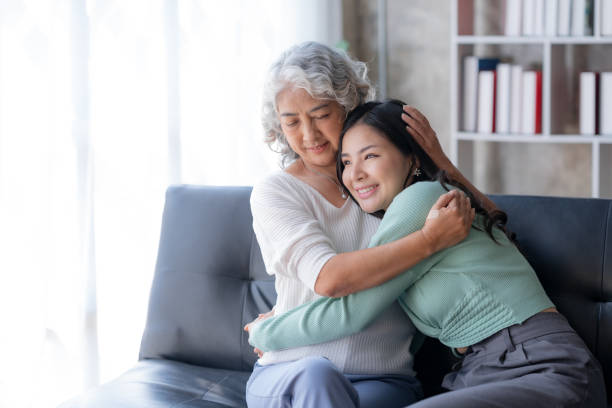 Step 1: Determine Your Budget
As the price of a diamond can range from hundreds to thousands, depending on the carat weight and overall intricacy of the design (i.e., larger stones require higher grade materials, which normally cost more than smaller ones), it is essential to carefully consider your budget before making a final purchasing decision. Set reasonable goals within reachable constraints; if necessary, save up over time, but don't feel compelled to go over budget for appearances; remember, quality trumps quantity every time, regardless of the size or shape of the preferred selection.
Step 2: Choose The Right Ring Size
It's important to accurately measure her finger before purchasing a ring or taking it to a jeweler to have it resized. Find out what carat she likes best. Is she more likely to wear a tiny ring or a huge ring? Does she prefer understated or ostentatious jewelry? Once you have a feel for what she likes, you may begin searching for a diamond of the appropriate size.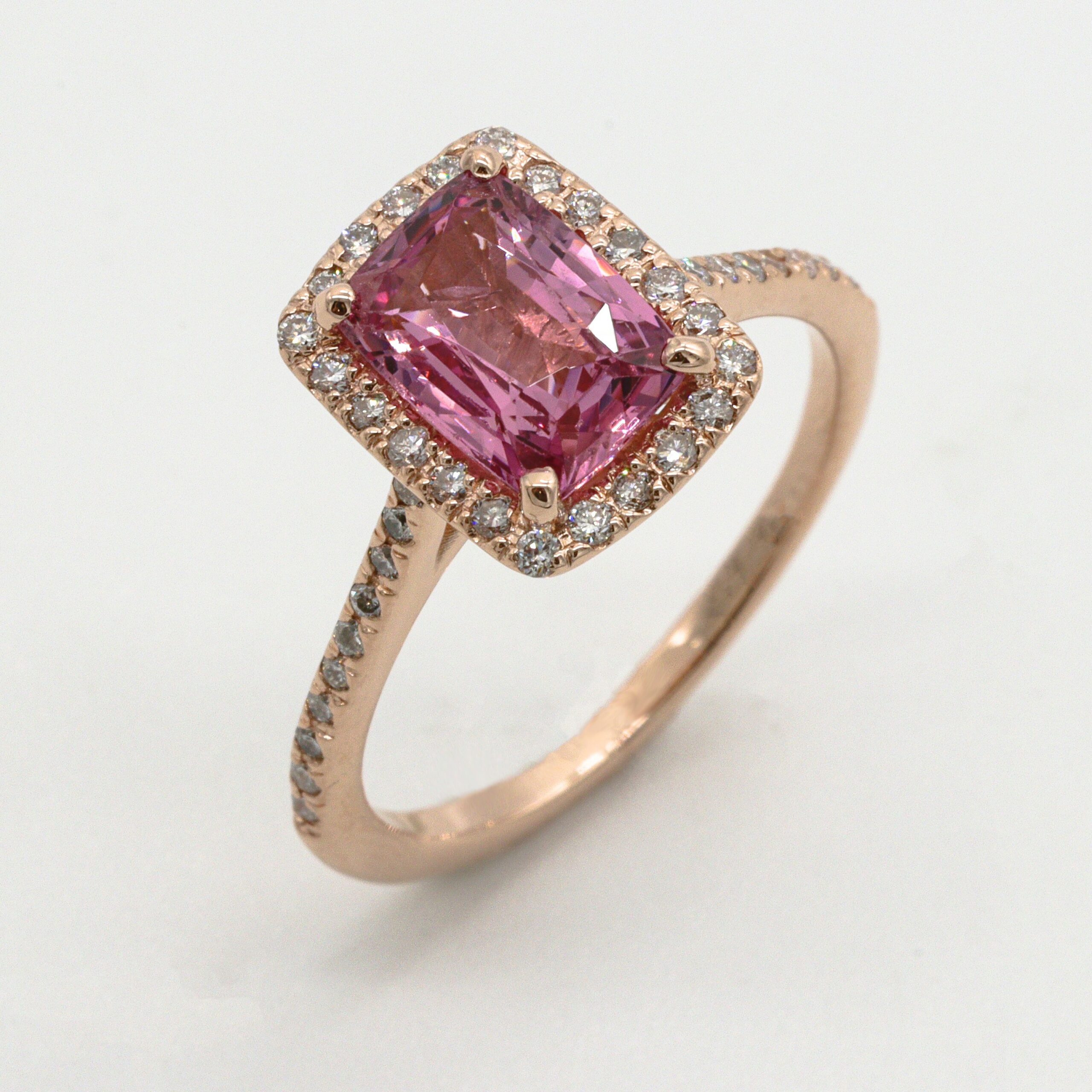 Step 3: Assess The Diamond Quality
Investing in a high-quality diamond ring is the best way to show your mother how much she means to you. Here are a few pointers to keep in mind when shopping for a diamond for her:
Carat Weight
The size of a diamond is measured in terms of its carat weight, and most diamonds are sold in increments of one carat. The bigger the stone, the more it will cost and the bigger it will look on her finger.
Cut Grade
The cut quality of the diamond you choose for your mother's ring should be outstanding or ideal so that it sparkles brightly in any light. 
Color Grade
Most diamonds have a white appearance; however, this is deceptive. Go for a D-E color grade to get highly bright stones at mid-range pricing to assist you in selecting an aesthetically acceptable stone for your mom's ring without breaking the budget. 
Clarity Grade
When choosing stones for jewelry, higher clarity ratings imply more value but aren't as noticeable from the naked eye as lower grades, so opting for VS2 or better should give you gorgeous rings if proportioned properly while keeping the cost affordable.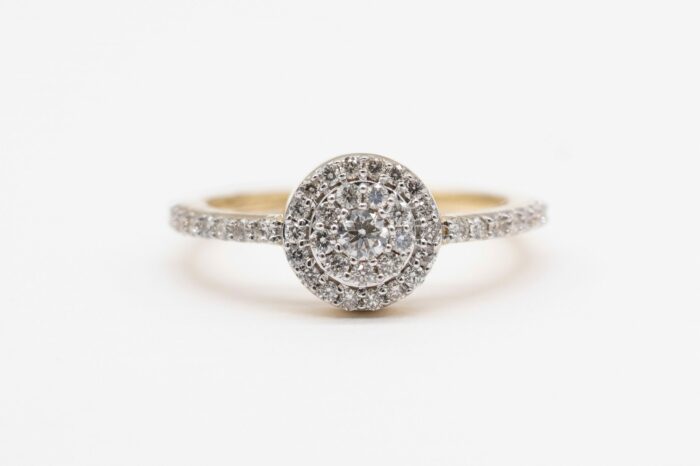 Step 4: Research Reputable Vendors
Before you spend any money on Mom's special gift, do some preliminary research on various vendors/jewelers to get a sense of the service quality they provide and their reputation within the industry network. When purchasing such an expensive item, it's necessary to do more than just compare pricing. You should also consider customer service, the product's reputation among customers, reviews, and so on. 
Step 5: Get An Appraisal And Insurance Protection
Make sure to request an appraisal once the purchase has been made to verify all aspects associated with this unique piece; plus having insurance protection in place always adds peace of mind knowing she'll never worry about its loss or damage due to unexpected events occurring throughout life's journey ahead!
If you want a professional assessment of the diamond's size, quality, and value, it's preferable to contact a certified jewelry appraiser Philippines like W. Villarica Jewelry. They adhere to the utmost standards of professionalism and expertise. This commitment is evident in their appraisals, which are carefully crafted to comply with the rigorous guidelines established by the Uniform Standards of Professional Appraisal Practice (USPAP) and the National Association of Jewelry Appraisers (NAJA).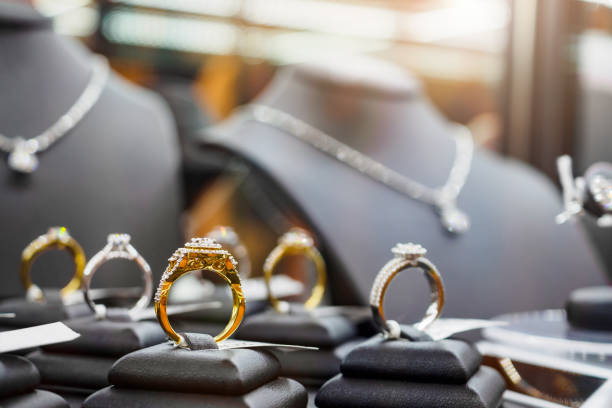 Takeaway
Buying your mother a magnificent diamond ring may seem like a no-brainer, but it's the thought that matters. Dare to step beyond her safety zone and see what happens. It's your love and your decision, after all. Always remember to show her how much you care by expressing your gratitude and affection for her.
Whether or whether she has a go-to style, this is the year you give her something extraordinary. Take your time; the 4 C's will point you in the proper direction as you shop for a diamond ring for your mom. Give your mom something truly special this Mother's Day by surprising her with a sparkling diamond ring!
This guest post is written by Steve Watts.