5 BENEFITS OF HOME SCHOOLING
This is our fifth year in homeschooling. We started out a bit too early as I've mentioned in a previous blog.There have been no regrets.
Home schooling has been one of the best decisions we've ever made. I'm giving you 5 of our reasons why we plan to stick to it for a very long time.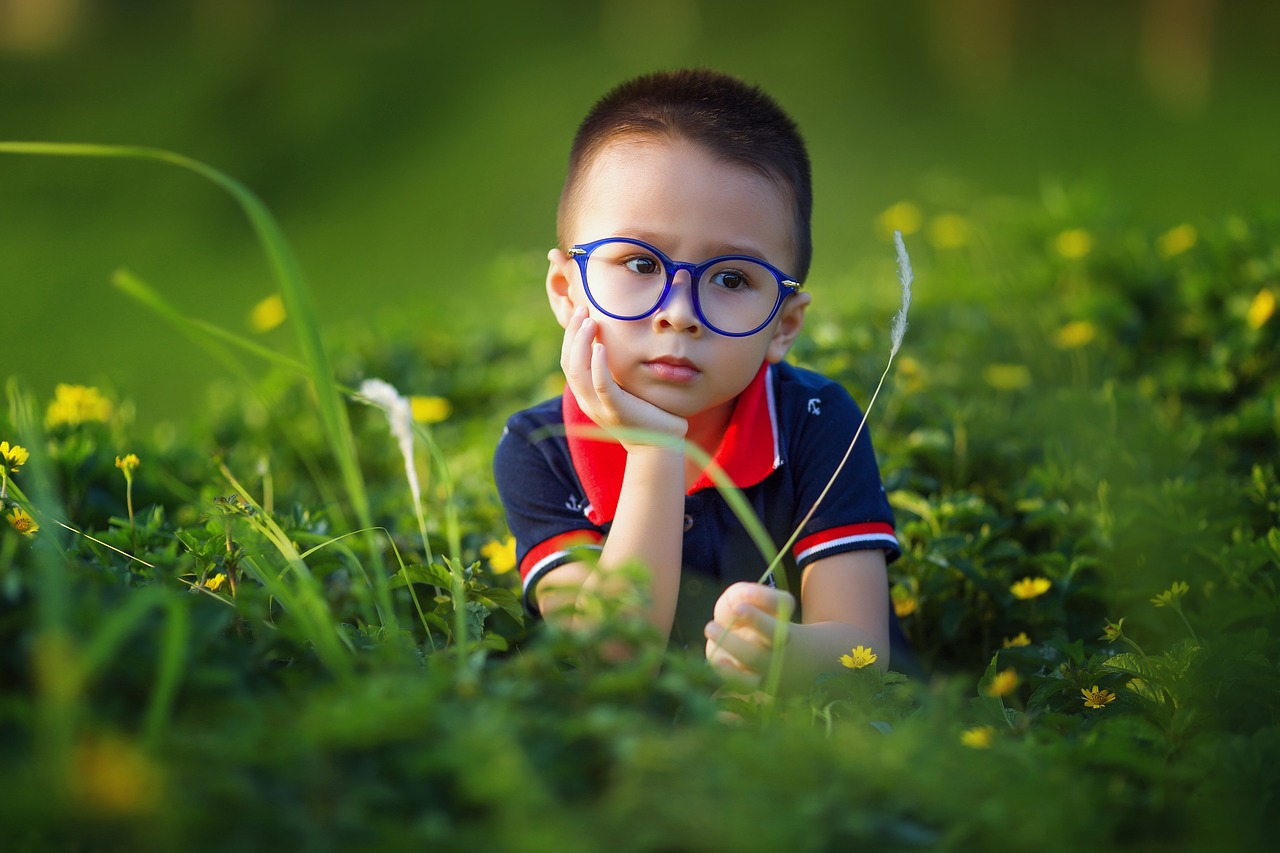 WE CAN HOME SCHOOL ANYWHERE
At home, we do have a designated home school room where the kids have a desk (a table, actually, that we're using for a desk) but we don't always do it there. Sometimes, my kids bring their activities to the dining table, on the floor, at McDonalds, at Jay's office or anywhere we find ourselves at.
The thing about home school is that it's not just about the books and keeping up with the required curriculum. It's a lifestyle. So anywhere we go is an opportunity to teach them something even in things as simple as a train ride during a rush hour or our children seeing us at work.
WE CAN HOME SCHOOL ANY TIME
We used to home school in the morning and we still try to do that, but most of the time, we end up home schooling in the afternoons or early night time while I prepare dinner. Pablo got really interested in the Wizard of Oz, which is our first read-aloud chapter book for the year that sometimes we read some more in the evenings when my hands are free of the chores and the baby butts. We can choose to home school on stormy weathers and through holidays, too. We can alter our breaks as needed.
HOME SCHOOL CAN BE AS ECONOMICAL AS WE NEED IT TO BE
It's okay if you can't afford the expensive books and text books for the moment. Booksale stores hold many good books for half the price. The internet is rich with free online resources, from literary books, including picture books to printable worksheets and exercises in game format are readily available.Or you can do what we do: We personally prepare the exercises ahead. We have a big drawing book assigned for that purpose alone. Of course, nothing beats having the real books in hand, but the inability to purchase them right away should not hinder us from moving forward.
THERE'S MORE ROOM FOR GENUINE FRIENDSHIPS
Pablo is not wired to think that the best people to be friends with are the ones within his age group within a particular group; we're teaching our two younger boys the same. Our children enjoy each other's company. They go running around the house, jumping off the head board, climbing up tables, balancing on water gallons, laughing, shouting, mimicking dialogues from their dvds, painting cans, wrestling on the bed, and doing all sorts of things together. We teach them to love one another and to be forgiving of each other. If they learn this, then they have learned how to treat other people outside our family with kindness, too.
Friendships are also not limited to a certain age group or gender. One of Pablo's best friends is a smart little girl named Danae. He's particularly fond of his 9-year old cousin, Wacky. He's made friends with John, a 9-year old who is instrumental in rekindling his interest in Dinosaurs. Pablo calls Pastor Sonny of our Alabang church — my Pastor Friend, and though it's mostly just an exchange of playful talks from the pastor for now, who knows what tomorrow would bring? The possibility that it can grow into a real, genuine friendship is exciting.
WE CAN IMMEDIATELY ADDRESS THEIR CONCERNS
Since we interact a lot, we can sense right away if something is on their mind. We have a lot of opportunities to figure things out with them, work things out with them, reassure them, correct them, discipline them, comfort them, give them a boost or simply give them a much-needed hug on-the–spot. We are the biggest influences in their young lives. There's lots of time to play games with them, read books with them or watch their DVDs with them. They can ask us questions as it forms in their heads and can just as soon discover the answers together.
I've only listed 5 of the benefits, but there are so much more. Bottom line is that, I think that we can never really go wrong with home schooling. There are definitely challenges but home schooling is too flexible for us not to be able to work through it. The most challenging would be our own character issues which inevitably spring up during the journey. But we take it as an opportunity to learn to be better people and we give it our best shot. As we continue to grow, our children grow with us.
"Train a child in the way he should go, and when he is old he will not turn from it" Proverbs 22:6